Contest Winners Announcement Lifefactor Truflex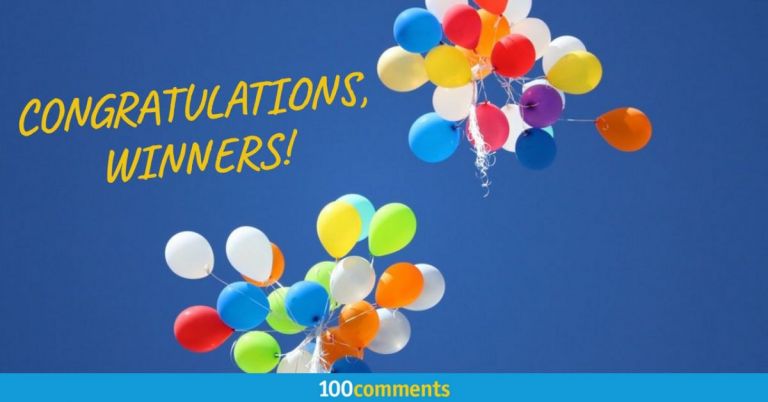 Congratulations to all the reviewers of Lifefactor Truflex!
***IMPORTANT***
As this is a "product for review" giveaway, you are required to write a review (minimum 30 words in any language) with a photo of the actual product on the following Review Links (as stated below each prize) within 2 weeks of receiving the product. Those who did not submit their reviews or did not write the minimum required words or submit a photo will not stand a chance to win future contests here.
EXTRA!! BONUS PRIZE
Reviewers with video reviews will be selected to receive 1x RM50 Lifefactor® voucher each (for any selfie video review talking about the product) or a RM100 Lifefactor® voucher (for an impressive video that shows effort and truly demonstrates how well the product works for you). The deserving winners will be chosen at the judge's discretion.
Lifefactor Truflex
Review Link: https://100comments.com/lifefactor-truflex/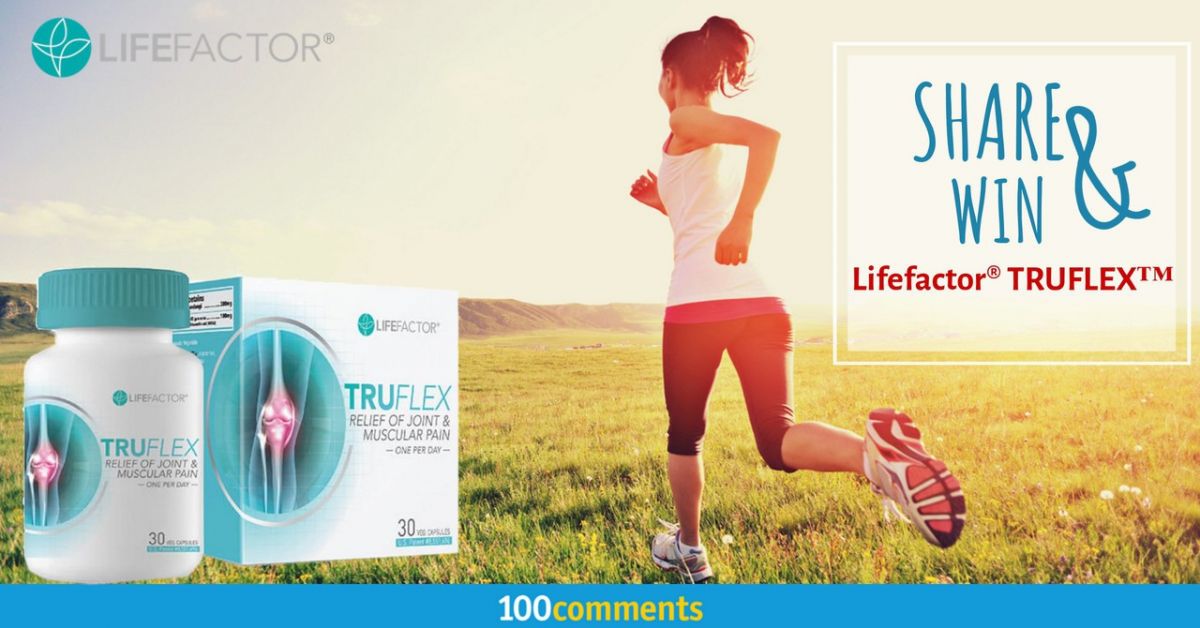 1. Isma Nadjwa
2. Connie Nee
3. Eugene Tong
4. Irene Chan
5. Kelvin Lee
6. Kelly Chan
7. Nur Shafina Norhishiam
8. Zurina Omar
9. Afiza Rahim
10. Jayalakshmi Jaya
11. Marozini Mohd
12. Balqis Shaqira
13. Kaushelia Sabapathy
14. Nor Aini Harun
15. Mae Lam
16. Esther Choi
17. Sofshalina Abdullah
18. Iqlimah
19. Syikin
20. Aisya Razak