Contest Reviewers Announcement (8 to 10 Nov)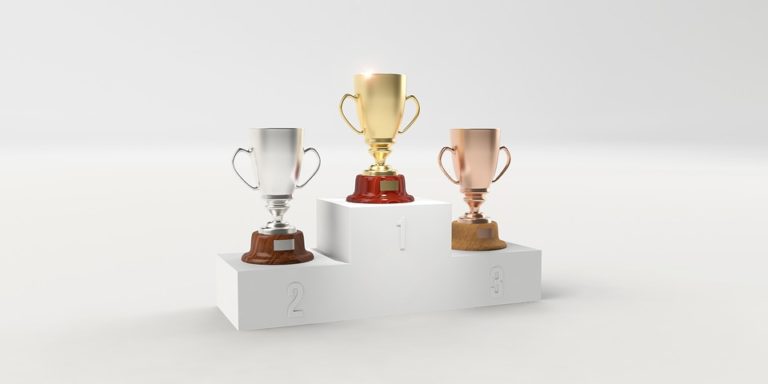 Congratulations to the winners!
Lavi.oil (Contest ended 8 Nov)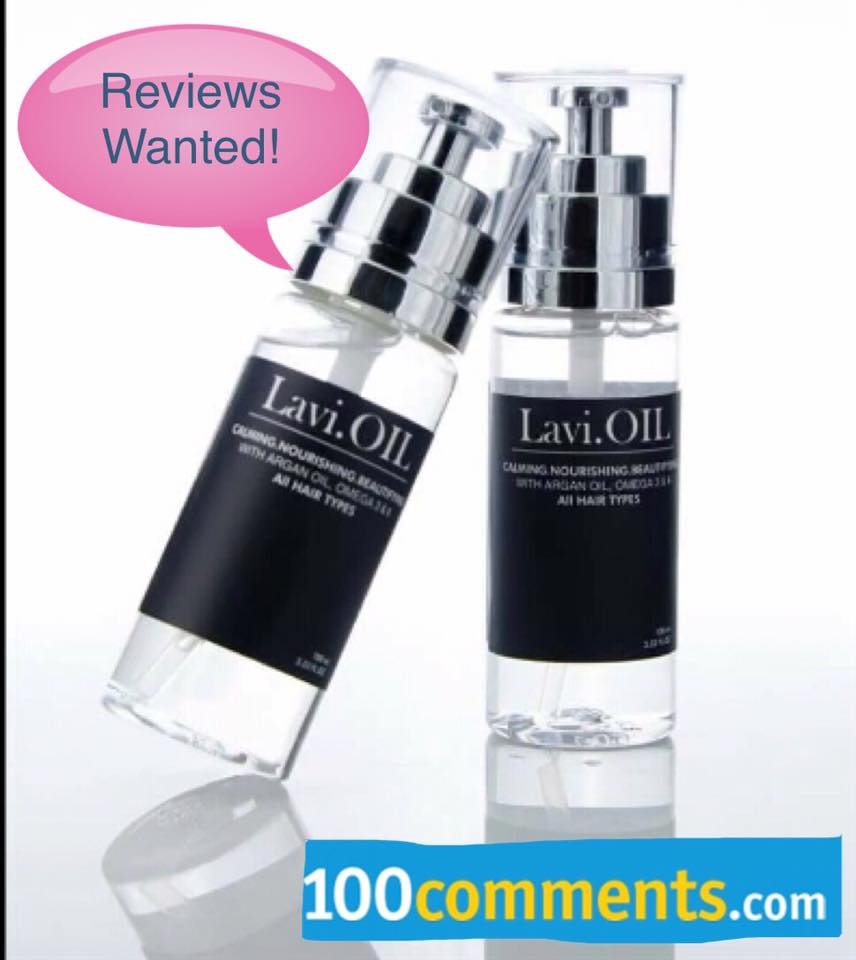 Reviewers Selected:
Sasa Lim
Aini Suhaiza
Comfort Zone Hydramemory Fluid (Contest ended 9 Nov)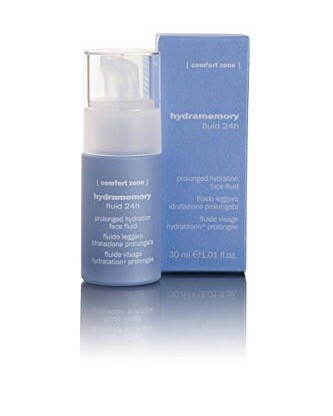 Reviewers Selected:
Rosmawati Aboo Hassan
Chang Ai Chia
VWA Cheer Pack (Contest ended 10 Nov)
Note: You must be able to collect the VWA Cheer Pack carton from VWA's HQ at Jalan Kelang Lama, Kuala Lumpur.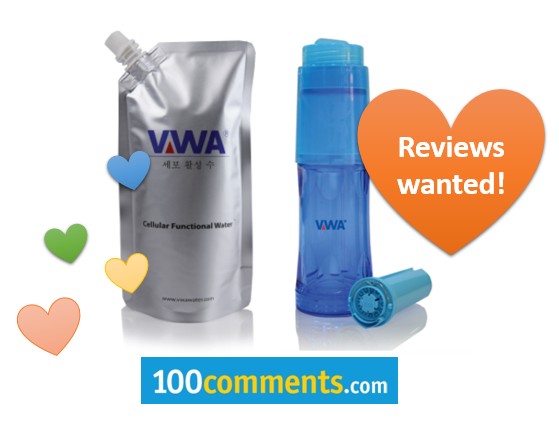 Reviewers Selected:
Salina Ayu Salihudin
Suwaibah Cties
Tee SengHock
Lee Sammi
Michael Chew
Lui Chai Hoong
Mavis Lee
Haimamamia Lee
Kindly email us your FB name, full name, mailing address, IC number, email address and mobile number to contest@100comments.com with the product name that you've won for example, Lavi.oil as the subject. Further instructions on the product review will be given to you.