Contest Reviewers Announcement (26 to 29 Nov)
Congratulations to all the winners! Kindly email contest@100comments.com your details as mentioned below to receive further instructions and delivery of your product:
FB Name
Full Name
IC Number
Mailing Address
Mobile Number
Email Address
Important Note: To those who have won before and want to increase your chances of winning, kindly ensure that you post your reviews for previous product won as per the instructions given. Otherwise, you will be blacklisted from winning future contests.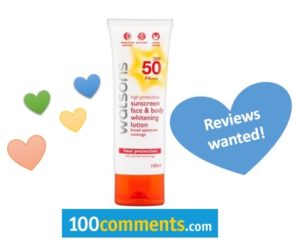 Watsons sunscreen:
Aki Tan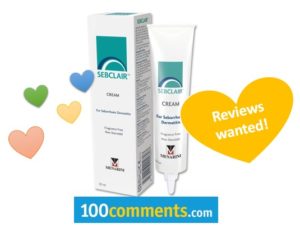 Sebclair Cream:
Tan Hue Kye II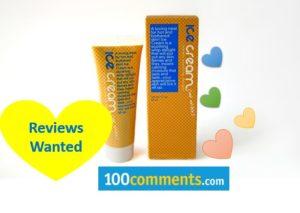 Ice Cream:
Berry QiQi
Sammi Lee