Constant Pharmacy ~ The Promise Of Quality Care And Service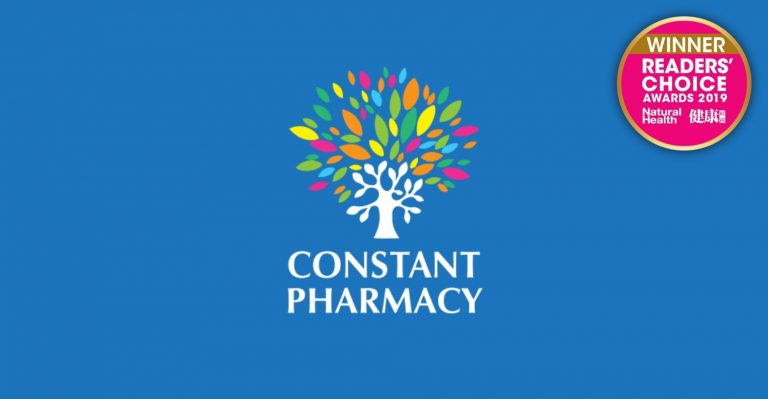 Established in 1996 and with an estimated 30 outlets nationwide, Constant Pharmacy has since flourished and is now a household name among Malaysians. With an objective that goes way beyond dispensing medication and healthcare products to customers, Constant Pharmacy is Malaysia's first pharmacy chain to have a computerised database of patient medical history since 1997, and has become our community's provider of outstanding pharmaceutical care. It is an integrated healthcare solution provider, from farming its own raw materials, to manufacturing quality supplements and to providing personalised services to its consumers and patients.
A firm believer in treating the root cause of any ailments, Constant Pharmacy provides unique healthcare solutions to every individual. Customers can have access to DNA tests, Traditional Chinese Medicine and a dentist, nutritionist and dietician to help solve the root causes of health issues. All staff are well trained in foods and natural nutrition by a certified academy. The pharmacy also strives to combine Eastern herbs with Western medicine to help its customers, plus, there are also customised confinement packages for new moms as well.
Through innovation and its customer loyalty programs including the Constant Health Card, cash and gift rebates are offered, where else the pharmacy's healthcare services for customers, in-store health care screenings as well as engaging activities that are held on a constant basis for signed-up customers further enhance its stellar reputation.
Today, Constant Pharmacy has emerged as the most reputable community pharmacy, recognised for its integrity, quality and impeccable customer service.
Constant Pharmacy has recently won the Natural Health Readers' Choice Awards for the category of Pharmacy.