Columbia Asia Hospital Bukit Rimau – Providing Vital Assistance And Advice On Maternity Matters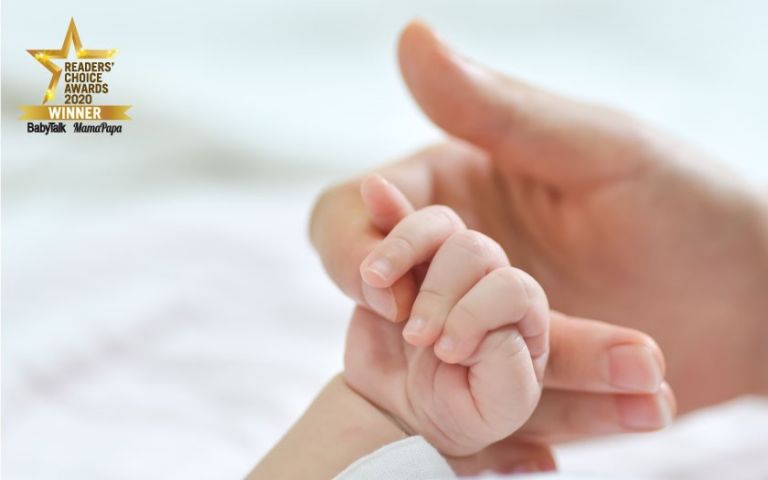 Incorporated in 1996, Columbia Asia Sdn Bhd is an international private hospital company which opened its inaugural hospital in 1997. To date, Columbia Asia provides 19 operational medical facilities across Asia, with 13 located in Malaysia. Columbia Asia is indeed a multinational hospital chain in Asia, among the largest and fastest-growing in the region.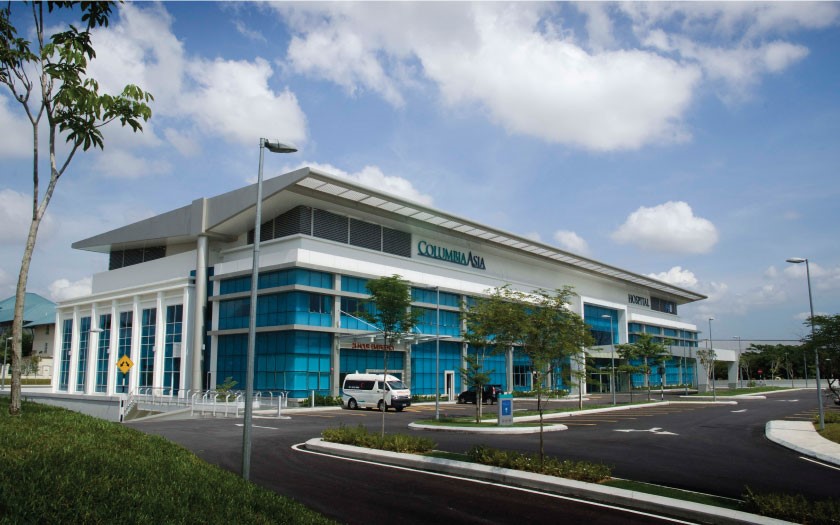 The Columbia Asia Hospital – Bukit Rimau in Shah Alam is a multi-specialty hospital accredited by the Malaysian Society for Quality of Health. It is staffed by highly skilled doctors and nurses, amidst modern facilities.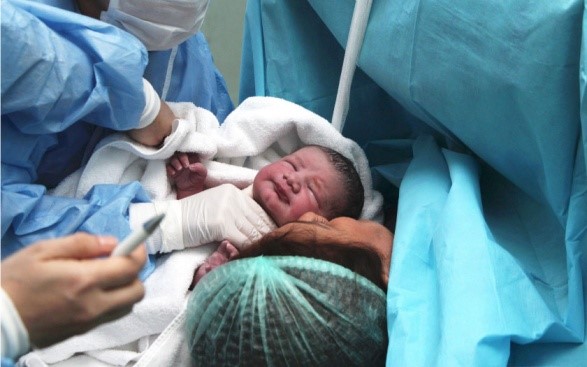 The hospital showcases a maternity unit which provides an environment which is both safe and comfortable, conducive for mothers to welcome the delivery of their newborns. In efforts to further support you in your pregnancy journey, their team of medical professionals are always prepared to offer assistance and valuable advice on matters such as birth plans and lactation.
Columbia Asia Hospital – Bukit Rimau is committed to delivering accessible, quality yet cost-effective specialist care catering to Shah Alam, Subang, Klang and the respective vicinities. And this specialist care is particularly crucial where maternity matters are concerned.
Should you be planning to have a baby soon, do fix an appointment and they will be pleased to take you on a tour of their maternity unit.
Columbia Asia Hospital has recently won the BabyTalk Readers' Choice Award for the category of Maternity Hospital.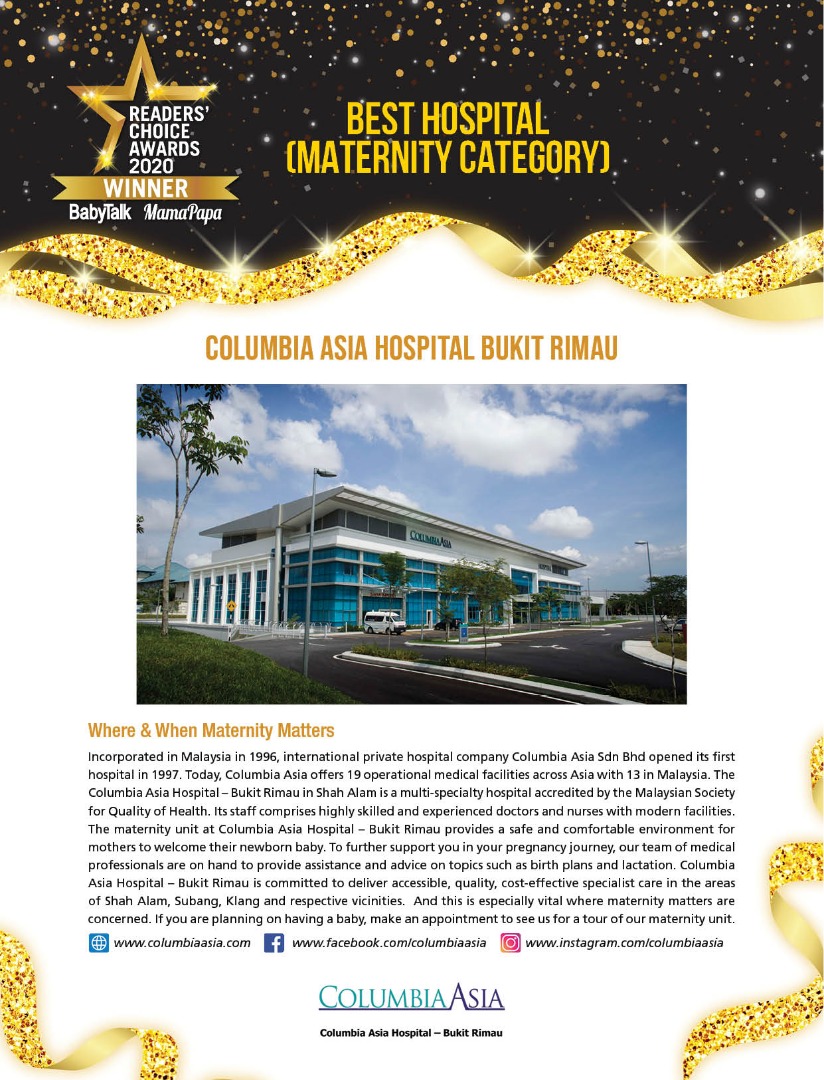 For more details, visit their website, Facebook and  Instagram today!