ClassPass is now in Kuala Lumpur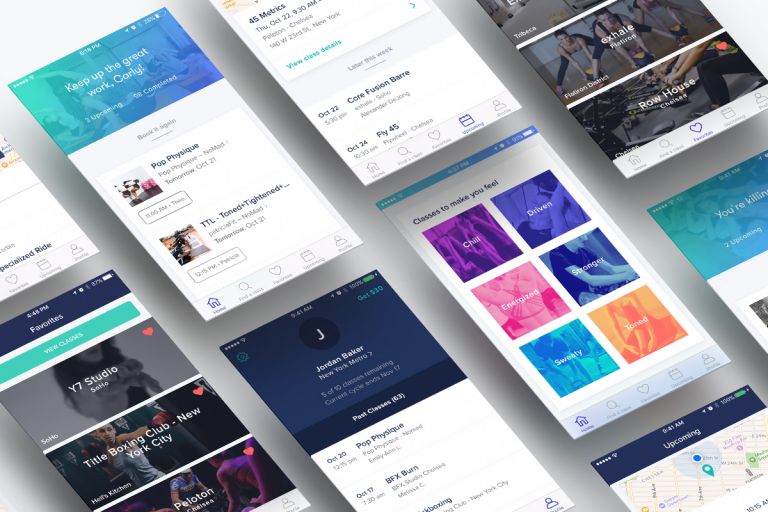 Say goodbye to boring fitness and say hello to ClassPass in Malaysia
The world's largest fitness subscription service has officially launched in Kuala Lumpur, Malaysia, bringing premier workout experiences to local fitness lovers.
Kuala Lumpur, 11 October 2018 – From yoga, Pilates and dance to Cross Fit, boxing, cycling, barre and more, ClassPass has the answer to all your fitness needs. The leading membership service to the largest fitness network in the world has just launched in Kuala Lumpur, Malaysia, providing the local market with a brand new take to working out. In conjunction with its arrival, ClassPass is offering KL-ties an exclusive promotion of one month's free classes at 136 leading fitness studios in the city.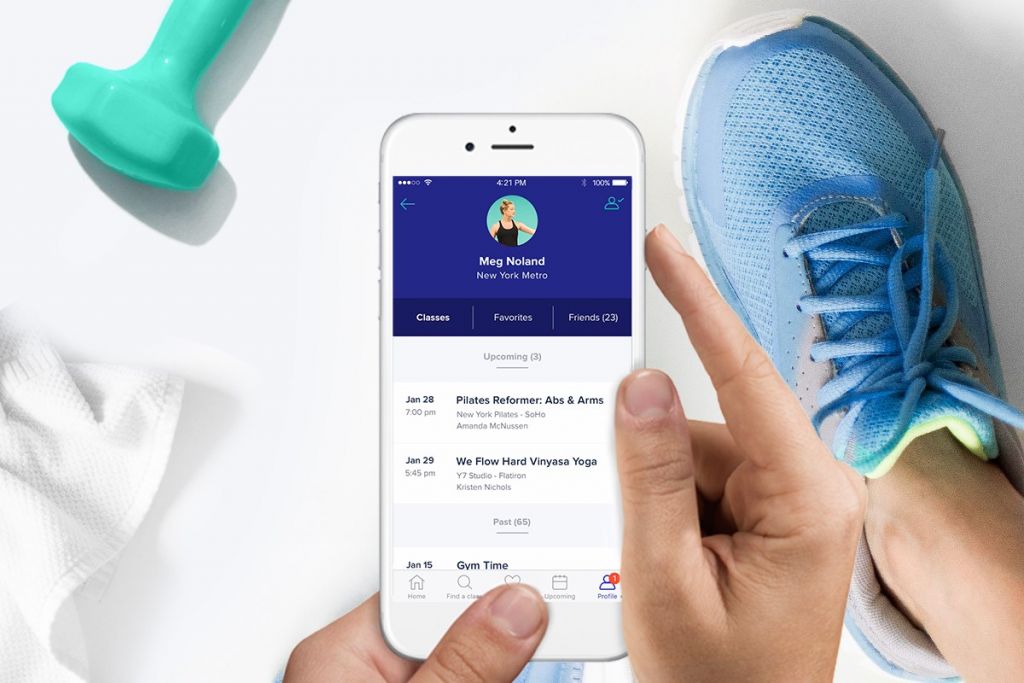 "In the past few years, it's become evident that the fitness scene in Kuala Lumpur is growing at a tremendous rate. Fitness enthusiasts seem to be gravitating towards subscription-based fitness services as they enjoy the freedom and variety that comes with it. So, what better time to bring ClassPass to the booming metropolitan than now?" said Fritz Lanman, ClassPass CEO. "We first expanded into Asia with the successful launch of ClassPass Singapore in August, and this month, we've introduced ClassPass Hong Kong and ClassPass Malaysia. We're truly excited to be injecting
new life into the Asian fitness scene." Leading up to its grand launch, ClassPass has secured strong partnerships with some of the top studios in Kuala Lumpur such as FLYPROJECT, FIRE Fitness, HIIT2fit, The Flow Studio, and more.
Working out will never be the same again as ClassPass Malaysia members will get to immerse themselves in a variety of new and innovative classes taught by some of the most in-demand instructors in town. Whether it's aerial yoga, reformer Pilates, high-intensity circuit training or even rock climbing, ClassPass members can look forward to one-of-a-kind fitness experiences that fit seamlessly into their daily, busy schedules.
Since its global launch in 2011, over 55 million reservations have been made via ClassPass. Membership pricing is based on ClassPass' successful global credits system: a dynamically priced credits-based model in order to maximize membership benefits and optionality, which also allows for additional services beyond just studio classes. In keeping with our mission to inspire people to live their most active lives, members enjoy the flexibility to get the most out of their membership with this credits-based system – the ability to go to more classes a month by booking lower credit classes, or attend any of their favorite studios as much as they'd like at a higher credit rate. For travel and experience junkies, the credits system also opens up access to ClassPass partner studios and classes anywhere in the world, imbuing ClassPass members with more flexibility and freedom than ever before.
"As the world's first to introduce a fitness subscription model, ClassPass is constantly looking for new ways to push the future of fitness through new features that enable flexibility and immersive experiences. With ClassPass now available in Malaysia, we can't wait for KL's fitness enthusiasts to experience all we have to offer, at their own convenience," said Christine Ng, ClassPass Regional Marketing Director for Southeast Asia & Hong Kong.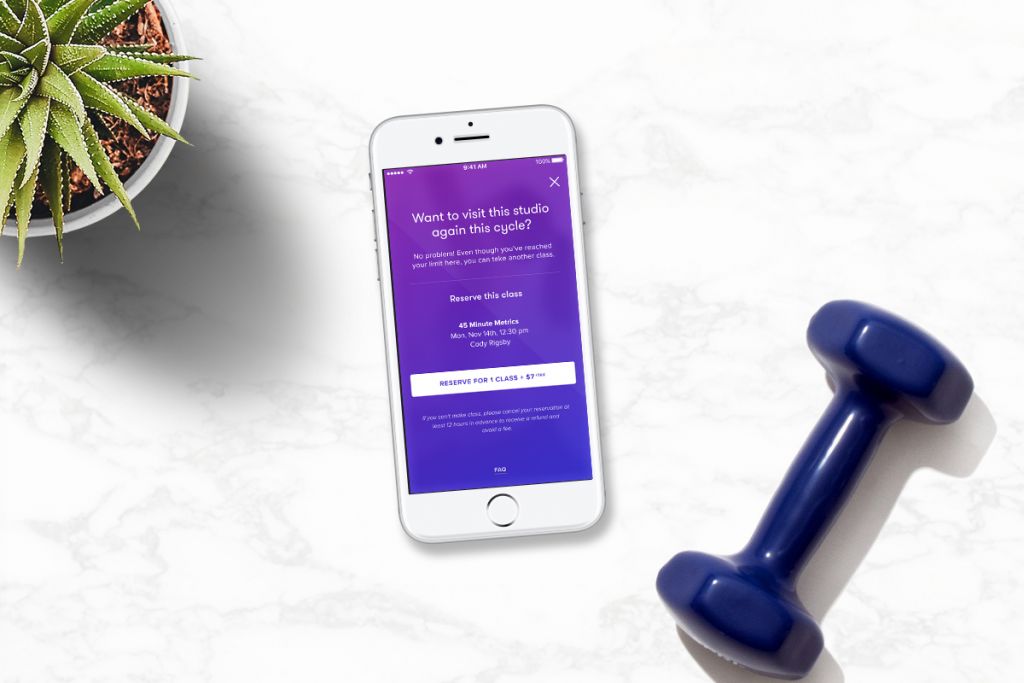 The ClassPass mobile app is now live in Malaysia─available on iOS and Android via Apple App
Store and Google Play respectively. Find out more about the exclusive launch promotion and pricing,
as well as sign up for an account to kick start your fitness journey at Classpass.com/Kuala-Lumpur.
For more details on ClassPass' partner studios and more, please refer to the appendix.
About ClassPass
Founded in 2013, ClassPass is the leading membership to the world's largest fitness network. With over
12,000 partners in over 50 cities worldwide, ClassPass connects members to a variety of fitness experiences,
including yoga, cycling, Pilates, barre, running, strength training, dance, sports, videos and more. Recognized
as one of Forbes's Next Billion Dollar Startups, ClassPass leverages proprietary technology to dynamically
merchandise and surface over a million fitness classes for a seamless booking experience that facilitates
discovery.
Ashley Hennings
ClassPass PR
ahennings@classpass.com
Nadzirah Hashim
CEO and Marketing Strategist
nadzirah@wavemakers.co
Su Ann, Ng
Publicist
suann@wavemakers.co