Choosing the Right Car Insurance Plan for You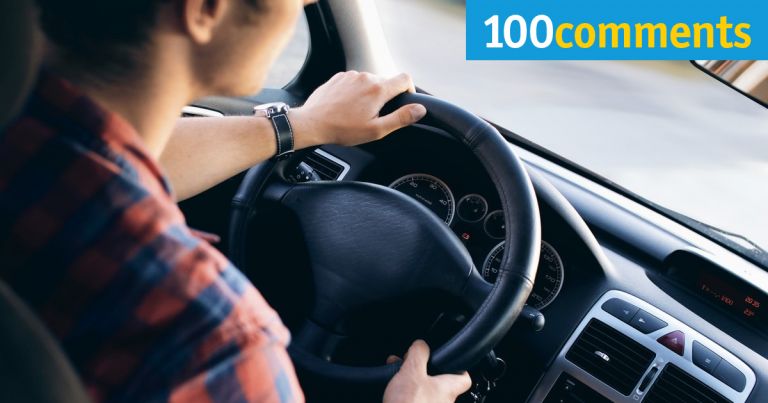 Whether you're a nervous first time car owner or already an experienced driver, the fact remains that getting car insurance is necessary if you want to drive.
Despite what some may think, owning a car is a necessary, not a luxury. Without your own car, it would be so much harder to get to work, drop off your kids at school, do your shopping, and perform countless other little tasks.
Your car is a big investment. As such, it's important to get a good insurance policy which will protect it against accidents, theft, fire, and other unfortunate incidents. The insurance policies listed below not only provide your vehicle with comprehensive coverage, but also offer additional perks on top of that such as 24 hour roadside assistance and towing services.
Etiqa Comprehensive Private Car Insurance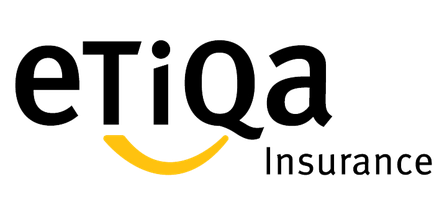 This insurance plan provides comprehensive protection that covers not just you as the driver, but also your passengers and fellow road users. This coverage protects both your car and a third-party vehicle – not just from accidents, but from fire damage, explosions, theft, and break ins.
In addition, all Etiqa Comprehensive Private Car Insurance policyholders are entitled to 24-hour Etiqa Auto Assist. They provide benefits such as all day towing and roadside repair services, alternative travel assistance, and even emergency SMS service for family members in case you get involved in an accident.
Takaful IKHLAS Comprehensive Private Car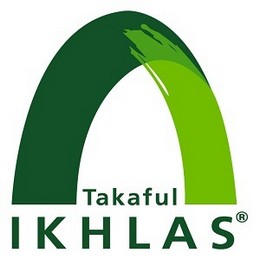 Takaful IKHLAS Comprehensive Private Car is is an insurance policy that offers comprehensive cover with 0% repair costs for any vehicles aged 5 years and below. The Takaful Certificate gives you coverage against liabilities to third parties for incidents such as injury, death, damage to other's property, vehicle theft, and accidental or fire damage.
Based on the Shariah concepts of Tabarru' and Wakalah – "donation" and "agency", Takaful IKHLAS Comprehensive Private Car also offers optional benefits covering situations such as strike, riot, and civil commotion, windscreen or window damage, and damage arising from acts of nature.
AIA Comprehensive Private Car Insurance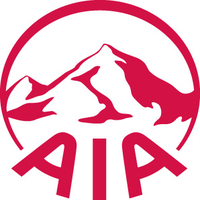 Protecting you both on and off the road, AIA Comprehensive Private Car Insurance is a private car insurance plan that protects you against damages to other people's vehicles and the injuries they may sustain. You and any additional drivers named in the policy will also be covered for loss, theft or damage to your car and any injuries caused by an accident.
AIA Comprehensive Private Car Insurance helps you pay for car repairs and part replacements, ensuring that you can be back on the road again as soon as possible. In addition, they also offer Accident Assist, a public service that provides 24-hour efficient roadside service in case your car breaks down or has an accident on the way to work.
Takaful Malaysia Comprehensive myMotor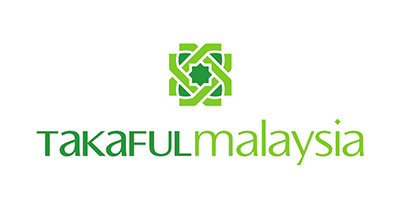 Takaful Malaysia Comprehensive myMotor provides cover to your vehicle against loss or damage as well as third party legal liabilities. They are the first and only Takaful operator in the country that consistently rewards their customers with a 15% cash back benefit if there are no claims within the coverage period.
Their comprehensive package covers loss or damage to your vehicle due to accidents, theft, or accidental fire. In addition, this cover comes with a complimentary personal accident coverage of RM15,000 for each driver and passengers in the event of accidental death or permanent disablement while travelling in or alighting from the vehicle. You may also choose to opt for additional coverage for situations such as special perils, windscreen damage, and civil commotions.
AIG Comprehensive Motor Insurance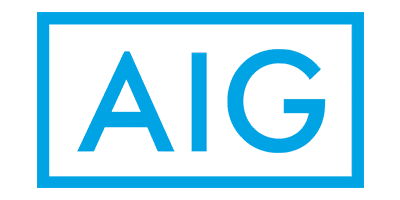 Awarded as Malaysia's "Motor Claims Insurer of the Year", AIG Comprehensive Motor Insurance provides comprehensive protection for you and your car, covering you against damage to your own vehicle due to accident, fire and theft. They also cover your liabilities to other parties such as damage, injury or death to the other party and their vehicle.
AIG is dedicated to making things as convenient as possible for their customers. Their hassle-free renewing process ensures that you'll spend less time waiting in line and more time on the road. In addition, AIG Malaysia offers the fastest claims turnaround time around, allowing you to get the benefits you need without any muss or fuss. Finally, they also offer a number of other benefits such as Instant Online Renewals/Transfers and Free Road Assistance Service to help patch up your vehicle if it breaks down at an inconvenient time.