C'EST LE FRENCH FESTIVAL 2019!

Kuala Lumpur, 8 JANUARY 2019 – The 18th edition of Le French Festival (LFF), Malaysia's grandest French event is making a comeback this year from 4th April to 12th May – bringing along a month filled with a brand new and captivating line-up of French films, musical and theatre performances, foodie get-togethers and more!
Garnering over 10,500 spectators in 2018, LFF 2019 aims to be bigger and better than before to entertain, enlighten, and satiate your French cravings. It is set to take over four major cities in Malaysia – Kuala Lumpur, Penang, Johor Bahru and Kota Kinabalu.
This edition of LFF leaves no one behind as various activities and shows are organised and designed to include families and French enthusiasts (both young and old) to be able to experience the rich French culture and legacy. Additionally, LFF 2019 will be the first to not only bring content from France, but will also showcase fresh acts with a new twist with support from local Malaysian talents who appreciate and embrace the French culture.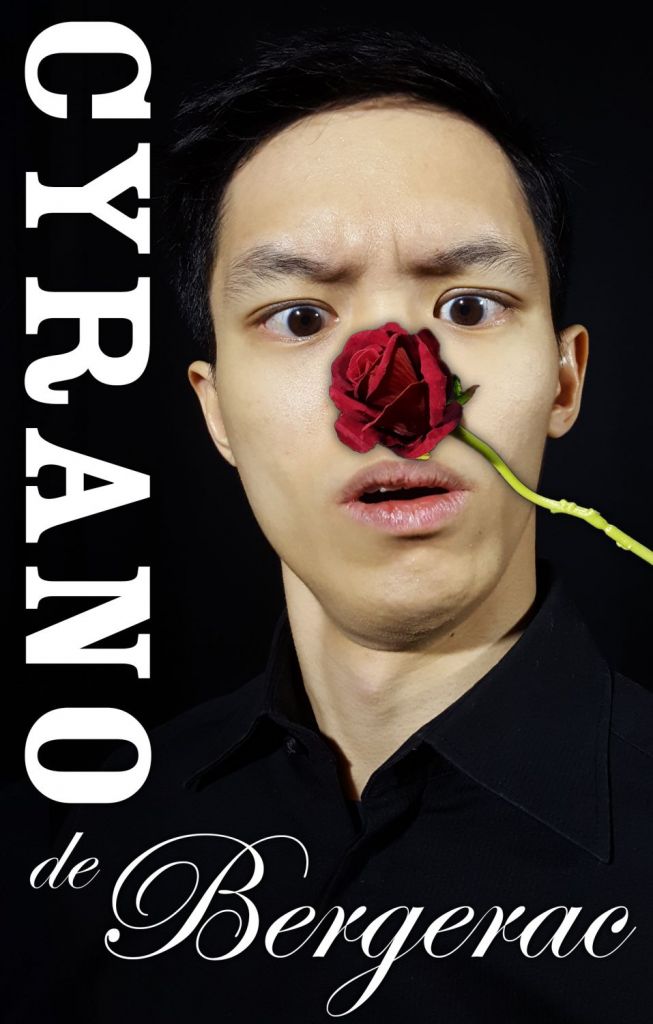 For the first time in LFF history, organisers Alliance Française (AFKL) and the Embassy of France in Malaysia will be producing the most famous play in French theatre, "Cyrano de Bergerac", in collaboration with one of the best theatre companies in Malaysia, the KL Shakespeare Players (KLSP). Created especially for universities and schools, this interpretation is bound to sweep the audience off their feet on a French journey like no other.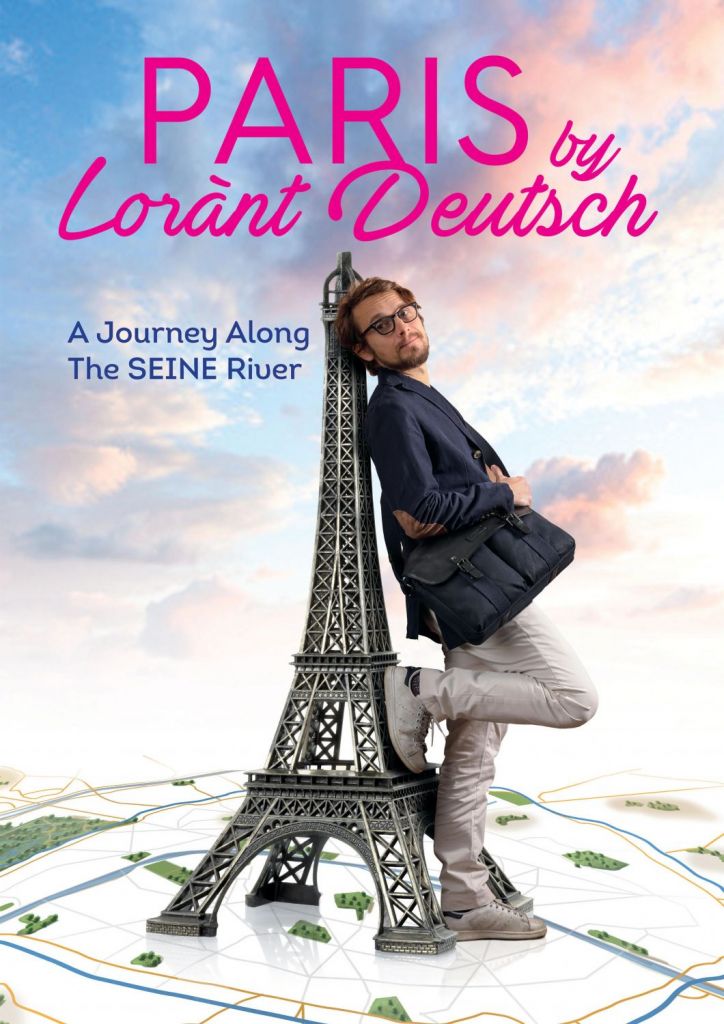 LFF 2019 will also be bringing a piece of Paris to festival-goers this year as they embark on a lively and fascinating journey along the Seine river with renowned French actor and writer Lorànt Deutsch in the theatre show, "Paris, by Lorànt Deutsch". He will walk the audience through the amazing "city of lights", revealing secrets about the French capital city's charming streets and illustrious figures that the audience never knew.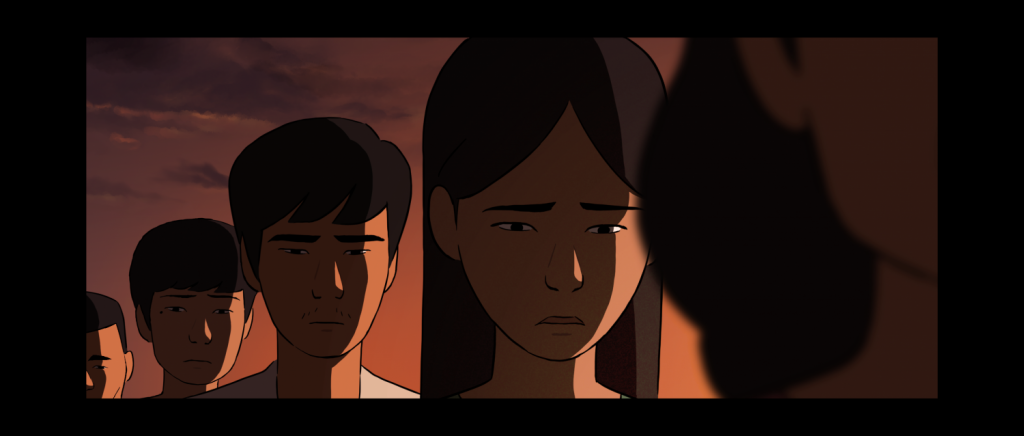 This year, French Film enthusiasts will have an exclusive access to the highly anticipated animated film "FUNAN", written and directed by talented French filmmaker Denis Do. Disclosing the true and harrowing tale of his mother's sacrifice during the rule of the Khmer Rouge in 1970s' Cambodia, "FUNAN" made its stunning debut on the international scene by winning the prestigious Crystal Award for Best Feature Film at the revered Annecy International Film Festival.
Established as a prestigious platform for the expression and exchange around French art and culture, LFF 2019 will also feature the most current trends and entertainment from France including:
The largest French Film Festival in Malaysia with over 16 of the latest award winning French films (with English subtitles)
A diverse range of musical artists from France
Live theatre shows and dance performances
Art de Vivre events including food & drink tastings, a French market, cooking classes and much more!
Festival enthusiasts can look forward to Le French Festival 2019 at the below cities and dates:
Kuala Lumpur : 4 April – 28 April
Penang : 25 April – 5 May
Johor Bahru : 2 May – 5 May
Kota Kinabalu : 9 May – 12 May
LFF 2019 is proudly presented by Martell and in partnership with Golden Screen Cinemas (GSC) as a longstanding collaborator for the French Film Festival.
In addition, LFF is made possible with the support of various Malaysian and French sponsors, as well as venue partners.
For more information on upcoming events, please visit www.lefrenchfestival.com.my.