Caring For Your Sensitive Skin Baby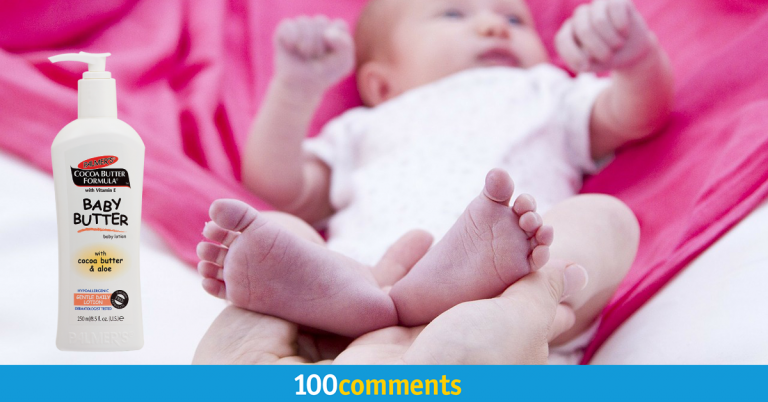 A newborn baby's skin is extremely delicate, and must be handled with care.  Parents are rightfully concerned on how to care for a sensitive skin baby. Obviously, they will always have the best intentions in skin care for their babies; however, ingredients found in many baby products may cause irritation, dryness, chafing, and rashes. Here are some tips on how you can protect your sensitive skin baby from escalating skin problems and even eliminate it.
Detect the Source of Rashes
Could it be the food or the products that are used on her body? Consult with the paediatrician to find out the causes of her rashes. It's also good to expose her to surface bacteria which will help strengthen the immune system when she is older. Don't be afraid to let her play with the family pet or crawl on the clean floor.
Don't Bathe Baby Too Often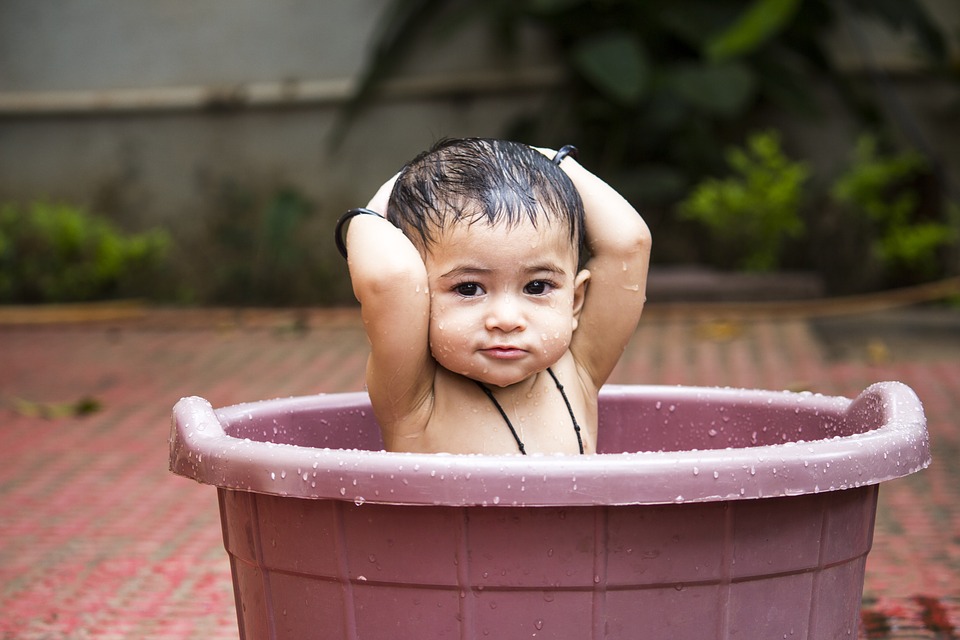 When it comes to bathing, less is more. If you bathe your baby too often, it will strip the natural oils that protects the skin, leaving it vulnerable and reactive towards allergens. Also, make sure the water temperature is kept at the optimum level below 48.9C, to prevent it on being too harsh on baby's skin. Last but not least, keep the bath time short, preferably under 20 minutes, to avoid drying out her skin.
Avoid Direct Sun Exposure
Be careful in not exposing babies to direct sunlight as their skin contains very little melanin, the pigment that gives color to skin and offers protection from the sun. As such, your baby's skin is extremely susceptible to sun damage. Babies below 6 months old should not use sunscreen. When they are older, you may choose SPF 30 or higher sunscreens that are specially formulated for babies.
Wash Baby's Clothes Separately
Although it's convenient to wash your new born infant's clothes together with the rest of the family's, it may cause more harm than good on her skin. For the first few months of her life, her skin may be too sensitive for the harsher chemicals commonly found in most detergents. As such, during these crucial months, it is recommended that you wash your baby's clothes in a separate wash with a gentle detergent that is specially formulated for baby's clothes. It should be free from dyes, perfumes and nasty chemicals.
Moisturize The Skin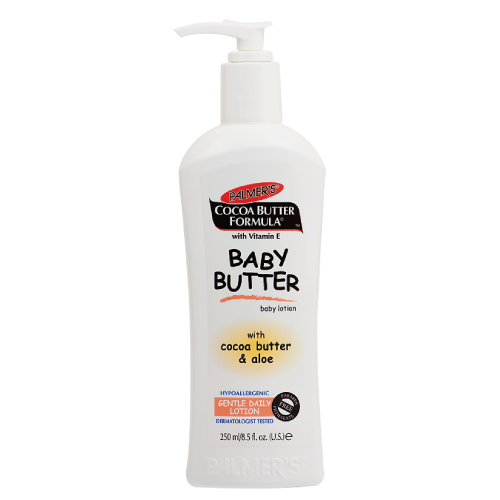 It is common for an infant's skin to be dry and even develop eczema patches in certain areas. As such, regularly moisturizing your baby's skin will help keep it soft and healthy. The best time to moisturiser her skin is after bath time. Dry baby off gently with a soft towel and apply a gentle baby moisturizer, such as Palmer's Baby Butter all over. It is great to be used in giving baby a soothing massage. Massaging is a great way for you to bond with your little one!
Palmer's Baby Butter is hypoallergenic, free from parabens and phthalates, and dermatologically tested to be safe for babies. It helps to effectively moisturize, soften and soothe baby's delicate skin with this unique blend of pure Cocoa Butter, Vitamin E and rich emollients. You can purchase it online and if you've used it and love it, leave your glowing review here!