Bring your whole family over to check out Intermark Mall's Top 3 Finest Kid Friendly Venues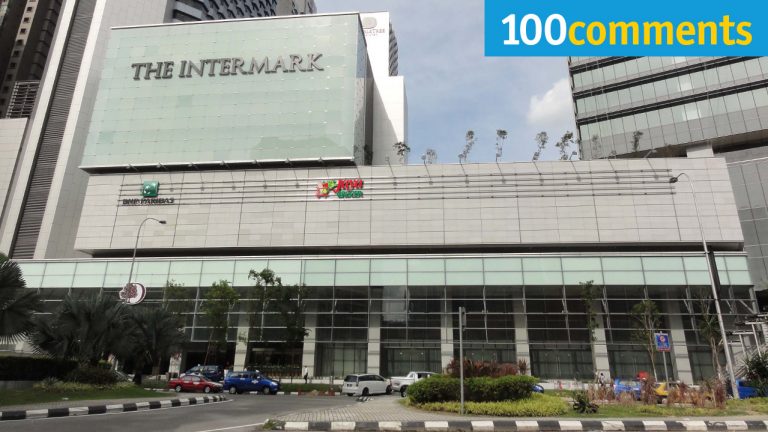 Located on the pivotal point of Jalan Ampang and Jalan Tun Razak, the Intermark Mall is frequently visited by hotel guests, expats, and locals who live near the city center. A lifestyle destination of shopping, dining, and leisure in the heart of Kuala Lumpur, the Intermark Mall is a relatively high class shopping center containing some of the finest fashion boutiques and restaurants in the city.
Open daily between 10am and 10pm, Intermark Mall KL is a five minute walk away from the Ampang Park LRT station. This mall is an ideal shopping venue for those who might prefer to avoid getting stuck in large crowds since Intermark Mall isn't quite as packed as neighboring malls such as Suria KLCC and Avenue K.
Despite its rather high class reputation, Intermark Mall's shops aren't all about expensive shoes and overpriced dresses. In fact, there are a number of family friendly venues here that your kids are sure to love. Listed below are just a few examples of the family friendly attractions available at the Intermark Mall.
Primrose Hill Active Learning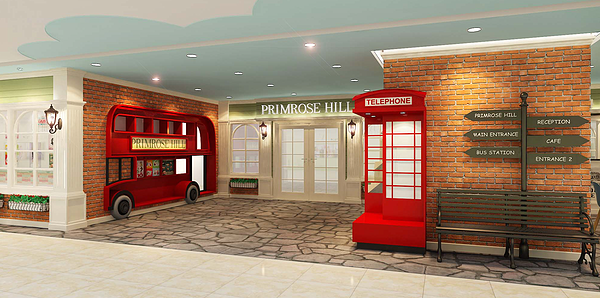 Primrose Hill is the world's active learning provider for children's education, child back up plan and family solution. They combine academic and forest studies for their life practical skills experience.
Active Learning is a process where students engage in activities, such as reading, writing, discussion and problem-solving that promote analysis, synthesis, and evaluation of class content.
We, at Primrose Hill, believe that it is our duty to be able to provide the future generation with the necessary tools and skills to be able to be successful in the future. We believe that by using Active Learning, we will be able to supply our children with these tools so they can be brilliant, independent and resourceful in all their endeavors.
Primrose Hill Intermark has affiliates with the Scandinavian forest school & FSA UK combining both the Cambridge Primary Curriculum & the Scandinavian active learning.
Bring your kids here today so that they can learn through play, nature & wildlife experiences!
Opening Hours: 10am-10pm
Website: https://www.primrosehillactivelearning.co.uk/
Contact Number: +601 7325 4925
The Little Gym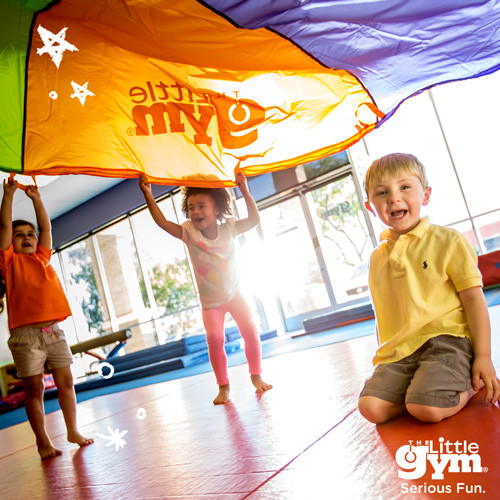 At The Little Gym Malaysia, we specialize in unique educational classes that revolve around active play. Come join us to make new friends, learn new things and build self-confidence in a super fun, supportive environment.
An innovative educator, musician and kinesiologist, Robin Wes envisioned a nurturing place where children could explore their physical development, while also growing socially, emotionally and intellectually. He opened the first The Little Gym in 1976 in Bellevue, Washington and infused those early classes with the same positive, non-competitive spirit that characterizes us today. Forty years later, children at The Little Gym of Malaysia experience the benefits of Serious Fun.
At The Little Gym, our environment is fun, but our purpose is serious. For over 40 years, our trained instructors have nurtured happy, confident kids through a range of programs including parent/child classes, gymnastics, karate, dance and sports skills development, plus enjoyable extras like camps, Parents' Survival Nights and Awesome Birthday Bashes. In all of our programs, physical activity is a conduit for Three-Dimensional Learning. In every dimension, self-confidence and a proud smile are evident outcomes.
At The Little Gym, we believe kids should be able to act like kids. We also believe fun environments are especially conducive to the kind of learning that prepares them for life's adventures. Through unique programs that revolve around active play, we complement and enhance the traditional school experience – even before kids are school age! We give children a safe and inspiring space to direct their energy, build confidence, and develop key skills. Explore the range of classes we offer at The Little Gym Malaysia to find the one that's just right for your child.
Our Parent/Child classes (4 months – 3 years old) promote early development and provide a strong foundation for your child's critical first three years while our preschool gymnastics program (3-6 years old) will help your child channel their boundless energy and reach developmental milestones in a structured environment.
There are also classes for grade school gymnastics, dance, sports, karate, and more suitable for children between the age of 3 to 12 years old.
As each success builds off the last, you will see noticeable improvements in your child's abilities and self-confidence. Your child will simply see The Little Gym as a place to play, laugh and make new friends. And quite frankly, that's fine by us.
Opening Hours: 10am-10pm
Website: http://www.thelittlegym.com.my/
Contact Number: 03-2181 8580
Grandmama's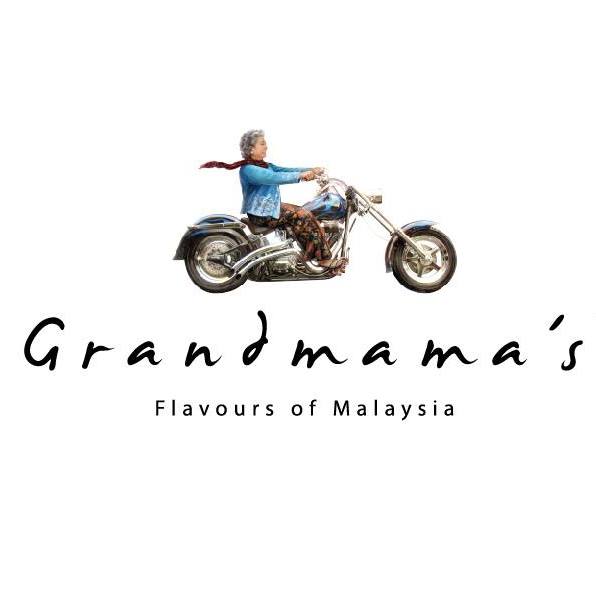 Grandmama's is a lively and friendly Malaysian restaurant in a contemporary setting, serving traditional Flavors of Malaysia that brings back the fond memories of our grandmother's cooking.
Since its inception in 2012, Grandmama's has delighted both local and foreign patrons with its renowned local delicacies. Each dish is prepared by our chef's loving and experienced hand, using the best ingredients just like our grandmother would.
In Grandmama's, each and every dish is cooked with love. You can find traditional favorites such as Fish Head Curry Hot Pot, Nasi Ayam Istimewa, Grandmama's Nasi Lemak, Beef Kueh Teow (Ginger Onion/Black Bean), and Fish Head Noodles. Granmama's also serves up deliciously refreshing old school desserts such as Banana Flitters (with ice cream), Chilled Mango & Pomelo Cream, Cendol with Corn, and Ais Batu Campur.
Don't forget to check out their website to take advantage of their many promotions and special offers!
Grandmama's is the place to unwind and relax with friends and family to share the joy of everyday life or to celebrate any special occasion.
Opening Hours: 10am-10pm
Website: http://grandmamas.com.my/
Contact Number: 03- 2181 2839
Need More?
These are just a few of the family friendly venues available to you at the Intermark Mall. If you require more information on these or any similar outlets, you can simply check out Intermark Mall's official website at http://intermark-mall.com/.