Bring Out Your Child's Natural Talent with the Top 10 Music Classes for Kids in the Klang Valley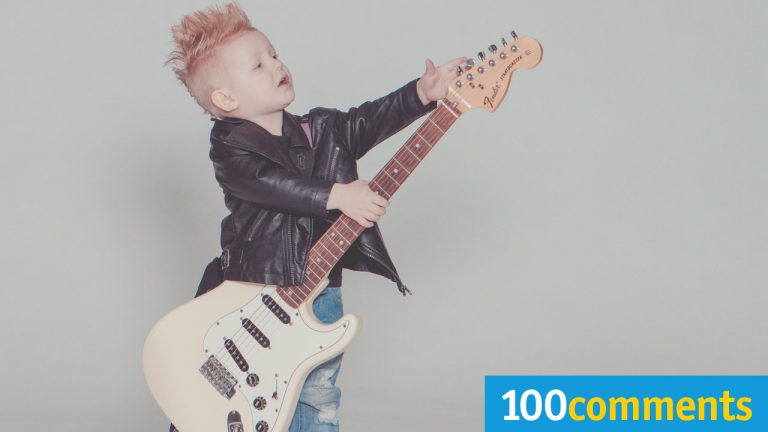 Signing your kids up for music classes can help them in many ways. Apart from the obvious musical skills, such classes can also help your kids by building their confidence, developing their social skills, and improving their memory. If you think your child is ready to show their talent to the world, have a look at this list of the Top 10 Music Classes for kids in the Klang Valley.
Kindermusik At SIM
Research has proven that early integration of music into your child's daily routine means improving his ability to think, reason, create and express. In other words: Music can make him smarter, especially if he starts learning from a young age.
Since its establishment in 1994, Kindermusik At SIM has won numerous accolades over the decades including the prestigious Maestro Producers Conductor's Circle from 2003-2017. They currently have 15 studios in Klang Valley including Petaling Jaya, Ampang and TTDI.
Their trained and licensed educators provide carefully researched, developmentally appropriate music and movement programs for children from newborn to age seven, both in class and at home. Their activities aim to foster growth on every aspect of your child's development: language, motor skills, social skills, cognitive development, emotional growth, and musicality.
Website: http://www.kindermusikatsim.com.my/ | Facebook
Opus Music Academy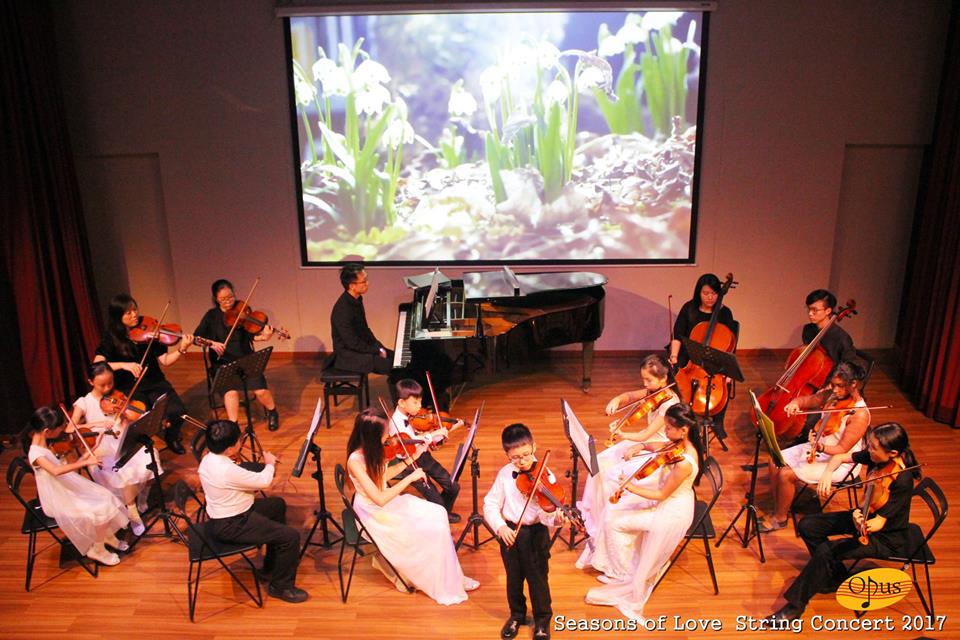 The Opus Music Academy's mission is "Developing Intelligence Through Music". This award winning music school is known for their famous "Musical World" programs – a series of programs specially tailor-made for different age groups. Their students are offered the opportunity to learn how to play instruments such as the piano, guitar or even a guzheng (Chinese zither).
Since its establishment, the Opus Music Academy has helped more then 3, 000 students between the age of 0-12 years old.
Peekaboo Music Academy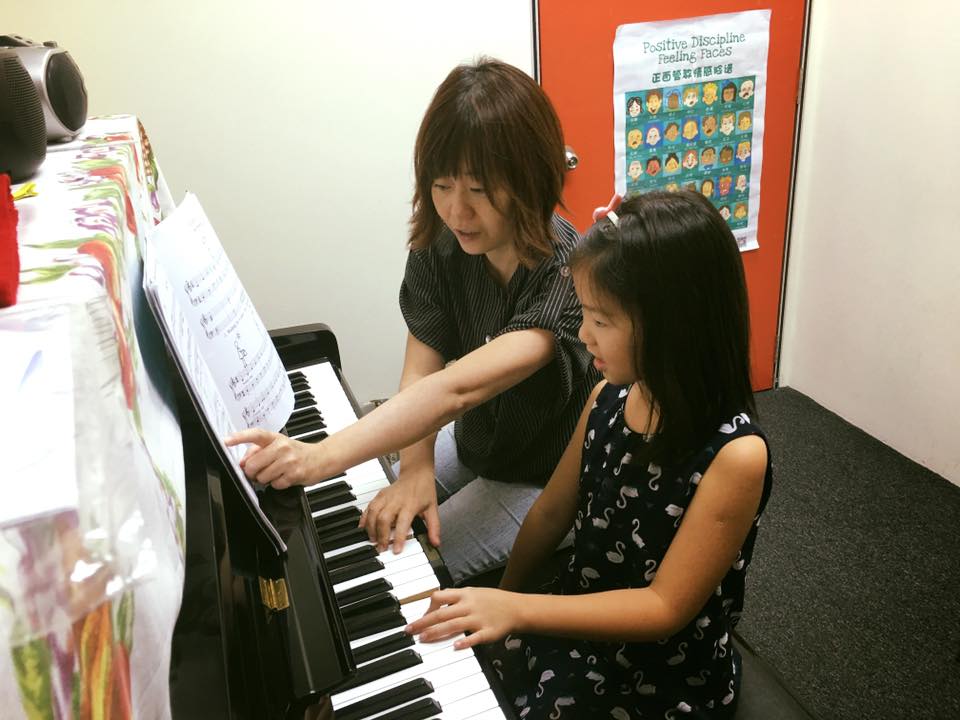 Founded in 2013, the Peekaboo Music Academy is located in Taman Desa (off Jalan Klang Lama) and reflects the diverse backgrounds and cultures of the area. The Academy provides an enriched learning environment that has helped countless students get ahead.
Peekaboo Music Academy's Kindermusik program caters to students aged newborn to 7 years old. Other classes are for aspiring music learners (both young & old) in a wide range of musical instruments, including voice, piano and ukelele. They also offer a junior chef program, which allows kids to learn different skills such as creating a dish and handle kitchen tools.
Website: https://alwkc0.wixsite.com/peekaboo | Facebook
Idealmusic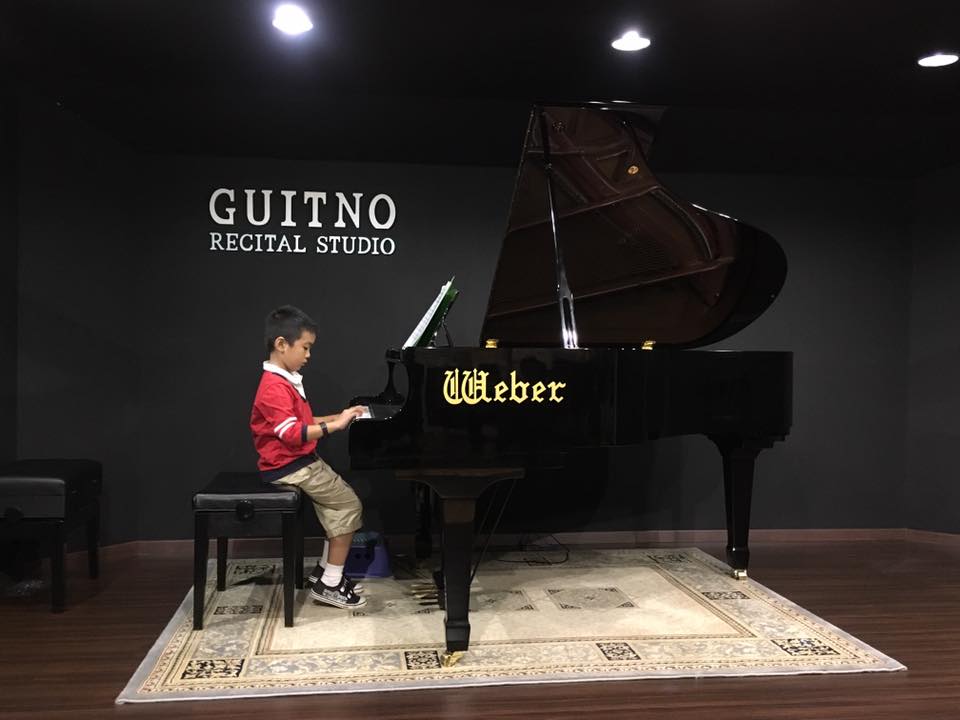 A specialist school of music since 2003, IdealMusic is a place where quality, creativity & fun are used to develop a musical education. They have various courses for both children and adults including subjects such as piano, classical guitar, violin, and electronic keyboard lessons. Ideal Music also offers a range of services and products like music books and piano tuning.
Website: http://idealmusic.my/ | Facebook
Pastorale Conservatoire of Music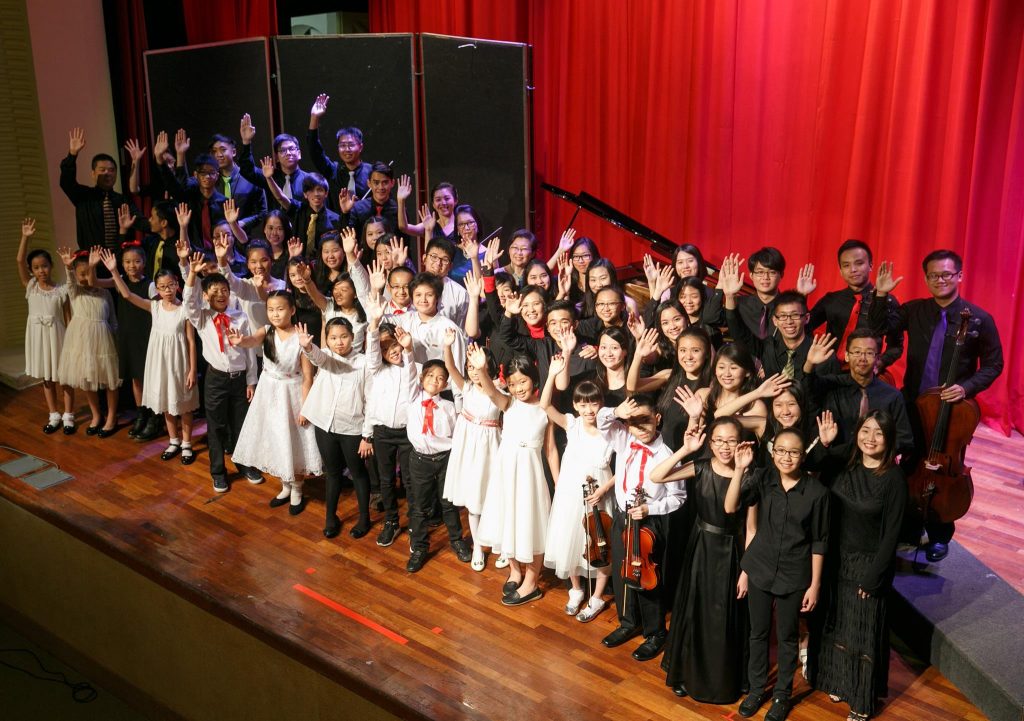 Pastorale Conservatoire of Music (PCM) was established in 1990 to nurture music enthusiasts. Their holistic musical approach allows students to appreciate the totality of music.
Guided by the motto, "We Teach From The Heart", PCM takes pride in providing the highest quality musical education. With a strong pool of professional and qualified teachers trained both locally and overseas, PCM does not confine itself to conventional music classes. Students are not only taught to pass exams but also the art of performing, whether as soloists or in an ensemble.
PCM also holds a public charity concert biannually to raise money for charity and give their students a chance to perform in front of a live audience.
Website: http://www.pastoralecomusic.com.my/ | Facebook
Allegro Music & Arts Sdn Bhd
Established since 1992, Allegro Music & Arts is a premier music, art and dance center with a trusted reputation for musical and artistic excellence in Kuala Lumpur. They offer a broad range of music, art and dance courses complemented with a dynamic curriculum that meets the standards of internationally recognized examination boards and audition requirements.
In addition to the standard courses, Allegro Music also has specialist music courses where students get to learn various musical instruments such as cello, flute and even vocal performances.
Website: http://allegromusic.com.my/index.html | Facebook
Clavier Music Studio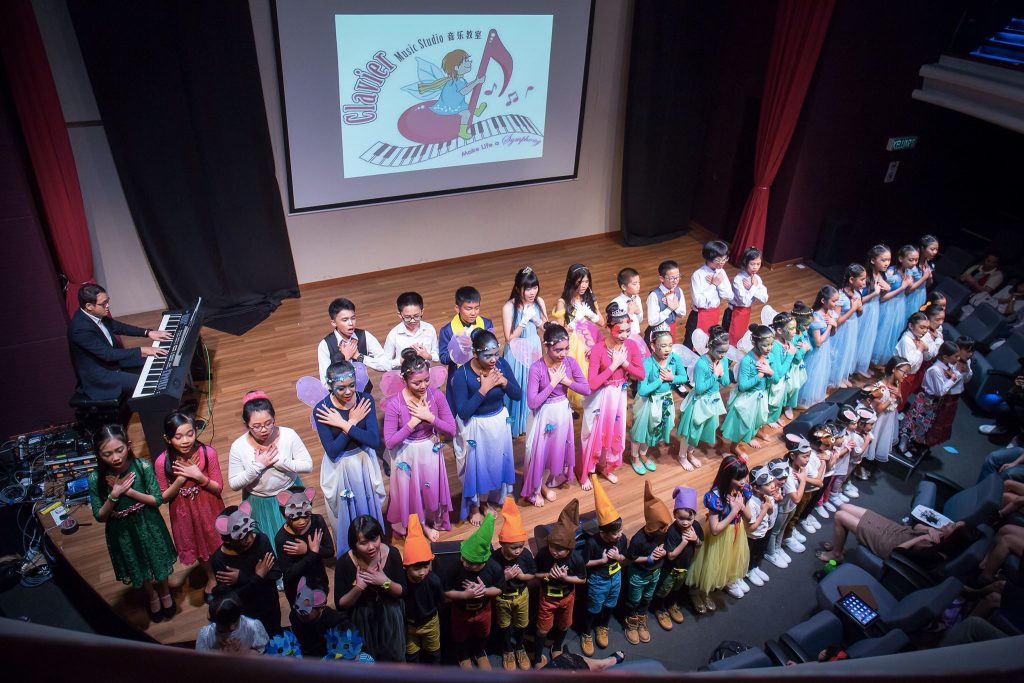 Clavier Music Studio uses MusikGarten, a renowned US-based early childhood music and movement programme for kids up to 9 years old. Established in 2008, Clavier are dedicated to awakening and nurturing your child's innate musicality through their professional and captivating music classes. For example, there are weekly classes for babies from 0 to 18 months old to develop listening and interaction skills using the power of music.
Website: http://claviermusicmalaysia.com/index.php | Facebook
Pop Piano Music Center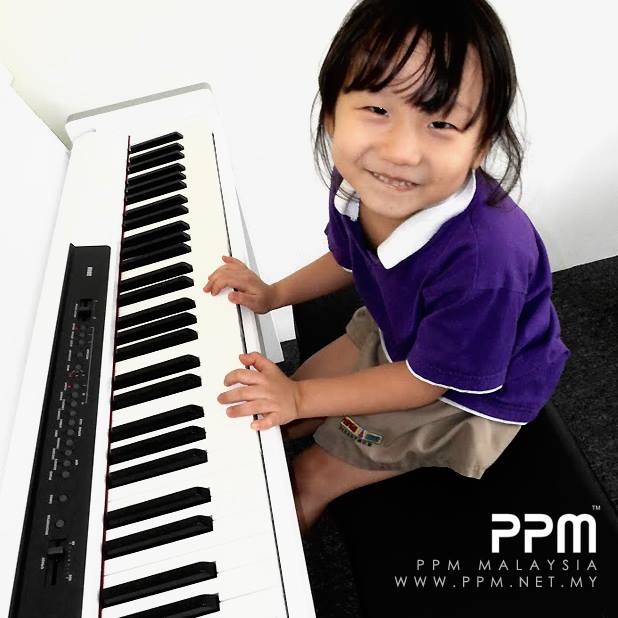 With centers all around the world, Pop Piano Music Center's Malaysian branch is located in Publika Shopping Gallery. They provide a diverse range of musical lessons for both kids and adults. Apart from the standard classes, Pop Piano also has a number of exciting courses for those who're looking for something special.
Want your kids to learn how to play jazz? There's a "Jazz Piano Junior Course" specially designed for 12 years old and above. Some of the other available courses include "Pop Vocal Course", "Pop Piano Junior Course" and "Pop Guitar Improvisation Course".
Vita Music & Academic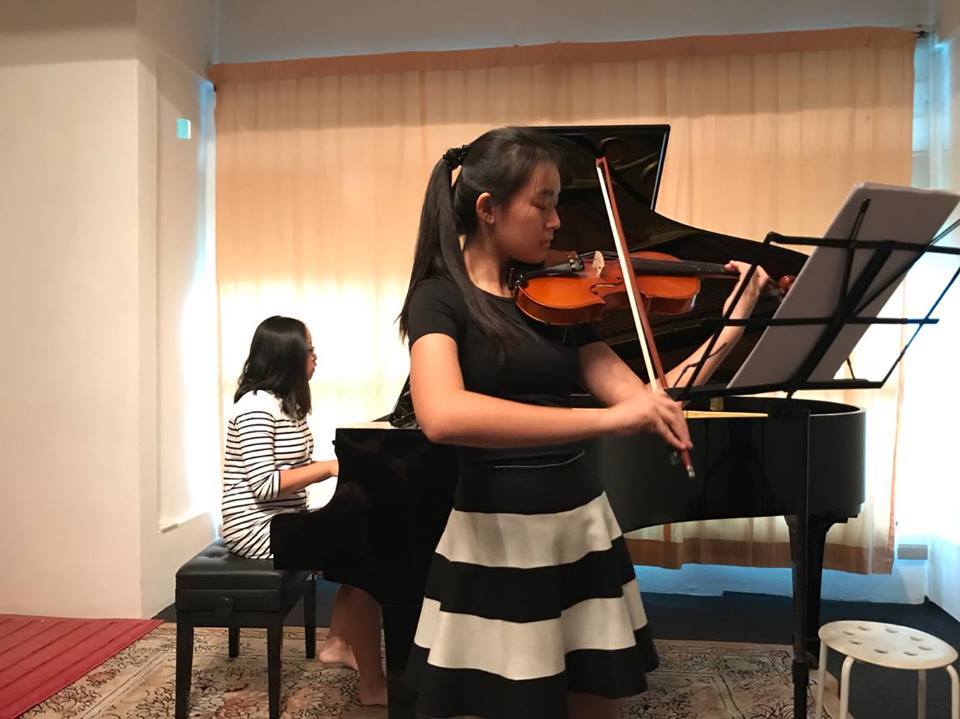 Established in 2014, Vita Music and Academic is a music school that specializes in classical music and contemporary music, with a focus on instruments such as classical guitars, acoustic guitars, ukeleles and pianos. Apart from teaching, they also run a store providing high quality instruments that their students can learn to use as well as academic services such as private home tuition for both primary and secondary school students.
Website: http://www.vita.com.my/ | Facebook
Yamaha Music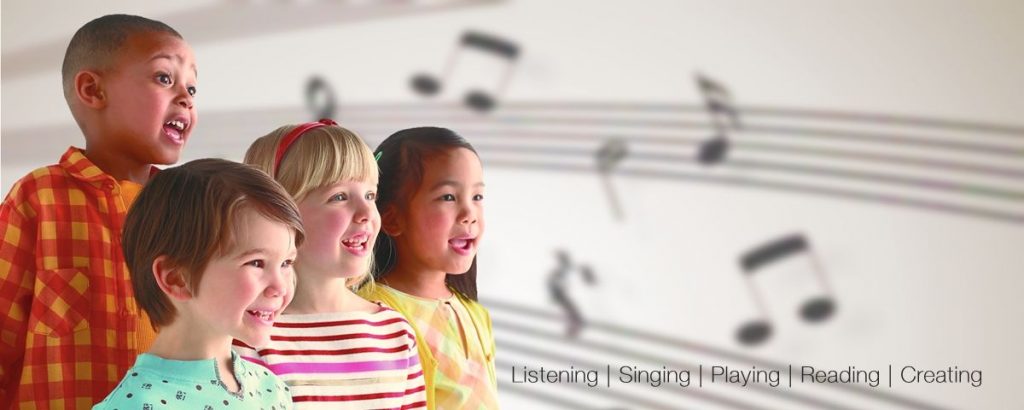 For more than 50 years Yamaha has been developing teaching courses for young and old alike. Yamaha Music offers a wide range of music education for all ages ranging from acoustic guitar to vocal delivery. Yamaha are highly regarded by a large number of professionals, institutions, business people within the musical world for their high quality instruments and teaching methods.
Website: https://my.yamaha.com/en/education/yamaha_music_school/index.html | Facebook
Need More?
You can find these and many other music classes right here.