Better English for a Better Future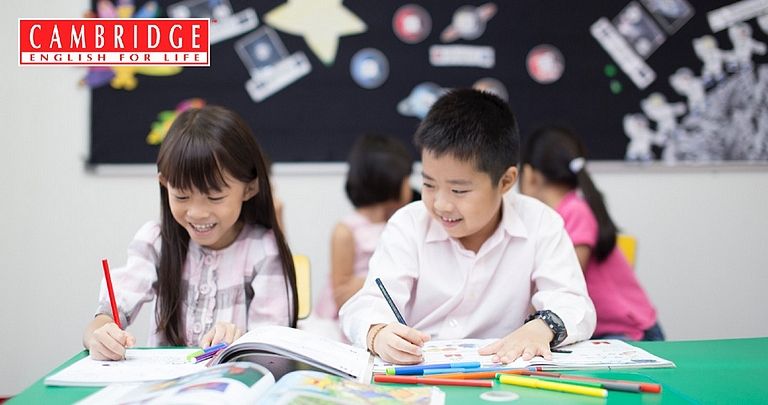 When it comes to learning English, Cambridge English For Life (CEFL) has been a trusted brand all across Malaysia since 2001. They are well known for having the largest network of language centres (with nearly 70 centres nationwide) and delivering high quality and accredited English language courses. They have continually built on a legacy of excellence by employing innovative learning techniques designed to build confidence and to achieve success.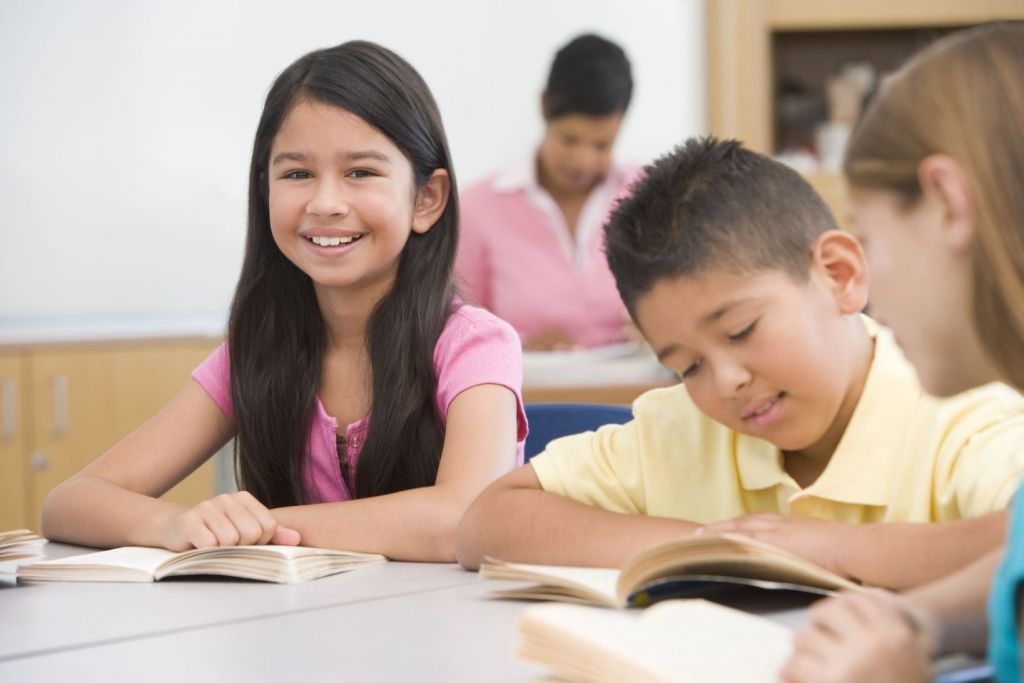 Better English, better future
A class for everyone
CEFL offers courses for students as young as four years old through adults. Classes are flexible to accommodate advanced learners as well as students who need extra attention to master the language.  Students first take a placement test to determine which course is best suited for them, because classes are based on proficiency, not age. This way, whether a student is ahead of his peers or struggling to keep up, CEFL can help him or her excel.
Serious Results, Serious Fun
CEFL maintains a reputation for academic excellence, producing many students who score 100% in the world-renowned Cambridge English exams. All classes are aligned with the Cambridge Assessment English qualifications and students are encouraged to sit for the exams at the end of their courses.
Cambridge English For Life centres are the only authorised centres in Malaysia to teach Young Learners English with the Our World Series by National Geographic Learning.  Students explore the world while they explore ways to improve their English!  With fun and fascinating facts, combined with stunning images and videos, students enjoy learning and improving their English.

CEFL offers practical learning in a friendly environment
Proven methods
Renowned for teaching methods that produce optimum results, CEFL offers practical learning in a friendly environment. Their unique approach encourages a continuous progression with a clear and easy-to-follow path to improve English language skills.
Parents agree, as attested by Suraya Hanaifah, whose child is at CEFL Kota Damansara: "I chose CEFL because of their achievements and performance in making students excel in English communication skills. CEFL's resources and teaching methods are very simple, straightforward and very easy to understand. They're not complicated and this encourages my child to want to learn more." For more information, visit www.cambridgeforlife.org to locate the CEFL centre near you.
Visit CEFL on Their Nationwide Open Day Campaign
Enrol your child during their Nationwide Open Day Campaign from now until 30th November 2019! You can explore the many ways their local centre can help anyone and everyone improve their proficiency and fluency and gain confidence in English. It is a great opportunity for anyone considering enrolling in any of CEFL's quality courses in 2020 and to come down to the centre for a friendly chat with the staff.
The theme this year is 'Environmental English'. All students who sign up for 2020 courses are eligible to receive a complimentary 'Environmental English' programme. Additionally, students who enrol during the campaign stand a chance to win attractive prizes in CEFL's lucky draws. Other promotions include free placement tests, and much more.
Visit www.cambridgeforlife.org/nationwide-open-day/ to find out more.