Best Montessori Education in Malaysia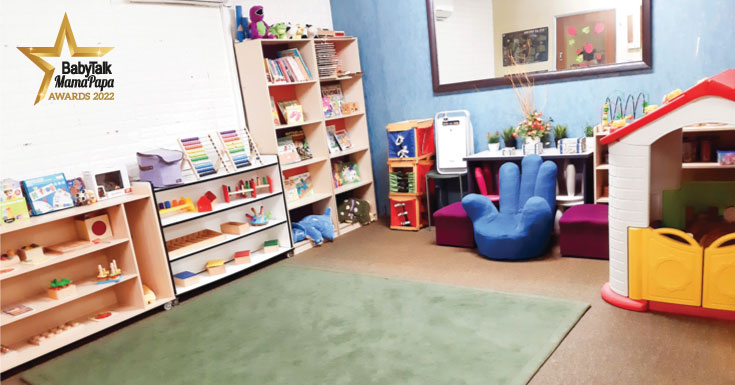 What is Montessori Education?
Founded by Maria Montessori, one of the leading educationists of Italy in 1907, the Montessori educational philosophy is a child-focused approach that has revolutionized the education system around the globe since its inception. Classrooms that adopt the Montessori philosophy as their teaching method create all-round individuals.
Montessori education emphasizes self-paced but guided education so that students can make the most out of learning opportunities by completely understanding academic concepts in their own time. The rigorous, self-motivated growth brought about by Montessori training is beneficial for children to develop their social, emotional, physical, and cognitive skills.
Montessori education has grown widely popular across the world, especially in Asian countries like Malaysia, Indonesia, Singapore, and India. If you are looking for the best preparatory schools in Malaysia, specializing in Montessori education, make sure to look into Orange Montessori Kidz.
About Orange Montessori Kidz
Children aged between 2 months to 6 years undergo rapid brain development which is reflected by their cognitive, emotional, and social skills. As intelligent children are, it is not always an easy task to hold their attention for a long time. So, in order to offer them appropriate levels of stimulation for brain growth, they require a healthy, happy, and secure environment. Orange Montessori Kidz is a professional childcare centre at Bandar Putra Permai, Seri Kembangan, that offers a nurturing, respectful, and supportive environment for your child to unlock their true potential.
Orange Montessori Kidz is a place of love and cultural admiration, where children are taught to celebrate cultural diversity alongside developing the necessary values and skills to be their best versions. Facilitated by its excellent educators, Orange Montessori Kidz believes in a holistic approach to education that empowers children by instilling in them the ability to make personal decisions and problem-solving skills.
Why should you consider Orange Montessori Kidz for your child's preparatory education?
In addition to social and cultural development, Orange Montessori Kidz stresses out-of-the-box thinking and creativity alongside reading, writing, and critical thinking skills in children. It also specializes in the Preschool Education Programme for children up to 6 years of age, with foundational lessons in the core subjects, including UK English, Bahasa Melayu, Mandarin, Mathematics, Science, and Moral and Practical Life Lessons. The curriculum is specially designed for students to independently explore and progress at their own pace. Orange Montessori Kidz also offers fun, exciting projects and Enrichment programmes for children to enjoy, including Arts and Crafts, Speech and Drama, Little Chef and Easy Science Projects.