Best Lotion to Use on Newborns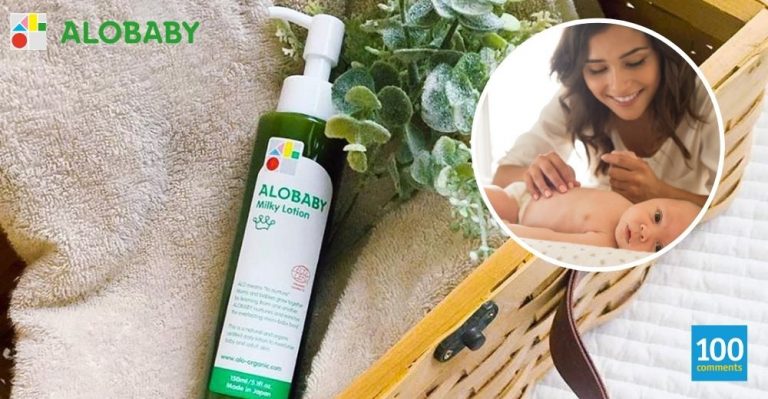 Every new mother knows that choosing a good baby moisturiser lotion can be confusing. There are so many types of skin care products available in the market to choose from. Then, when you realise the various ingredients that can irritate a newborn's sensitive skin, the choice becomes even more difficult.
A good rule of thumb is that the best baby lotion will be gentle and leave the skin feeling soft, supple and moisturised. This article will help you find the best lotion for your baby, especially if they have skin problems, especially eczema.
Choosing an organic lotion for your baby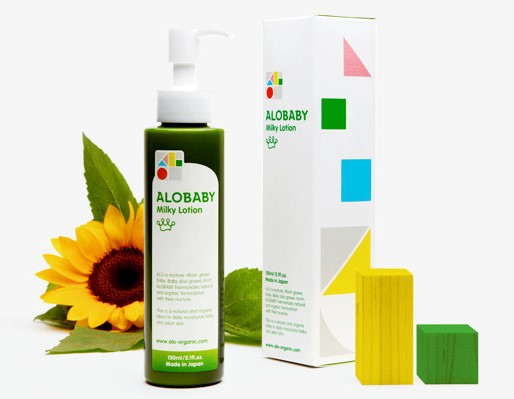 Choose a baby lotion that is mild, has no synthetic fragrance, and is free of any harmful ingredients. Alobaby Milky Lotion has all the organic ingredients and essential elements of a high-quality baby product:
• Gentle & Effective Moisturiser Lotion
A newborn's skin is sensitive and prone to eczema and irritation. This calls for a good lotion that addresses these issues. With a determination to provide the best baby skincare products, the founder of Alobaby has formulated the lotion that is suitable for everyone even for newborns with sensitive skin. Formulated with 99% of natural ingredients, the lotion contains jojoba oil, shea butter and olive oil that effectively moisturises a baby's skin. It helps to prevent and soothe eczema, heat rash and dry skin in 7 days. The lotion is incredibly easy to apply and absorbed by the baby's skin, and also can be used by adults with sensitive skin, including pregnant women.
• Organic
Made of more than 99% naturally-derived ingredients that are carefully selected for their quality and safety, Alobaby Milky Lotion is certified with ECOCERT, a renowned global organic certification body.
• Nurturing Scent
Both the mother and baby will be calmed by the natural fragrance exuded by the lotion that is derived from lavender water, orange fruit water and olive oil.
• Non-toxic Ingredients
Alobaby Milky Lotion is free from additives, colourant and synthetic perfumes. It is also free from petroleum surfactant agents. This prevents any allergic reactions on a baby's gentle skin.
Alobaby products are completely made in Japan under the most stringent quality standards that guarantee a high level of safety in every product. The Alobaby brand is also ranked as the No.1 Seller in the baby skincare category on Rakuten Japan and top 10 in Amazon Japan, the top 2 leading online shopping sites in Japan.
How to apply lotion on infant's skin

1. Apply Lotion After Bath
It is recommended to apply lotion after bathing the baby to prevent dryness. Pump a small amount of lotion on clean hands and spread it on your palms and fingers. Apply on the baby's skin gently so that the lotion spreads evenly.
2. Focus on Dry Areas
During the day, parents may apply the lotion on dry areas on your baby's body like their face, legs, arms, belly, chest and back to prevent dryness.
3. Only Use One Product
It can be detrimental to use more than one product on your baby's delicate skin as the other products may contain unwanted chemicals. As such, once you have chosen the best baby lotion for your newborn, with Alobaby Milky Lotion, we recommend that you stick with it.
If you love Alobaby Milky Lotion, leave a review here! It is available online in Lazada and Shopee in two sizes 150ml (RM98) and 380ml (RM198). For more info, please visit the website.