Best DNA Test for Mother, Winning Brand Medicas Genomics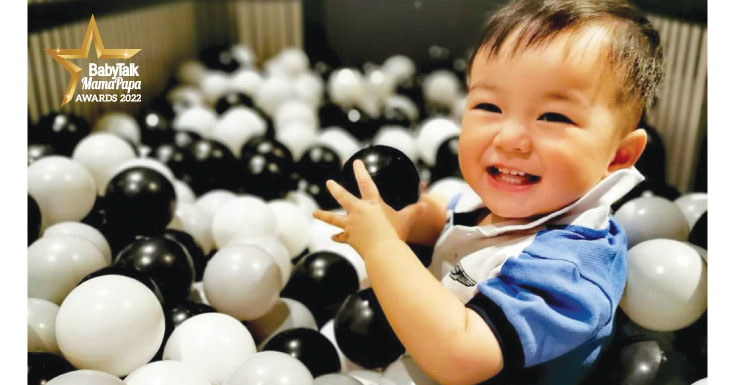 Pregnancy is always an exciting time for mothers, and the memories are cherished for years to come. Even after the baby is born, it is not uncommon for mothers to be extra concerned or protective about their little ones. This concern can often lead to anxiety – or excessively worrying about the baby's health.
It's not always easy to dismiss these concerns, which sometimes take a toll on the physical wellness of the mother. So, what if there was a way to reassure mothers that their child is doing well, and is likely to grow up healthy and strong?
Medicas Genomics – one of the leading DNA testing facilities – has come up with a simple solution to end all unnecessary fears of parents concerning their babies. A DNA test incorporating the maximum number of genetic markers and traits for mothers and their children is available at Medicas Genomics that provides new parents with all the answers they are looking for regarding the health and wellbeing of their baby.
Medicas Genomics' latest initiative, the best DNA test for mothers, not just allows you to know more about your baby's physical wellbeing but also informs you of your own genetic makeup through the 360 DNA test and Junior DNA test.
The 360 DNA test is designed to determine your body's exact requirements and diagnose food allergies and nutritional deficiencies, metabolism and injury risks, and other sensitivities based on aspects like nutrition, derma, and fitness. The Junior DNA test, on the other hand, is focused on children and aims to reveal not just information on health and diet, but meaningful insights like personality and talents, temperaments, strengths and weaknesses as well. With the Medicas Genomics' 360 and Junior DNA test for mothers and children, you can make sure that your child is free from any congenital disabilities or health concerns. You can learn significantly more about your child's genetic makeup and health as well.
Pre-natal DNA testing is also available for determining if an unborn child might have any congenital abnormalities. This allows parents to be better informed of any health anomalies and be prepared before the child arrives.
The DNA tests conducted by the BabyTalk MamaPapa award 2022 winner brand Medicas Genomics are geared towards bettering the quality of life through improved awareness of genetic and neuropsychiatric conditions and empowering people by helping them know about their unique and exact health needs.