Best Confinement Services to Help New Mothers Recuperate After Childbirth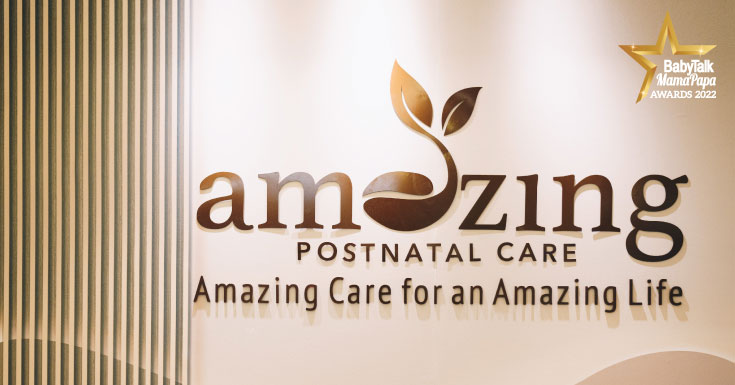 As grand, as it sounds, bringing new life to earth, is not an easy task. While it can be really exciting for new mothers to finally get to meet their newborn, childbirth is a physically exhaustive process and can sap away all the vitalities from the mother's body. So, to ensure that new mothers can take a more active part in this wonderful journey with their babies, it is important for new mothers to recuperate appropriately.
Following childbirth, new mothers are often faced with challenges like fatigue, postpartum depression, and more. It is important to make sure that they are able to get all the postnatal care and support they need to regain their health. Following the Chinese traditions of postnatal confinement, confinement centres have become popular due to their support and care during these challenging times.
About Amazing Postnatal Care
Established at Iskandar Puteri, Johor, Amazing Postnatal Care is one of the top choices for Malaysian mothers because of its excellent postnatal care and confinement packages. Amazing Postnatal Care blends modern scientific healthcare with traditional confinement norms to achieve optimal results when it comes to revitalizing the body and mind of new mothers following childbirth. The Iskandar Puteri facility of Amazing Postnatal Care offers luxurious confinement stays for new mothers, complemented by modern facilities, regular health check-ups, and more. In addition to being a comfortable sanctuary for new mothers, Amazing Postnatal Care also offers accommodation to new dads who would like to be a part of the 'Amazing' journey!
Why should you pick Amazing Postnatal Care for confinement services?
A healthy diet plays a vital role in restoring the mind and bodies of new mothers. Hence Amazing Postnatal Care puts significant emphasis on providing its residents with delicious foods that are not just unparallel in taste but are also packed with essential nutrients for a speedy recovery of new mothers. Some mouth-watering cuisines included in the diet include Vinegar Pork Trotters, Sesame Oil Chicken, Sesame Oil kidney, Papaya Peanut Row Fish Soup, and more!
In addition to unlimited confinement beverages and freshly prepared food, new mothers can also benefit from obstetric rehabilitation treatments and massages. Amazing Postnatal Care also conducts educational programmes and workshops to better equip new mothers on this precious journey with their dearest infant. Complete with security surveillance, professional healthcare experts, and nurses on 24-hour standby, Amazing Postnatal Care prepares a comforting environment for mothers to recover from the challenges of childbirth.