Best Buy Products: Diaper Bags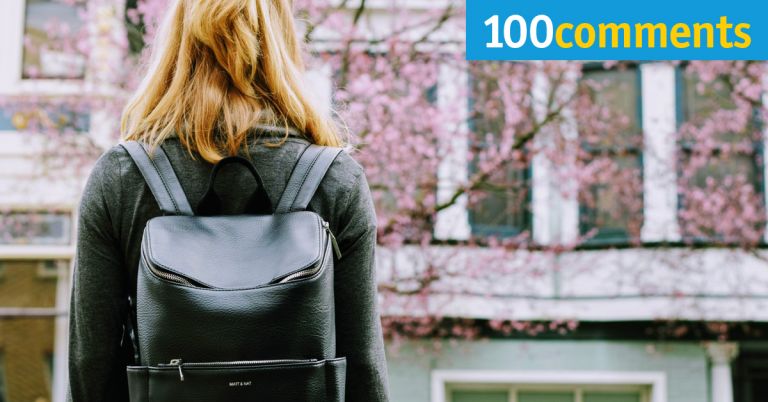 New parents might be surprised at how much stuff a small baby actually needs. If you're going out, having a good quality diaper bag with lots of room and pockets to keep things in can be a lifesaver. A good diaper bag can seriously cut down on the clutter by helping you keep everything important in a single convenient place.
But with so many different brands and versions out there, how will you know which is the best diaper bag for you?
Types of Diaper Bags
Tote Diaper Bags
Tote diaper bags are designed to sit on one shoulder. They often look like large handbags or tote bags (hence the name). They are usually fairly large with roomy interiors and come in a wide varity of colors and styles for the fashionable baby mama.
However, tote diaper bags can be a bit bulky, meaning that they're not the best option if you have to do a lot of walking.
Messenger Diaper Bags
These types of diaper bags are worn crossbody style – the strap sits on one shoulder and the bag sits around the hip on the opposite side of the body. This leaves your hands free and lets you access the bag without having to put it down. It's also a less girly design compared to tote bags, so your husband should have no problems carrying it around either.
On the other hand, messenger diaper bags can be a bit too small, especially if you've got more than one child to take care of.
Backpack Diaper Bags
A rather non-traditional option, backpack diaper bags are making a comeback due to their practicality. They're ideal for those who care more about function than fashion, with enough room to carry everything you need while leaving both hands free at all times. In addition, these types of diaper bags are less likely to cause back pain since the weight of the bag is evenly distributed.
However, note that backpack diaper bags can be a little unwieldy to wear – the design means that you can't open it up while you're carrying it.
Why do you need so much room?
Some new parents might not realize just how much storage space they require. A good diaper bag should have plenty of pockets and sections to pack everything that you and your baby might need.
Useful Features
Easily Accessed Pockets
You want a diaper bag that can carry a wide variety of things. Having a good mix of zippered and non-zippered pockets and compartments is a good idea. The zippered compartments will keep any important items from accidentally falling out, while the compartments that use snaps or elastic are easier to open with one hand.
Comfort
Look out for bags that have padding in the straps for extra comfort. If you're not sure, try out a few different types of bags and pick whichever you like best. Every parent will have their own preference, so just go with what suits you.
Weight
Don't underestimate how heavy a diaper bag can get. You might think that you can handle it, but remember that you might have to carry your diaper bag around for hours at a time.
It's recommended to pick a diaper bag that's lightweight when empty. There's no point in getting a big diaper bag, only to realize that you can't actually carry it around after it's full.
Size
This is another feature that will depend on your individual preferences. Are you a minimalist type of person who only wants to carry the bare essentials, or are you more of a "just in case" person who wants to be prepared for anything?
Here are some of 100comment's top rated diaper bags: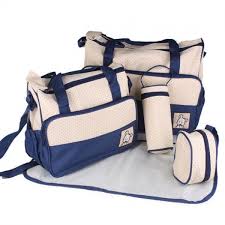 Made of deluxe nylon, the Sokano 5 in 1 is an essential diaper bag for every mother. The bag is waterproof and quick drying, with plenty of room to store everything your child needs. In addition, this diaper bag is easy to wash, making it very convenient for your family's usage.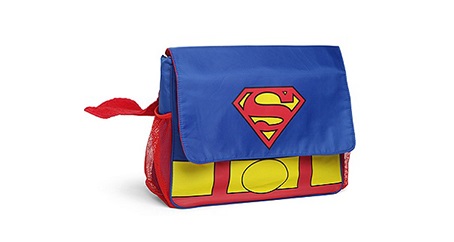 Light weight, water resistant and multi-functional, the Superman Diaper Bag really is a Super Bag. Specially designed for fathers, this bag has additional elastic side pockets and large compartments to carry all the precious items you need. This lightweight and water resistant bag opens up at 45 degrees to allow easy access and is fully padded and insulated to keep your things safe.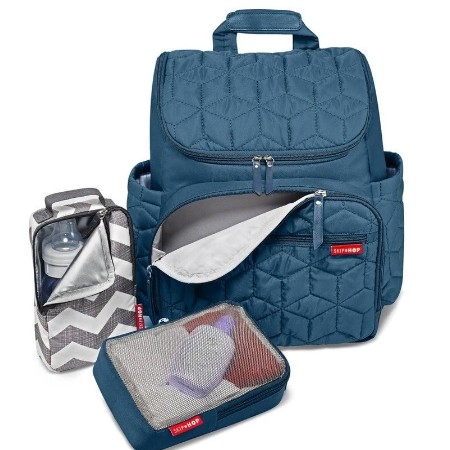 Introducing the newest member of our Forma collection—the Forma Backpack. With the same lightweight fabric and stylish quilted detailing, this backpack offers the convenience of hands-free parenting on the go. The spacious interior has room to tote everything from snacks to spare outfits and the extra wide opening makes it easy to find essentials in a pinch. The front compartment includes 2 multi-purpose packing cubes and allows for extra storage. Everything stays in reach with elasticized interior pockets and insulated side bottle pockets. The changing pad pocket performs double-duty, acting as a laptop holder when traveling. With the Forma backpack, function meets fashion to take you from birth to toddlerhood and beyond in style.