Bambo Nature: Green diapering at its best!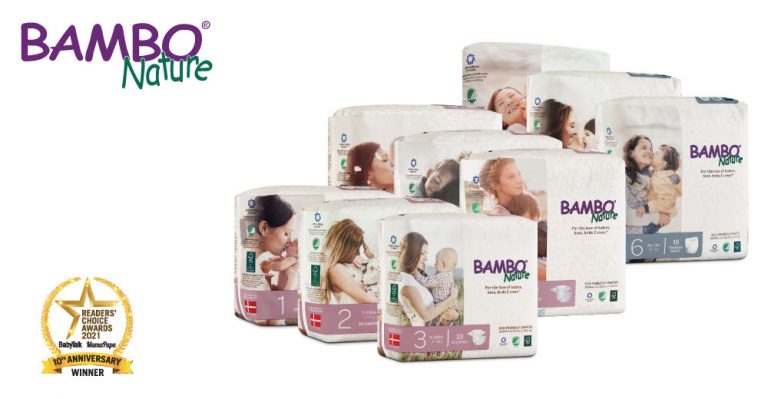 When it comes to being eco-friendly and environmentally responsible, no other group of people receive more flak than parents who are diapering their babies, particularly with disposable diapers. This is because, for decades, we have all been pounded with the realisation that non-environmentally friendly disposable diapers contribute significantly to the contamination of our planet. Other than being conscious about this fact and acting accordingly, parents also need to ensure that their diaper of choice will be suitable for their child's delicate skin. It's no secret after all, that babies have delicate, sensitive skin which can be prone to inflammation, rashes, redness, etc.
Taking all these into consideration, parents definitely have a lot on their plate, don't they? The way they diaper their babies will, sooner or later, crop up in their discussions with other parents, and most people would naturally rather be on the right side of the scale when it comes to responsible diapering, and we admire them for this too. This could also be why more parents are turning to the Bambo Nature range of disposable diapers. It is, after all, an award-winning, eco-friendly brand of diapers that has been eco-conscious long before any others out there!
Apart from being eco-friendly, Bambo Nature really steps up to the mark in terms of absorbency and being leakproof, which are crucial points of a good diaper. Its 3-later design pulls moisture away from the baby's skin, even after multiple wettings, and in doing so, reduces the likelihood of rashes. Bambo Nature is made from super soft material for a baby's comfort, and each piece offers a perfect fit with its ultra-flexible side panels. The exceptionally thinner design ensures maximum mobility and freedom for a baby, while the breathable backsheet ensures total comfort, day or night.
Bambo Nature proudly states that its product is made with love for babies, bees, birds, and trees. Since no chlorine, latex, phthalates, PVC, or perfume has made their way into these diapers, and they are certified to be free from any harmful chemicals or allergens, we are inclined to not only agree, but also share the joy of their statement! It is a relief to know too that this award-winning product uses sustainable resources in its manufacturing,
Flexible, ultra-soft, breathable, and incredibly absorbent – what's there not to love about Bambo Nature? It truly is green diapering at its best!
Bambo Nature has won the Eco-Friendly Baby Diapers category in the recent BabyTalk Readers' Choice Awards.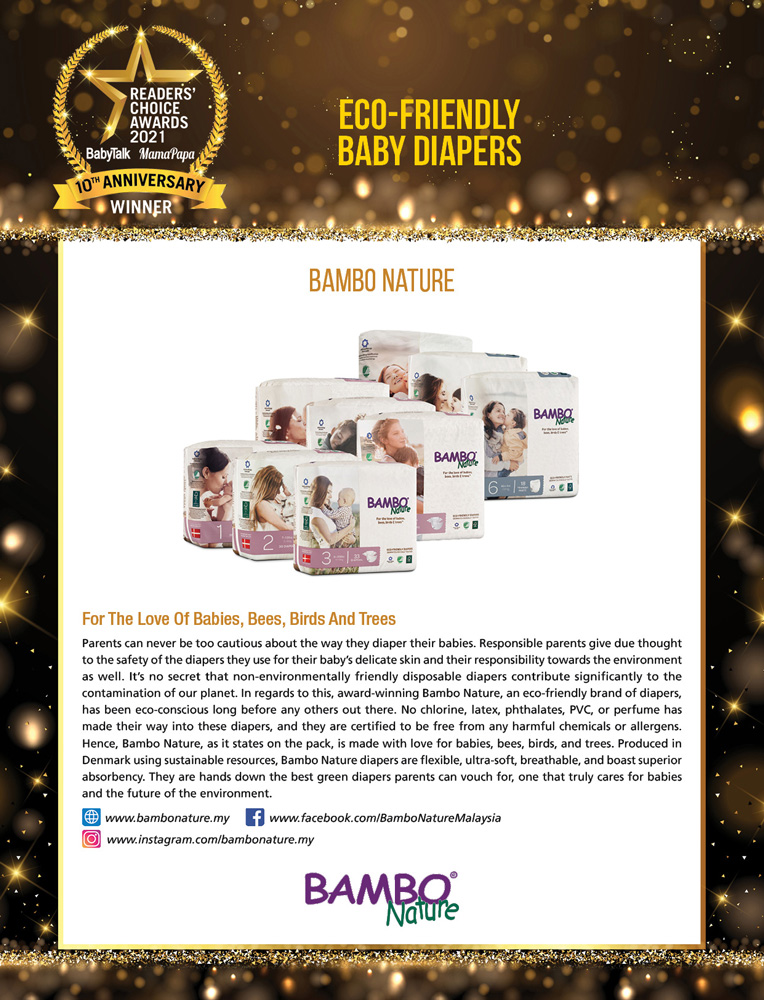 For more information, visit their website,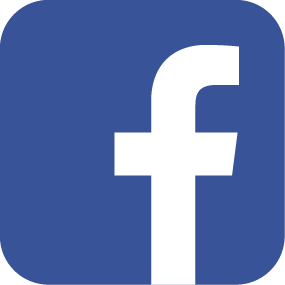 Facebook page and 
 Instagram page.