BabyMom – The Best Care for Mothers and Newborns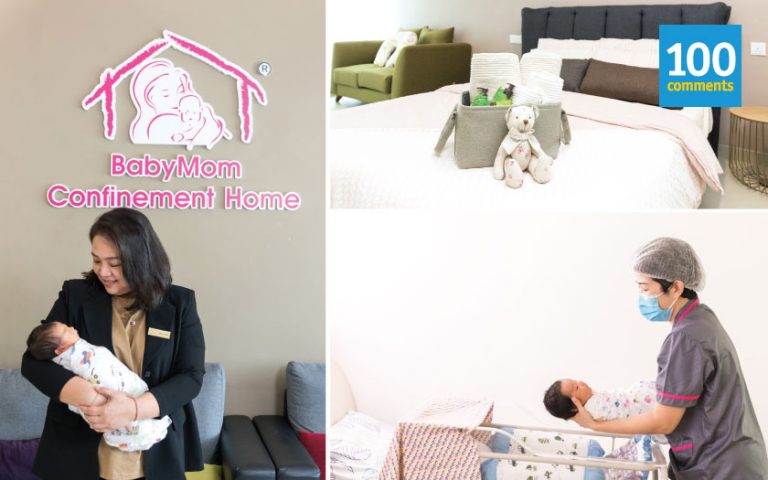 Confinement practices are traditional postnatal processes involving nutrition and daily routine that last 28-44 days after birth to assist mothers in regaining physical and mental health while adapting to parenting and caring for newborns. When in confinement, certain nutritional and hygiene restrictions may cause psychological anguish due to their low self-esteem, hormonal changes and limited freedom. Unsolicited counsel from well-intentioned family members and friends is commonplace for new mothers. It can be rather stressful, especially for first-time mothers.
Lodging in a confinement facility, such as BabyMom Confinement Home, is one of the best things' mothers can do for themselves after giving birth if they don't want these issues to distract them from the main reason for postpartum care.
New mothers get to enjoy their month-long retreat at what feels like a cosy home away from home and focusing on three main goals: to rest and recover from the birthing process, to provide ample opportunities for mother and baby to bond, and to rebuild a healthy body and mind to begin the healing process.
With strategic locations in Ipoh's calm and tranquil residential region, new moms are housed in three single-story bungalows within three minutes drive of each other and close proximity to six major government and private hospitals for easy postnatal check-ups.
Postnatal Care Services
The caregivers at BabyMom Confinement Home will regularly check on the health of both mommy and baby, guide the breastfeeding process, advise on proper cleanliness measures, and coach on infant care. They are also available 24 hours a day for your baby and are trained in first aid in the event of an emergency. Apart from that, moms can enjoy solitude, especially while breastfeeding; thus, the rooms are all single, with a few exceptions to accommodate the husbands.
In addition, a well-balanced menu of nutrient-dense meals is prepared to nourish new moms and aid in the production of breast milk for their babies. Dietary practices at BabyMom Confinement Home are constructed in accordance with contemporary nutritional principles, so mommies do not have to worry about not knowing how to prepare the special meals, or whether it's okay to eat something cold, or if they are doused with too many herbal concoctions.  Herbal baths, free laundry services, extended and flexible visiting hours, and free transportation to hospitals or clinics for mom and her baby are also made available.
Moms alone in confinement at home may face the issues of isolation and a lack of rest, which may increase the likelihood of postpartum depression. This is why staying at a confinement centre will enable a new mother to get all the help she needs to recover and rejuvenate. This includes being able to interact with other new mommies to share experiences and gain support. With everything meticulously arranged and taken care of, the postpartum confinement month at BabyMom Confinement Home will feel like a home away from home. It is truly the ideal retreat for nourishment, restoration, and renewal of oneself after giving birth.
BabyMom Confinement Home recently won the BabyTalk Readers' Choice Awards 2021 for the Confinement Centre (Perak) category.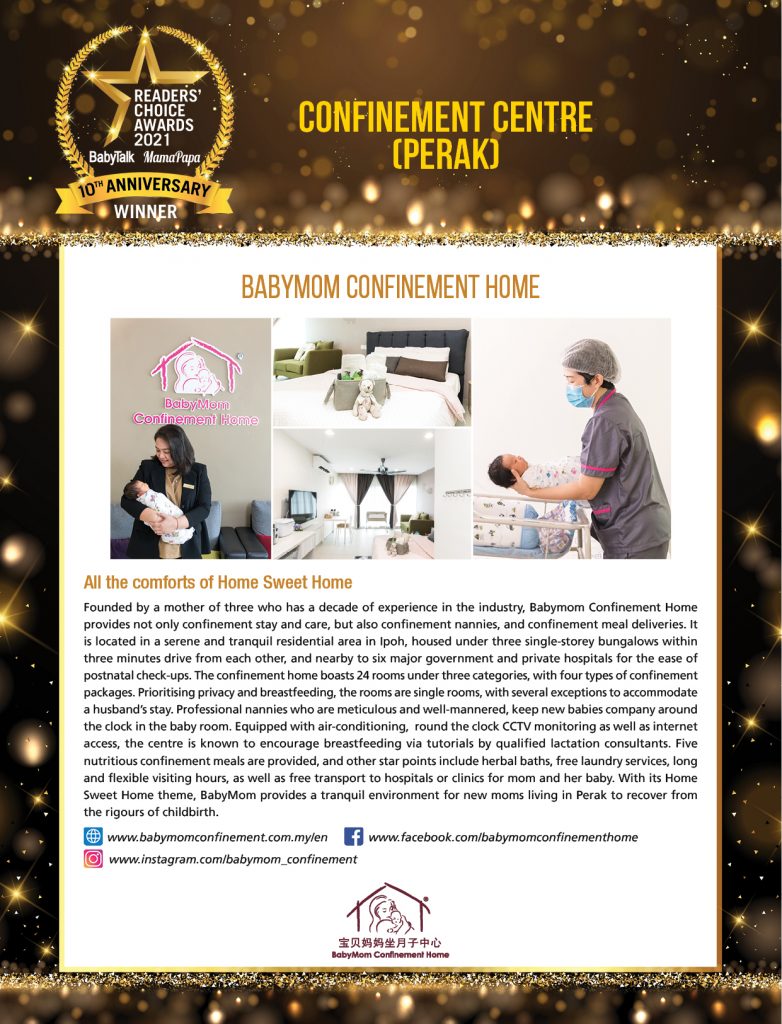 For more information, visit their website,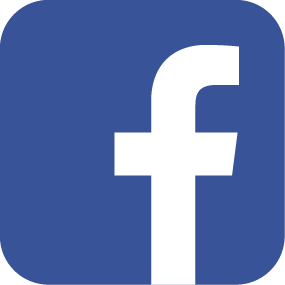 Facebook and
 Instagram page.