BaBydoc Bio Cream: Respects your baby's delicate skin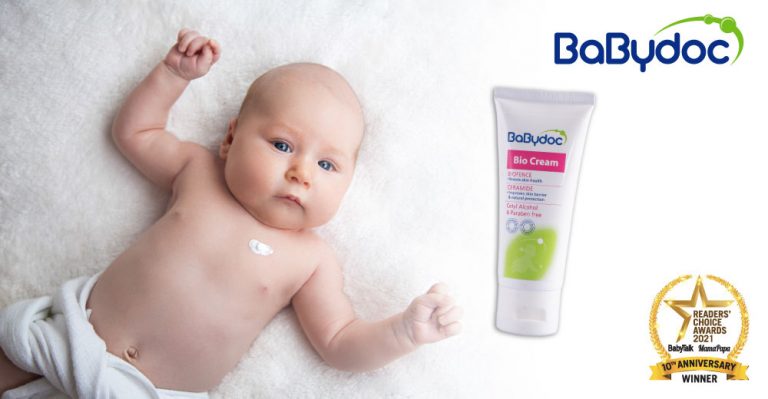 Reach out and touch your baby's skin right now! Isn't that the most precious sensation ever? Your baby's skin is not only soft and delicate, but more concerningly, it is also very sensitive and vulnerable to irritants. This is why the skincare products you choose for your baby's skin matter a lot!
A baby's skin is much more sensitive than an adult's, and is also more permeable. As such, it tends to absorb the contents of skincare products more easily and quickly compared to ours. As babies depend on their parents for all of their needs, it is the parent's task to ensure that their baby's skin is always safe and protected from harmful irritants. Unfortunately, we live in times where this is easier said than done, because of the common practices in the production of conventional skincare products. There seems to be wrenchingly harmful substances, toxic chemicals even, listed in the label of skincare products, and these include those meant to be used for babies and children! Isn't that simply disheartening?
BaBydoc Bio Cream: Nourishes, cares and protects
When you are caring for your baby's skin, what you want is to ensure that what you apply results in increased hydration and protection as well as nourishment for your little one's sensitive skin, which is still growing and developing. The product you apply should also be capable of reducing redness and keeping your baby's skin free from rashes.
Well, this is exactly what you will be doing when you apply the award-winning Bio Cream by BaBydoc on your baby's skin!
Far from being a run-off-the-mill baby cream, BaBydoc Bio Cream is the result of a team of professionals working together, creating this deeply caring baby cream that respects your baby's delicate skin. It is formulated using something called Biofence, which is a powerful, skin-repairing ingredient which is scientifically proven to protect and repair your baby's skin while reducing its redness and sensitivity, strengthening it from within with each use.
The benefits of BaBydoc Bio Cream do not stop there, though. In delivering deep, nourishing care for your baby's skin, this product includes the skin-loving benefits of luxurious ingredients which include jojoba oil, olive oil as well as ceramides. These ingredients are known to nourish your baby's skin, while boosting its health and suppleness. As it is formulated by experts in the field of baby skincare, parents can rest assured that they can use it without worry to care and protect their baby's skin. BaBydoc Bio Cream can be used after a baby's bath, as well as during nappy changes, to ensure that your baby's skin is always protected and cared for, all without the inclusion of any harmful ingredients. Yes, BaBydoc Bio Cream is formulated without the use of PEG, Perfumes, Colourants, as well as parabens. Plus, it is also hypoallergenic and pH balanced.
Now you know for sure why this particular product is truly worthy of its accolade in the 2021 BabyTalk Readers' Choice Awards, in the category of Moisturizing Baby Cream (Skin Irritation).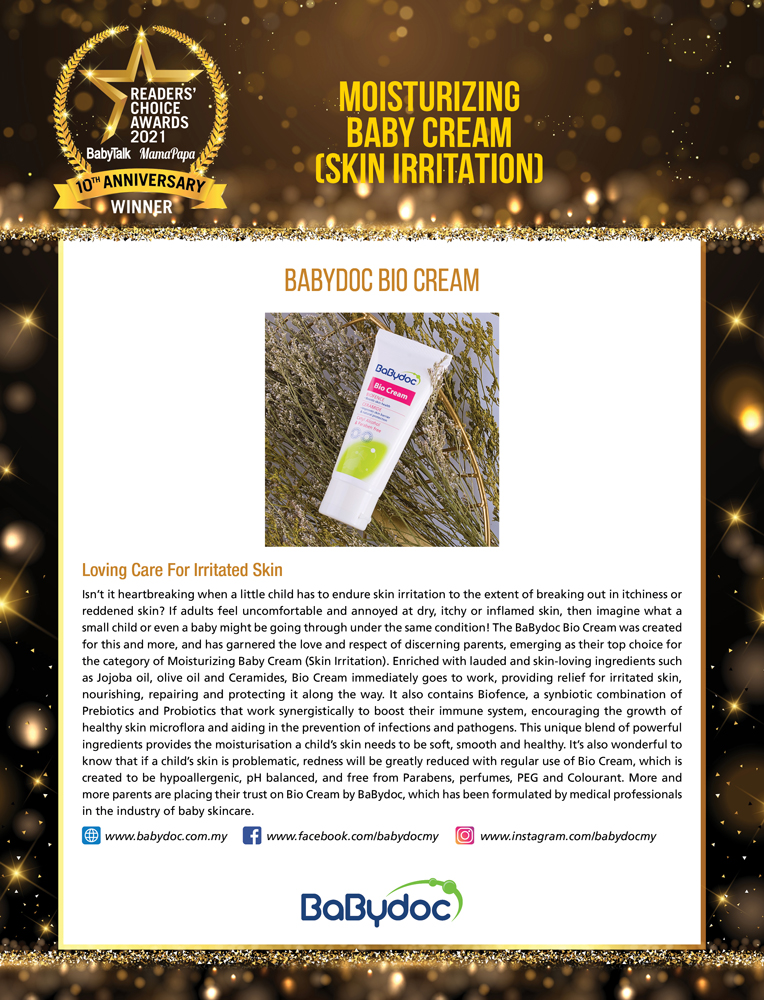 For more information, please visit their website,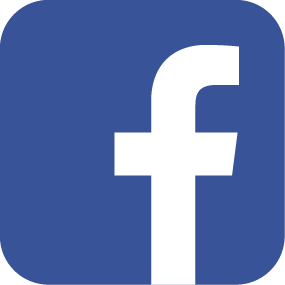 Facebook and 
 Instagram page.