Baby Showers: To Go Or Not To Go?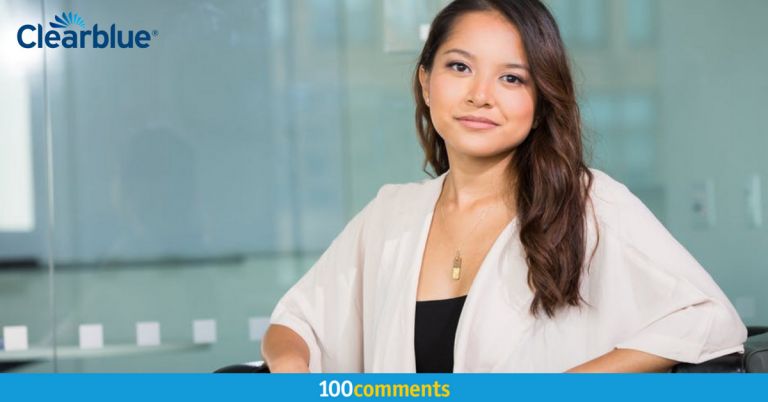 So you have been trying to conceive for quite a while now but it just hasn't happened. Yet you keep receiving these baby shower invites from friends, relatives and colleagues. It would seem that everyone is expecting their bundles of joy except for you!
With each baby shower that you attend, it takes a bit more effort to gush with joy at the expecting mother, participate in the baby shower games with gusto and to shop for the baby stuff her that you secretly wish to get for your own future child.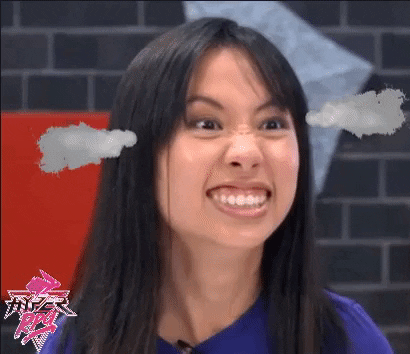 What are you going to do when you receive the next baby shower invite? To go or not to go? And what should you say if you don't want to go?
Not Going To The Baby Shower
If you simply do not enjoy attending baby showers and being with people who can't stop talking about babies and then asking the painful question of "When's your turn?", then why force yourself to go to one?
Should you decide not to go, you don't have to state the reason why other than, "I'm sorry I can't make it that day as I have prior plans." It doesn't matter what your plan is – you could be at home watching TV and that's perfectly fine.
People won't typically ask why you couldn't attend; all they want to know is how many people are confirmed coming so that they can make arrangements for refreshments and the seating area.
You are not obliged to send a gift if you are not attending the shower unless you are close to the person and want to bless them with one anyway.
Now, isn't this a good alternative to baby showers?
When You Can't Realistically Decline
If the mom-to-be is someone close to you i.e., your best friend or your sister, then it's hard to opt out of their special day. As someone in their inner circle, you'll want to celebrate the happiest moments of their lives even if it means bracing yourself to attend an event you don't particularly enjoy.
The good news is, if they are close to you, chances are they know the pain you are going through and will do everything in their power to ensure that you'll have a good time there too.
On managing pesky nosy parkers, just steer the conversation back to the star of the shower – the mom-to-be, and avoid them whenever possible.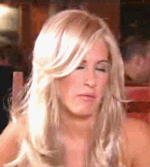 Nosy parker: So, when's your turn to have a baby shower?
You: No plans on the horizon as yet. Hey, isn't it cool that Sally decided to check into a confinement centre instead of doing her confinement at home?
Nosy parker: Really? Which confinement centre did she choose? I heard so many good things about yada, yada, yada…
Regardless of your decision to attend or not to attend a baby shower, know that either decision is fine. What matters is that you remain true to yourself and navigate your life path the best way you know how.
Taking The Guesswork Out of Conception
Calculating the best days to conceive can be tricky. To help you figure out the optimum date for conception, use Clearblue Digital Ovulation Test.  It is a sophisticated and efficient method to accurately monitor ovulation by measuring the change in Luteinising Hormone (LH) levels in a woman's body, which rises about 24 to 36 hours before ovulation occurs. The Clearblue Digital Ovulation Test will quickly analyse your urine stream to give you a 99% accurate reading on the two best dates to conceive. We wish you all the best in your journey to parenthood!