Baby Parenting Hub: Empowering Parents, Cherishing Babies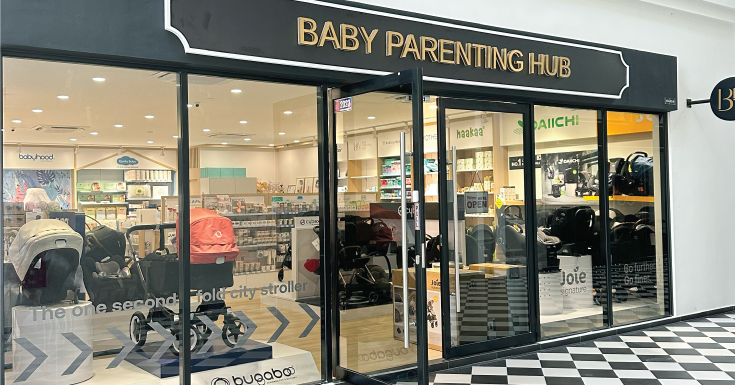 At Baby Parenting, we know that the journey of parenthood is an extraordinary one, filled with joyous moments, challenges and countless unforgettable memories. That's why we've worked hard to curate an exceptional range of products and professional advice to ensure every parent can find what they need to care for their child with love and confidence, and everything a parent needs can be found here, and access to parenting information. All under one roof!
Awarded the Best Baby Store in Johor, Baby Parenting Hub (BPH) has become a trusted haven for parents who seek excellence from the highest quality baby essentials to the latest innovative parenting solutions. Our team is dedicated to understanding the unique needs of families and making it easier for them to select and obtain quality products and essentials that add value and quality to their lives.
BPH provides clients with the knowledge and resources to help them find the true joy of parenthood and further enrich their lives in the busy and ever-changing times we live in. We sincerely thank all our valued customers for their trust and loyalty.
We are committed to providing top-notch products, impeccable service and welcoming spaces where parents can find guidance, support and inspiration as they enjoy the joys and challenges of parenthood.
Thank you for being a part of the BPH family. Thank you for nurturing and cherishing the wonderful bond between parents and children over the years.
Baby Parenting Hub (BPH) is much more than a baby store with everything a parents would want or need. The award-winning brand also provides professional advice and guidance on various baby related topics. This exceptionally useful service has eased the worries of parents who may be new to parenting. Plus, its excellent customer service also allows parents some peace of mind and confidence on using the products they have purchased.