Achieving Excellence in Learning and Skills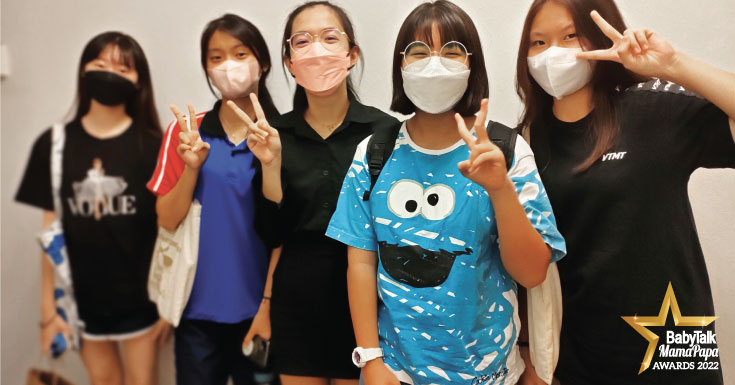 Is your child unable to keep up with school and finding it tough to complete homework? Don't have the time to guide them through it? Don't worry! Excellent Education provides after-school tutoring solutions for busy parents, with hopes for every student to excel.
Adopting small-classroom settings and teaching techniques according to each student's learning abilities, Excellent Education has professional and trained teachers to help students with key syllabus. The centre also provides complete learning materials to effectively improve students' learning efficiency and performance so they can progress to the next level. Over the years, Excellent Education has helped students solve their academic troubles, winning rave reviews from both parents and students alike.
Established in 2012, the centre has a unit at Desa Aman Puri, Kepong, with a second branch in Bandar Sri Damansara, that provides general tuition for primary and secondary school students. Excellent Education also has a "Little Planet Nursing Class" to assist parents in fetching their children to and from school. True to its tagline; "teacher's heart, children's happiness, and parents' peace of mind," besides helping the students with their studies, the centre also ensures that meals, comfort and the safety of each child are taken care of.
As a trusted tuition centre, Excellent Education upholds excellence in learning, ensuring that the best educators are on-hand to assist your child. "Pre-exam strengthening classes" and "post-exam seminars" are held to help identify areas for improvement. Besides that, the school holds exams as part of its "Review Help" approach, to prepare the Primary Year 6, plus Secondary Form 3 and 5 students for their major exams. The centre also integrates pre-examination questions of each state within their exclusive "Ten Thousand Question Bank" to help students with targeted exam key points.
Excellent Education continuously strives to create a conducive learning atmosphere for every child, because in learning and excellence, there is no best, only better!