ABC (Autism Behavioral Centre) – Best Autism Therapy Centre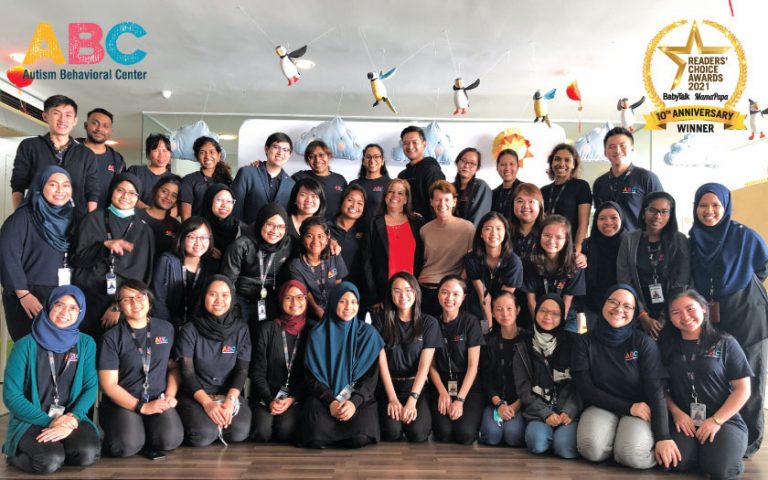 The prevalence of autism is growing worldwide. Since parents are the primary caregivers in most instances, their ability to detect the signs and symptoms of autism and respond correctly is critical if autistic people are to receive the best possible care. Parents must be well informed since autistic children's families face significant financial and mental strain. The more uninformed they are, the greater the possibility of misdiagnoses, making their child more difficult and resistant to therapy. Parents will be able to devise a well-constructed and simplified treatment plan with earlier recognition and diagnosis, reducing stress by communicating and sharing their burden with the appropriate specialist and investigating a correct diagnosis.
Children with autism require specialised assistance to learn how to overcome their difficulties throughout their lives through therapy. As a parent, making plans for your child's future, such as education, job, and independence, necessitates help and treatment from the top autism therapy centres to expedite and smooth the recovery process. Autistic awareness has increased diagnoses, and parents want to treat their children at a reputable autism centre. ABC (Autism Behavioral Centre) is one of the best autism therapy centres that cater to the various needs of children in Malaysia. They offer a wide range of services, from occupational therapy to music therapy, and they do an excellent job.
Quality and Effective Autism Treatment for Your Child
ABC (Autism Behavioral Centre) adopts PaTTAN (Pennsylvania Training & Technical Assistance Network), developed by Dr. Amiris DiPuglia and Mr. Mike Miklos, the best in the field of ABA in the country. PaTTAN has been providing international standards of intervention for children with behavioural and learning challenges.
ABA is the gold standard of intervention with over two decades of longitudinal studies and research to its name. It has proven effectiveness in preparing and socialising children with autism spectrum disorder and general developmental delays into mainstream schooling, equipping them with skills to thrive. Intensive autism treatment based on ABA is a comprehensive intervention programme.  For young children, ABA treatment is especially important. Communication skills, imitation skills, cognitive skills, daily living skills, play and social skills, gross and fine motor abilities, behavioural regulation, and safety skills are all addressed in this treatment for autism spectrum condition. Early treatment based on the best practices and research will assist children in gaining critical abilities that will enable them to participate meaningfully in family, school, and community activities.
ABC is well-known for its dedicated therapists who volunteer their time and resources to ensure the best possible outcomes for the children and their families. All therapy programs in ABC include daily updates in therapy, weekly parent training and monthly progress meetings. ABC is overseen by a Board Certified Behavior Analyst (BCBA), thus ensuring the high integrity of services, as required by the Behavior Analyst Certification Board (BACB). Additionally, their Case Supervisors have an average of 4 years of experience in the field, while all therapists undergo more than 500 hours of training and supervision each month. Quality and successful ABA therapy can only be offered with significant ongoing investments in therapist training, allowing them to gain the essential knowledge and expertise to carry out the treatment appropriately and adequately.
ABC (Autism Behavioral Centre) has recently won BabyTalk Readers' Choice Awards 2021 for the ABA Therapy Centre category.
When a child starts therapy, ABC's priority is to associate the therapist and therapy to give a positive experience for your child. This is the foundation for continued learning, and the earning objectives are always matched to the child's level in therapy. To ensure the child's success, education is delivered with proper support. Feel free to share your thought about ABC (Autism Behavioral Centre) with us!
For more information, visit their website,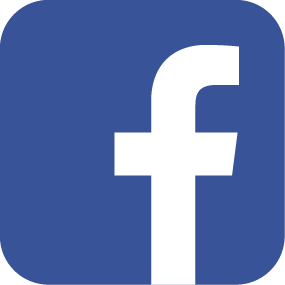 Facebook page and
 Instagram page.