A Top-Notch Education For Your Child at The Little Tree House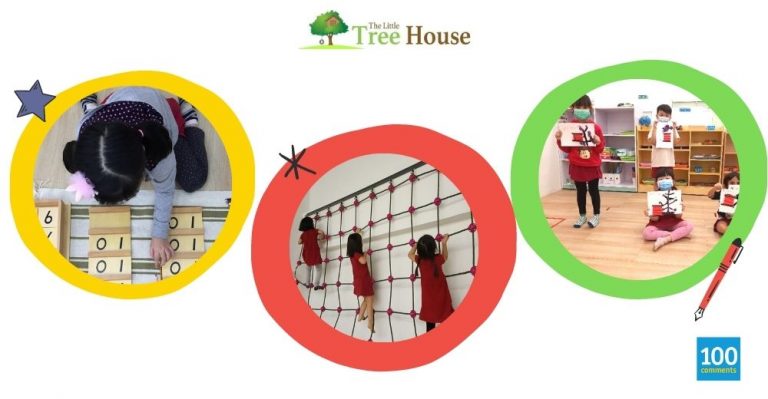 The kindergarten years are a special time of fun and learning for your child, as it sets the stage for their future education. Kindergarten offers your child a chance to learn and practice the important social, emotional, problem-solving, and study skills that they will use throughout their schooling years. As such, it is important to choose a kindergarten that offers the most comprehensive programme that imparts these skills well within a conducive environment.
The Little Tree House believes that learning should take place in an enjoyable, meaningful, engaging, true and holistic way. Supported by the HELP Group Faculty of Education and Languages and the Faculty of Behavioural Science, The Little Tree House has all the resources it needs to provide an enriching children's learning experience.
A Fun and Conducive Learning Environment
Located at 2nd Floor, Atria Shopping Gallery, the Little Tree House is a pre-school for children between the ages of 2.5 to 6 years. The learning environment within The Little Tree House is an incredibly wholesome and unique. The atmosphere is interactive and dedicated to the wellbeing of children under their care. Every classroom is designed with carefully laid out learning spaces.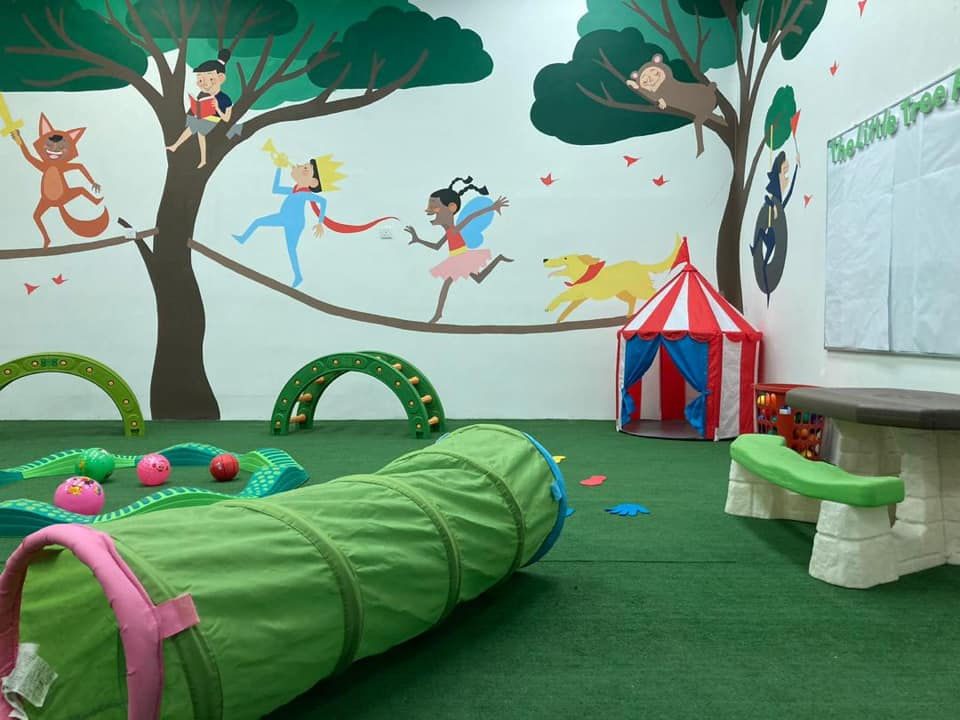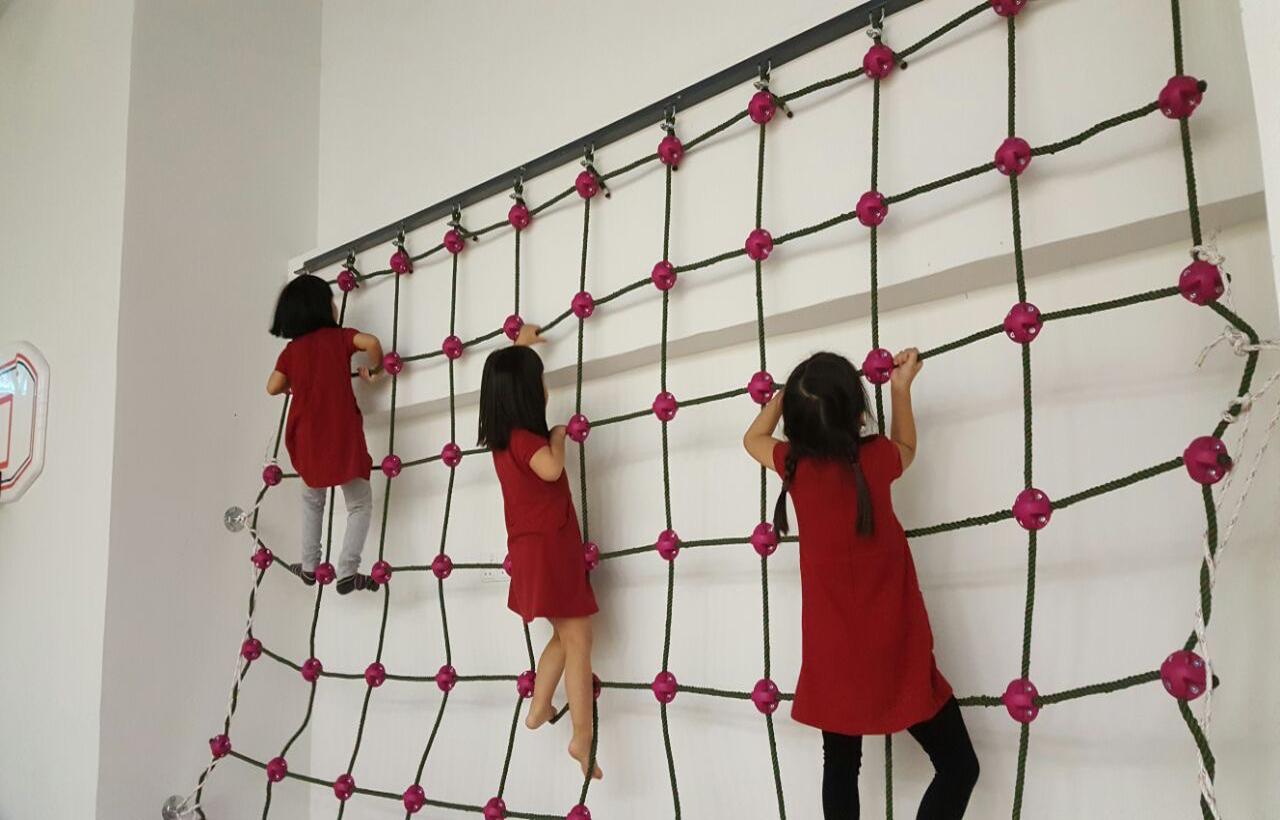 At The Little Tree House, children will have the time of their lives playing while learning with their friends and guided by experienced teachers. Realising that children learn best when they are having fun, The Little Tree house has designed a purpose-built Play Area where kids are given ample opportunities for daily physical activities. This helps develop the children's gross motor skills, fine motor skills, co-ordination, control and movement, as well as health and safety awareness, in a safe and guided environment.
A Comprehensive Curriculum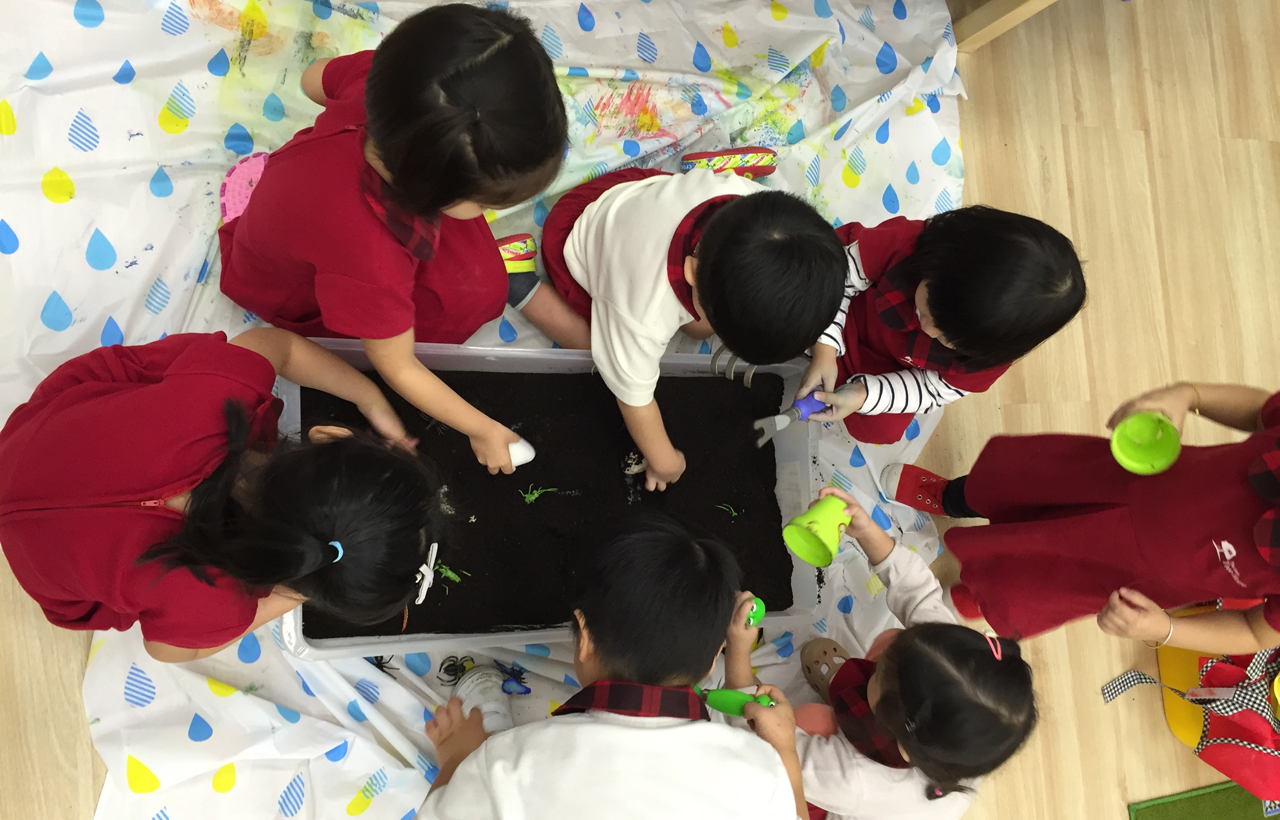 The Little Tree House seeks to develop their students to become all-rounders who enjoy learning through hands-on and meaningful experiences. Hence their curriculum comprises a variety of organised and unstructured; active and quiet; self-directed and adult-initiated learning experiences that are introduced through individual, small-group and large-group activities.
Their programme integrates both the International and Malaysian Curriculum which is implemented through an Integrated Thematic Approach. They include the Montessori influence and Play-based methods to ensure a well-rounded curriculum.
Most importantly, the programme is built on the basis of the needs and abilities of young children, where the learning styles and desires of each child are respected. It is structured to help students become lifelong learners by helping them holistically – mentally, emotionally, socially, and intellectually.
Setting the Bar to Quality Early Childhood Education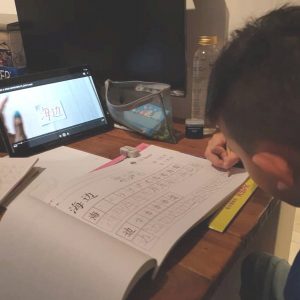 Children's learning abilities begin very early in life, so it is best that they are enrolled in a quality preschool as soon as they can to get the best start in life. At The Little Tree House, every activity takes place in a nurturing learning environment. Every child is provided with learning opportunities that ignite their passion for learning. Children are taught the vital knowledge, skills and dispositions for formal schooling, so that they will be ready for the local, Chinese, Private and International School upon graduation.
The pre-school is also a place for children to cultivate a love for reading as they have access to a variety of trilingual print and digital reading materials. This sets the foundation for lifelong learning and self-development, which will carry them far in life.
A Supportive Approach
At The Little Tree House, their teachers are experienced and passionate about teaching. All the teachers are equipped with a minimum of Diploma in Early Childhood Education or Montessori. They take pride in providing quality and holistic education to their children. The teacher gives guidance, but also allows the child to develop his or her personality and learn to be confident and independent.
As parents, knowing how to maximise your child's learning in their tender and formative years is vital. If you want your child to receive the best possible early childhood education, look no further than The Little Tree House. For more information, visit their website. Instagram and Facebook page.