A Play-centered Approach to Early Education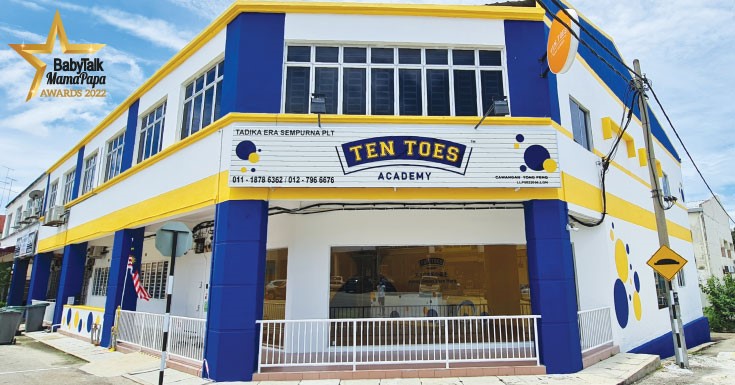 Ten Toes Playschool is a premium open-concept school that emphasises a hybrid immersive learning experience by utilising a combination of Education and Entertainment in its curriculum, which was inspired by the educational technique and system used in Finland. This leads to the development of their one-of-a-kind Pro-Active Edutainment Formulations, which are centred on the 5Es of education, namely Edu Learning, Edu Tech, Edu Space, Edu Life, and Edu Toys. Using a wide range of hands-on activities, they hope to make education fun and memorable for young students while also instilling a sense of passion for all the different disciplines they will study.
Learning through Discovery
A firm believer in learning through discovery, the Ten Toes Playschool Teaching modules support a play-centred approach to education, in which young children are prompted to learn in entertaining ways both within and outside the classroom setting. By embracing play-based learning as an essential component of its philosophy and practice, Ten Toes has organically incorporated play with a purpose into its students' daily schedules. In addition to the "conventional topics," Ten Toes' curriculum includes activities like dance, games, role-playing, stage performances, art, and debates to provide children with the best possible educational experience.
During play, children at Ten Toes learn vital social skills such as communicating with others in ways that encourage mutual understanding and respect while developing healthy habits at an early age. The school's focus on physical activity helps connect nerve cells and the brain in children. As these pathways develop, this will help improve their fine and gross motor abilities, creativity, socialisation, personal awareness, language, and problem-solving skills.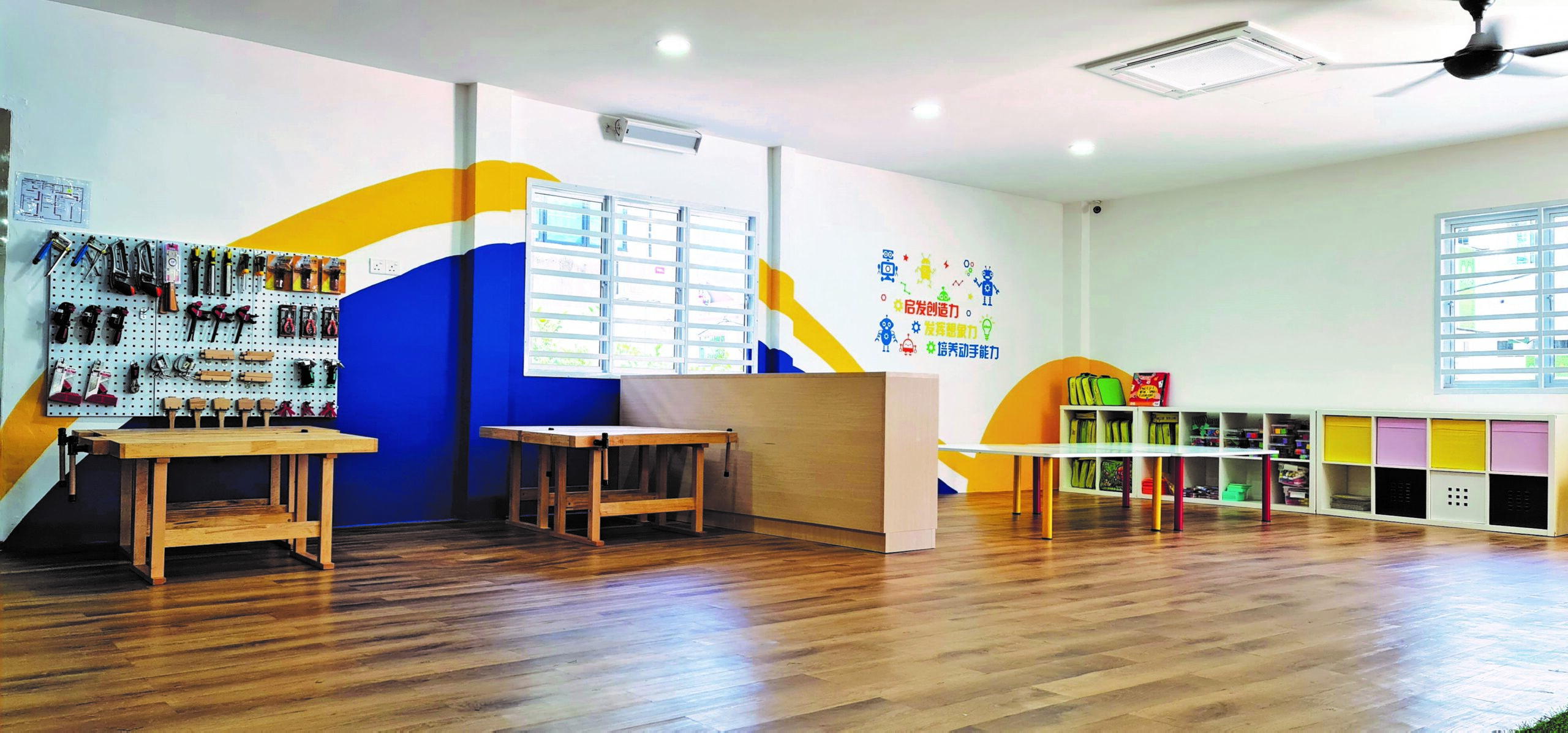 By combining the best of the learning styles, awareness, constructivism and experientialism with a unique curriculum, Ten Toes is redefining how children learn. It is in line with their goal of providing a high-quality early education for children that focuses on helping them develop their natural curiosity, creativity and ability to make thoughtful decisions.
Over 2,500 students are enrolled in Ten Toes Academy, and the institution has approximately 50 locations across Malaysia. Their Ten Toes Flagship Playschool in Yong Peng, Johor, is one of their largest centres. It boasts a well-designed setting that is fully facilitated for discovery, learning, and, most importantly, geared towards creating future "Joyous Geniuses"!
The Ideal Choice of Parents
It is no wonder that Ten Toes Playschool has become the premier choice for parents in Johor who want to give their children a jumpstart on their academic journey. Parents can rest assured that Ten Toes Playschool is committed to providing their children with the best education possible to reach their fullest potential.
Ten Toes Playschool was recently selected as the gold winner in the recent BabyTalk MamaPapa Awards 2022 as the best Playschool (Johor).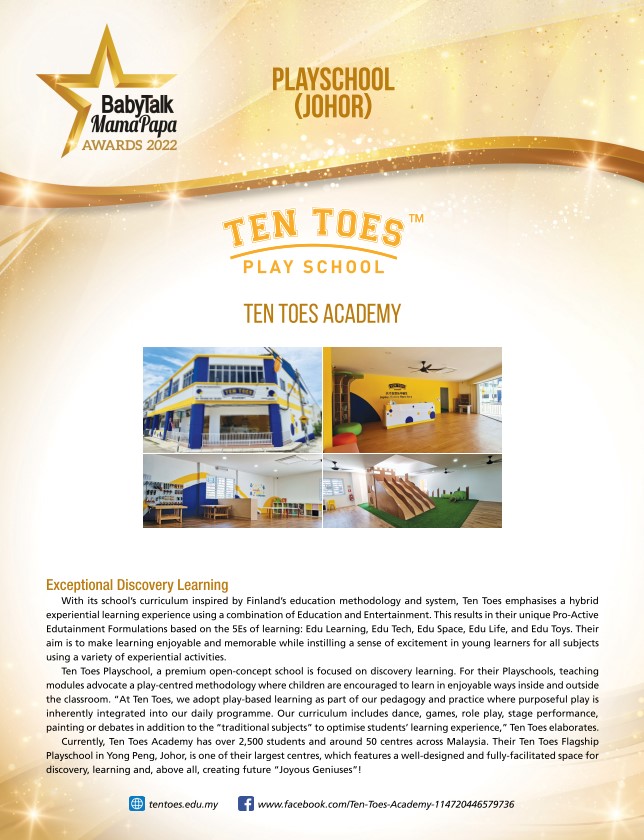 For more information, visit their website and Facebook page.