A Kid's Cove: Promoting Social and Emotional Development in Children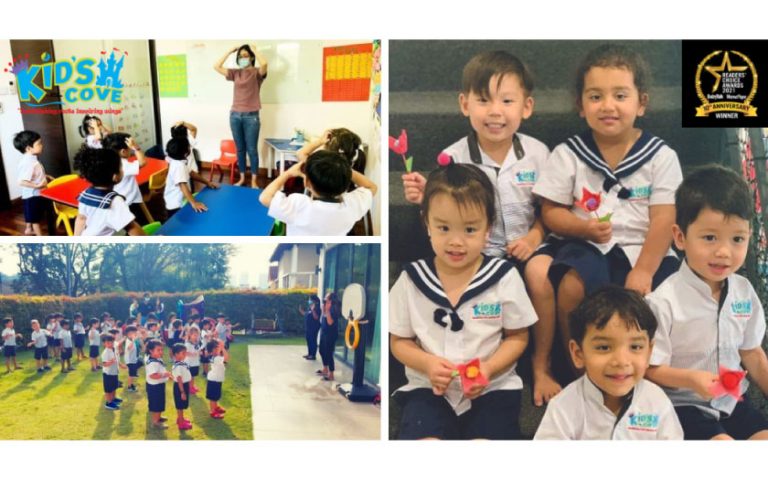 Your kindergarten years can be a storehouse of some of your fondest childhood memories. Making friends, having wonderful and caring teachers, and active learning for the first time are remarkable experiences for many people. It would be wonderful if everyone began their educational path with this common ground. Kindergartens aid in a child's social, moral, and emotional development. It helps in building their skills, and makes them more active and engaged in the environment around them. Kindergartens also help create self-confidence in children and develop their communication skills when children interact with other students in the class.
By having proper education by A Kid's Cove in their early years, your children will build the basic foundation through the comprehensive social, mental and academic activities. A Kid's Cove is a one-of-a-kind kindergarten that provides a unique, fun-filled curriculum with the best learning and development opportunities for children. They are holistic in their education yet structured in their approach, be it reading, writing, arithmetic or even yoga and baking.
Moreover, kids are taught to read, write, eat, play, share, and love without realising it. In a positive environment, learning becomes something that children quickly adapt to and look forward to. With a small student-teacher ratio at A Kid's Cove, there will naturally be more constant supervision and encouragement, leading to fantastic learning outcomes.
Facilities Provided for Your Child's Growth
Located in a three-story house that overlooks a large public park with outdoor swings, slides, a roller-skating rink, among others, your children will feel that they can be themselves and have a sense of belonging when their classroom environment is similar to their homes. Indeed, creating a relaxing, and home-like environment is critical. Spending eight or twelve hours in visually overwhelming spaces can be overwhelming. There is also a large indoor and outdoor area for your children to roam under supervision. The play environment's thoughtful design can help promote independence, decision making, interaction, relationship building, and testing theories.
Other facilities available at A Kids Cove include a sandpit and pool which can help your child develop social skills like problem-solving, sharing and communicating. Sand and water play are the most effective ways to educate and build a young child's awareness of the seven key learning areas. Furthermore, parents will be informed by the caregivers via daily reports through email and photos. These communication tools have helped keep the parents informed and involved with their child's day at A Kid's Cove.
The 24-hour security guard and alarm system installed in A Kids Cove will keep the children safe in the premises, which gives parents peace of mind knowing that their child is in good hands. Besides your child's safety, A Kids Cove also prioritises their health by providing nutritious food because children need proper nutrients to stay healthy and strong. Nutrition for children can help establish a foundation for healthy eating habits and nutritional knowledge that your child can apply throughout their lives.
A Kid's Cove provides experiences for your children to grow and develop through play and interaction. It also enables children to become self-assured learners in a safe and supportive environment.
A Kid's Cove recently won the BabyTalk Readers' Choice Awards 2021 for the Kindergarten (Bangsar, KL) category.
For more information, visit their website,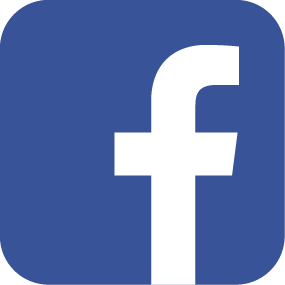 Facebook and
 Instagram page.