A Golden Opportunity for Budding Preschool Entrepreneurs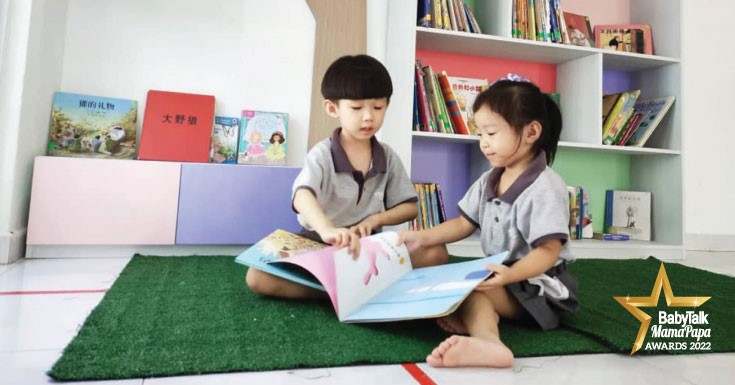 Ten Toes Academy, Malaysia's First Edutainment Learning Experience Education Group, is a premium open-concept school emphasising a hybrid experiential learning experience using a combination of Education and Entertainment. By combining the best learning styles, awareness, constructivism and experientialism, they are redefining how children learn, transforming them into future "Joyous Geniuses".
The academy aims to provide a high-quality early education for children between the ages of 3 and 12 that focuses on helping them develop their natural curiosity, creativity and ability to make thoughtful decisions. Founded by a team of 10 passionate and experienced educators, the academy is committed to providing your child with the best education possible so they can reach their full potential in life.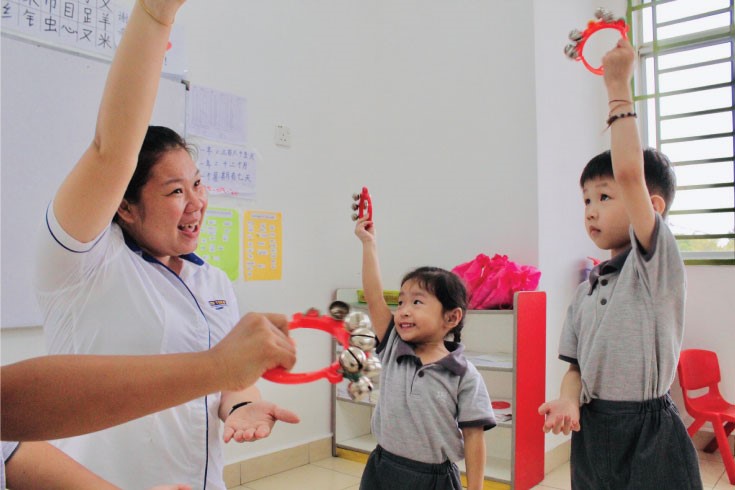 The Premier Choice of Parents
Since its inception, Ten Toes Playschool has become the premier choice for parents who want to give their children a jumpstart on their academic life. With its school's curriculum inspired by Finland's education methodology and system, Ten Toes designed the unique Pro-Active Edutainment Formulations based on the 5Es of learning: Edu Learning, Edu Tech, Edu Space, Edu Life, and Edu Toys. Through a variety of experiential activities, young students are gripped with a sense of excitement as they learn and develop lifelong skills.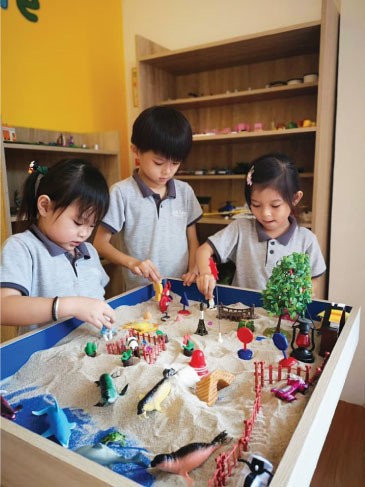 Play-based learning is inculcated as part of Ten Toes' pedagogy and practice, where purposeful play is inherently integrated into their daily programme. Their curriculum includes dance, games, role play, stage performance, painting or debates, and the "traditional subjects" to optimise students' learning experience. At Ten Toes, parents can be assured that their child would never complain that learning is boring!
Through their extensive curriculum, experienced teachers guide children to develop key skills and understanding at their own pace. This helps children gain confidence through a variety of learning experiences that help develop young learners into well-rounded and aware individuals capable of handling learning situations with ease. Such high standards are set to ensure that children are ready for primary school. Children are equipped with a wide range of knowledge and skills at the academy, providing a solid foundation for success in school and life.
An Award-Winning Preschool Licensing Programme
For those interested in embarking on the preschool business, Ten Toes also offers the golden opportunity to leverage its successful business model via a preschool licensing programme. Through this programme, Ten Toes provides their licensees with everything they need to start and operate a Ten Toes preschool, from a well-researched concept and comprehensive curriculum materials to pedagogical know-how. Most importantly, licensees will receive training and support from a highly experienced management team.
To date, Ten Toes Academy currently has over 2,500 students and about 50 centres throughout Malaysia, including Ten Toes preschool and primary school enrichment academies in Malaysia.
Ten Toes Playschool was recently selected as the gold winner in the recent BabyTalk MamaPapa Awards 2022 as the best Preschool Licensing Programme.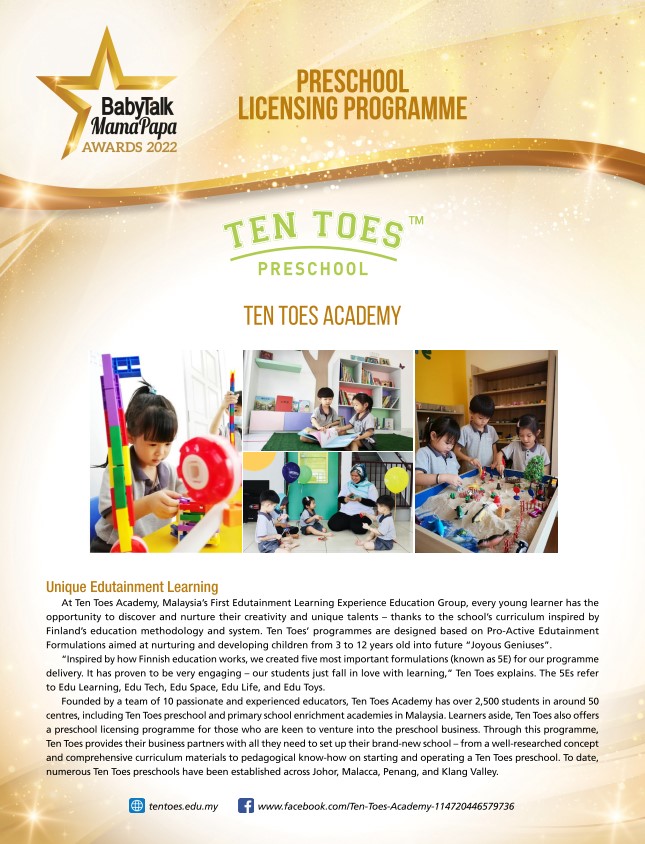 For more information, visit their website and Facebook page.