A French Riviera Dining Experience At Nizza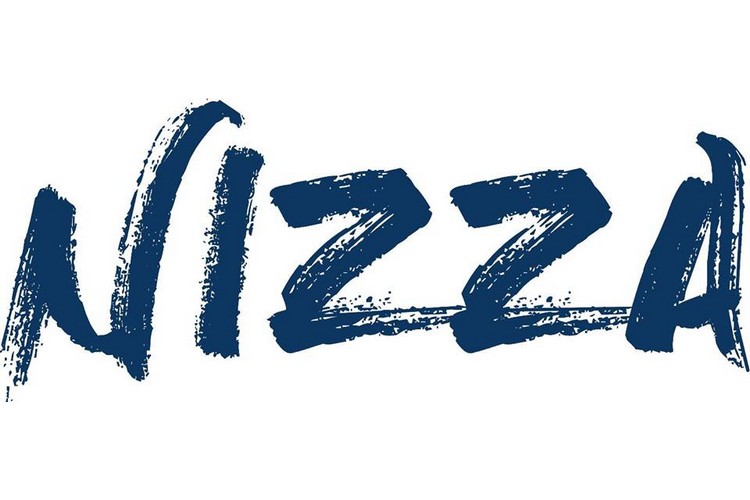 When you mention French cuisine in Malaysia, the first thing you'll think of is a fine dining setup amidst very intimate settings. In other words, not a place where you'd hang out after work or heaven forbid, share food with your friends and family. This is because most French restaurants in Malaysia are strictly catered to fine dining. Until Nizza, that is.
Casual Chic
Opening its doors in late November, the innovative French-Mediterranean restaurant is very modern yet casual, with comfortable and cushioned seats arranged to accommodate patrons in groups of four and above, up to a maximum of 135 guest. The ceiling adorning Nizza is filled with contemporary and chic wall art that further cements its casual theme. The hotel swimming pool is just next to the restaurant, tempting one to host a pool party just because. And why not? The pool deck mimics the coastline of Cote d' Azur complete with a glass parasol pool bar, beach cabanas and modular seating.
Everything Tasty & Nice
If you've wondered why a French restaurant would call itself Nizza, wonder no more. The restaurant derives its name from Nice, a popular city in France, which is pronounced by Germans and Italians as 'Nizza' (nit-zah).
And nice doesn't even begin to describe the delicious cuisine that Chef Jasper Chow has in store for us. Every ingredient is sourced from premium suppliers, most of them imported from Europe. And it shows. Goat cheese has never tasted so good, like it did on our French pizza. The beef on our Genovese Pappardelle was simple the best 'stewed' beef we've ever tasted – it was the wagyu beef cheek cooked ala sous vide and marinated in port for 18 hours.
Tip of the day: How do you distinguish a French from an Italian pizza? The French pizza is oval in shape while the Italians like their pizzas round.
We like how spicy the garlic prawns were and how everything – from the pasta to the pizza dough and bread – was made from scratch. They were so delicious and meant for sharing, something that is unheard of in most French restaurants. We felt perfectly at home eating the crispy and utterly flavourful thin-crusted pizza with our bare hands! The anchovies went very well with the pizza and the Summer Nicoise Salad which boasts of pan-seared premium-grade tuna (yummy!). We finished with the sweetly satisfying caramelised apple crepes, almond frangipane, vanilla gelato and butterscotch.
Fine Wines & More
And a French cuisine is not complete without the accompaniment of their fantastic wines? Nizza did not disappoint with its amazing selection of fine wines and also hand-crafted cocktails. The menu we had paired each dish with its perfect wine complement which tantalised our taste buds further.
We were pleasantly full from our scrumptious meal and wished we could savour more of their specialties such as Duck Liver Pate, Cheese Board, White Sturgeon Caviar, Truffle & Mushroom Croquettes and fresh bread made daily, and many more. Then again, it's a great excuse to keep coming back for more!
Nizza is open every Wednesday to Monday from 4.30pm to 12 midnight. Every Thursday, Friday and Saturday from 6pm to 10pm, famed DJs will spin-out a variety of tunes from their deck to add some pizzazz to Nizza. For enquiries and reservations, please email HA123-FB4@sofitel.com or call (03)-2272 6688.