9 Free Things To Do In KL With Your Family!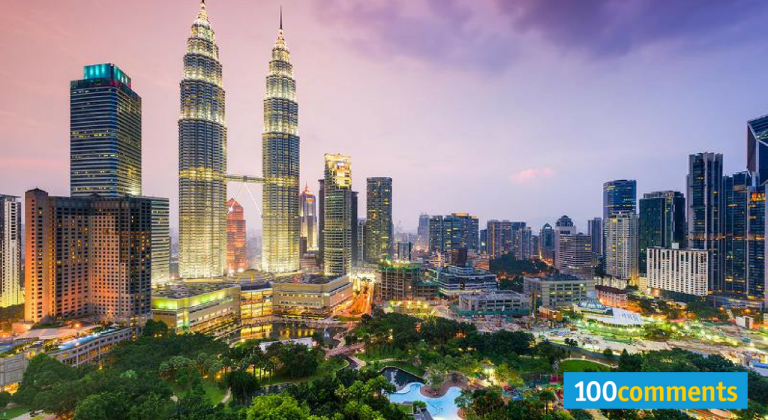 Got nothing to do with your kids because money runs dry? Hey, who said you need money to experience greatest things in life? We have listed a few things you can do with your kids in KL for free! Yes, for free! All these activities are perfect for your little one and keep them smiling.
Go on a nature trail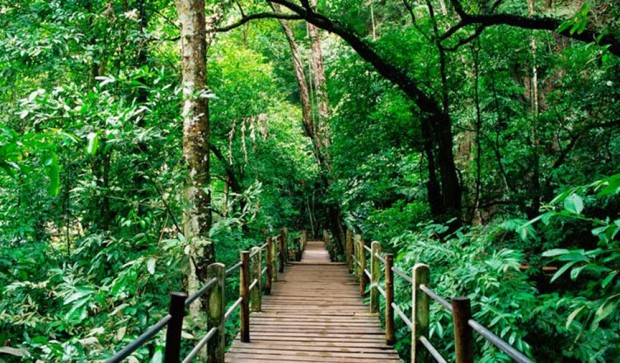 One of the oldest permanent forest reserves in the country, KL Forest Eco Park or formerly known as Bukit Nanas Forest Reserve is a great place for your family. Visitors get to experience nature right in the middle of the bustling metropolis. A clearly labelled pathway marks your route through the beautiful rainforest that has existed millions of years ago. Experience the beautiful flora fauna and birds with your kids. If you in need of tour guide, tours start at 10:30 am, 12:30 pm, 2:30 pm and 4:30 pm.
Hit the park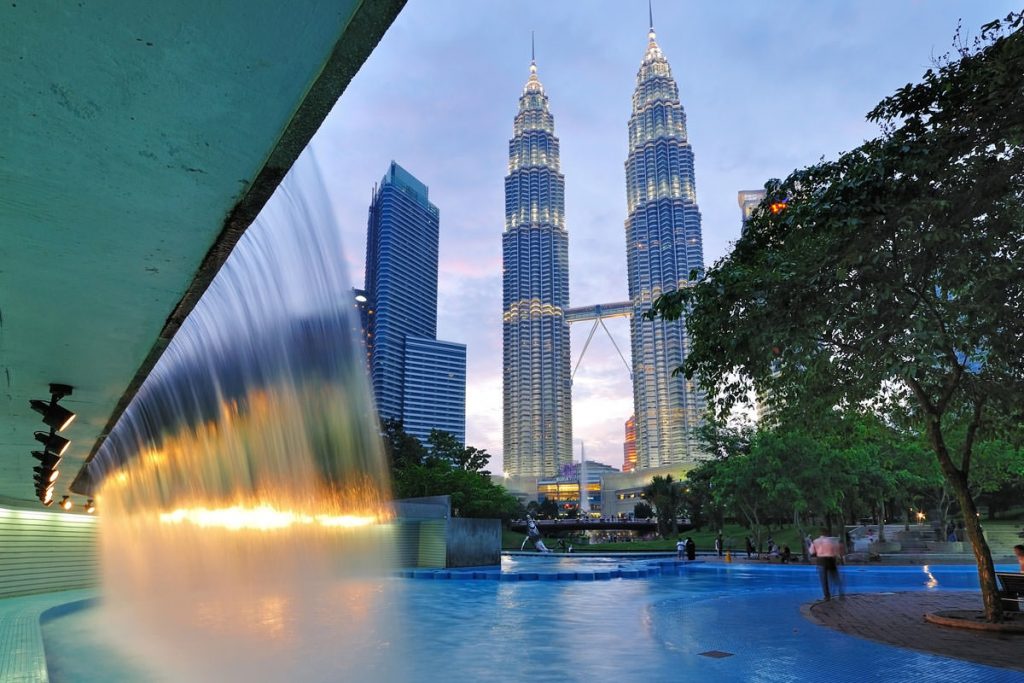 There's a right place for you to chill with your kids that cost you nothing. Head over to KL's most popular park, KLCC Park that is deceptively large and happening. There's a running track, eye-catching fountains and play equipment for kids. Spend an entire day here and witness the majestic water fountain show every evening. If finding a parking spot seems a bit difficult for you, you may take LRT and stop at KLCC station.
Visit a free museum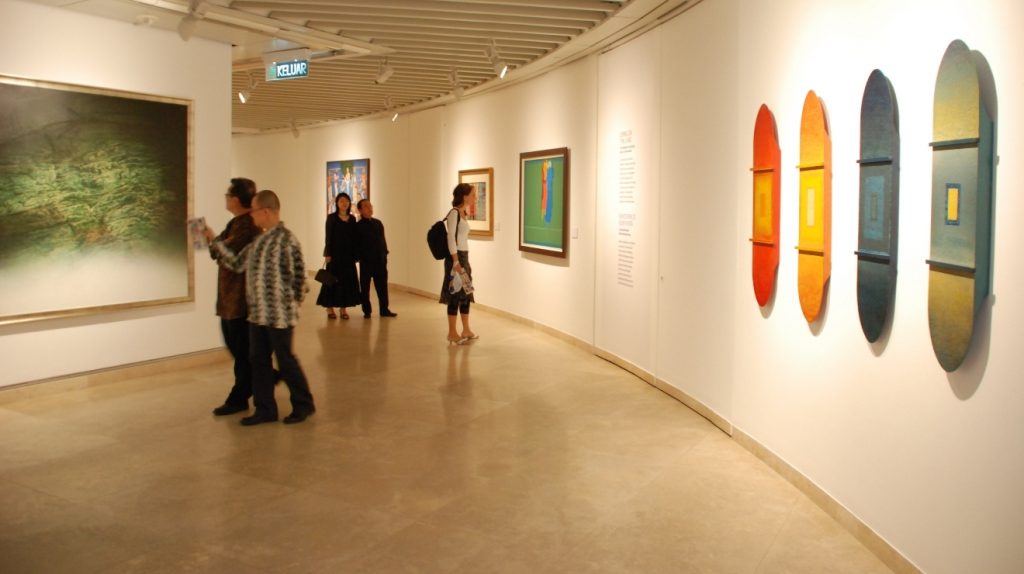 Not all museums in KL require you to pay a small fee per entry. You can visit other free museums in KL such as Bank Negara Museum, Petronas Gallery in Suria KLCC, Ilham Gallery is also free of charge. Petronas Gallery is known for its art gallery and has a lot of things to offer. Do check their website to know what kind of exhibition do they have. Not to mention, an art gallery is also a perfect place to take pictures!
Picnic at Putrajaya Botanical Garden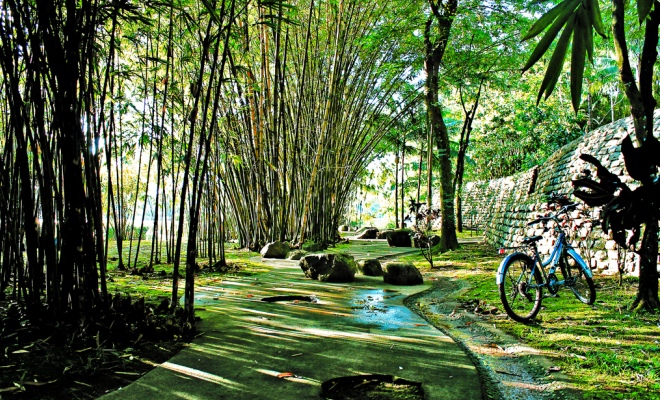 Putrajaya is a garden city with an attention-grabbing variety of beautiful, colossal architecture. This place is just great for a family outing. The garden is huge and clean and you can see Putrajaya Bridge, the majestic Putra Mosque and Putra Perdana, Prime Minister's office. Packed some sandwiches, spaghetti, cakes and have a picnic in the garden. There are lots of trees which provided shade making the experience more tolerable weather-wise. Peddling beside the lake is so relaxing and don't worry, you can rent bicycles or tandem too.
Cycle in Desa Parkcity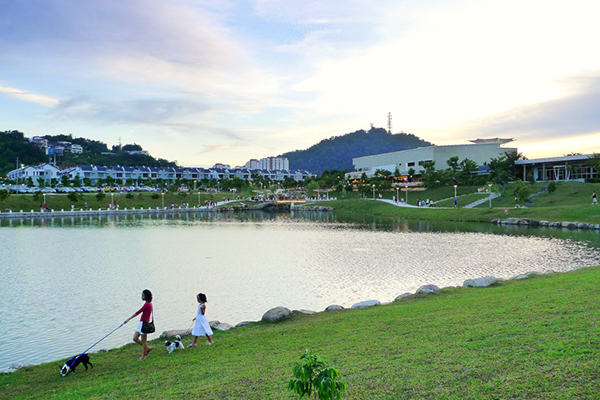 The Central Park allows you to do both – slow down or speed up. Chill out on its manicured lawns and have a family picnic; a brief respite from the work week rush. Or get your heart racing by hitting its jogging paths with sprightly vigour. With the idyllic Central Lake at its core, The Central Park truly represents an ideal getaway from the tribulations of the city life. If you're a dog lover, Desa Parkcity is a heaven for you. They have a weekly event where you can pat cute puppies or take a picture with them.
Take a walking tour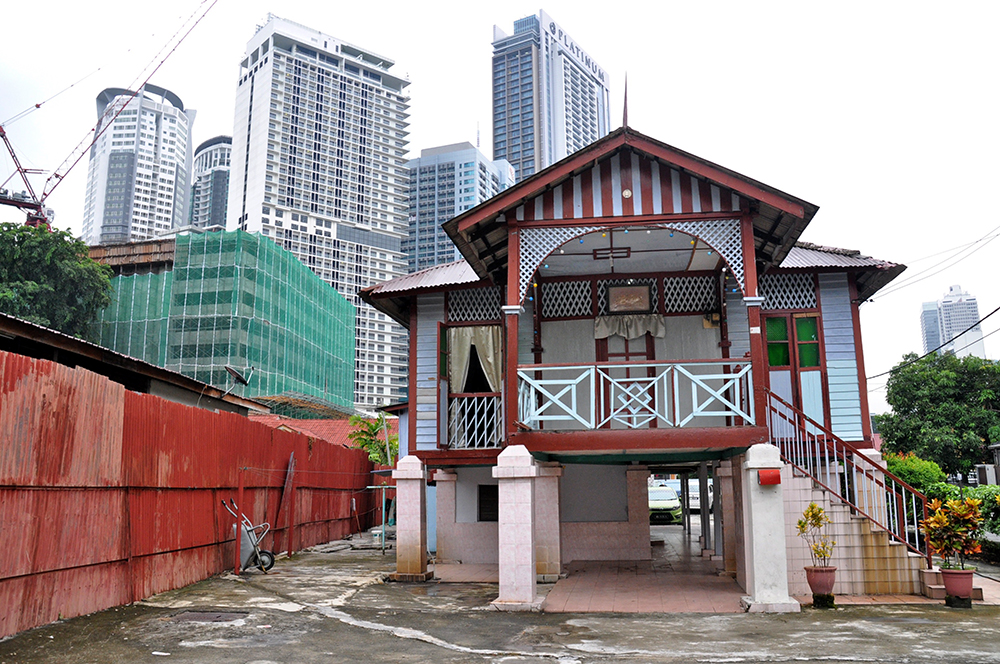 You think you know KL city so well? Sign up for a free walk to Kampung Baru or Dataran Merdeka organised by the tourist office. A great exposure for your kids but make sure you pack a plenty water to keep your little one hydrated. You might be surprised with the city's history that you never knew before. A great thing to do over the weekend with your family. So, are you ready for a walk?
Experience Malaysian culture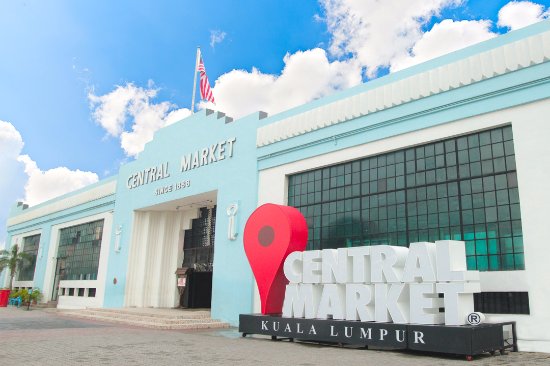 Formerly a wet market, Central Market has undergone extensive refurbishments. It has been designated a Heritage Building and is now a Centre for Malaysian Culture, Arts and Handicrafts. Central Market is a great hub for local artists and a perfect to experience a bit of Malaysia.
Buskers, martial artists and dancers perform by the street outside the market every weekend and the Annexe Gallery located within the precinct acts as a hub for all local contemporary art-related activities.
Go to library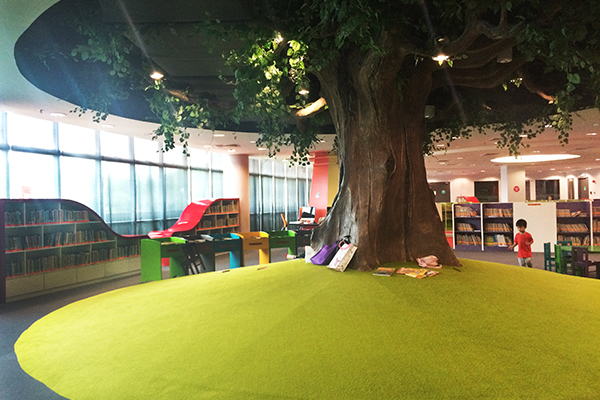 The best place in the city for the bookishly curious and kids. The National Library of Malaysia is clean and very well-maintained and spacious. They also offer activities like group reading programmes, storytelling, school holiday programmes, competitions and a Hypermedia centre with working computers for children to play and learn from.  Not only kids will go crazy at the library, remember educational magazine named Kuntum? Yes, you can read this piece 0f old magazine here too.
Volunteer at animal rescue shelter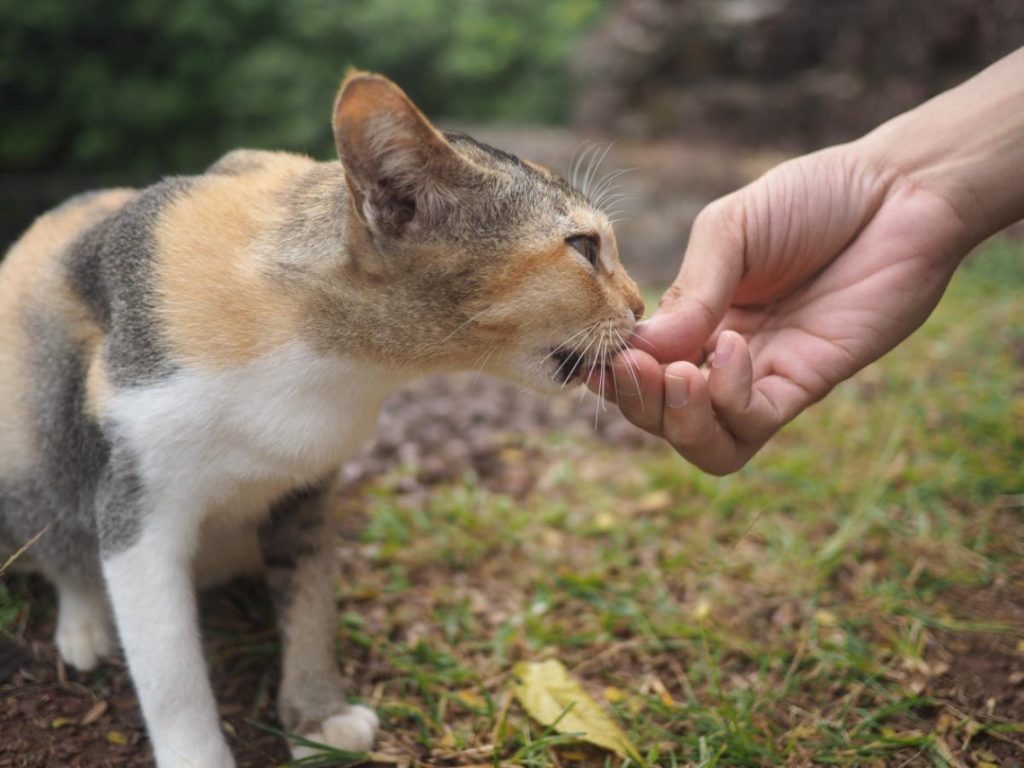 PAWS is a major player in Malaysia's animal adoption circle, currently housing over 400 rescued animals. Surrendered animals are kept at the Subang centre so long as they don't outnumber the adoptions, which may otherwise result in euthanasia. If you want to make a difference but can't bear the responsibility of looking after an animal, donate old newspapers, old clothes and canned pet food. Teach your kids to love and be kind to animals by volunteering at PAWS. Who knows maybe you'll go home with a bunch of cute cats or puppies.