7 Reasons Why Brands Love 100Comments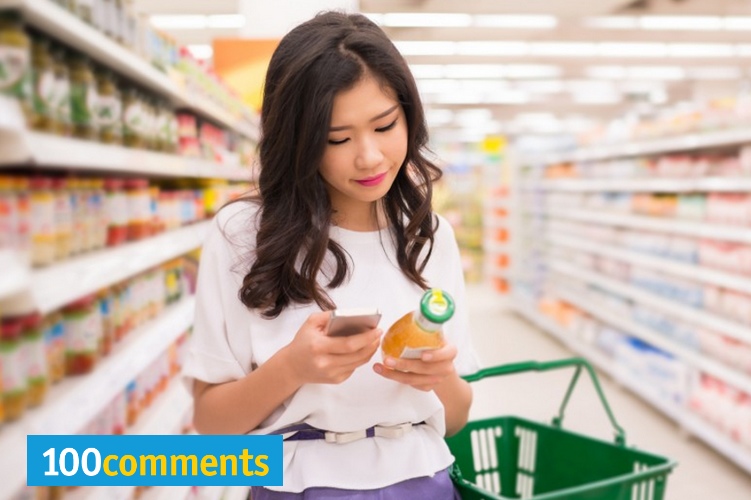 7 Reasons Why Brands Love 100Comments: It's tough being a brand owner these days. With lots of advertisements on all types of media bombarding us every waking minute, it can be hard to reach out to consumers who can benefit from your products.
That said, there is one thing that consumers trust: online reviews. Numerous studies have shown that 9 out of 10 consumers are influenced by product reviews. It is an integral part of their buying process.
This is where 100Comments comes in. We help brand owners connect with consumers with high purchasing intent. Here are 7 reasons why the brand owners we work with love us.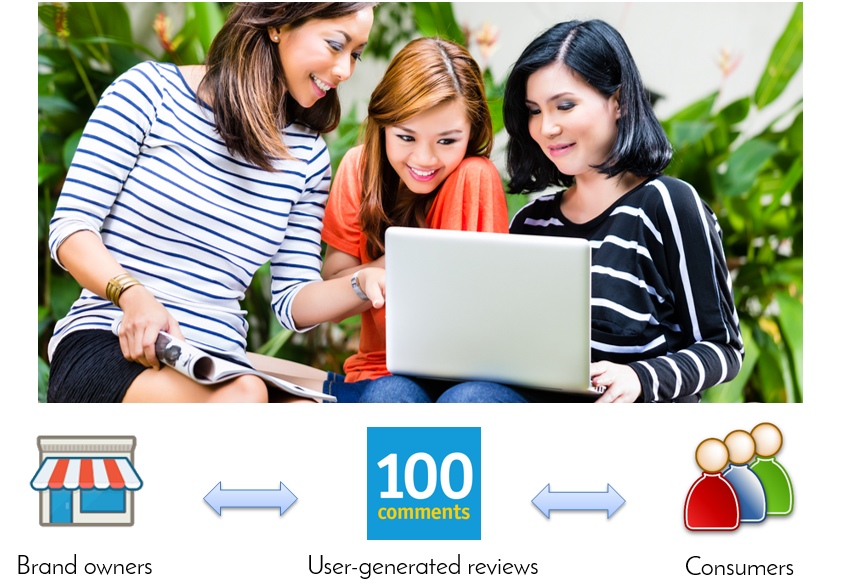 1. Authentic Product Reviews And Growing
Our independent platform has over 25,000 authentic user-generated reviews that consumers can trust. These reviews are written by discerning Malaysian consumers just like you and I.
2. Search Visibility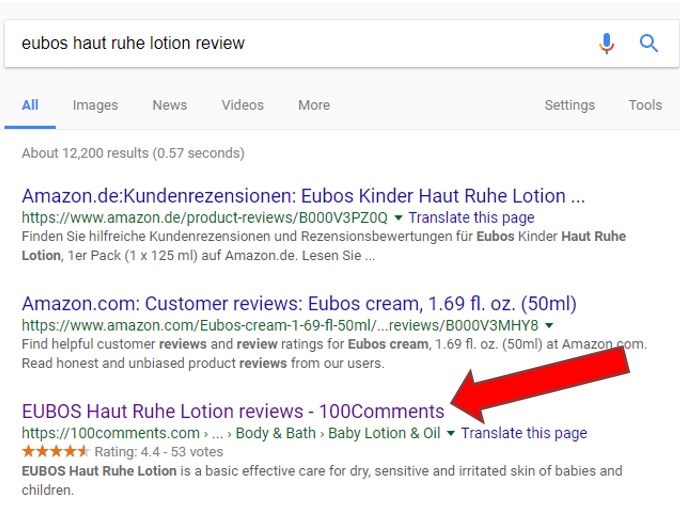 Consumers search for reviews on Google. With more than 24,000 crowd-sourced reviews, 100Comments have thousands of pages ranked on the first page of Google. Brand owners want to be on the page to reach out to consumers.
3. First To Market
In terms of positioning, we are the first product review platform in the local market with a broad focus across multiple categories.
4. Proven Results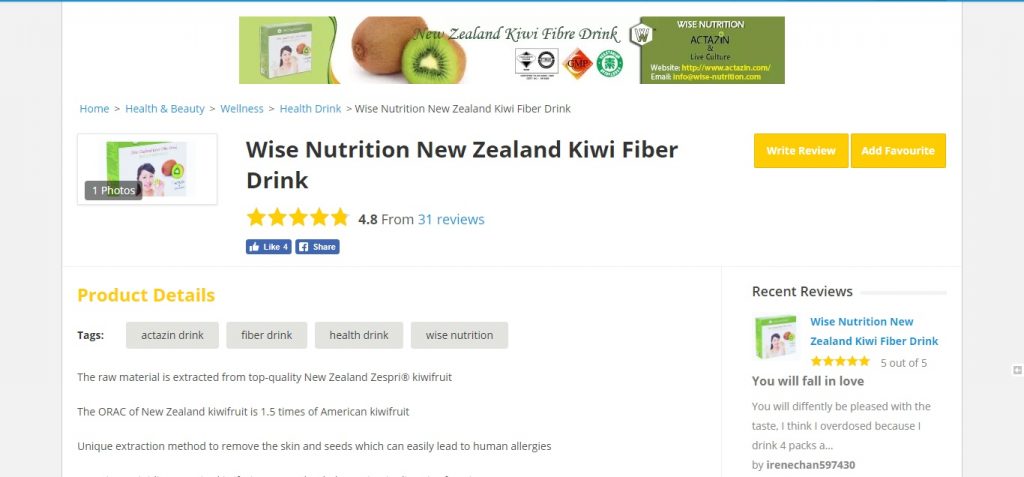 We guarantee 10 – 15 authentic consumer reviews and engagement per campaign depending on the campaign size and length. Our many returning clients who saw increase in their sales are proof that we are doing something right!
5. Branded Content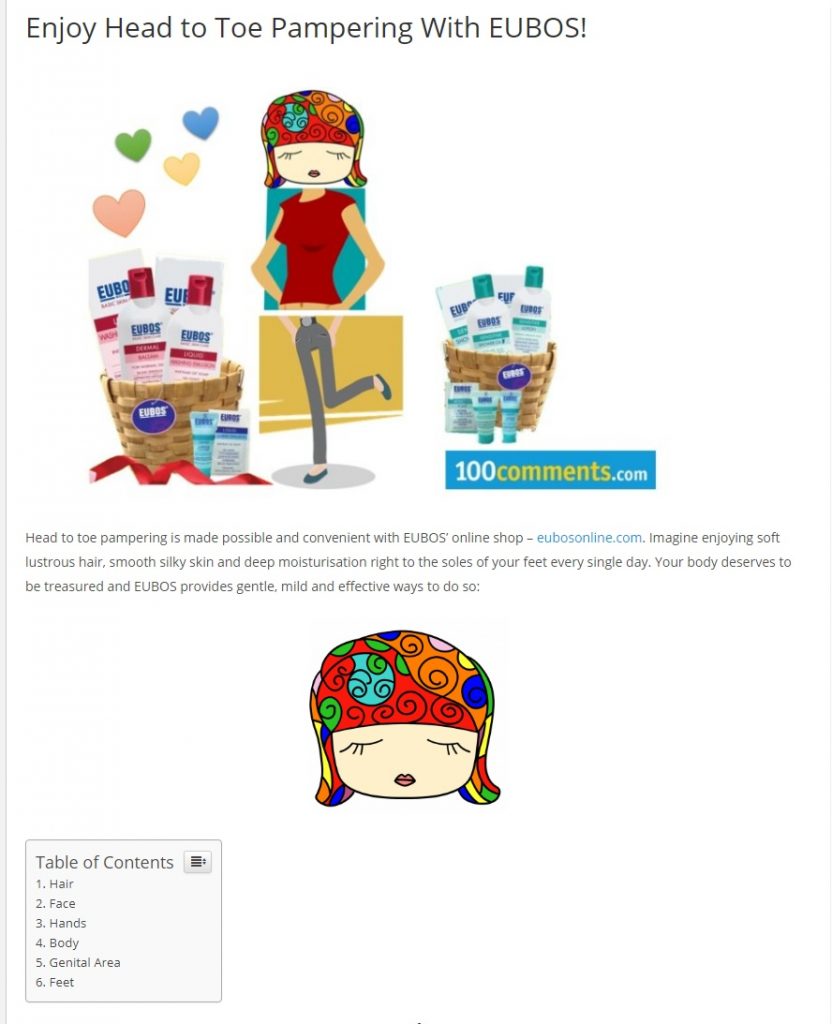 Ever read obnoxiously written advertorials that reek of hard-sell in every line? We steer clear from that! Our professionally written advertorial promotes the products in a natural way that is both educational and entertaining.
6. Social Media Engagement
With over 26,000
FB fans
, we drive further publicity for the products by featuring them on our FB page. We run regular gamification campaigns to encourage consumers to leave honest reviews of the products they use on our site.
7. Great Value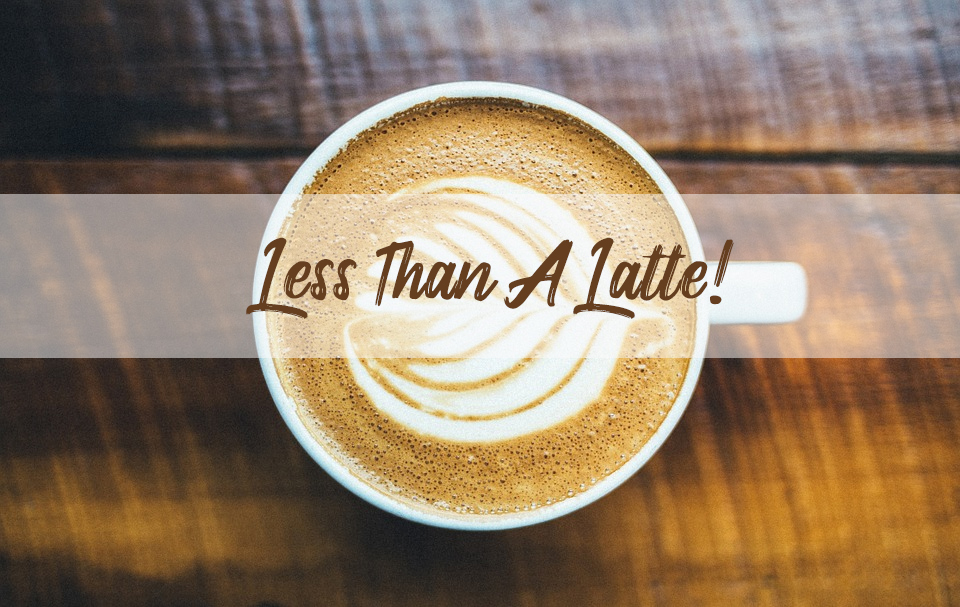 For less than RM10 a day, brand owners get all of the above-mentioned attractive goodies and more! So what are you waiting for? Contact us today at 
marketing@acepremier.com
 for more info.