6 Best Car Workshops in KL and Selangor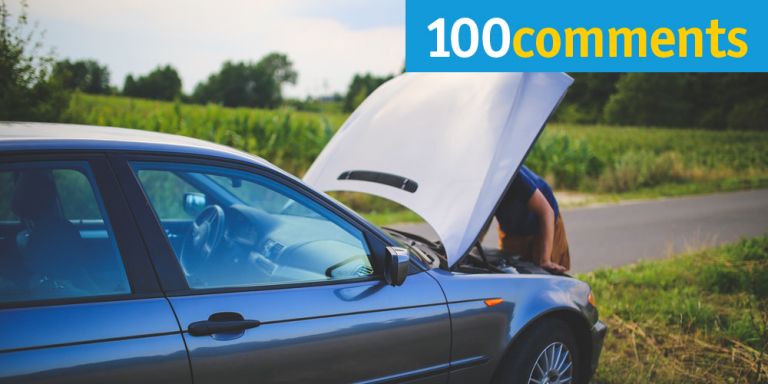 For many people, having a car breakdown is a worst-case scenario. To avoid getting into such an unfortunate situation, it's important to ensure that your car is serviced and maintained regularly by a qualified technician. You need to look out for car workshops that have good reviews and reputations that you can trust. To help you out, we've put together a list of the 6 best car workshops in KL and Selangor.
Auto Mobile Garage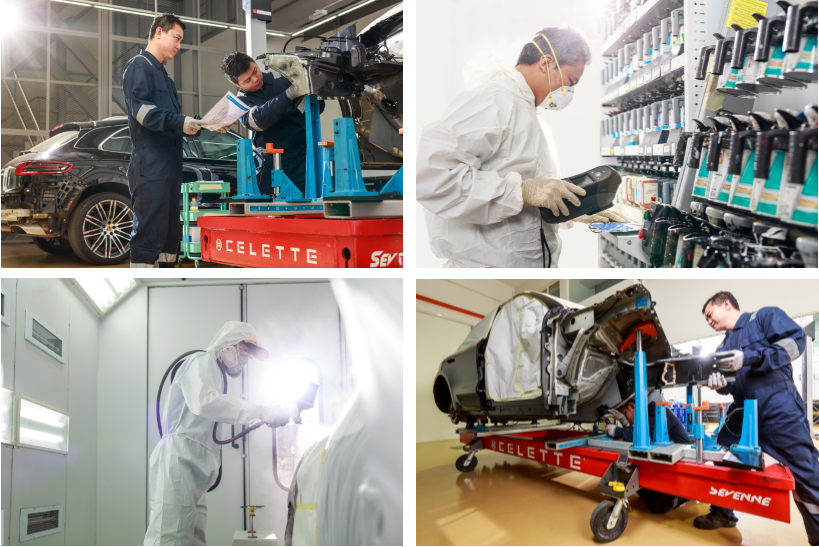 Serving as a one-stop automotive service center, Auto Mobile Garage Sdn Bhd (formerly known as Autoform Services Sdn Bhd) was formed on 1 October 1987. They provide services such as auto maintenance, general repair services, and auto painting services. Auto Mobile Garage's expertise is on all types of Mercedes Benz, but they do service other cars such as BMW, Toyota, and Porsche.
At Auto Mobile Garage, the customer comes first. This is why they provide their customers with The Lounge – a place to rest and relax while waiting for their car to be serviced. The Lounge is fully air-conditioned, equipped with television room with satellite TV offering attractive channels – international and local news, music and sports, high-speed Wi-Fi, a miniature self-service cafe offering both hot and cold beverages, lifestyle magazines and newspapers of different languages is available.
Website: Auto Mobile Garage
Top Speed Auto Care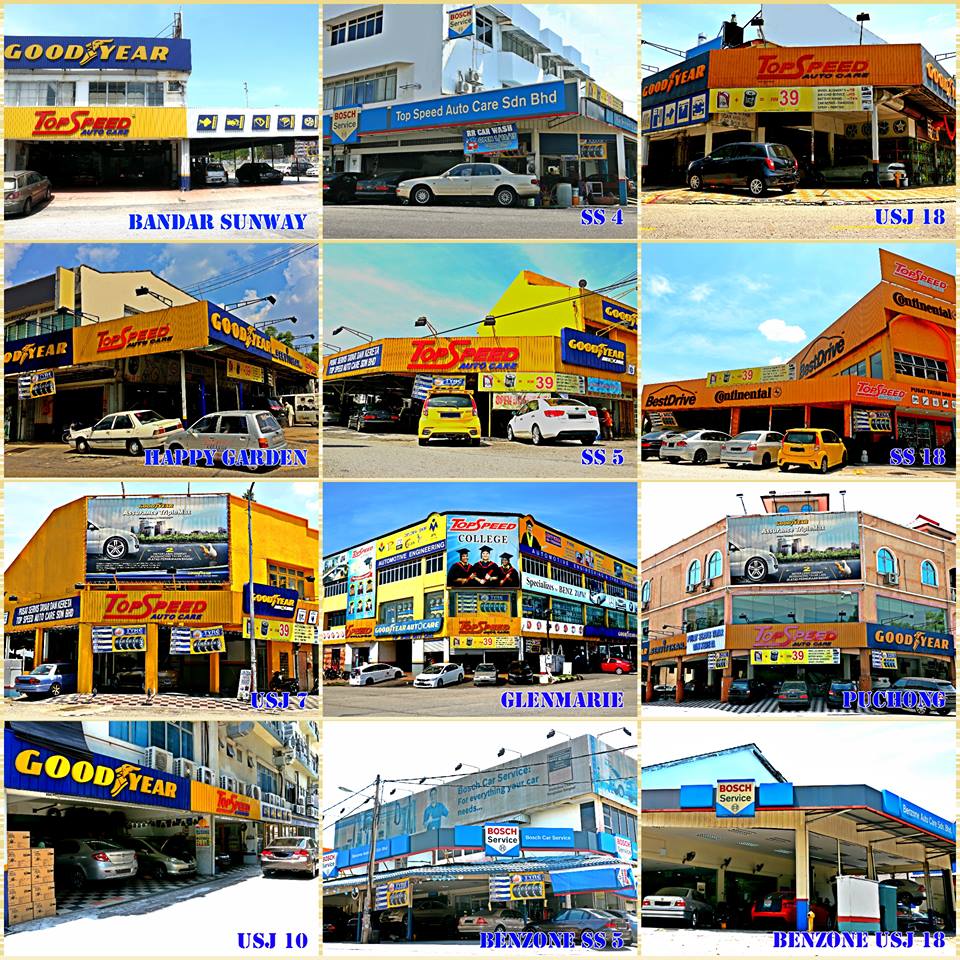 Top Speed Auto Care is a leading company in Malaysia specializing in car care and maintenance service. Currently, it operates 13 service centers at strategic locations in the Klang Valley area.
Top Speed Auto Care operates according to internationally recognized standards accepted worldwide. Each of their service centers is equipped with a comprehensive array of modern facilities, using the latest state of the art technology to cater for all of your servicing needs.
In addition, Top Speed Auto Care makes sure that their well-trained staff strictly follows all the steps within their service procedures while working on their customer's vehicles, ensuring that they always deliver a full and satisfactory service.
Website: Top Speed Auto Care
Autohaus KL

Autohaus KL is a fully fledged automotive car repair, service, and tire center under one roof. Currently, Auto Haus has no less than 9 premium and fully equipped outlets scattered across the Klang Valley. When it comes to cars, Autohaus KL is focused on delivering the best service quality based on three words: Fast, Quality, and Expert.
To ensure that they always deliver the best quality service, Autohaus KL has adopted the 'Kaizen' (ever improving) philosophy in their daily operations. They continuously strive to improve their work by upgrading their facilities, technical skills, and available services.
Website: Autohaus KL
DTOX Car Service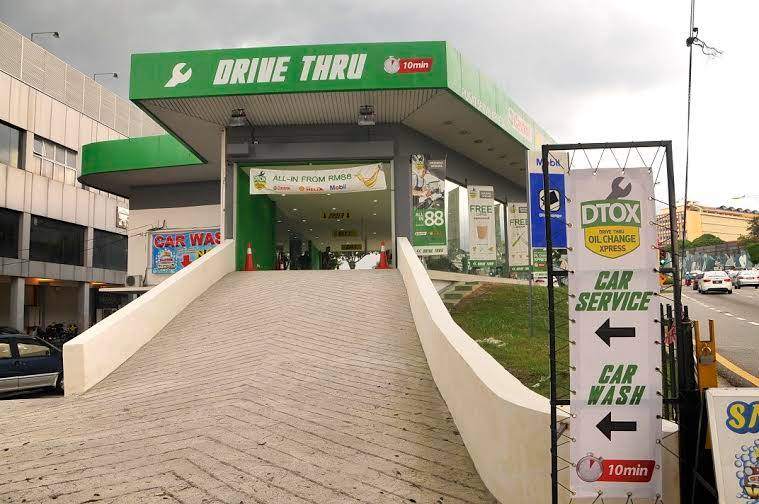 Tired of having to change your schedule just to get a simple servicing done? At DTOX, they change your oil, not your schedule. They've created a first-of-its-kind Drive-Thru servicing concept. Just drive in and let the trained DTOX mechanics handle the work while you stay in your car or sit in the lounge.
To make things even easier, DTOX offers a signature 10-minute basic oil change service package which includes features such as engine oil change, air filter cleaning, tire inspection, and a complimentary cup of coffee. To make it better, the price menu is presented up front for you to view before the service is performed, meaning that you can relax and enjoy your drinking without worrying about any hidden fees or extra charges.
Website: DTOX Car Service
Prestige Carcare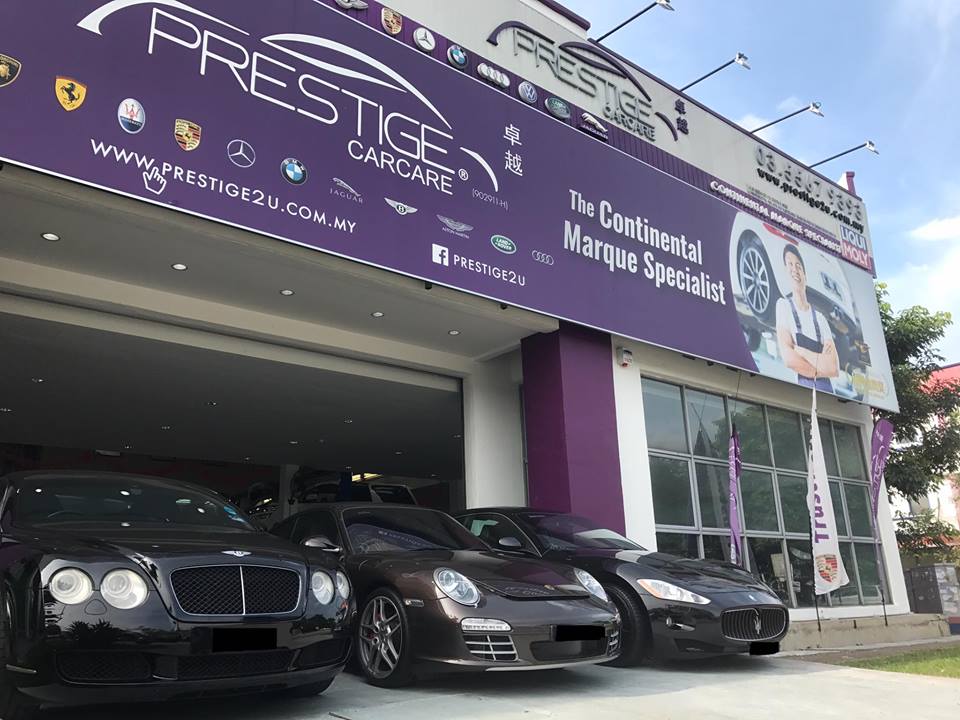 Founded in 2010, Prestige Carcare Sdn Bhd is the one-stop solution provider for all your automotive needs. They have experience with some of the best performance cars in the world, including Lamborghini, Ferrari, Bentley, Jaguar, Mercedes-Benz, BMW, Range Rover, etc.
Priding themselves on their flexibility, Prestige Carcare offers a personalized, cost-effective and sustainable solution of the highest quality to meet all of their clients' budget and requirements. From KL to Shah Alam, Prestige Carcare has you covered – as the Continental Marque Specialist, they've got the complete package from diagnostic to overhaul. You can even arrange for your car to be picked up from home, office, or airport and delivered to you at your schedule.
Website: Prestige Carcare
Dr Cermin Sdn Bhd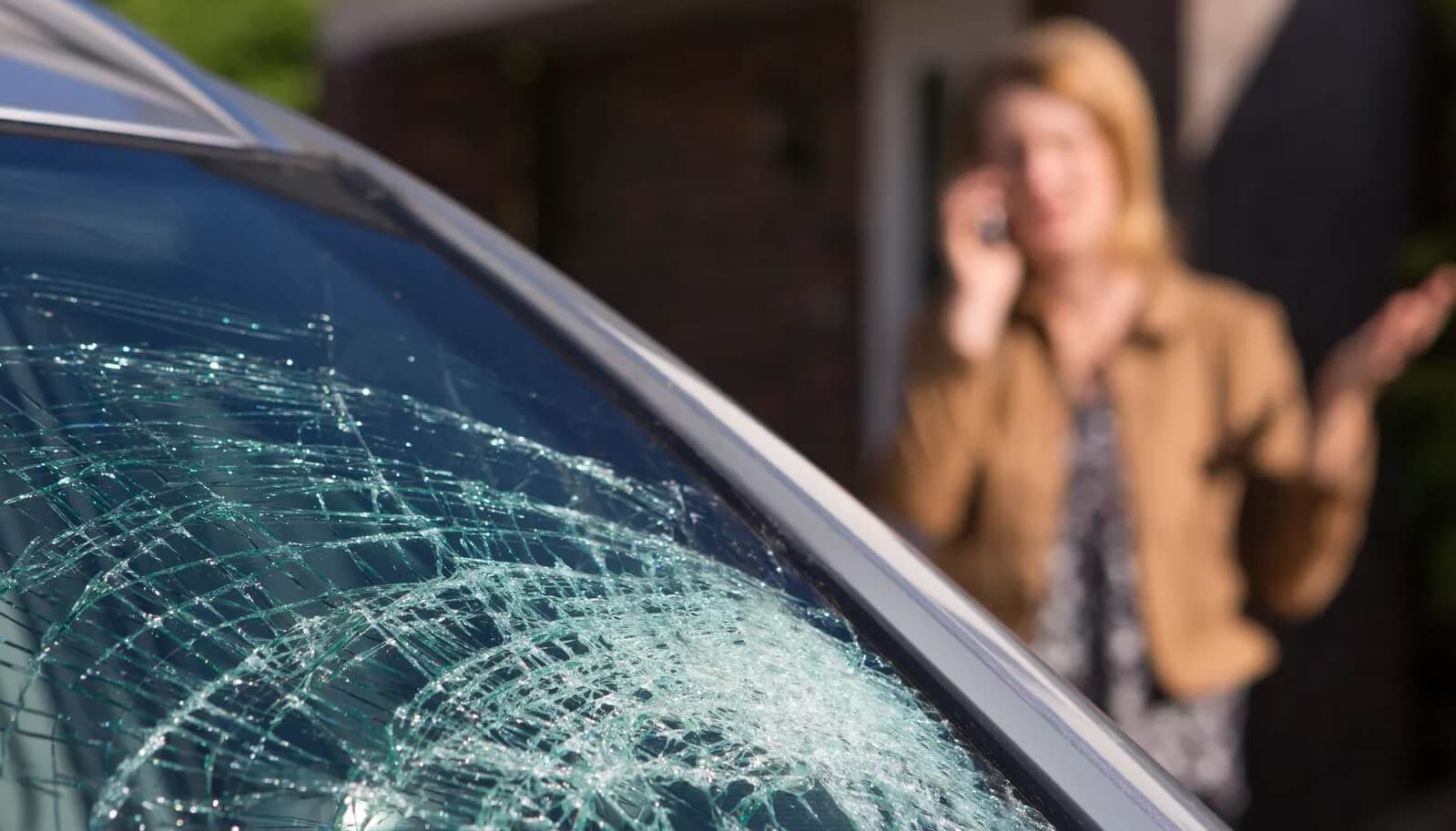 Broken windscreen? No problem.
Dr Cermin Sdn Bhd is the most prestigious windscreen specialist in Malaysia. Focused on windscreen repair and replacement, they are the authorized windscreen panel workshop for the majority of insurance companies in Malaysia. Over the years, Dr Cermin has developed an excellent reputation due to their well-trained technicians, good quality services, and affordable prices.
Their experts can repair windscreen damage caused by stone chips, falling objects, and even faulty windscreen wipers. Whether it's edge crack, stress crack, star break, or combination break, they can have your damaged windscreen fixed or replaced in a jiffy.
Website: Dr Cermin Sdn Bhd