5 Most Unique Ice Cream Places in KL and Selangor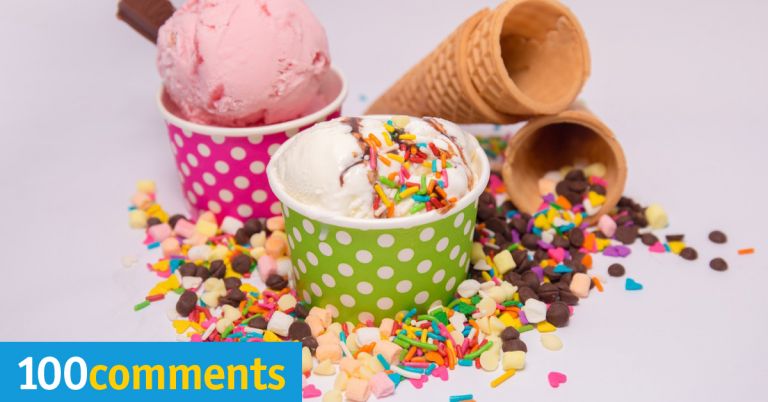 Do you have a sweet tooth? Do you crave something cool and chilly on a hot day?
If your answer is yes, you're sure to love this list of the 5 most unique ice cream parlors in KL and Selangor! Whether it's old fashioned gelato or hip and trendy new flavors, these places sell the coolest and most extraordinary ice creams that can be found in KL and the Klang Valley.
Inside Scoop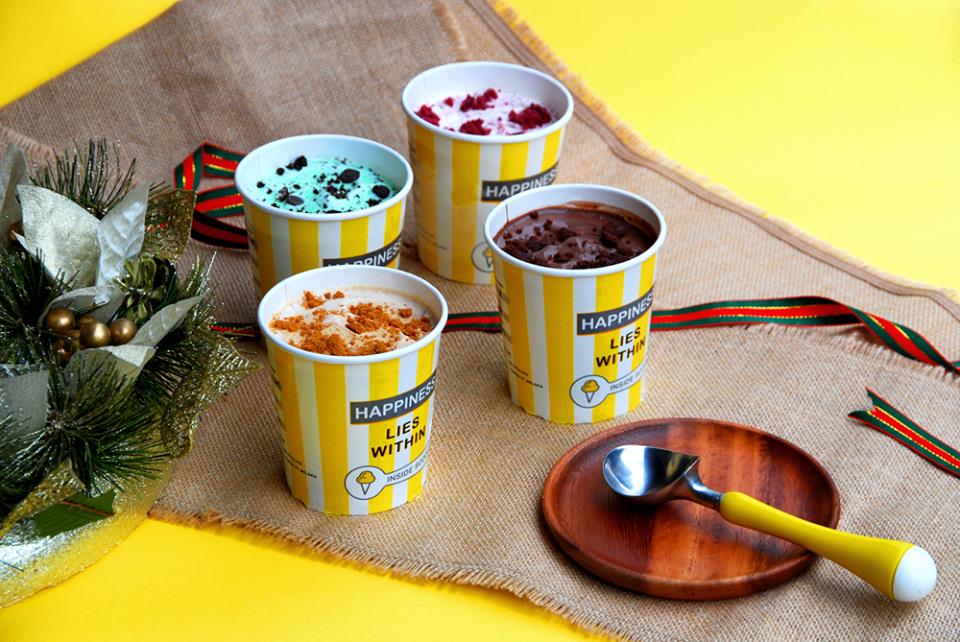 With 21 outlets spread in malls and neighborhoods across the nation, Inside Scoop is one of KL's better known ice cream brands. They're well known for their wide variety of weird and wonderful flavors, with a rotating menu that ensures that you'll find something new every time you visit. Whether you're keen on classic flavors such as vanilla bean or interested in sampling creative new flavors like cendol or teh tarik, you're sure to find it here.
Inside Scoop also serves up freshly baked buttery waffles that are just warm enough to enjoy with the ice cream flavor of your choice. Aside from normal waffles, Inside Scoop also offers some amazingly cool signature versions such as Nutella waffles, salted egg yolk waffles, and even banana waffles.
Website: https://www.insidescoop.com.my
Sangkaya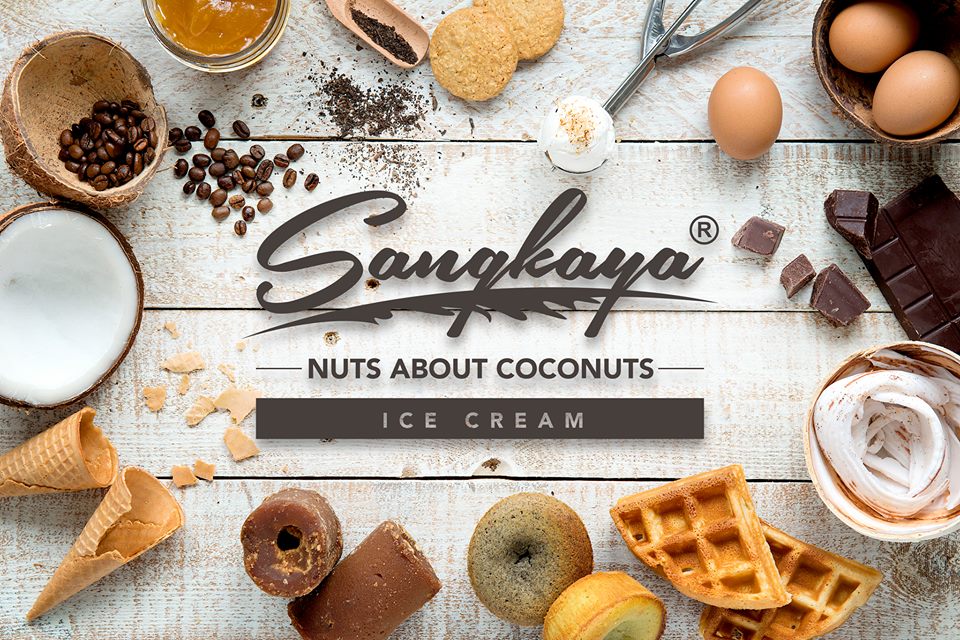 Sangkaya is a local based coconut creamery which churns a unique dessert experience. Unlike many other companies, their ice cream uses coconut milk as the foundation rather than traditional cow's milk. This not only makes their ice cream healthier but also provides a uniquely refreshing flavor and texture that can be found nowhere else.
Sangkaya is well renowned for their 'Signature Series' – 4 scoops of premium coconut ice cream in a half coconut shell. Aside from the usual flavors, Sangkaya also offers special flavors such as Kaya, Teh Tarik, and Gula Melaka to satisfy local taste buds. With a great balance of creaminess and flavor, Sangkaya's coconut based ice cream is definitely not to be missed.
Website: http://sangkaya.co/#ath
Softsrve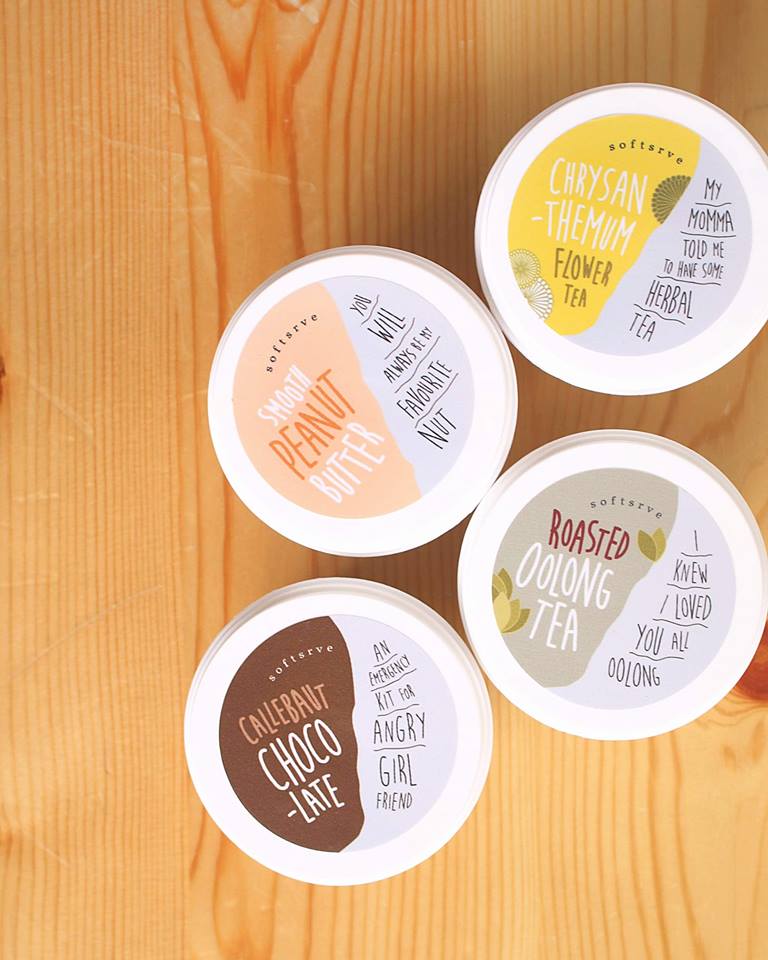 Based in Damansara Utama, Softsrve is an artisan ice cream parlour that specialises in creating unordinary ice cream experiences. Unlike many ice cream parlors, Softsrve focuses on quality over quantity, offering a rich and creamy soft serve ice cream that's everyone in the family is sure to love!
Softsrve's hand-made ice cream comes in a variety of flavors – from the classic vanilla and chocolate all the way up to special treats such as Chrysanthemum and  Peanut Butter. Aside from that, Softsrve also provides a number of delightful toppings such as honeycomb, cotton candy, and even truffles to spice up your experience.
Website: https://www.facebook.com/softsrve/
Kind Kones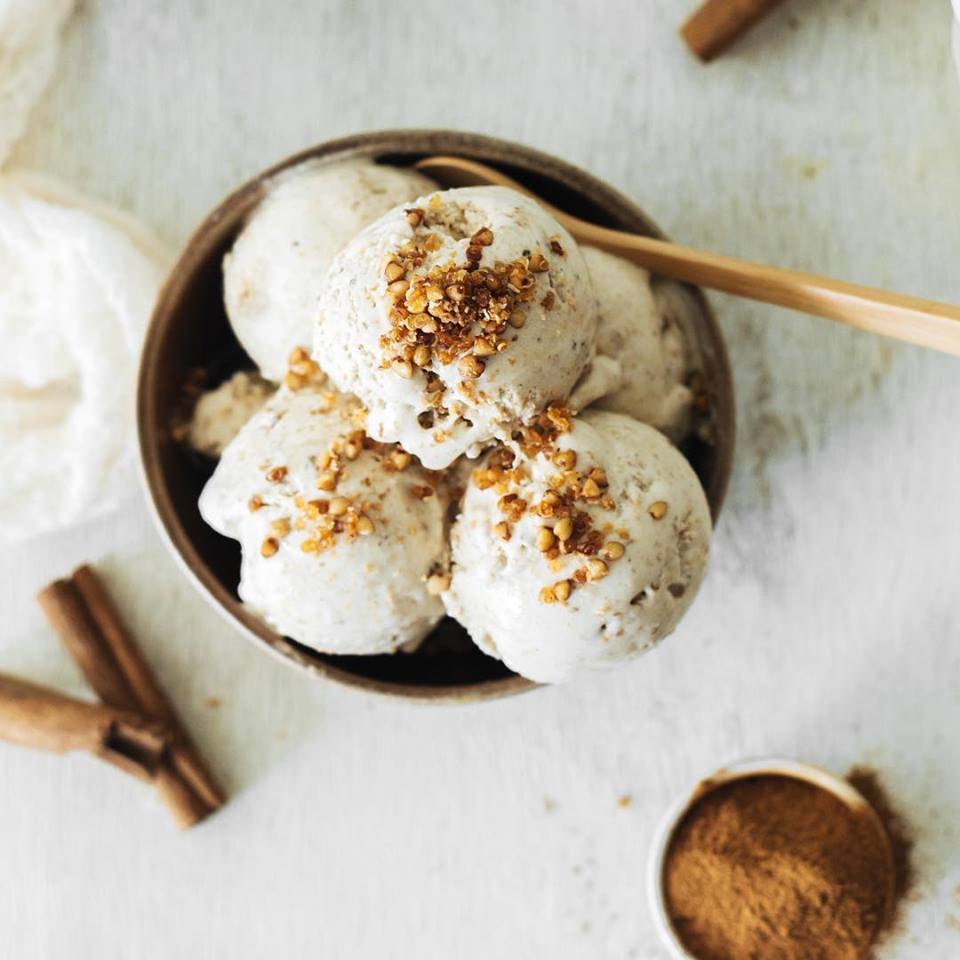 Specializing in vegan ice cream, Kind Kones specializes in creating delicious ice cream that's free from animal by-products such as dairy milk, eggs, and cheese. Kind Kones' motto is "taste the pleasure, not the guilt". Their ice cream is made without adding any chemicals, emulsifiers or stabilizers. In addition, their uniquely unprocessed ice cream uses coconut cane or molasses sugar rather than refined white sugar, making it both tastier and healthier.
As the first all-vegan ice cream parlor in Southeast Asia, Kind Kones offers a variety of flavors. Their options include everything from classic twists such as Charcoal Vanilla to fruity delights such as Dragonfruit Banana Sorbet and even unique sensations such as Pumpkin Pie. Kind Kones have a growing library of flavors, but each store only puts out 12 at a time, ensuring that you'll find something new to try out every time you visit.
Website: https://kindkones.com/
Booza Ice Cream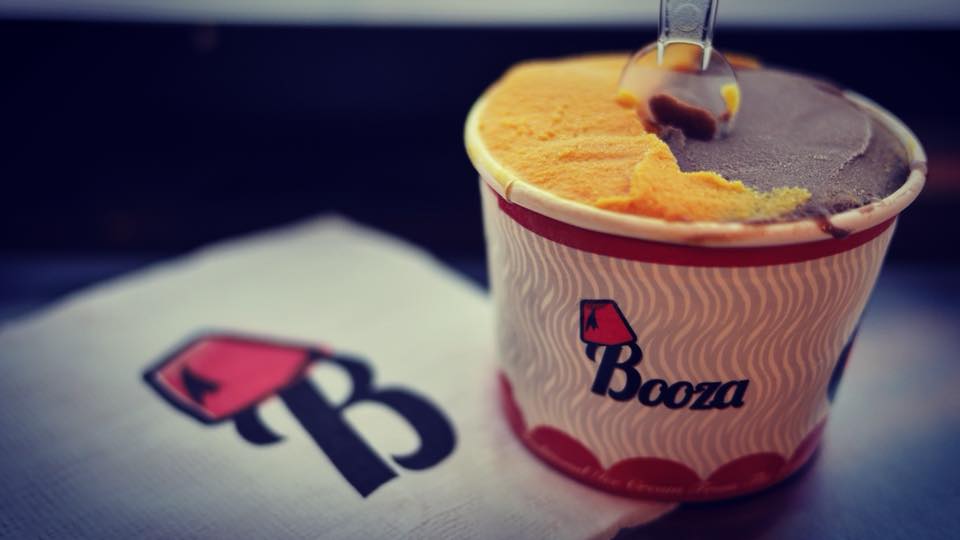 Based in the ever bustling Bukit Bintang, this Turkish ice cream stall has been making waves since it first opened up. Those who've seen videos on social media will be delighted to learn that the ice cream masters here can indeed do tricks.
Using long scoops and cones similar to those found in traditional Turkish ice cream stores, Booza's ice cream masters can pull out all sorts of tricks with long scoops and cones. The ice cream itself is deliciously decadent, with a thick, gooey, and chewy texture that'll soon have you coming back for more.