5 Fantastic First Date Ideas For Couples In KL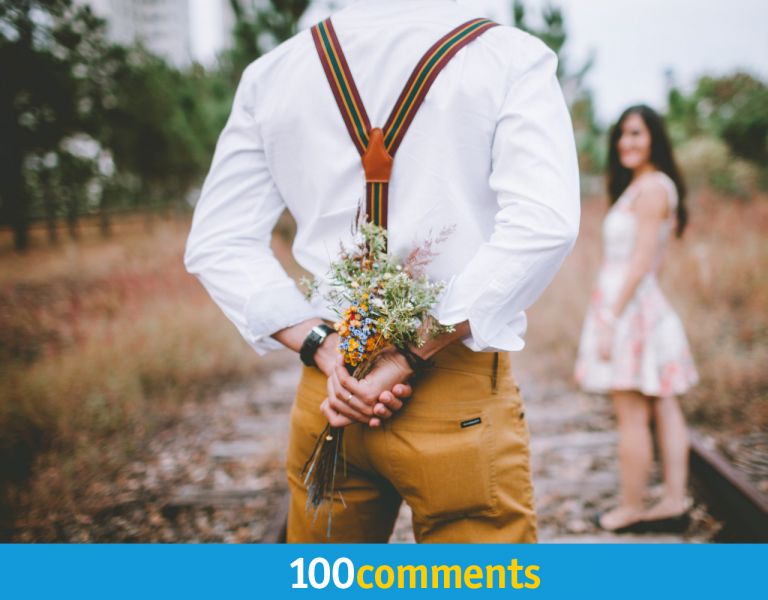 Going on a date with someone for the first time can be a nerve-wracking experience. Will you hit it off or will the night turn into a total flop? Your first impression can set the tone of your relationship – in fact, a good first date will ensure that you'll get a second.
If you're not sure what to do for your first date, don't fret. Since Valentines Day is coming up, we've put together a list of some common and quirky dating ideas to help you get started.
Back to Nature at KL Forest Eco Park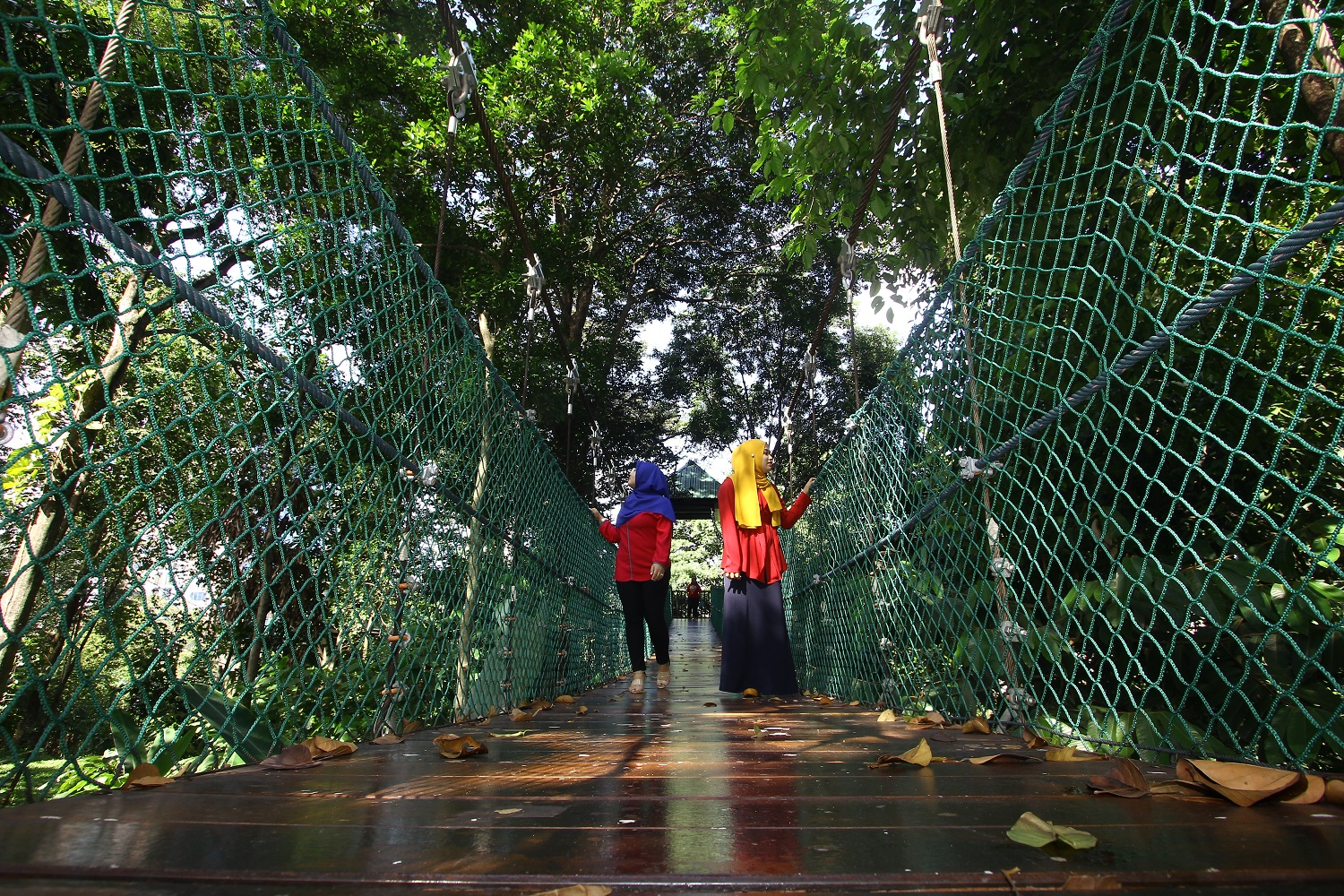 A quick and easy way for nature-loving couples to escape the hustle bustle of city living is to pay a visit to KL Forest Eco Park. Surrounded by lush greenery and wildlife, it's hard to believe that you're actually in the middle of the city.
The canopy walks also offer some amazing views and are the perfect backdrop for Instagram worthy pictures. Just make sure to pack some water bottles as well as insect repellent to ensure that the mosquitoes don't put a damper on your date.
Enjoy a unique meal at Dining in the Dark

Malaysia is truly a foodie paradise. But with so many restaurants around, how can you pick the perfect place for a first date? At Dining In The Dark KL, you and your date can experience a meal that neither of you will forget.
The concept is deceptively simple – Dining in the Dark is a restaurant where customers are expected to eat without actually seeing their food. This mind blowing experience allows you to "look" at the world through your other senses of taste, sound, smell, and touch.
It's a great way to for a fancy couple to spice up their evening, and Dining In The Dark offers an intriguing dining experience that everyone should experience at least once in their lifetime.
A Purrfect Date at Purradise Cat Cafe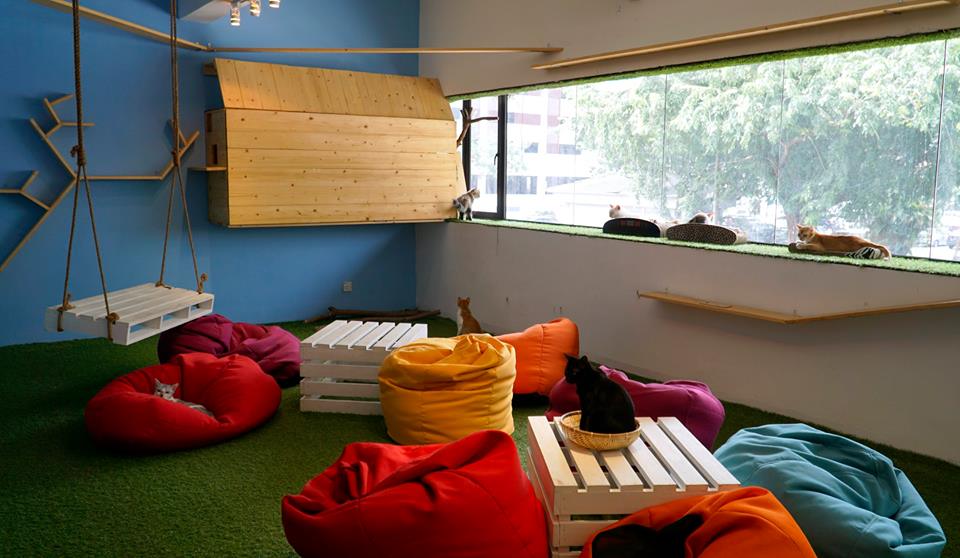 The purrfect place for cat loving couples to unwind, Purradise Cat Cafe is a place where you can come and play with all their friendly, fluffy kitties. There are about 25 cats running around the place, so you and your partner are sure to have plenty of company while you sip away at your smoothies.
Furry time costs RM18 per person for the first hour, including a free drink. After that, you'll be charged RM4 per person for each extra 15 minutes. If you really love cats, Purradise also offers a full day option at RM49 per person which lets you stay for as long as you like.
Have a blast at AirRider Indoor Skydiving

While some people prefer to Netflix and chill, sometimes all you want is some heart pumping adrenaline fueled action. Located in 1 Utama's Shopping Center, AirRider is an indoor skydiving facility that lets you 'skydive' inside a vertical wind tunnel.
You'll get to experience what it's like to fall 14, 000 feet without ever boarding a plane. In addition, AirRider's experienced instructors will be on hand at all times to help you learn the basics. Before you know it, you'll be doing all sorts of cool twists and turns. Date planners might also be interested in the fact that first time flyers are encouraged to hold hands with their partners for support. Wink wink.
Break the ice at Malaysia National Ice Skating Stadium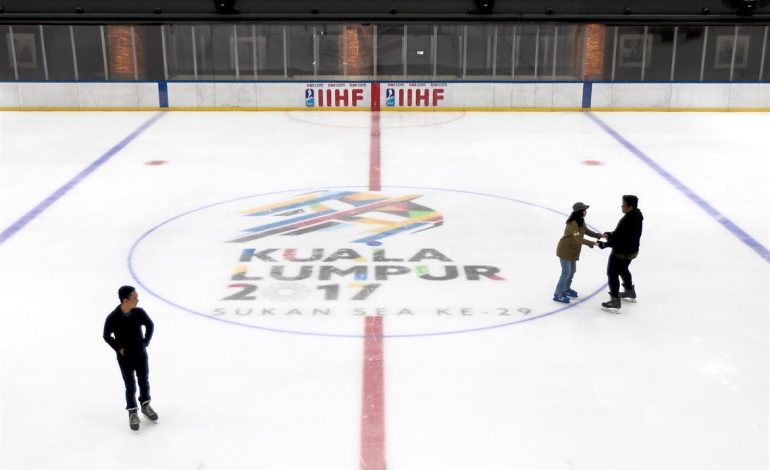 The Malaysia National Ice Skating Stadium (MYNISS) is an Olympic sized ice rink that's open to the Malaysian public all year round. Based in the Empire City Mall, MYNISS is a great place for an adventurous first date.
Whether you're an ice skating pro or a total beginner, an ice skating date is a great way to show off how cool you are. It even provides you with the perfect excuse to hold hands romantically in public! To save on money, it's recommended to bring your own socks and gloves.