5 Best Tattoo Parlors in KL and Selangor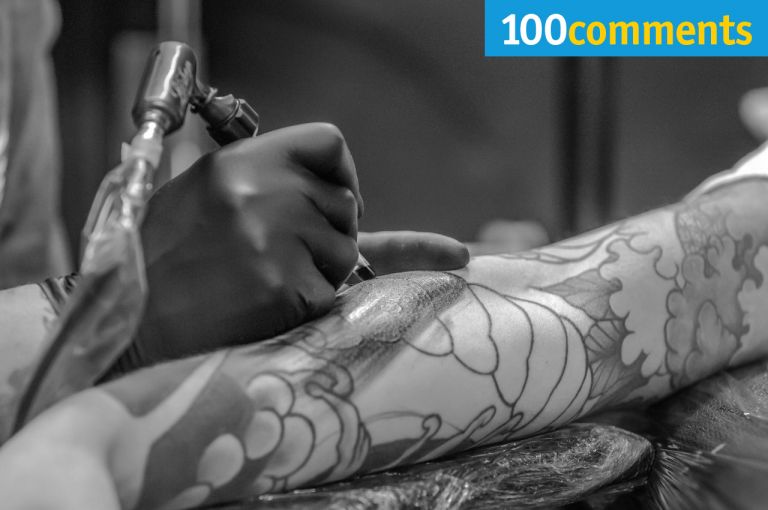 Interested in getting inked?
Fine lines, geometric, neo traditional, realistic, dot work, color designs… there are all sorts of styles that you can use to create a tattoo design that suits you best.
Furthermore, there plenty of tattoo parlors set up all across KL and Selangor for you to choose from. Of course, with so many available options, it can feel a little intimidating if you're not sure where to go. Fortunately, we've made it easier for you by listing down our top 5 best tattoo studios to visit in KL and Selangor.
The Tattoo Parlor Malaysia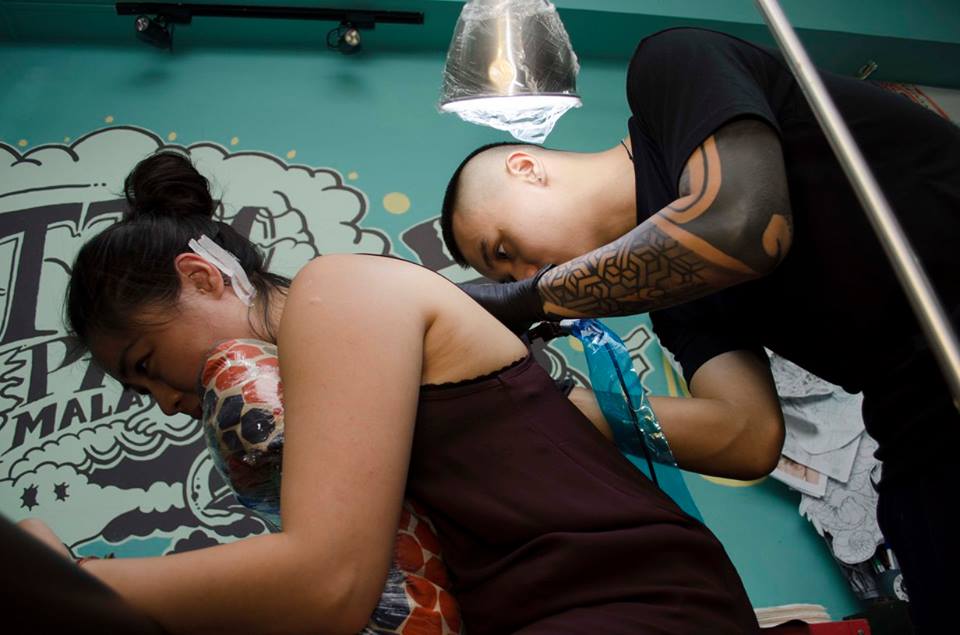 Based in Kelana Jaya, The Tattoo Parlor Malaysia has been in business since 2014. Their friendly and experienced artists are capable of providing any tattoo styles such as Asian, Western, Realism, Colors, Traditional, Dotwork, and more.
The Tattoo Parlor are known for their friendly, laid-back vibe. While you're free to browse through their massive portfolio, you're encouraged to come in with your own custom piece in mind. They pay attention to all your individual needs, working closely to help you create a masterpiece that you'll be proud to wear on your skin.
Website: The Tattoo Parlor
Pink Tattoos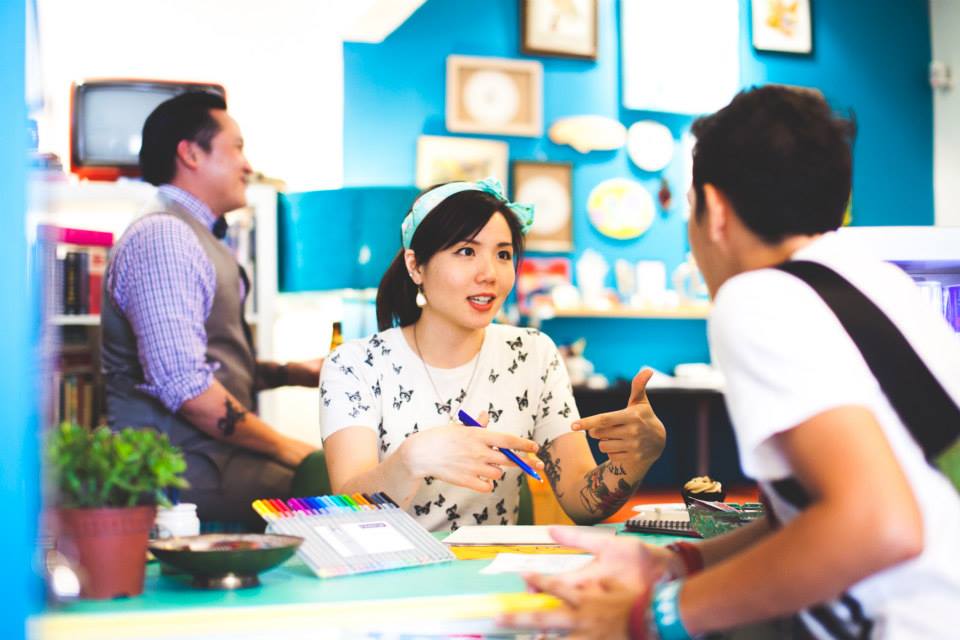 Located in Bangsar, Pink Tattoos is an exclusive tattoo shop with a cute and quirky owl-themed decor. At first glance, you might even mistake it for a trendy cafe rather than a tattoo parlor!
Their founder, Lynda Chean, takes pride in making sure that her customers can feel welcome from the moment they step into the shop. Pink Tattoos keeps their studio clean and comfortable, maintaining high standards of hygiene to ensure customer safety and satisfaction. If you plan to make an appointment, do note that Pink Tattoos only accepts customers aged 18 and above – no children allowed!
Website: Pink Tattoos
Bloody Ink Tattoo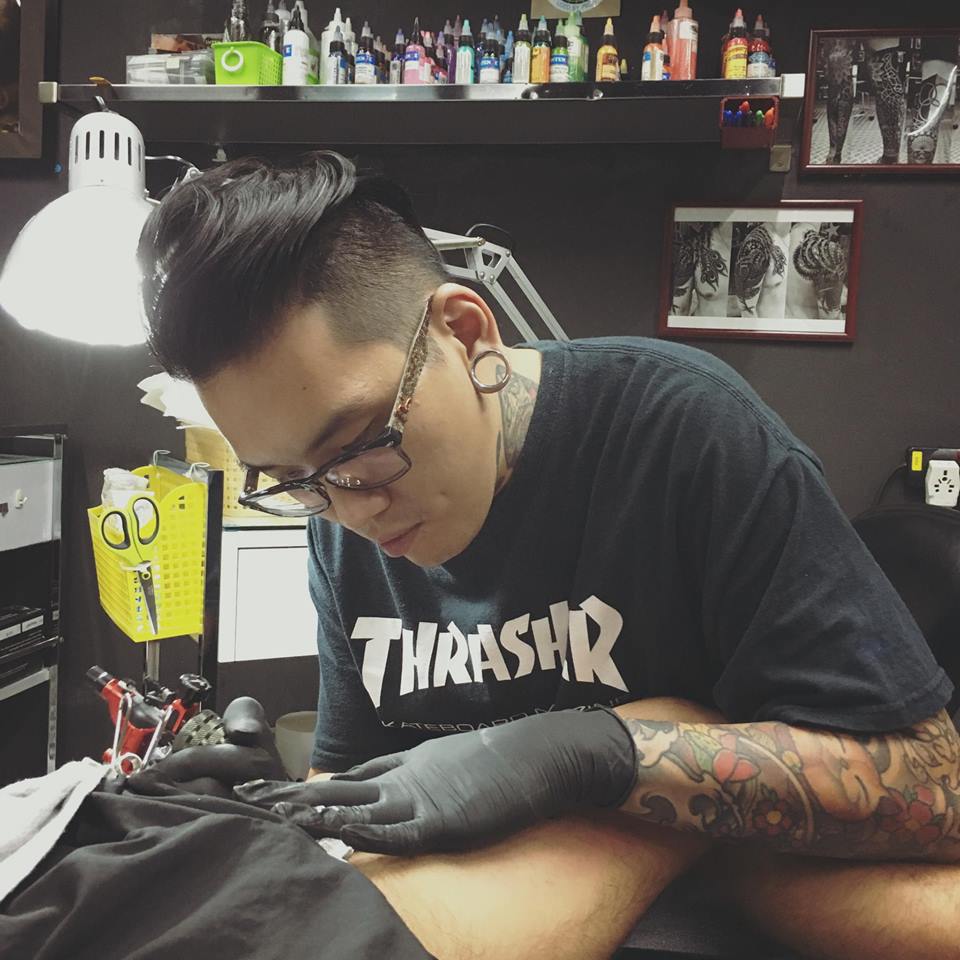 Bloody Ink Tattoo has existed in one form or another for over ten years. With a portfolio that covers everything from old school designs to geometrical art, they've got a little something for everyone. Aside from inking, they also offer laser removal treatment for those who want to get their older tattoos removed.
You can find Bloody Ink Tattoo on the first floor of Sungei Wang Plaza, KL. They can get a little busy, so don't forget to call or send an email to book ahead of time!
Website: Bloody Ink Tattoo
Borneo Ink Tattoo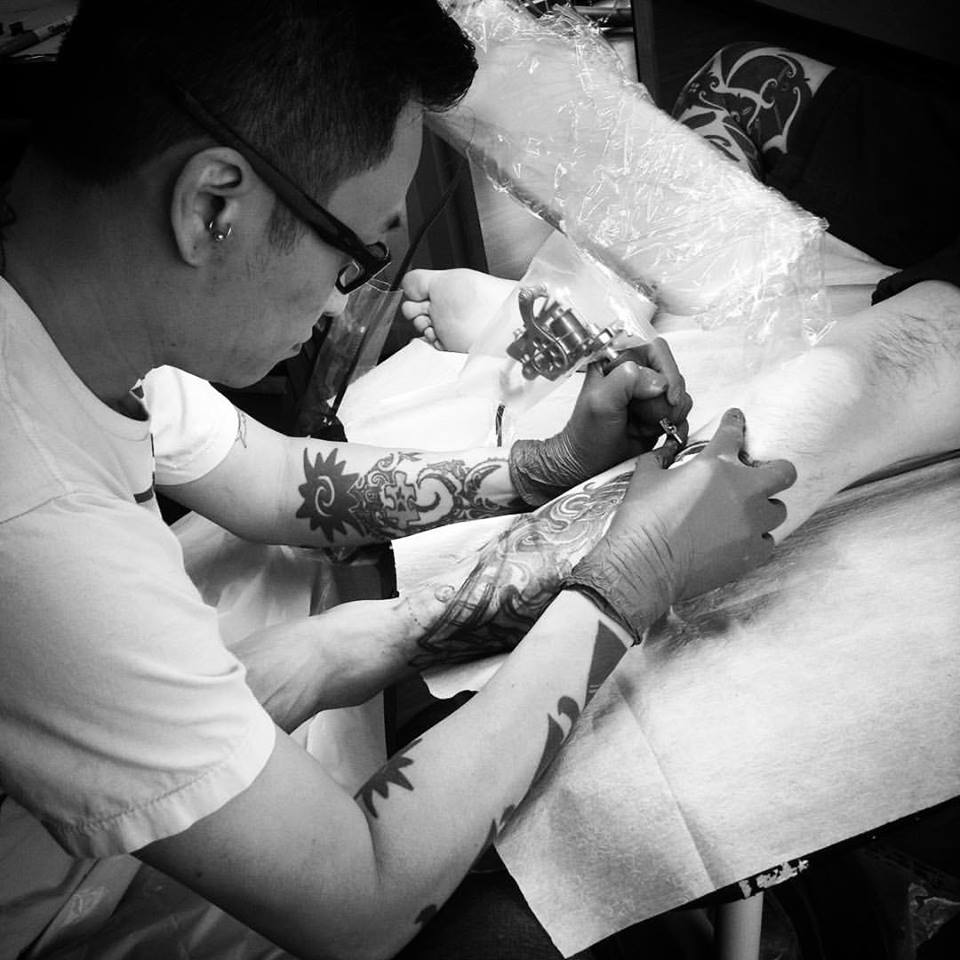 Based in Desa Sri Hartamas, Borneo Ink Tattoo is an award winning studio run by talented tattoo artists Eddie David and apprentice Ben Tong. Founded in 1996, Borneo Ink Tattoo are well known for their high quality custom artwork.
Specializing in traditional and tribal tattoos, Borneo Ink Tattoo are well known for their detail oriented ink work. This high quality work comes at a price, however: a non-refundable RM200 deposit, to be exact. That said, if you're looking for geometric and tribal prints, Borneo Ink Tattoo are second to none.
Website: Borneo Ink Tattoo
Thug's Tattoo Studio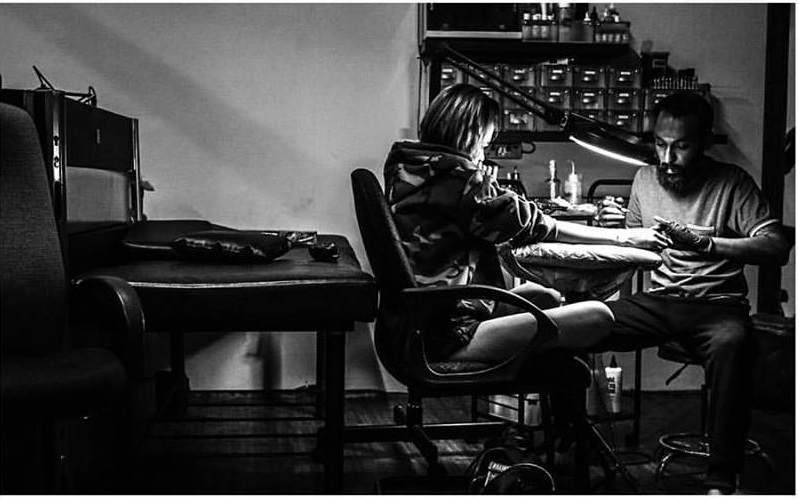 Located in Setapak, Kuala Lumpur, Thug's Tattoo Studio is a professional tattoo studio which provides high-quality custom made tattoo in a very reasonable price. Open since 2008, Thug's Tattoo Studio maintains a quiet and comfortable private environment where quality and hygiene are seen as the number one priority.
Thug's Tattoo Studio is an "All Disposable" studio, meaning that they use disposable plastic tubes instead of reusing their steel tubes during the inking process. This helps to eliminate any possible skin fragment contamination or debris commonly associated with steel tubes. Though they do allow walk ins, customers are strongly encouraged to call and make an appointment ahead of time.
Website: Thug's Tattoo Studio