5 Best Haircare Products of 2020 that are Worth Every Cent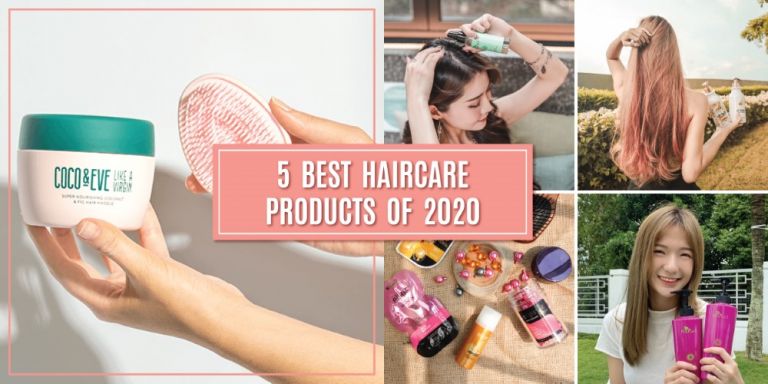 When it comes to choosing the best hair-care products, one needs more than just the standard shampoo and rinse routine for healthy, glossy locks. Many consumers now realise that they need a well-curated range of haircare products in order to have healthy scalp and hair.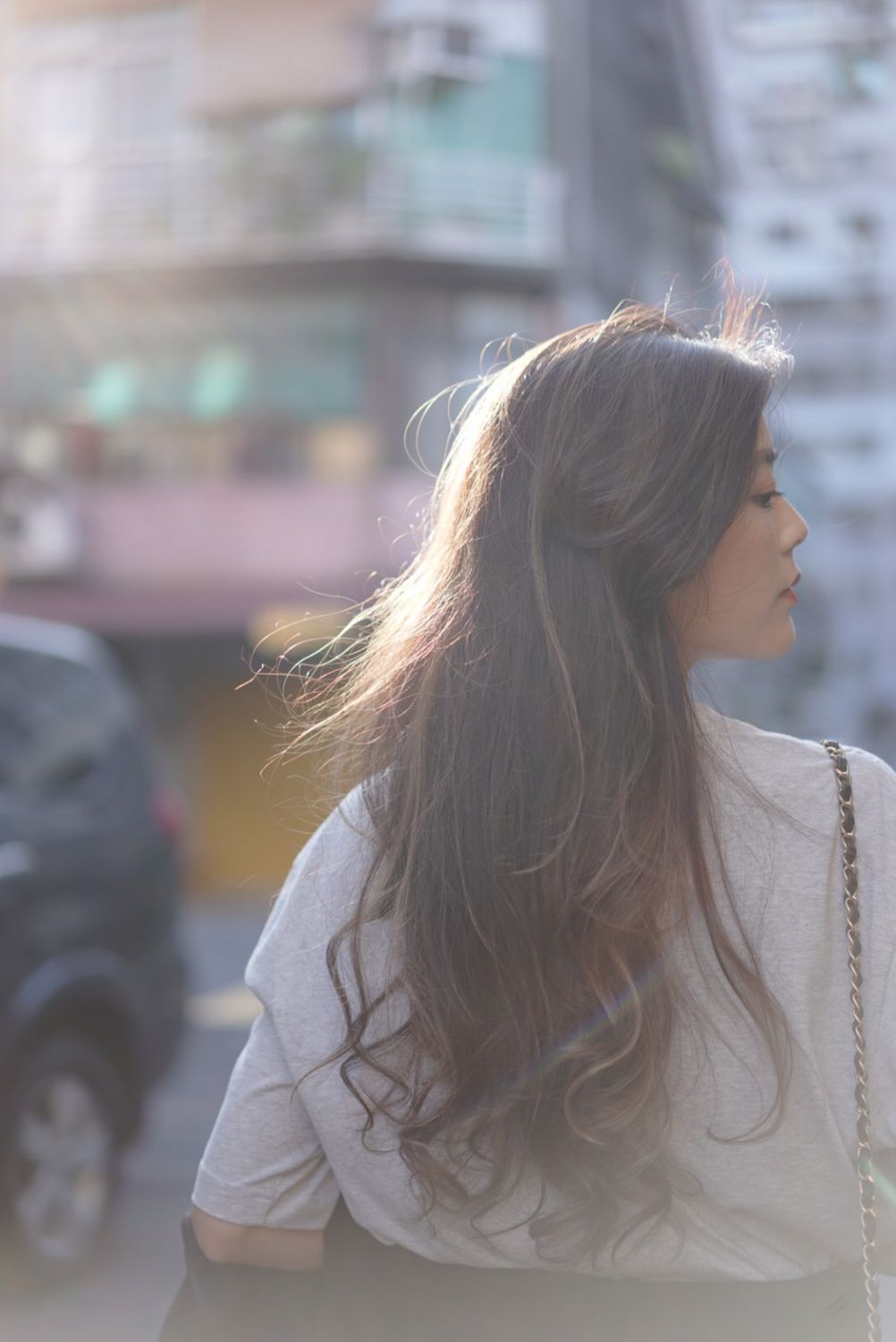 We now introduce the best products of 2020 for your hair care routine. From shampoo to serum for all hair types, here are 5 of the best products that are worth every cent to get your hands on!
1. Best Shampoo
Struggling with a greasy scalp? Fret not, for Melix Summer Rain Shampoo is there to save the day. With natural formulation without silicone, it is suitable for sensitive, itchy and oily scalp. It helps the scalp to remain refreshed and keeps the fluffiness of hair all day long!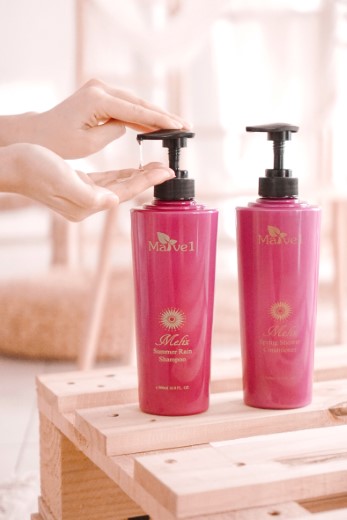 Infused with natural ingredients such as Tilia Tomentosa Bud, Honey, Papaya, Mango, Pineapple, Rosewood Oil, it helps to balance sebum, deodorise and remove greasiness from the scalp without drying it out. The fruit extracts enrich the scalp and have antibacterial and anti-aging properties, while the honey helps to thicken the hair.
You'll experience a wonderful cooling sensation and refreshed scalp after every wash and all day long, too!
2. Best Conditioner
de Balets Perfume Conditioner Blooming Spring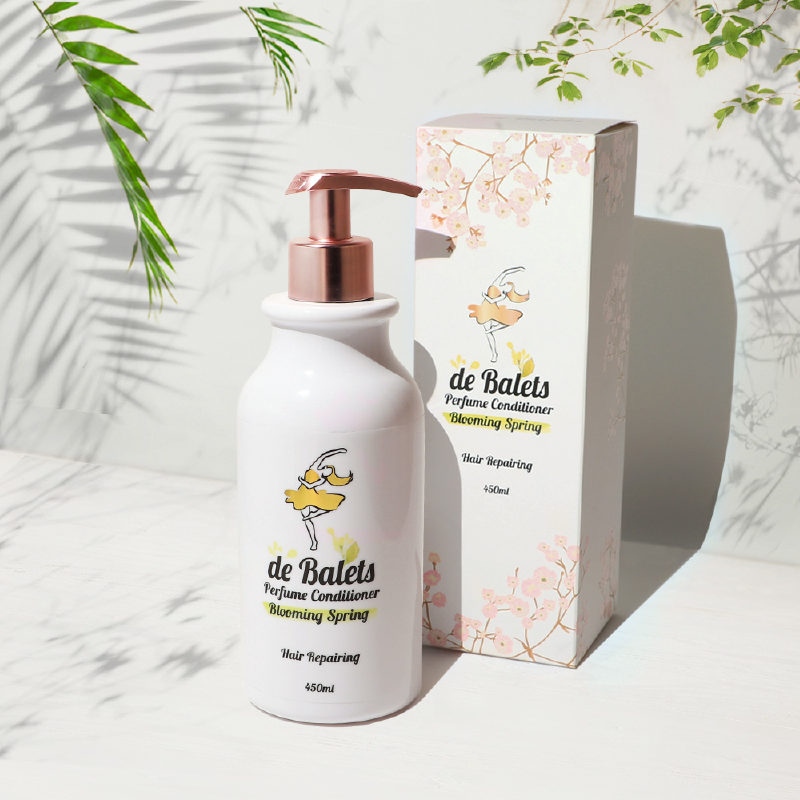 Tame the frizziness with the hair repairing de Balets Perfume Conditioner Blooming Spring. It not only detangles but also leaves the hair moisturised and shiny. Most importantly, it makes your hair smell fascinating!
After shampooing, apply de Balets perfume conditioner to the hair ends. Leave for at least 1 minute then rinse well.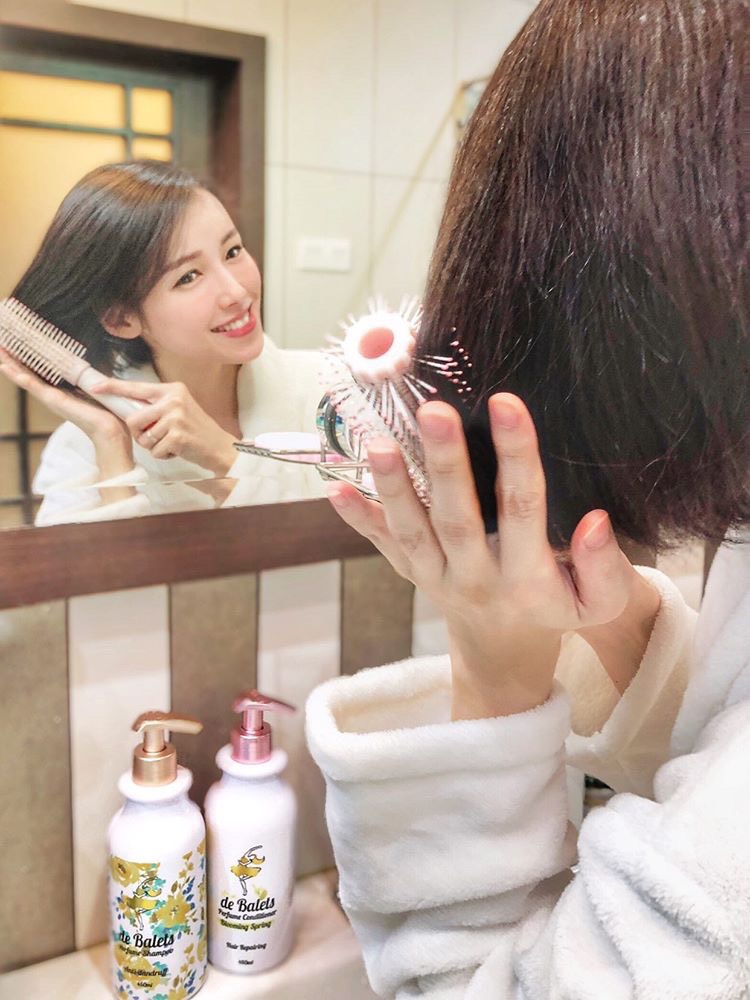 The fragrance left on the hair is incredibly similar to well-known perfumes and lasts for 24 hours. The top notes are grapefruit and green apple; the middle notes are rose, lily-of-the-valley, magnolia and freesia; while the base notes are woodsy and amber. We fell in love with the fragrance of it once we used it!
3. Best Mask for All Hair Types
Coco & Eve Like A Virgin Super Nourishing Coconut & Fig Hair Masque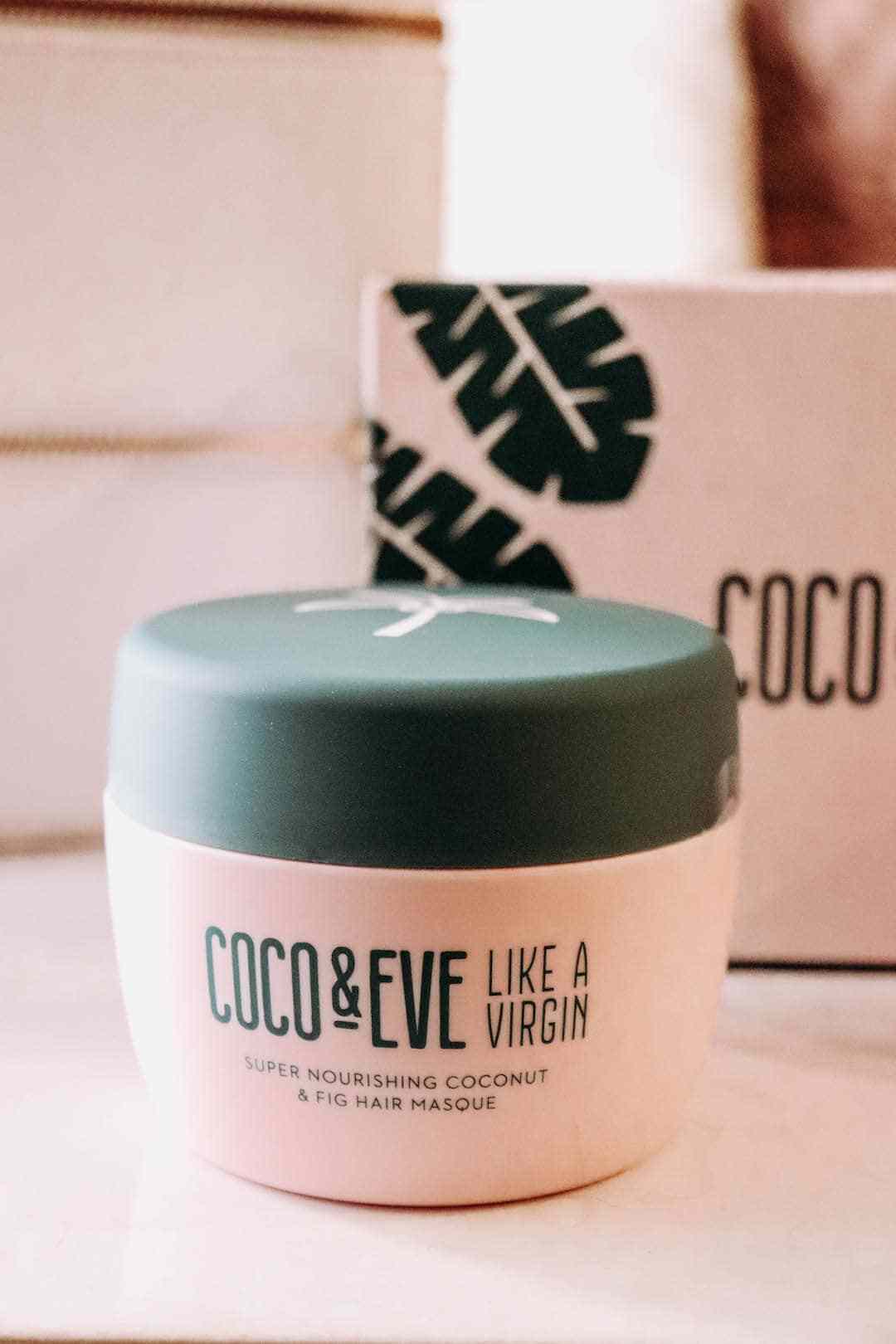 If your hair needs some heavy-duty pampering, look no further than Coco & Eve Like A Virgin Super Nourishing Coconut & Fig Hair Masque which restores hair of all types!
This concentrated deep conditioning hair treatment works to strengthen and return your hair back to its original pristine and 'virginal' state. With nourishing ingredients like fig, shea butter, linseed and argan oil, it hydrates the hair from root to tip. Say bye to split ends, frizzy and unhealthy hair damaged by styling, heat, chemical dyes and
environment pollution!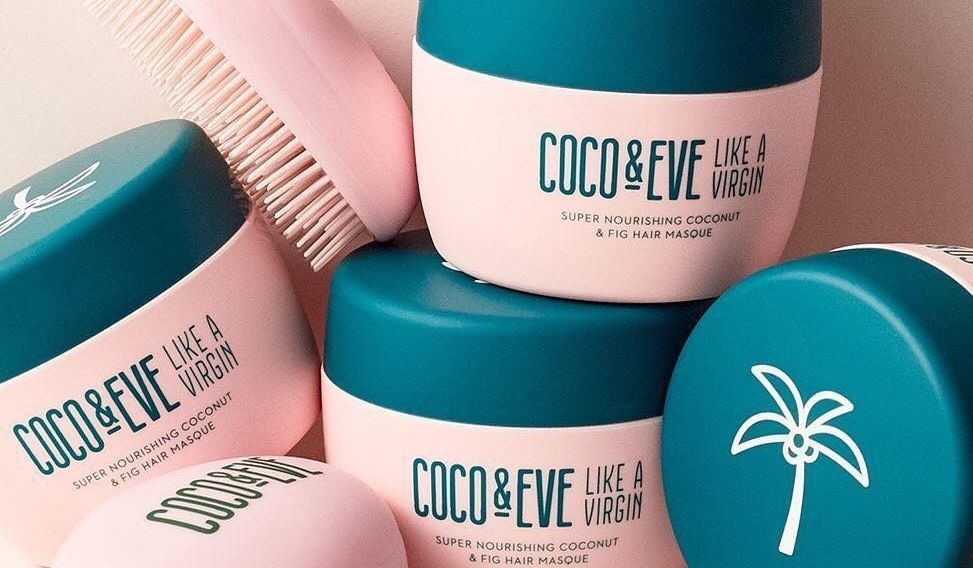 Best of all, it comes with a FREE tangle tamer brush with a unique 2-tiered bristle technology that assists in applying the mask smoothly and gently detangling your hair.
It is available at Sephora, so head over there now to get a head start in reviving your damaged locks!
4. Best Hair Tonic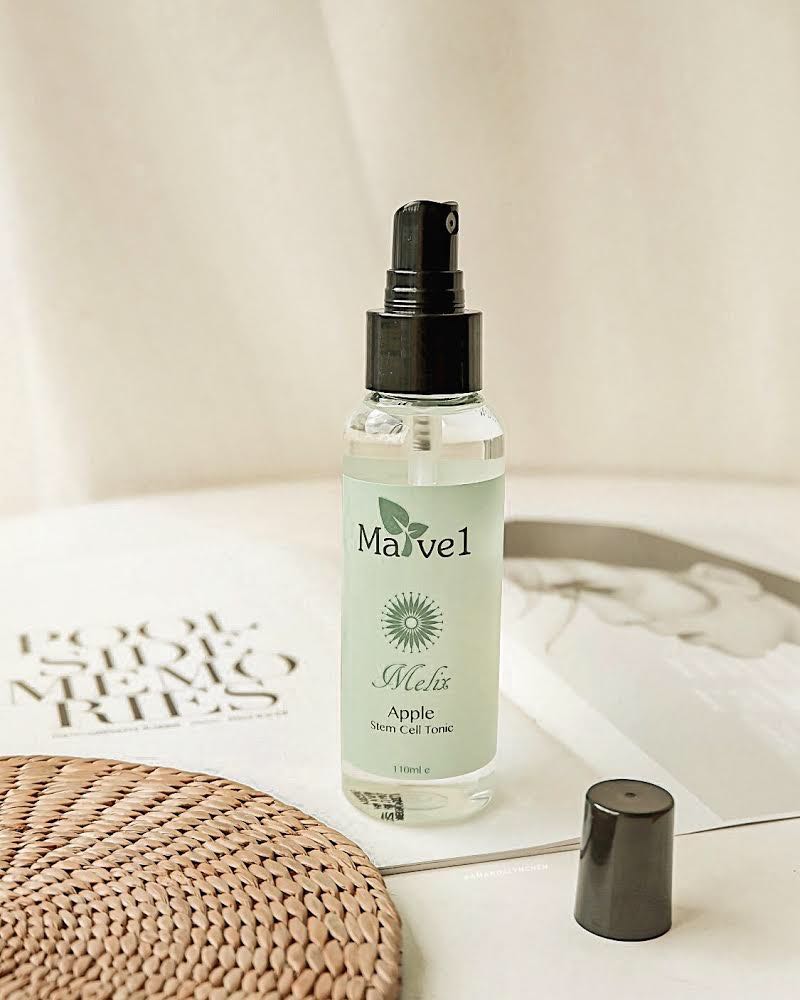 These days, many people experience hair loss due to stress, imbalanced diet, and improper hair care. Melix Apple Stem Cell Tonic provides an affordable solution without spending hundreds of dollars in the salon for hair loss treatment. It helps to reduce hair loss, stimulate hair growth, rich in anti-ageing properties and soothe sensitive scalps.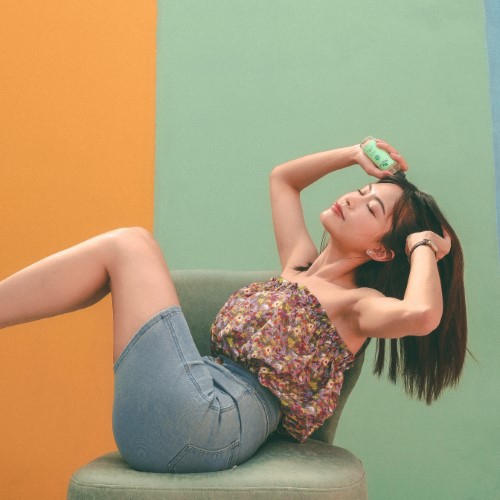 Enriched with apple stem cell, peppermint oil, lamaria digitata, biotin, pelvetia canaliculata and lecithin, the power-packed hair tonic helps to rejuvenate, soothe inflammations and provide anti-ageing benefits to the scalp.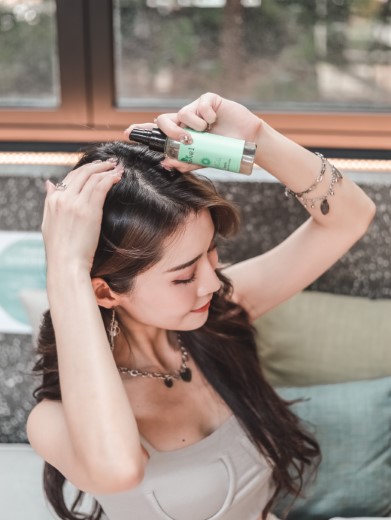 Spray it on the scalp after blow-drying your hair, then massage the scalp gently. You will experience a cooling sensation due to peppermint oil in it and be amazed by the results within three to four months!
5. Best Hair Oil
Ellips Pro-Keratin Complex Hair Repair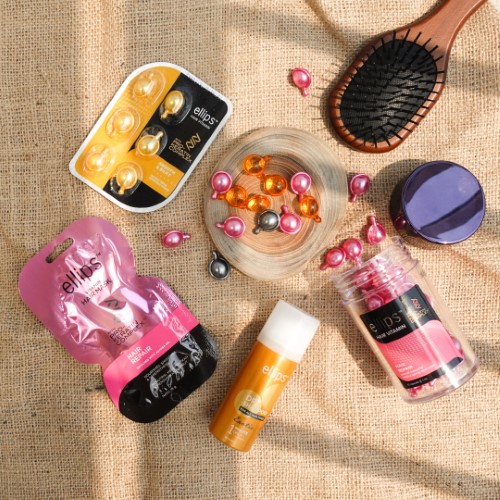 Ellips Hair Vitamin with Pro-Keratin Complex helps make hair twice as healthy and soft after each use. Formulated with Pro-Keratin Complex and Jojoba Oil, the hair vitamin is a boon for hair that is damaged by chemical processes, such as curling or bonding (smoothing). Say hello to healthy hair again that is luminous and easy to manage!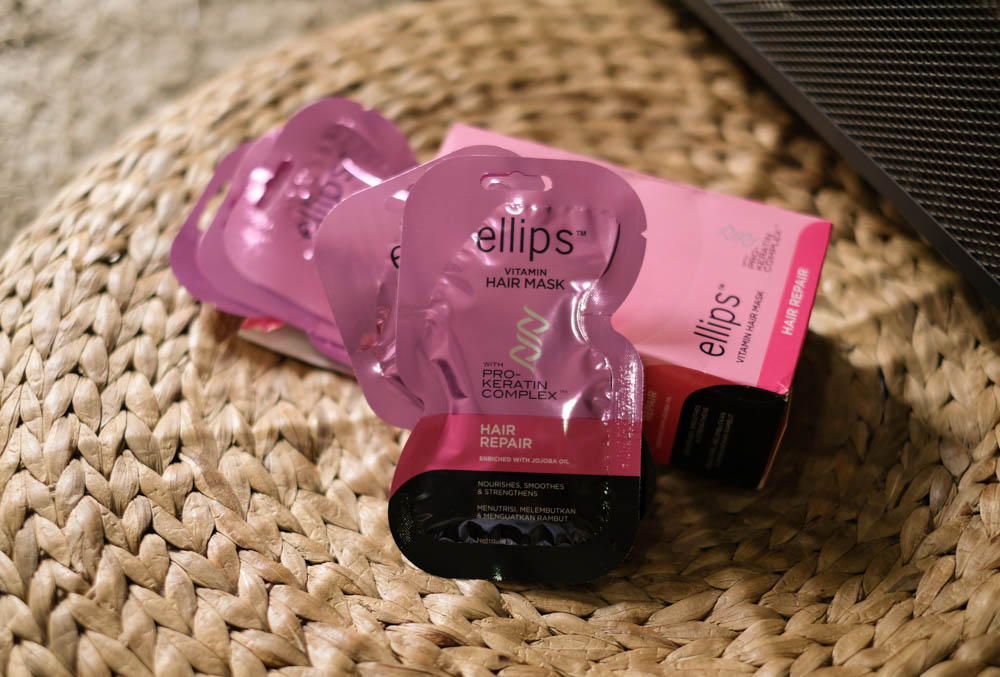 It is available at Watsons and comes in a capsule format, which makes it super convenient to carry along and enjoy lustrous-looking locks all day, every day!
Overall, we strongly recommend you to try out the products above, they are absolutely worth every cent you spend on it. Plus, healthy and pretty hair wouldn't magically appear by itself. It only comes when you put in the effort and good products into it!