5 Best Grocery Delivery Services in KL and Selangor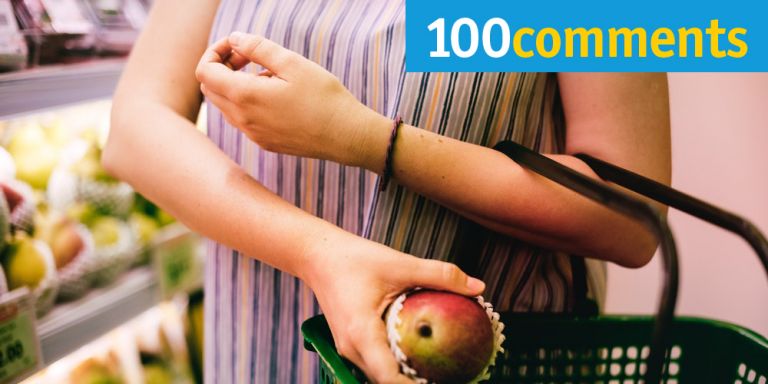 For many of us, grocery shopping can be a tiresome chore. After all, who really wants to deal with parking woes, long queues, and far-too-heavy shopping bags? Even aside from all that, many working Malaysians simply don't have the time to do their family's grocery shopping every week.
When you consider all that, it's no wonder that online shopping has been growing more popular lately. With the right app, you can simply order all your groceries from the safety and comfort of your own home.
Not sure where to start? Here's a list of 5 great grocery delivery services that let you buy fresh fruits, vegetables, and everything in between at the touch of a button.
Tesco

Most of you have probably shopped at Tesco before. But did you know that they also do deliveries? Tesco's online shopping and home delivery services are actually pretty well established, and their drivers aren't limited to the Klang Valley either. You can receive deliveries in Penang, Seremban, and Johor Bahru.
They also offer regular discounts and promotions, so make sure to check out the 'Promotions' tab regularly to get the best deals. If you have a Clubcard, you can even earn points while shopping online.
Once your order is confirmed, Tesco's trained personal shoppers will hand pick every item according to your instructions. You can book your products up to three weeks in advance, making it easy to pick a convenient time slot. However, please note that they don't deliver alcohol and non-halal products.
Website: Tesco
Delivery: 2-hour delivery slots from 10am to 10pm daily
Delivery Fee: Varies from RM0 to RM10, depending on the time and day of delivery. You'll be able to see the service charge while booking, so if you're not happy with the fee try switching to a different time slot
HappyFresh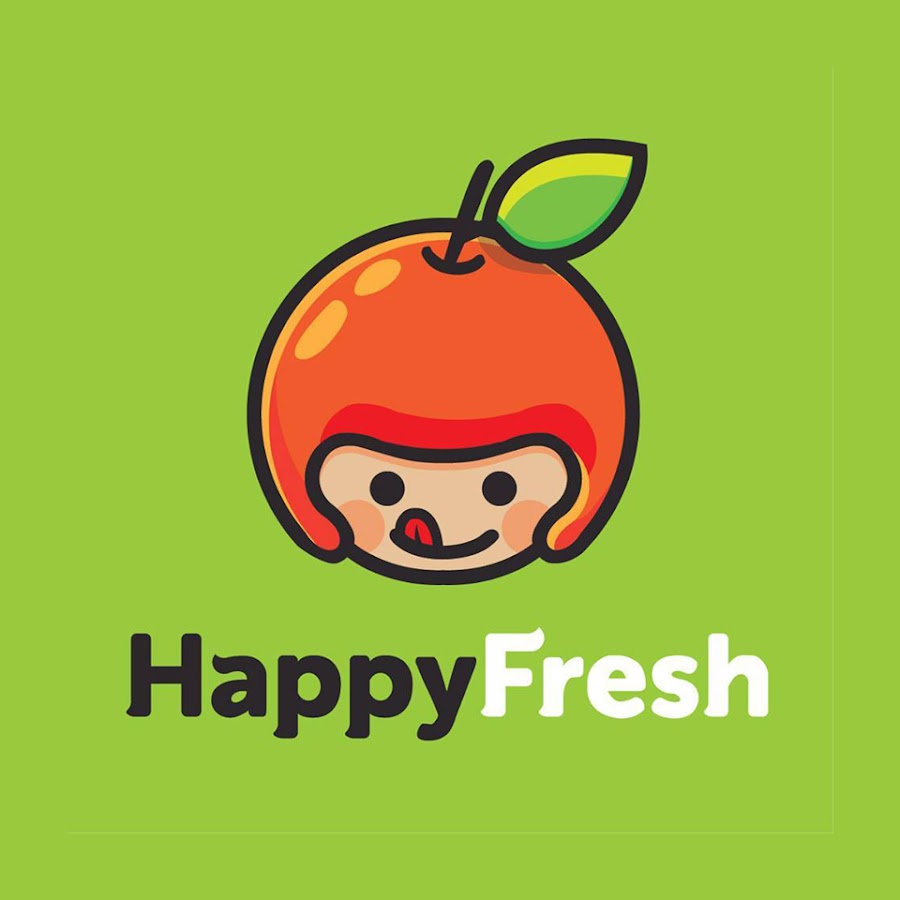 HappyFresh delivers groceries from the store to your doorstep in as little as an hour. Their professionally trained and experienced Personal Shoppers pick the best produce on offer while their Drivers work hard to deliver them safely and speedily to you.
Aside from that, HappyFresh is perfect for those who want imported or premium groceries. They have partnerships with a number of well known supermarkets such as Village Grocer, Jason's Good Hall, and Mercato as well as stand alone outlets like The Hive Bulk Foods, Wine Talk, and Pets Wonderland.
The ordering system is clean and simple. Simply choose the store, select the products you want, pick a delivery time, and check out. HappyFresh does allow deliveries for alcohol and non-halal products, though they make sure that any such products are packed separately at all times.
Website: HappyFresh
Delivery: Very fast! They can deliver to you within the next 1 or 2 hours. If you're not in a rush, you can book ahead to have your items delivered during any one-hour slot within the next 6 days.
Delivery Fee: Starts at RM6, but the charges will vary based on factors like how much you buy, delivery distance, and the time slot you selected.
Redtick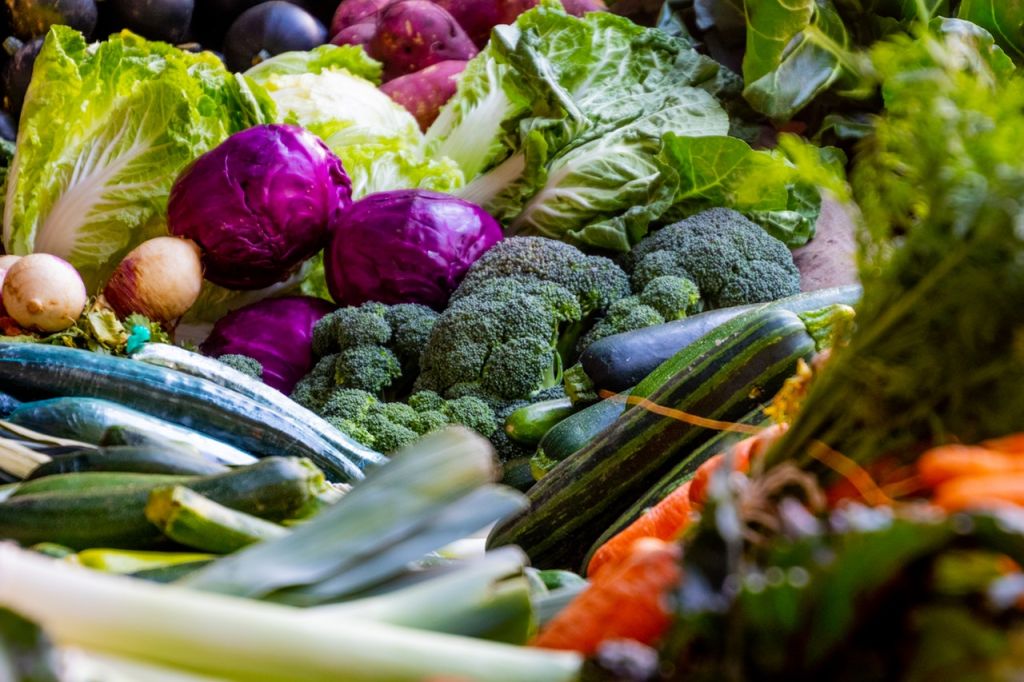 Established back in 2010, Redtick is known for providing high quality and sustainably grown produce. They work together with farmers and entrepreneurs to deliver fresh, locally produced ingredients right at your doorstep.
Their partnership with local farmers also ensures that Redtick always has a good selection of local fruits and vegetables for you to choose from. Their website even has a section for Seasonal Food so that you'll always know the best ingredients to buy at any time of the year.
Redtick's website features an appealing layout that makes shopping so much simpler. Everything is divided into 4 main sections: groceries, babies & kids, office supplies, and stationary. They also provide plenty of discounts, with weekly offers and seasonal bargains that you're sure to love.
Website: Redtick
Delivery: 2 hour delivery slots between 10am to 10pm daily
Delivery Fee: Free delivery for any order above RM 150
Bonfisken Seafood Market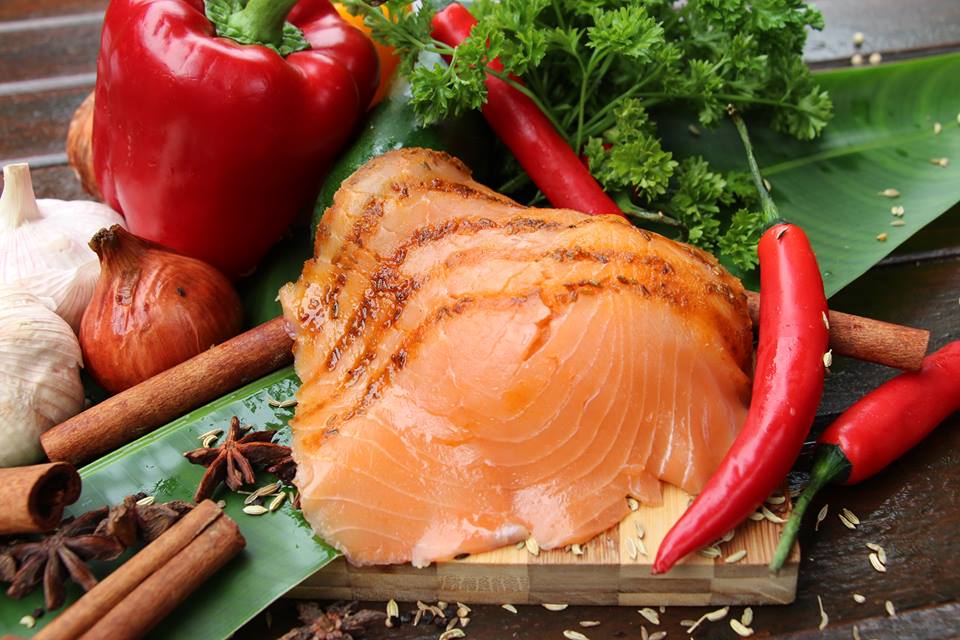 The number one place to call if you're looking for fresh seafood, Bonfisken Seafood Market have been specialists in fish and seafood processing for over 20 years. They are also direct importers for many of the items in their catalog, which means that they check every single item from the port to the factory to your home.
Bonfisken uses modern technology to ensure that the fish you pull from the freezer is delicious, nutritious, more economical, and usually better for the environment – and the fishermen – than freshly caught seafood. Their fish is frozen while still at sea, sealing in the freshness as soon as possible. The frozen seafood is then prepackaged into vacuum sealed bags that can be stored for up to five months.
When it comes to seafood, Bonfisken has it all. Whether you're looking for cold-smoked, frozen raw, marinated, salmon terrines, or fresh, they're sure to have it in their catalog.
Website: Bonfisken Seafood Market
Delivery: Mondays-Fridays (10am-4pm). No delivery on Saturday, Sunday, or Public Holiday
Delivery Fee: Free delivery for orders over RM150
Everleaf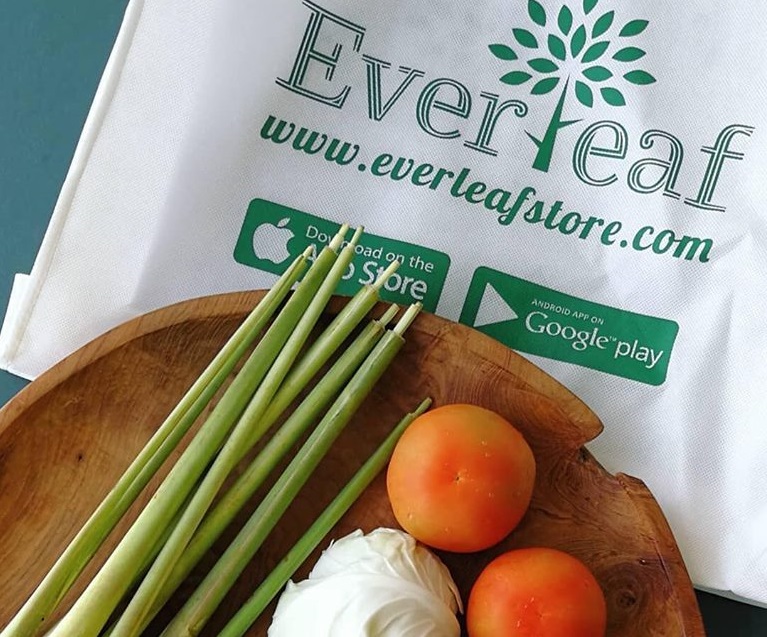 If you want fresh, sustainable, and ecologically friendly organic produce, look no further than Everleaf. They work closely with local farmers, helping them switch from conventional farming to chemical-free organic farming. From their website, you can view each of Everleaf's partner farms and learn about how they're committed to being as ecologically healthy as possible.
Everleaf is all about high quality organic products. Their catalog includes local vegetables, mushrooms, honey, microgreens, home brewed soy sauce (made using traditional methods such as sun fermentation), and more. Their vegetable list is updated every Thursday, though you can browse and order whatever you require at any day of the week. Once the order is placed, your vegetables are delivered on the Monday of the following week, ensuring maximum quality and freshness.
Website: Everleaf
Delivery: Vegetable list updated every Thursday. Delivery comes on Monday.
Delivery Fee: Free delivery for orders over RM35