5 Best Family Friendly Sports Centers in KL and Selangor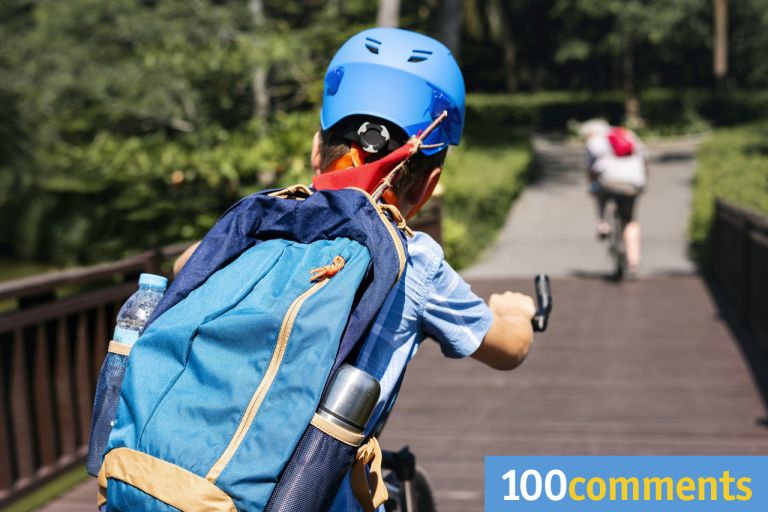 Did you know that Malaysia has some of the highest obesity rates in South East Asia? Because of our modern sedentary lifestyles, it's important for everyone in the family to exercise regularly every week to maintain our health and trim off any excess fat.
The problem, of course, is staying motivated. If you or your kids are bored with normal jogging or exercise, why not break up the routine and get your blood pumping by visiting a sports center instead? To help you out, we've put together a list of the 5 best family friendly sports centers in KL and Selangor who are always on top of their game.
Jump Street
Located in a warehouse just behind Jaya One, Jump Street is Malaysia's first trampoline park – and the perfect destination for all sorts of jumping, bouncing, tumbling and other gravity-defying activities. Providing active fun for all ages, Jumpstreet Asia contains at least 9 bouncy, bumpy attractions that are sure to get your blood pumping!
From the Main Court with 9, 000 feet of interconnected trampolines to the Foam Pit filled with thousands of soft foam cubes to the Dodgeball Arena where you and your friends can duke it out in trampoline dodgeball, there's something here for everyone. If you get tired of bouncing around, take a moment to visit the Jump Cafe – the perfect place to rest tired legs, watch the trampoline action, and relax with your friends.
Website: Jump Street
Camp 5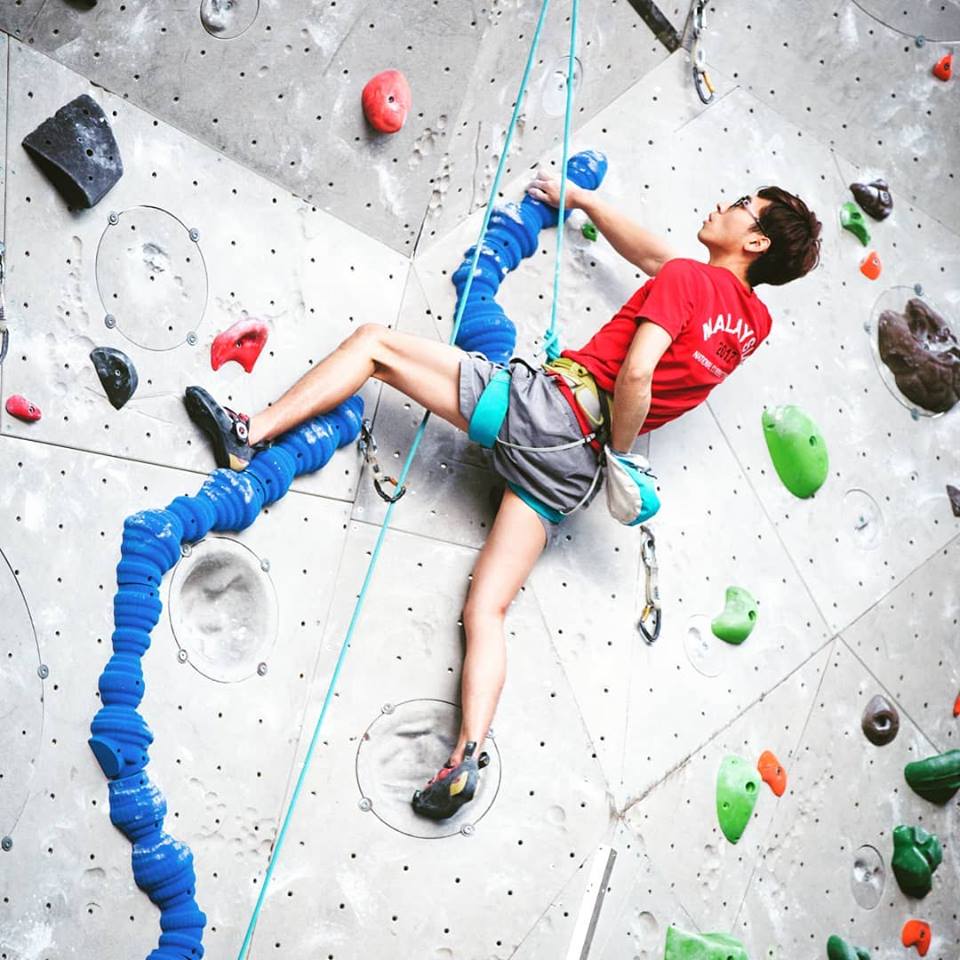 Like most shopping malls, 1 Utama has a fitness center on the second floor. However, if you really want to break a sweat, take the elevator up to the fifth floor to check out Asia's largest indoor climbing gym. Camp 5 is a fully air-conditioned indoor climbing center. With walls up to 24 meters high, this climbing center is sure to wow you with its amazing 270 degree panoramic city views. Services include a café, climbing pro-shop, gear rental and instruction.
This massive climbing center has walls suitable for beginners and experts alike along with a well trained staff of experienced trainers. Adult members are allowed to bring in their children – in fact, children under 8 can climb for free! However, note that children under the age of 15 need to be accompanied by an adult at all times.
Website: Camp 5
It's a Hit!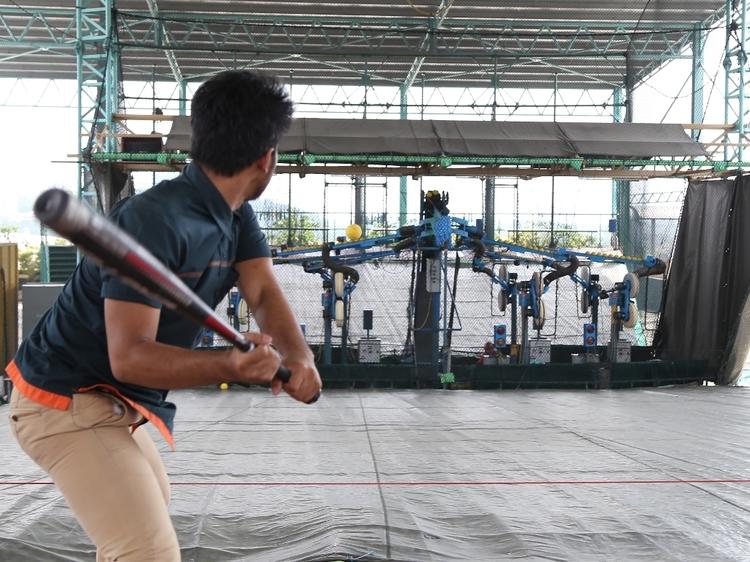 The only automated Baseball and Softball Batting Cages in SE Asia, It's a Hit! comes with all sorts of exciting new Carnival Games. Set on the rooftop of 1 Utama shopping center, It's a Hit! provides you with a full on Baseball Theme Park experience right here in Kuala Lumpur, Malaysia!
Voted as KL's best entertainment Sports complex for 9 years in a row, It's a Hit! has got plenty of activities to keep you and your family entertained. Test your skills at the Carnival Games to win amazing prizes, or sign up for one of the Party Packages for a party that everyone will remember. It's a Hit! provides you with everything you need to play, but if you're a baseball fan there's no better place in KL to get new gear. If you're feeling tired from all the exercise, there's no need to head all the way down to the mall below – take the time to visit Juiced, the iconic juice and snack bar built right on the rooftop.
Website: It's a Hit!
Xtion Paintball Park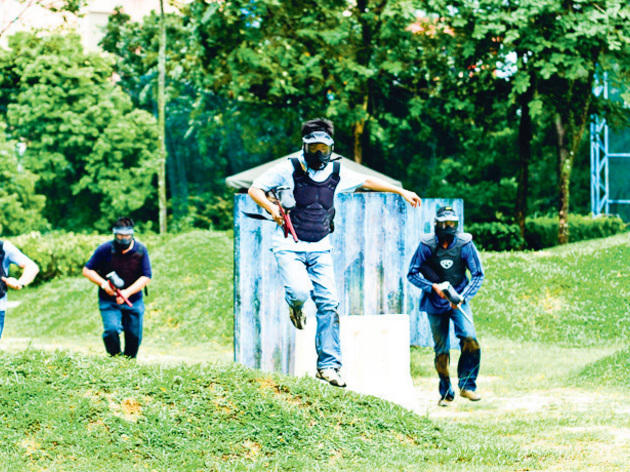 Based in Bukit Jalil, Xtion Paintball Park provides you with world class facilities including 5 different playing fields that can accommodate teams of between 3 to 15 people each.
This paintball center puts a heavy priority on both safety and fun. Their tournaments have been endorsed by numerous organizations both international and abroad, so you know that you're in good hands. Xtion Paintball Park uses full fledged Millenium/PSP Superairball Bunkers and comes fully equipped with other facilities such as showers, eating area, grandstands (which can hold up to 50 people each), and target shooting range.
Website: Xtion Paintball Park
Stars Archery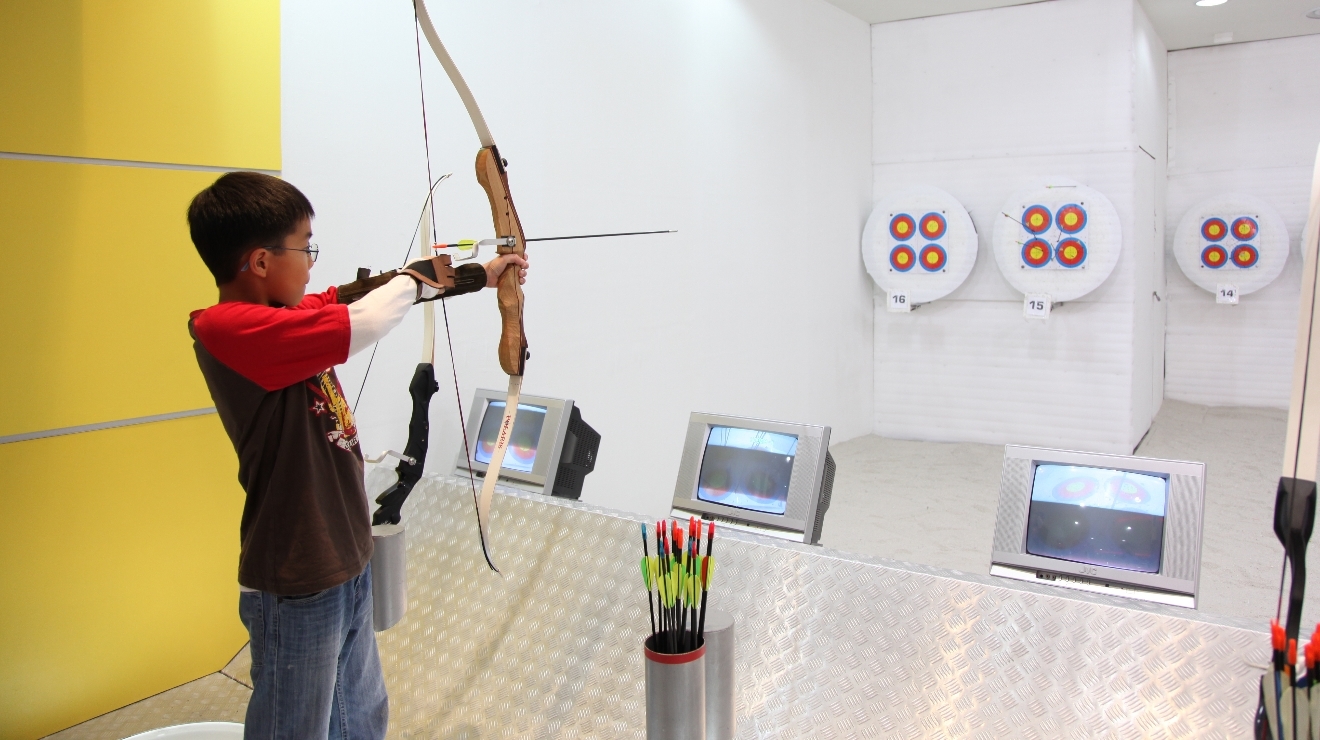 Interested in trying something different? Why not take a shot with Stars Archery?
Malaysia's largest Indoor Archery Range operator, Stars Archery have used more then 10 years of technical experience and know how to develop the ultimate indoor archery experience.
They provide bows and targets suitable for all levels of experience – whether you're a skittish first timer or an eagle-eyed expert, they've got the perfect challenge for you. Those who're new to the sport will be relieved to know that the friendly and professional staff are happy to provide you with all the advice you need. They are dedicated to providing a safe and conductive environment where people of all ages can try their hand at archery. Whether you're just enjoying a fun afternoon or aiming to make this a serious hobby, Stars Archery ensures that you'll always be on target.
Website: Stars Archery