5 Best Baby Bottle Warmers That Parents Are Sure To Love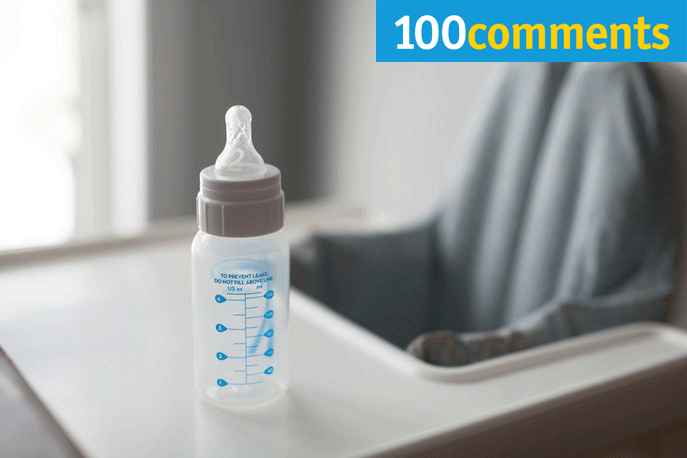 While breastfeeding is generally considered the best option, there are many times when it simply isn't a practical option. As such, many parents either store breast milk in packets or baby formula in bottles. Baby bottle warmers are a must-have item because they help parents save time by precisely and conveniently heating liquids to the perfect temperature without the risk of scalds or burns. To help you make the right investment, we've done some research to provide you with a list of some of the best baby bottle warmers on the market.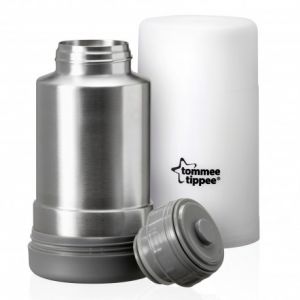 Best Baby Bottle Warmer On The Road
The Tommee Tippee Closer to Nature Travel Bottle and Food Warmer Set is the perfect, no-fuss item for traveling with tots. No electricity is required and the compact design makes it perfect for long car trips or daycare. Simply fill the thermal flask with warm water before leaving the house, and then either warm up bottles or food jars in the warming carafe or use warm water to mix up a fresh bottle on the go. The set is BPA and phthalate free, so it's safe to use and won't contaminate your baby's food.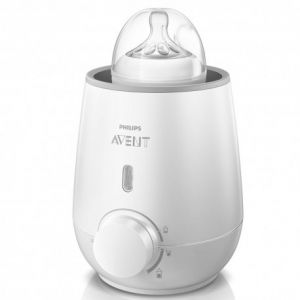 Best Baby Bottle Warmer For Breast Milk
The Philips Avent Fast Electric Bottle Warmer is perfect for parents who want to save their breast milk for later. It safely and gently warms up your breast milk by using warm water – this evenly heats up your milk without any hotspots, allowing you to preserve its valuable nutritional qualities. Aside from that, the Philips Avent Fast Electric Bottle Warmer also has a separate defrost setting which allows you to heat frozen milk straight from the freezer. Suitable for both glass and plastic bottles, this eco-friendly baby bottle warmer can provide you with warm, ready to drink milk as fast as 3 minutes.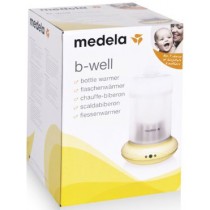 Best Compact Baby Bottle Warmer
An excellent addition for parents with fast paced lives, the compact Madela B-Well Bottle Warmer fits easily into any home. Designed to be easy to operate, this baby bottle warmer gently heats up your baby's food and milk to 34 degrees Celsius, keeping all the good vitamins and nutrients intact. Bring home the Madela B-Well Bottle Warmer today to keep your whole family warm with love.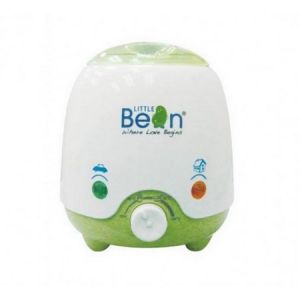 Best Baby Bottle Warmer For Cars
Designed for both home and car use, the Little Bean Home & Car Bottle Warmer is the perfect baby bottle warmer for parents that travel a lot. It comes with a car plug that allows it to warm feeding bottles and baby food jars both at home and in the car. Usable both with and without water, this baby bottle warmer is safe and easy to use, allowing you to maintain liquid foods at a constant temperature no matter how far you drive. Aside from that, it can also sterilize milk bottles and baby food jars, ensuring maximum safety and hygiene for your little one's feeding.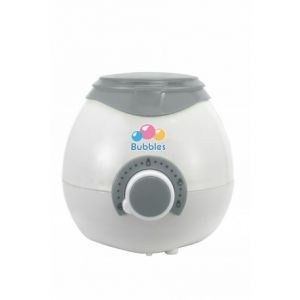 Best Baby Bottle Warmer For Speed and Convenience
Designed to be easy to operate, the Bubbles Bottle and Food Warmer is one of the fastest bottle warmers in the market. It warms up your baby's milk and food within minutes, allowing busy parents to save time and effort. The gentle and consistent warming process minimizes the chance of hot spots, preserving the quality of the milk and maintaining its nutritional value.