11 Stylish Christmas Presents From Philips That Guarantee Christmas Cheer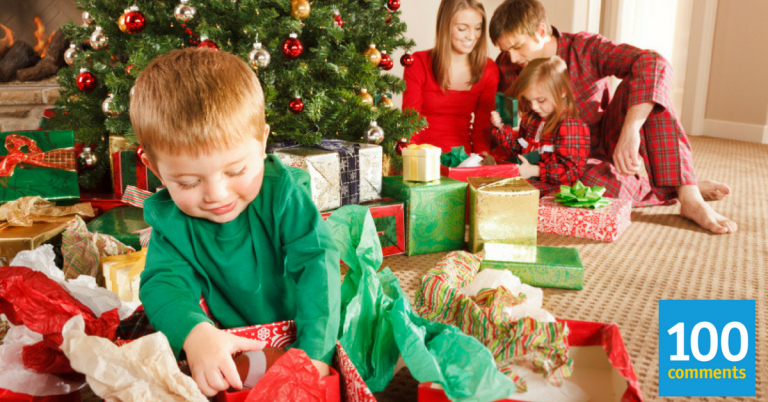 Christmas is still a way off, but if you head out to any shopping malls it's pretty likely they have started put on colourful Christmas decoration and Jingle Bell songs on the loop. Christmas is a time to enjoy being with your families, to sit back and have a fruitful conversation while having a plate of roasted turkey and fruitcake. The most awaiting time of the season is Christmas presents!
Sometimes it can be quite difficult to decide between vacuum or pots and pants. Everyone is in need of gift ideas this holiday season. It doesn't always have to be the same tie or crystal glassware set. Whether you're buying for your wife, husband, sister, brother, aunt or anyone who holds that special place in your life, Philips got you covered. Here are our picks for the top Christmas gifts this year.
Philips Christmas presents
So you've learned your lesson by giving her a scented candle. This year around, give her something unique and watch her joyful reaction. Here are 11 best Christmas idea exclusively from Philips for your dearest one.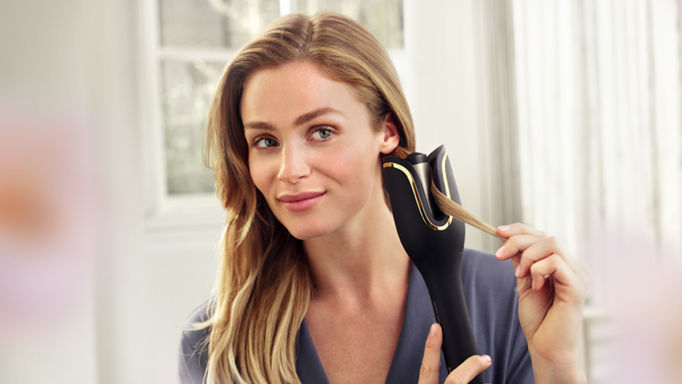 Everyone deserves to look and feel their best especially around the season of good cheer. The Philips Style Care Prestige Auto Curler is absolutely an incredible gift idea and she'd appreciate it. This innovative product features such as a longer curling barrel and smart curling guards help women create bouncy, uniformly-shaped curl that last for a professional salon-style look without damaging the hair.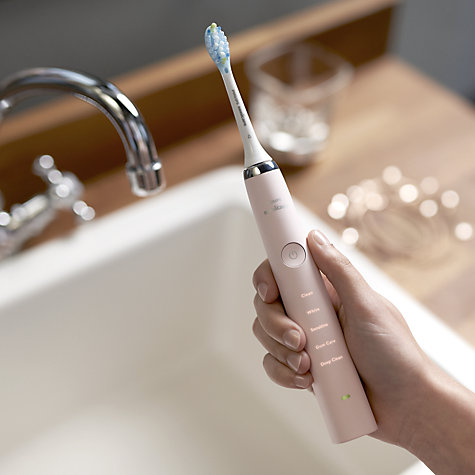 Diamonds and pearls are not the only way to win women's heart. How about gets her something brighter pearly whites with the help of the Philips Sonicare Diamond Clean? Its unique diamond-shaped bristles on the toothbrush heads provide a wider surface area and denser bristle pack that effectively yet gently sweeps away plaque and extrinsic stains, providing an exceptionally clean and significantly whiter teeth.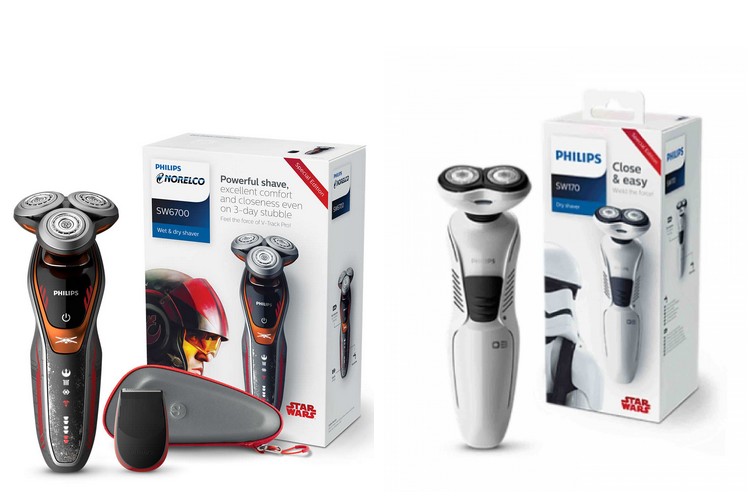 Star Wars The Last Jedi is coming soon and for all Star Wars fan, you must not miss this limited edition Philips Star Wars Wet and Dry Electric Shaver. Available in three stunning designs inspired by BB8, Poe Dameron and the ever iconic Stormtrooper, the shavers feature the V-Track Precision PRO and ComfortCut Blade for an easy shave. Replace your tie or socks ideas with this amazing gift. Get all three! Philips Star Wars Shaver POE SW6700 (RM779), BB8 SW5700 (RM519) and Stormtrooper SW170 (RM369).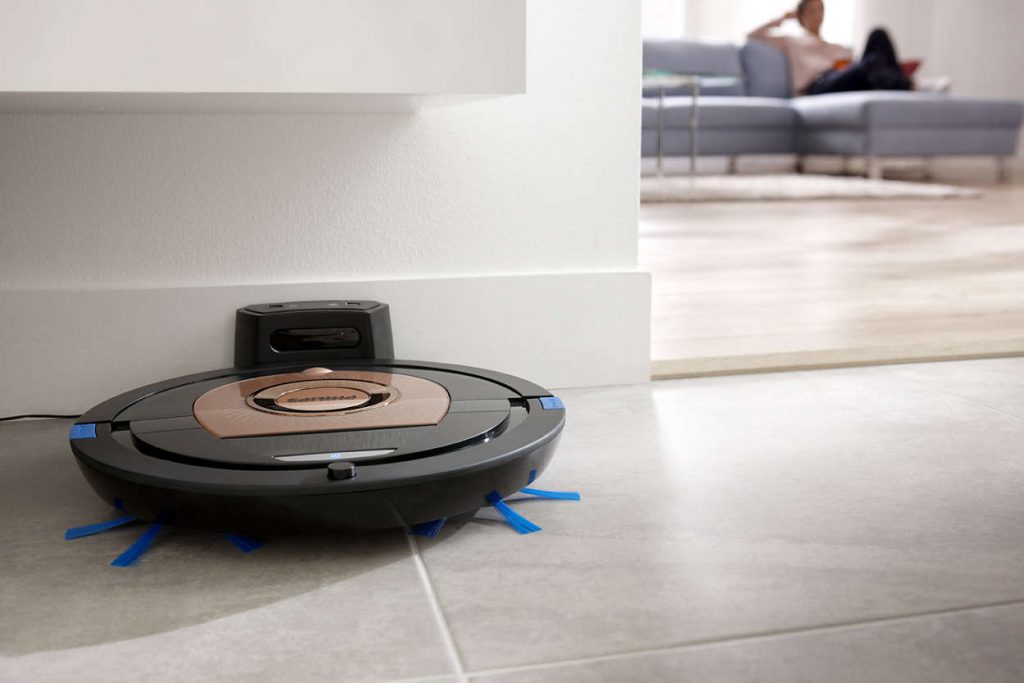 Wanting to buy something for someone who is constantly on the go or out most of the day for work? The Philips Smartpro Compact would make the ideal Christmas present as it cleans their space without supervision. This vacuum cleaner can clean those hard to reach places independently while you're out and about shopping for your Christmas party. You don't need to make time to vacuum in your busy schedule!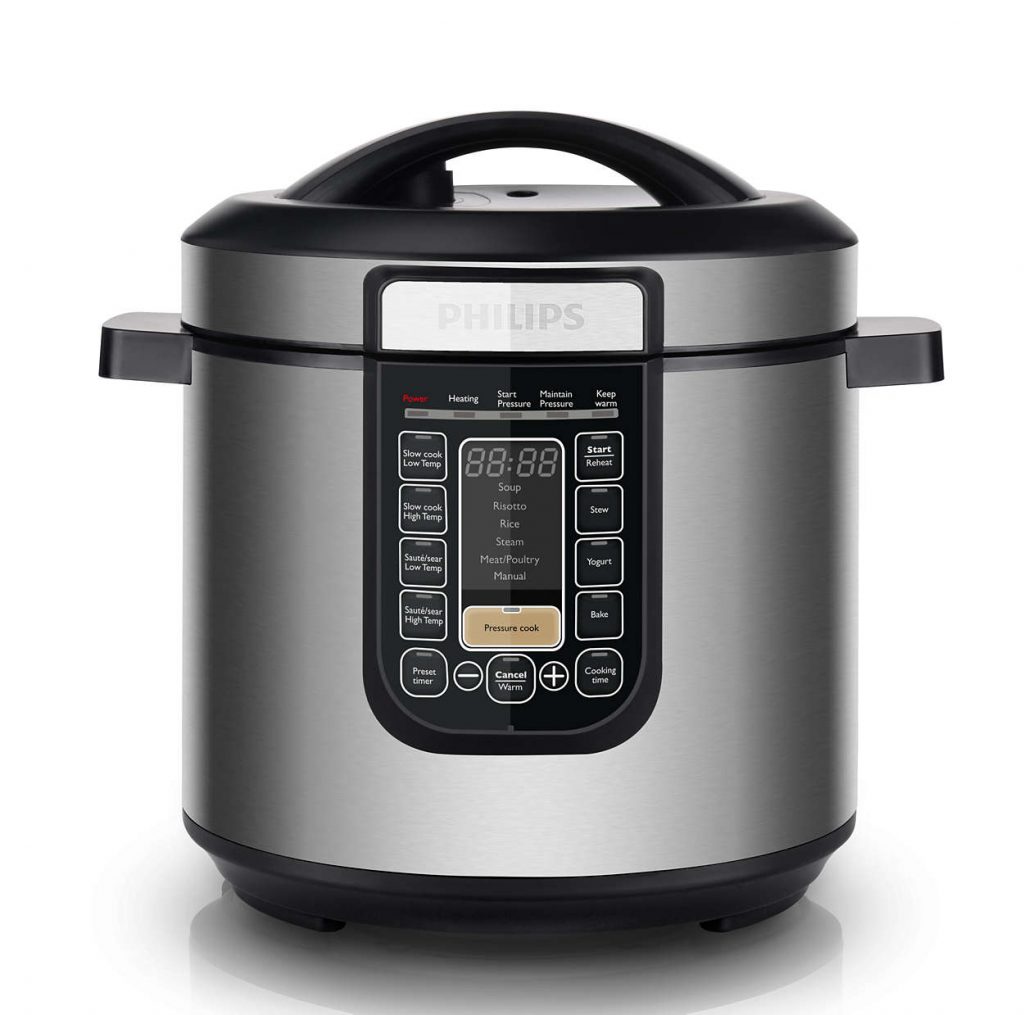 Running out of idea what to give to your mother? Philips All-In-One Pressure Cooker is a great present as it can slow cook, pressure cook, saute, sear, bake, reheat and warm up your meals. It also cooks eight times faster allowing your mom to save time and energy in the kitchen. Tell your mom that this pressure cooker allows her to bake cake too!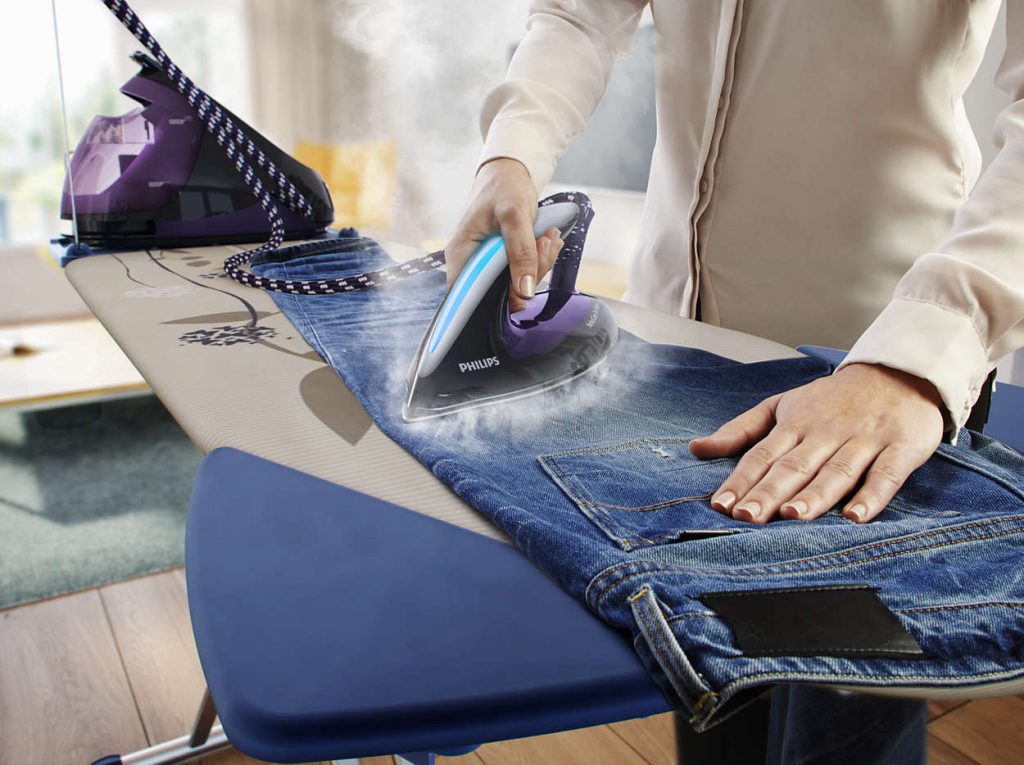 Do you know that we roughly spend more time on ironing clothes? It is a tedious house chore especially when you have to switch between temperatures to suit different fabrics. This Christmas, eliminate that hassle with the Philips Perfect Care Elite Plus Steam Generator Iron. Save time and energy and spend more quality time with the family. Its DynamiQ smart sensor knows exactly where and how the iron is moving, delivering powerful steam where you need it most for easier ironing and faster results.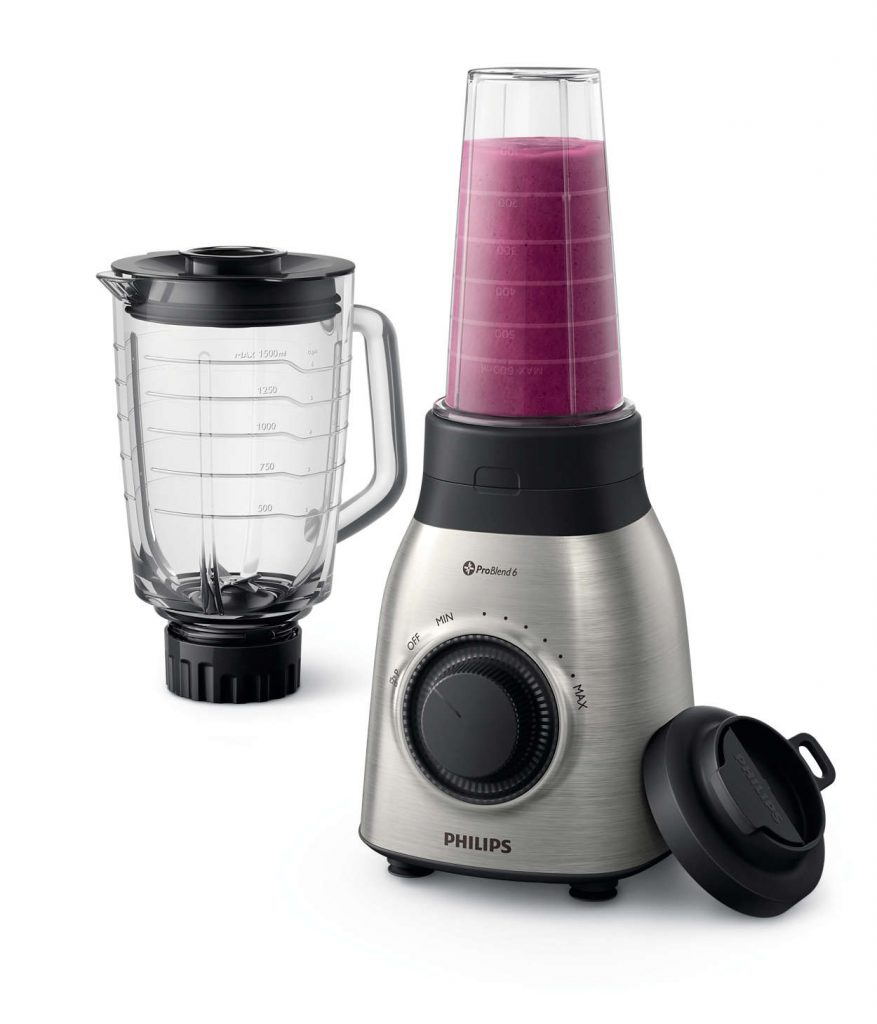 Your friends are trying their best to keep fit and their New Year's resolution is to live a healthy lifestyle? Let Philips Viva Collection Blender helps them to achieve their target. Enjoy healthier smoothies with a full day's nutrients from fruits and vegetables that are finely blended. This blender allows anyone to make smoothies for the whole family or serve them during festive gatherings.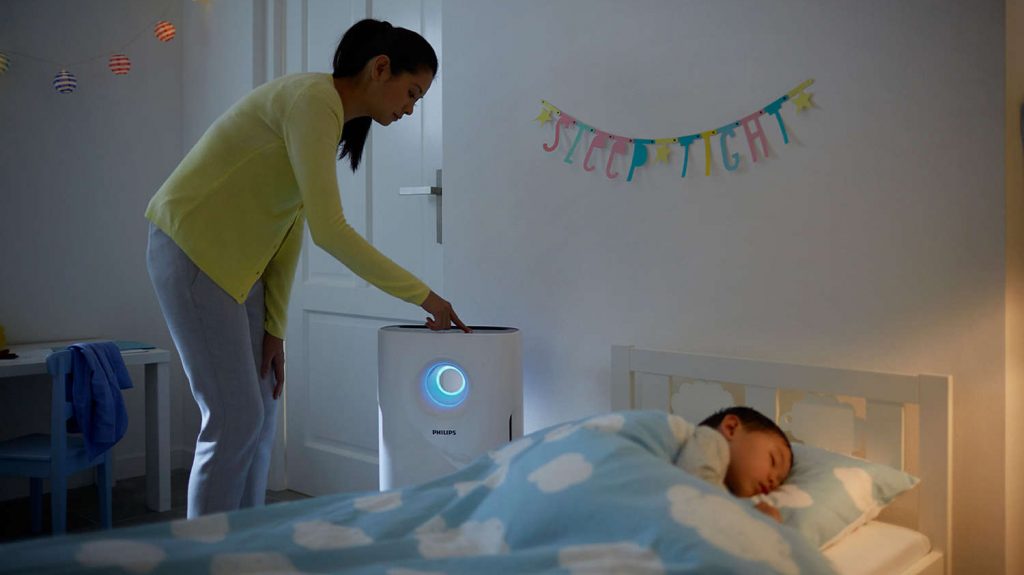 Protect the health of your love one this Christmas with the right air purifier for your home. Philips Air Purifier 3000 series AC3256 equipped with technology that gives you clear feedback on indoor air quality. It is the first air purifier in the world that has been certified proven effective against H1N1.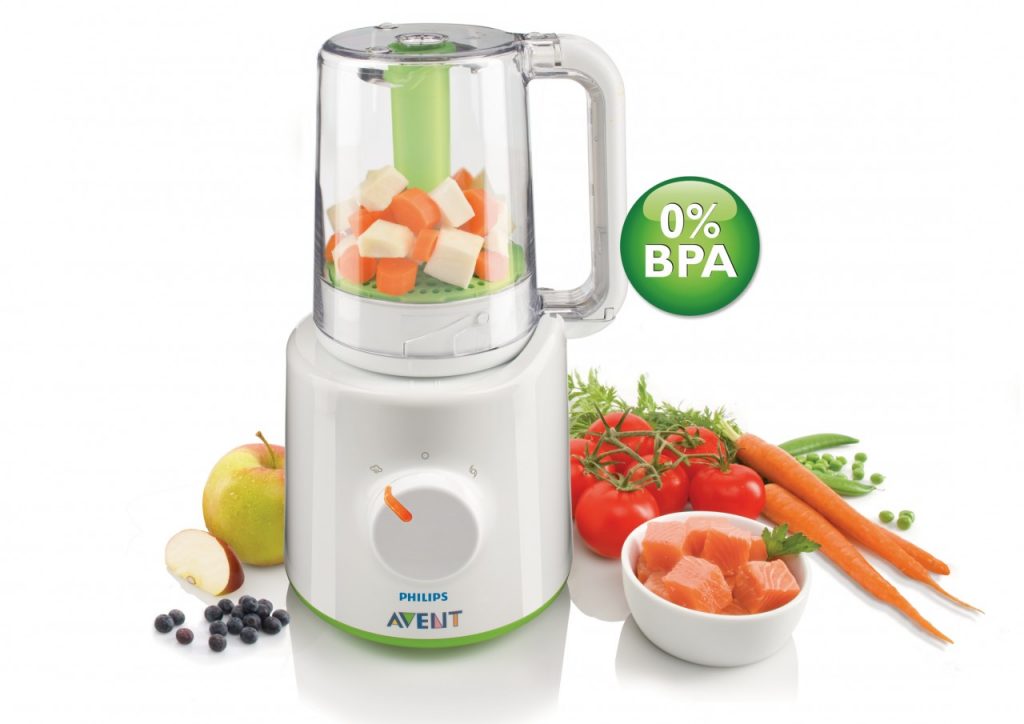 For parents with a growing toddler, why not give them Philips AVENT Healthy Baby Food Maker as christmas presents? This handy device helps mum and dad prepare nutritious baby meals in three simple steps; steam, blend and serve without the hassle of switching and transferring food from one appliance to another.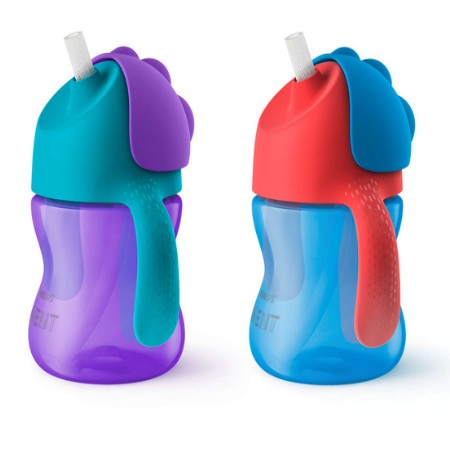 Be an awesome aunty or uncle this year by giving your nephews and nieces Philips AVENT Bendy Straw Cup. This cup allows healthy oral development and exercise mouth muscles as well as building oral strength. Equipped with an anti-leak valve to prevent spills.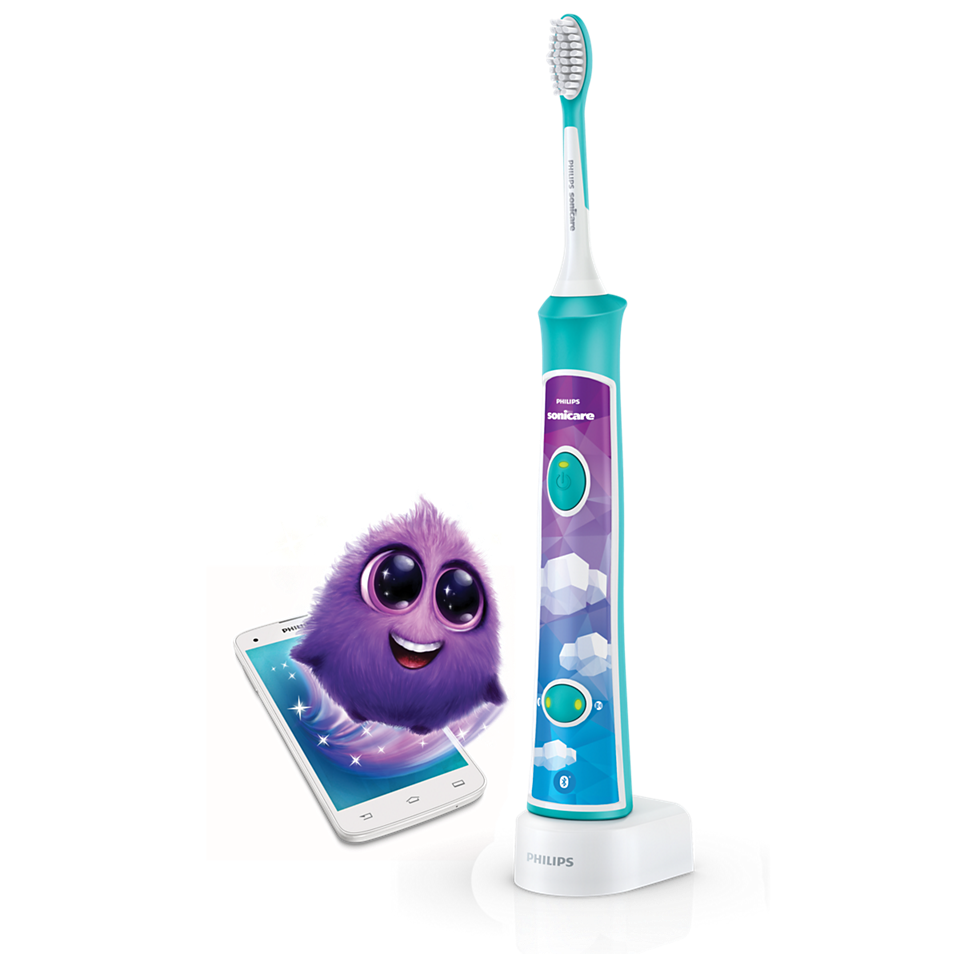 Apart from teddy bears or the normal kids' toys, get your kids to brush their teeth and teach them the importance of oral healthcare with Philips Sonicare for Kids. Your kids can choose the character via the Kids app. Trust us, it is going to be your kids' best Christmas presents ever.