10 Mouth-Watering Traditional Raya & Ramadhan Recipes From Ayam Brand™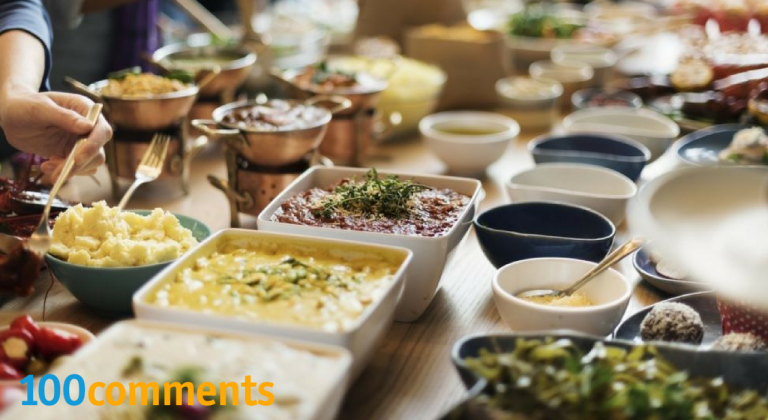 Celebrate Ramadan and Raya this year with Ayam Brand™, a brand famed for its wide range of healthy and convenient, preservative-free products, that provide a healthier choice daily meals and festive fare alike. With the sahur and iftar meals more than 12 hours apart, meals rich in fish, fibre, beneficial fats and with a lower glycemix index (GI) can make a huge difference.
Just like breakfast, sahur is an equally important part of fasting. It is recommended to include complex carbohydrates, protein-rich and high-fibre components in your sahur to sustain yourself throughout the day. You need to cook a simple dish that does not require much time yet full with protein and fibre. Traditionally, coconut products like coconut milk and oil, and fish like mackerel and tuna require more time to prepare. Fish needs to be cleaned and deboned manually while coconut milk needs to be squeezed. Producing virgin coconut oil at home from coconut milk can take a minimum of 3 hours! Many Malaysians don't have the time and the culinary skills to do these tasks from scratch.
Ayam Brand™ understands the need for every family to have quick, healthy, tasty and convenient food that is affordable during Ramadan, especially for sahur.  Show-stopping dishes for Hari Raya are also a must but with the twist of being healthy and tasty. Adding a modern, time-saving twist to traditional favourites, Ayam Brand™ has prepared a series of 10 recipes for both Ramadan and Raya.
Quick, Easy and Tasty Ayam Brand™ Recipes for The Fasting Month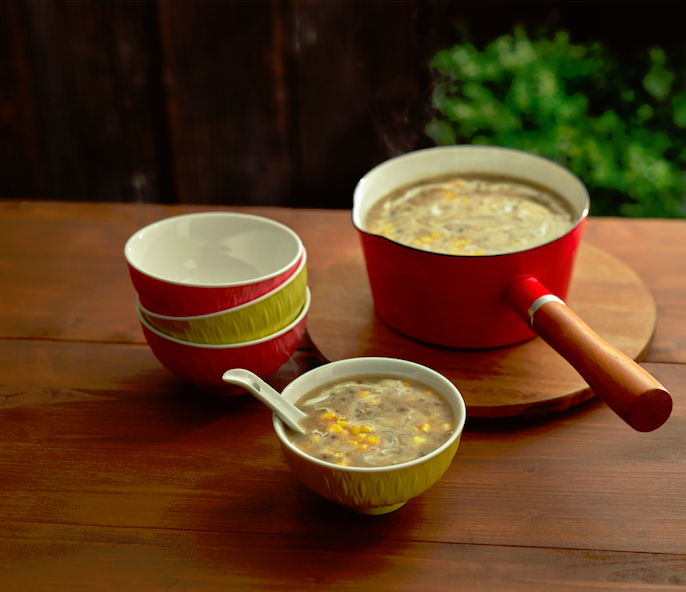 Ayam Brand™ features 10 Ramadhan and Raya recipes for you to try. All the recipes are full of proteins and fibres for your body. A warm bowl of Kelantan-style Bubur Kacang with Corn will give you that extra boost of energy as coconut milk is mainly made up of lauric acid and medium chain fatty acid (MCT) which makes it easier for our body to metabolize.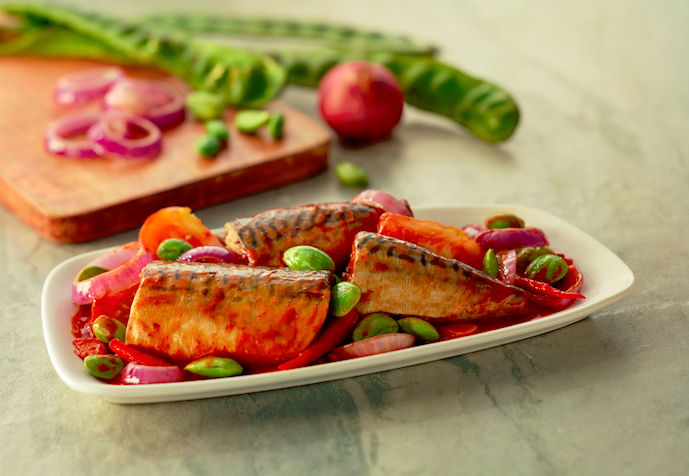 Sambal Petai with Mackerel eaten with hot steamed rice is a traditional favourite that will fill you up with the added benefits of DHA and EPA from the cold sea Mackerel which can help to improve cardiovascular functions. Try the gently spiced Thai Fish Cake for its high protein content that can provide sustained energy throughout the day.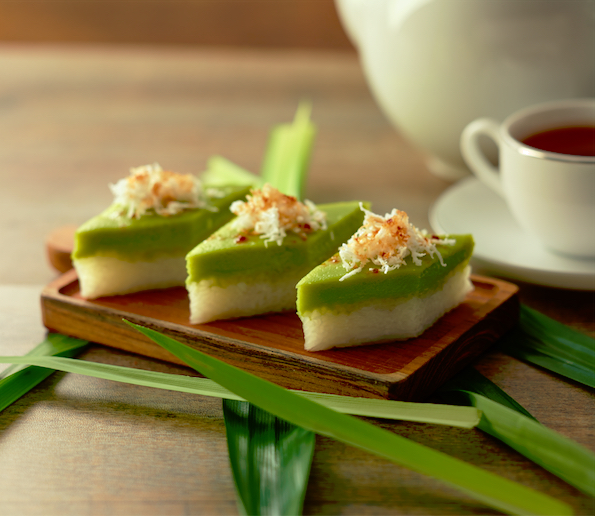 Break fast with the sweet and rich Seri Muka as the coconut milk used in this recipe will be broken down by our body into monolaurin that has antiviral and antibacterial properties.Take it up a notch with the Chicken Pesto Pasta that is easy to make and filling as well. Serve it with Thai Basil Sardines for a kick of spiciness.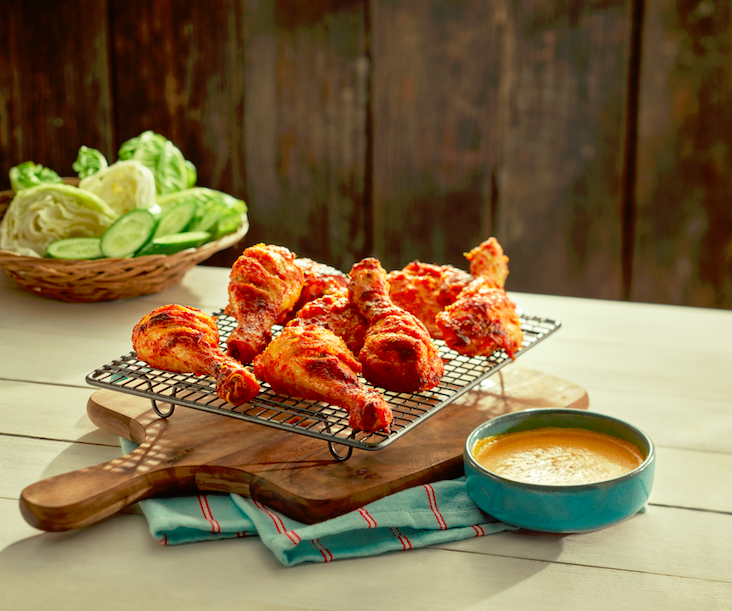 Show off your culinary skills this Hari Raya with the aromatic, Kelantanese favourite of Ayam Percik and complement it with the classic local delicacy, Sardine Assam Laksa. The sardines used for the assam laksa is an excellent source of Omega-3 that our body needs to promote brain growth as well as reducing risk factors for heart diseases. Serve your guests with the traditional Kuih Cara and end your Raya spread on a high note with sweet Coconut Panacotta topped with any fruits of your likings.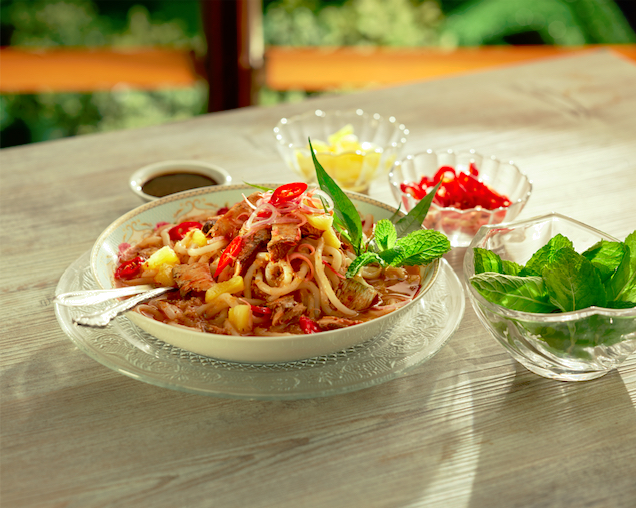 The complete range of Ayam Brand™ healthy and convenient products are available at retail outlets nationwide. For more creative and fun Raya recipes, please visit Ayam Brand™ at http://www.ayambrand.com.my/recipes-video.