Top 10 Confinement Centres in Penang That Give Warm Hospitality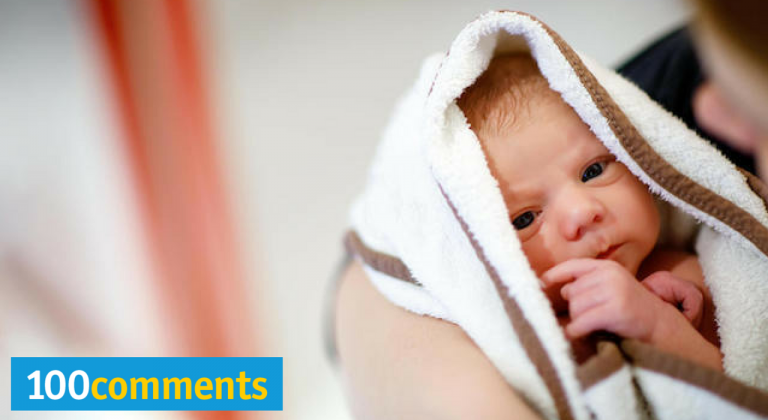 Postpartum is a crucial period for both new mothers and babies. Mothers need time to recover and relaxing time while rejuvenate and recharge their body to the normal state. Babies, on the other hand, need extensive care so that they get enough nutrition and health. Often when we need services like this, we have to travel all the way to Kuala Lumpur. Now, Penangites can enjoy the same services without the need to travel far. Here are top 10 confinement centres in Penang that give warm hospitality.
Bagan Confinement Centre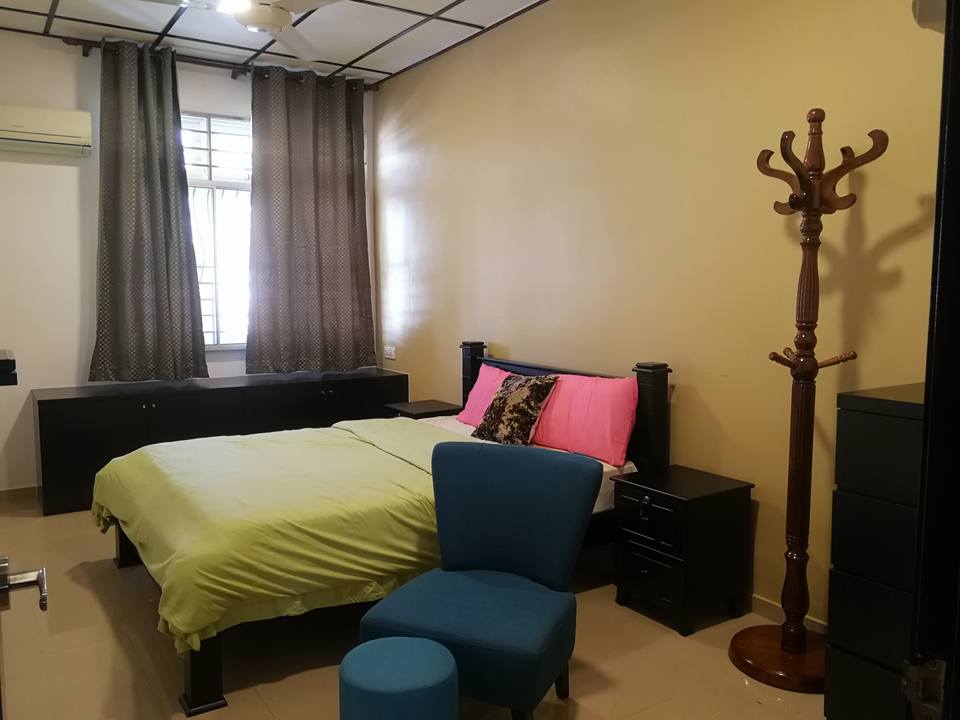 Bagan Confinement Centre is such a relaxing and calming place for new mothers. Well-known for their variety of healthy and delicious meals, this centre is a great choice. People always think that confinement meals must be bland and tasteless, but here in Bagan Confinement Centre, they prove them wrong. They serve a variety of confinement meals that are healthy and nutritious. Such a lovely and cosy place for mothers to spend their post-partum period while recharging their weak bodies.
Facebook: Bagan Confinement Centre
Bebey Care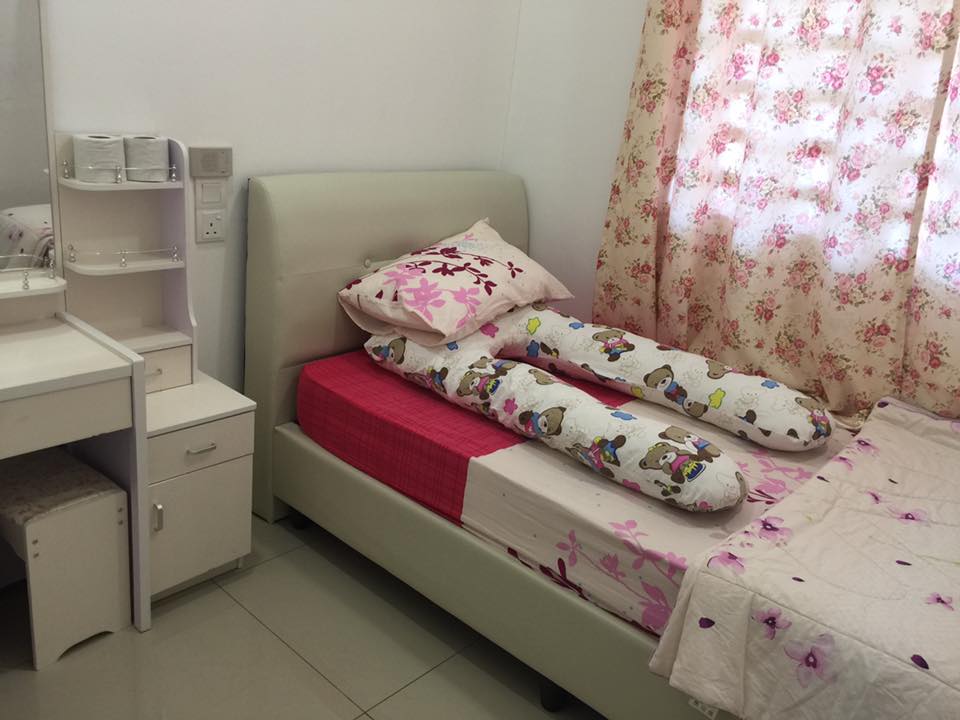 Services offer here in Bebey Care are similar to those confinement centres in other places. They offer acupuncture, massages and special nutritious confinement meals. It is located in Bukit Mertajam and easily accesses for those who live near the area. According to the positive feedbacks, it is highly recommended for the great hospitality and comfortable facilities.
Facebook: Bebey Care
Country Home Postnatal Retreat & Confinement House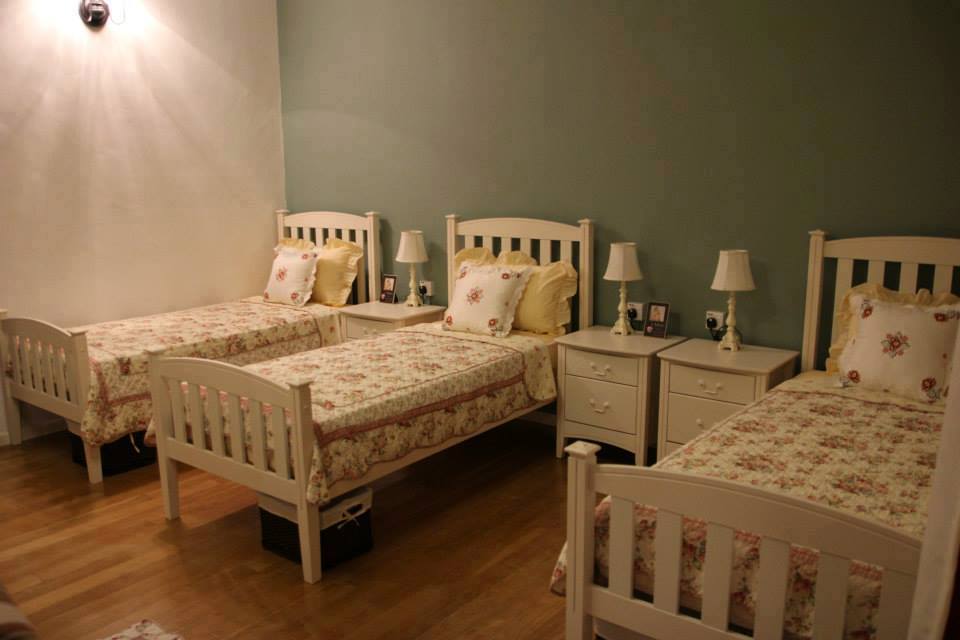 Something different and unique. This confinement centre adapts English countryside interior design concept that you can't find anywhere in Penang. Offering comfort and pretty aesthetics, they have succeeded in doing so. The inviting atmosphere is really great for the newborns and new mothers too. Find them at Pantai Jerjak and enjoy your comfortable stay with delicious confinement meals.
Facebook: Country Home Postnatal Retreat & Confinement House
Elim Confinement Centre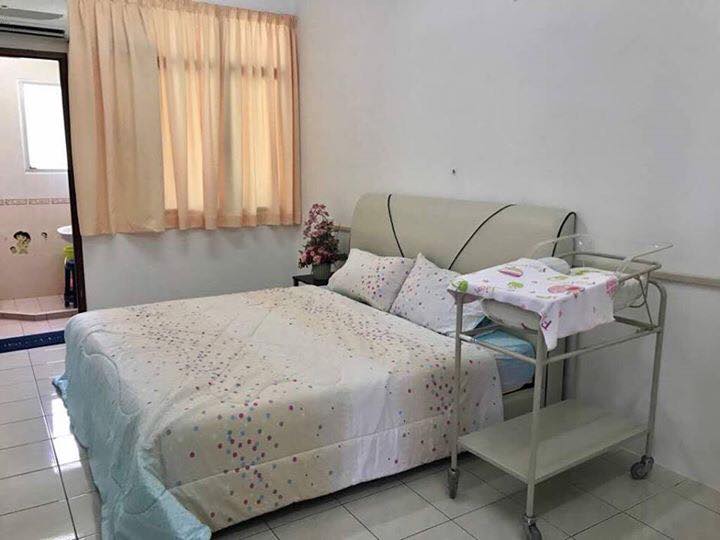 Elim Confinement Centre offers expert care at a reasonable price. All their packages are reasonable following the services that they offer. With a line of professionals and nannies, you don't have to worry about anything during your stay. They can assure you will get amazing hospitality from their staff. All mothers will receive five healthy confinement meals per day, free laundry as well as baby's daily necessities. Not to mention, post-natal massages are also available.
Facebook: Elim Confinement Centre
Happy Dolphin The Breastfeeding Confinement Home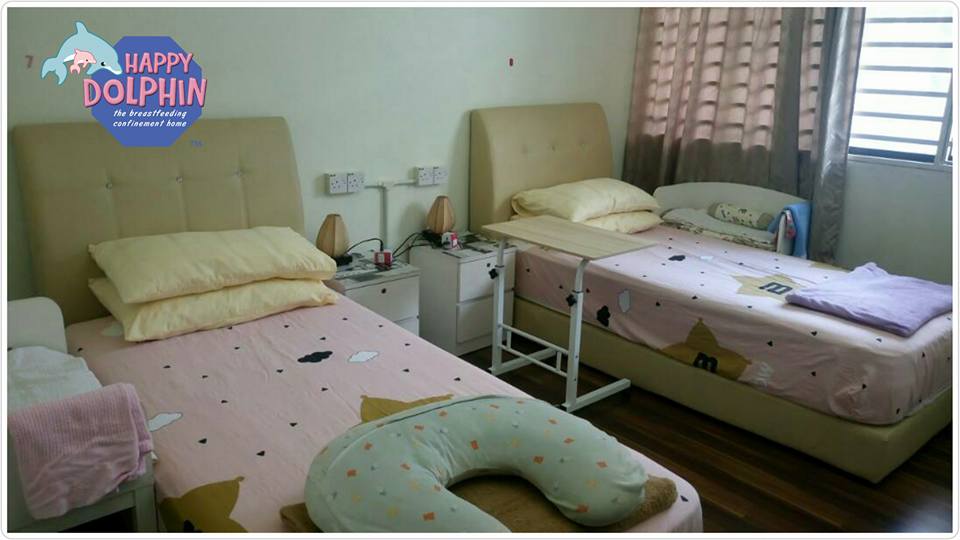 The first confinement home in Penang that is 100% breastfeeding friendly. This means mothers who prefer to breastfeed their babies will receive proper guidance and support from their certified peer counsellor along the way. They offer a holistic post-partum care that combines excellent traditional practices with modern scientific knowledge. Located at Bayan Lepas this place offers a comprehensive care package for mother and baby. Their facilities are well-equipped for a calm, stress-free and happy bonding time.
Facebook: Happy Dolphin The Breastfeeding Confinement Home
Happy Confinement Centre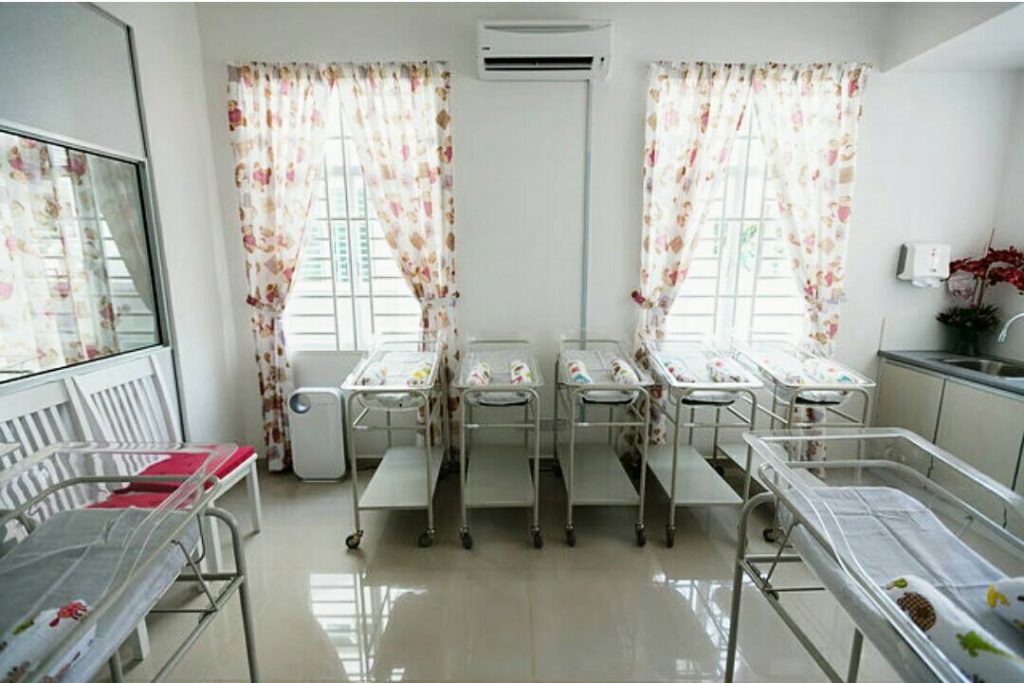 You don't have to worry about safety here. Happy Confinement Centre, located at Lintang Sungai Ara is surrounded by a serene neighbourhood that is very safe, feel like home and also clean. They give such a wonderful support and hospitality for the new mothers. All the staff are well-taught and ready to help you with kindness and full of tender. The nannies here love babies and they will care your babies completely.
Facebook: Happy Confinement Centre
Mom's Best Confinement Resort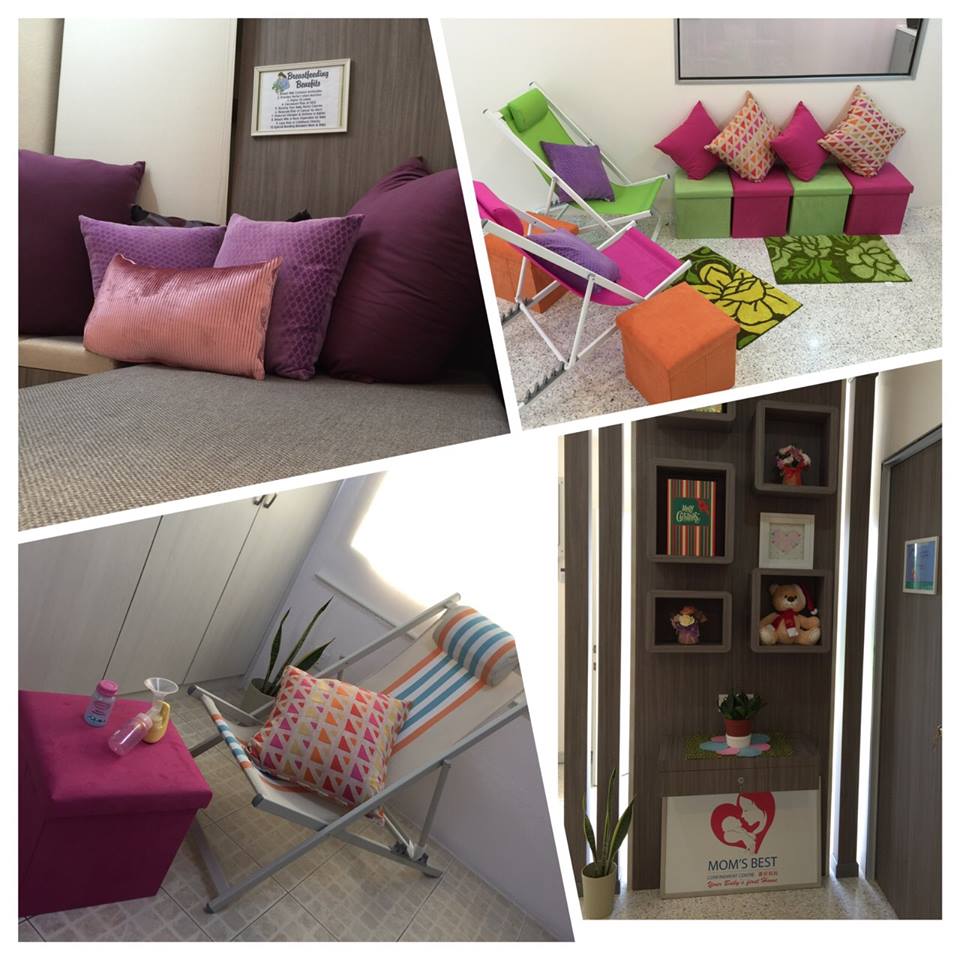 A practising doctor, Dato' Dr. Tan Meng Lee set Mom's Best Confinement Resort for new mothers who prefer professional doctors. Medical experts are just nearby ready if you need some help and services. Equipped with doctors, nurses and nutritionist on board, it is truly a unique approach to postpartum care that combines Eastern healing with Western facilities. Amazing hospitality just for new mothers who need to relax throughout the postpartum period.
Facebook: Mom's Best Confinement Resort
Sunrise Confinement Centre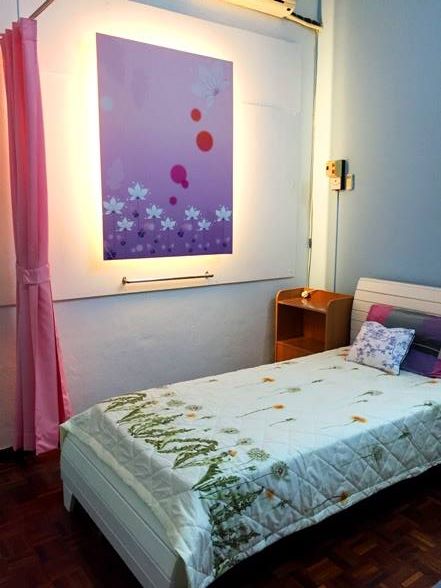 Sunrise Centre is one of the pioneers in Penang. This confinement centre is located at Lintang Delima that is fully equipped with professional and skilled nanny to take care of new mothers. The facilities offer at this place are well-maintained. Each room is fully furnished and spacious making new moms feel comfortable and cosy. Together with the package offered, mothers will receive five healthy meals daily, including traditional Chinese herbal soup.
Facebook: Sunrise Confinement Centre
We Care Confinement House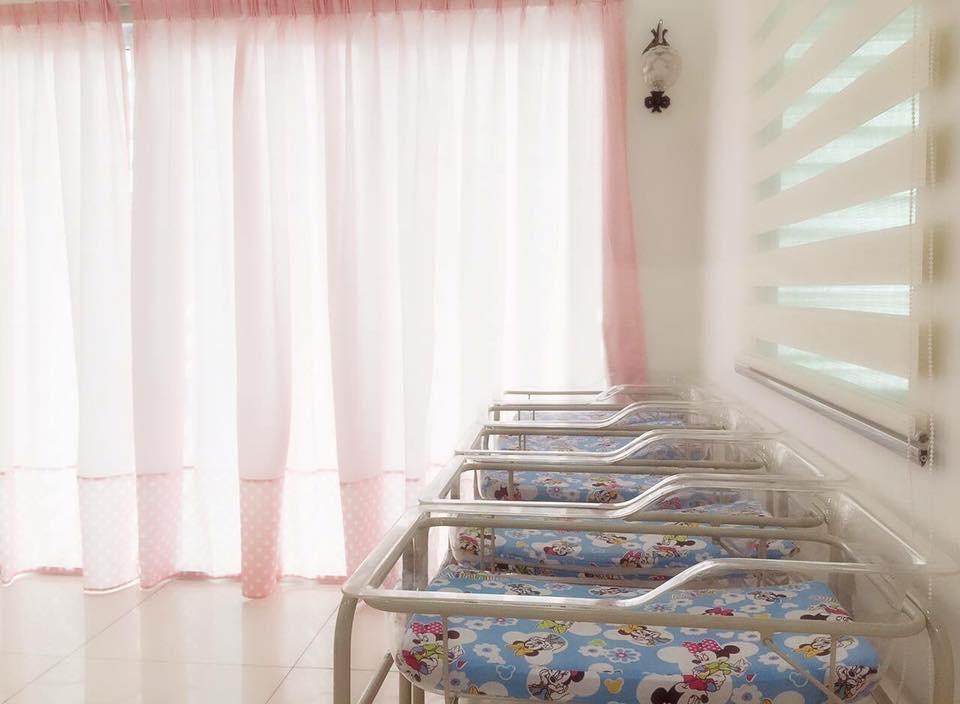 They ensure new mothers under their care are kept healthy, get access to comfortable hospitality and happy during the post-partum care. Post-natal is a crucial time for mothers as they had lost their energy and their bodies are not in healthy condition. We Care Confinement Home creates a homely atmosphere for a comfortable stay just like at home. With a strong positive feedbacks from previous customers due to their great service, spacious rooms and delicious and healthy confinement meals, it is recommended for moms to choose this place.
Facebook: We Care Confinement Home
Yi Xin Confinement Home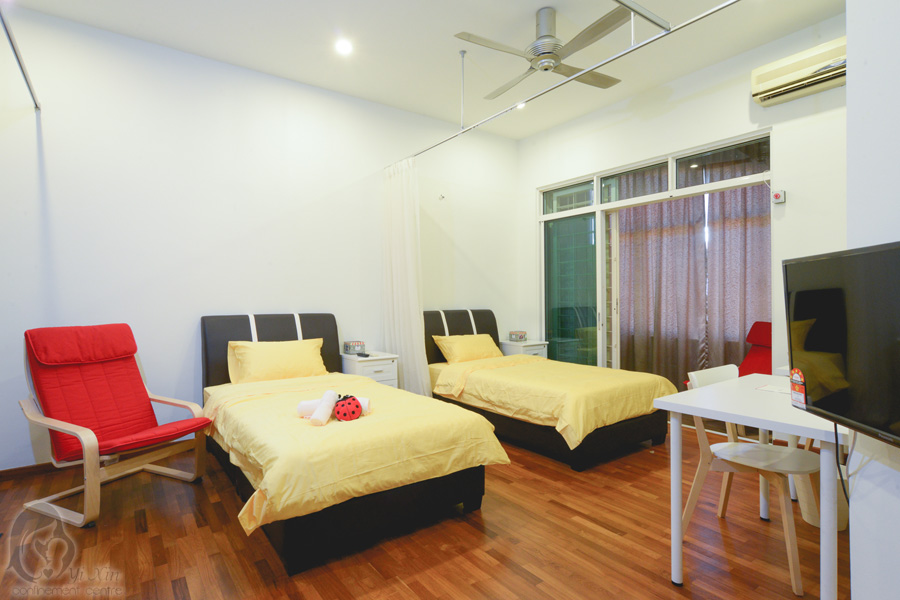 Yi Xin offers a quiet and peaceful place for post-partum care. The place is quiet and cosy suits for new mothers to rejuvenate and have a calming and relaxing treat. Located in a neighbourhood in Tanjung Bungah, they have air-conditioned rooms fully furnished with mostly IKEA furniture, giving such a simple yet neat interior design. All new mothers will get full care from experienced confinement ladies. Services that they offer include – 24-hours baby care with professional nurses and nanny on duty, healthy confinement meals, herbal baths and post-natal massage.
Facebook: Yi Xin Confinement Home