10 Best Ovens To Help You Bake Raya Cookies This Year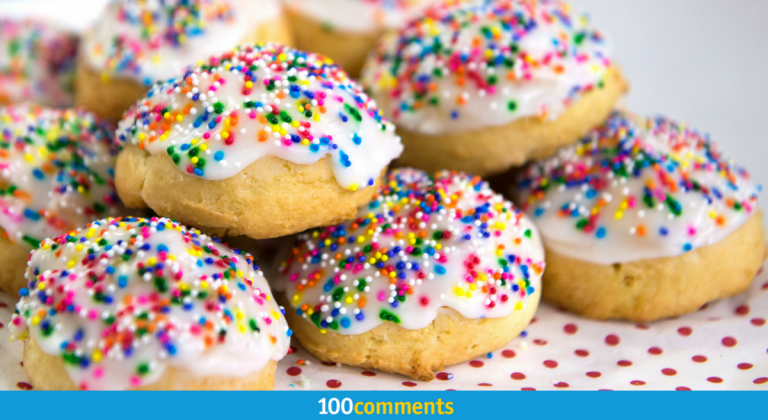 Have you planned what kinds of cookies you want to bake for this upcoming Raya? Do you have the list with you? What about the oven? If you don't have one yet, then it's time for you to buy an oven before it's too late! We are here to help you to decide which oven suits you well. The perfect size and function to help you cooking efficiently during Hari Raya. Take a look at the list below:
Brandt Electric Oven
Upgrade your kitchen this Raya with Brandt Electric Oven. It's a good solution for quickly heating up leftovers, making cupcakes, baking cookies and a wide range of other recipes. Use this oven as a complement to your traditional oven or as a replacement in small and limited spaces. It has five cooking modes to make your cooking easier. With the large capacity of 40L, Brandt Electric Oven is a great choice for you.
Pensonic PEO-3501 Oven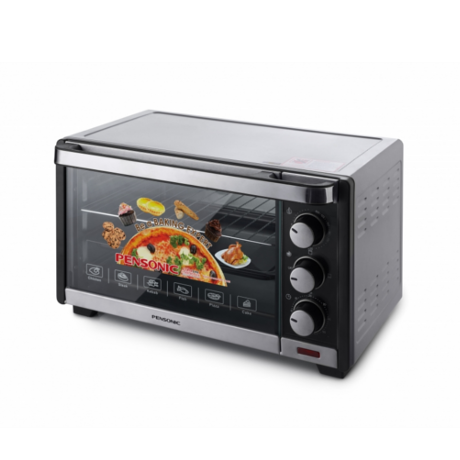 An oven with rotisseries and convection function, Pensonic PEO-3501 Oven is a great addition to your kitchen. It has 60 minutes timer with automatic shut off chime. With adjustable temperature control that comes with indicator light. You can select heater for lower, upper or both depending on your cooking method and recipe.
Midea Electric Oven MEO-32Z25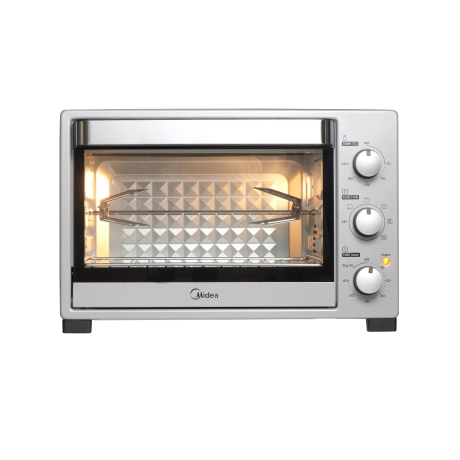 Rotisseries, convection, toast, bake, broil function you name it. Midea Electric Oven MEO-32Z25 is a great oven that can cater to various kind of cooking methods. If you are planning to bake Raya cookies, then you should get this one. The petite size of this oven can fit in your limited space kitchen and also easy to keep. Built-in interior lamp design as well as 120 minutes timer with bell ring.
Pensonic AE-600N Oven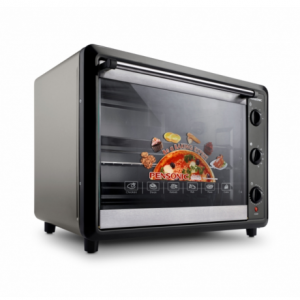 An oven that has heater selector for upper, lower or both to make your cooking easier. It also has rotisserie and convection function. Pensonic AE-600N oven is built with a stainless body as well as inner light. With 60 minutes timer and Auto Shut Off and Chime. You can toast, grill or bake with this multipurpose oven. The big capacity of 60L can cater your large quantity of meals.
Cornell Built-In Oven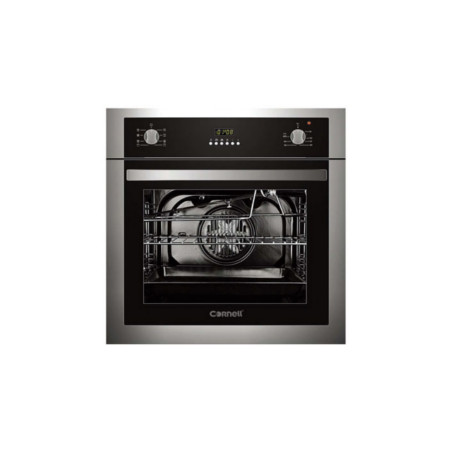 Cornell Built-in Oven has eight function programmes with a turbo fan and rotisserie. It is built with the electronic control that comes with an automatic cut-off timer. The aluminium handlebar makes this oven looks modern and futuristic. The inner door panel is removable for easy cleaning. With cavity cooling system and oven ventilation system, this oven is something you should buy. It has five shelf positions to cater the size of your meals. The temperature can go to maximum 2700C.
Bosch Serie 2 HBN411E2K Built-in oven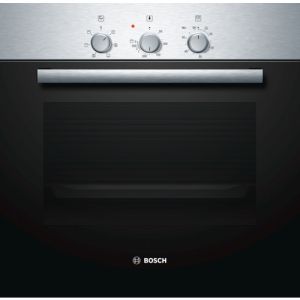 A perfect oven for your perfect kitchen. The hot air feature gives perfect results thanks to the optimal distribution of heat on up to 2 levels simultaneously. The flap door is built for especially convenient opening and closing of the oven door. It has a great energy efficiency for best baking results while using less energy. If you haven't buy oven yet, then you should consider Bosch Series 2 HBN411E2K Built-in Oven.
Pensonic Chef's Like PBO-5602D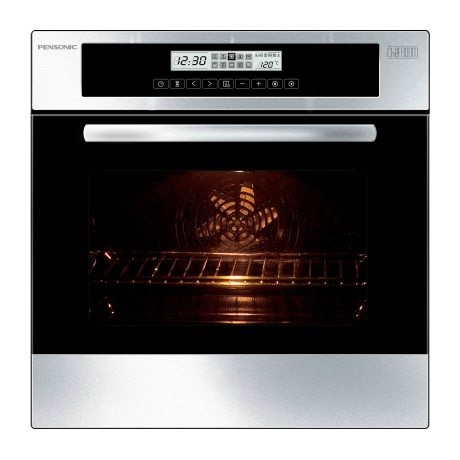 Fully equipped with fan grilling, full grilling, radiant grilling and eight functions, Pensonic Chef's Like PBO-5602D has a modern touch with various functions. The LCD display makes it easier for you to check the details. With 3-layer door glass, it ensures that the oven can stand the heat.
Hitachi 33L Microwave Oven in Pearl Red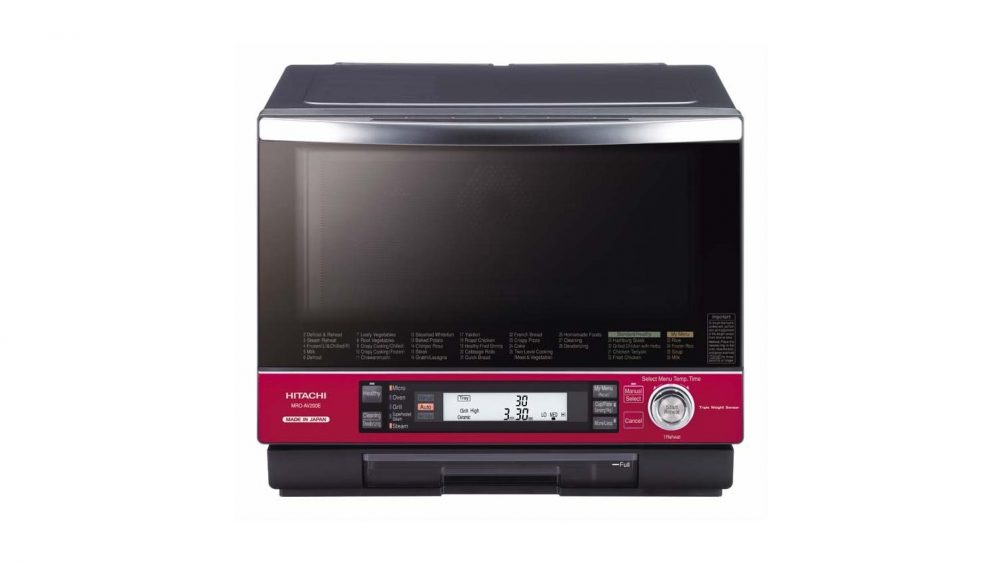 Become a master chef with a press of a couple of buttons! The Hitachi Superheated Microwave Oven is not just for reheating left-overs, this microwave hero steams, bakes, grills and microwaves turning your food into a delicious gourmet meal. The pearl red colour is vibrant and pops up your kitchen!
Trio Built-In Oven TBO-M656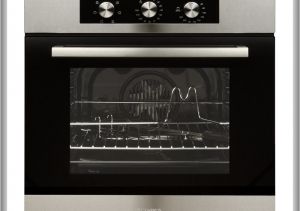 It has 6-function programmes with a turbo fan and rotisserie. It has a cool touch and triple-glazed glass door. The aluminium handlebar adds more simplicity and modern touch to it. The glass door is removable for easy cleaning. It has five shelf positions to cater your cooking. Comes with 5 heating methods, Trio Built-in Oven TBO-M656 has convection mode, fast cooking mode, grill, fan assisted grill as well as top heating.
Delonghi 38L Electric Oven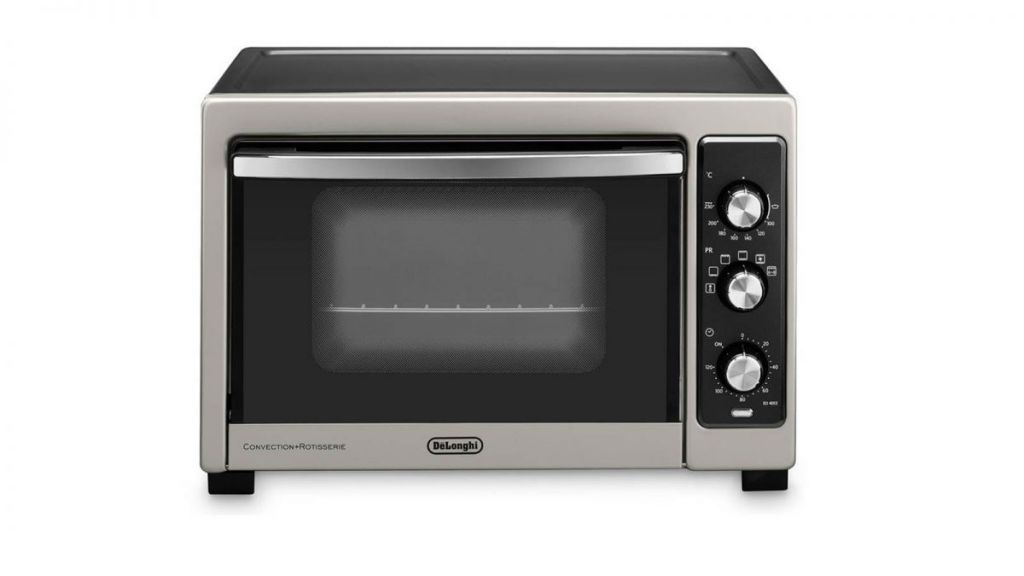 The Delonghi 38L Electric Oven conceals its spacious interior with a tiny footprint so you can get more done on your kitchen counter. It has a special space to roast chicken or other food thanks to the power of the grill element. It offers superior performances compared to the traditional convection thanks to the special combination of fan and the power of two heating elements. One on the top, one on the bottom which assures an instant and uniform heat distribution inside the cavity.