10 Best Child Enrichment Centres in Klang Valley For Smarty Kids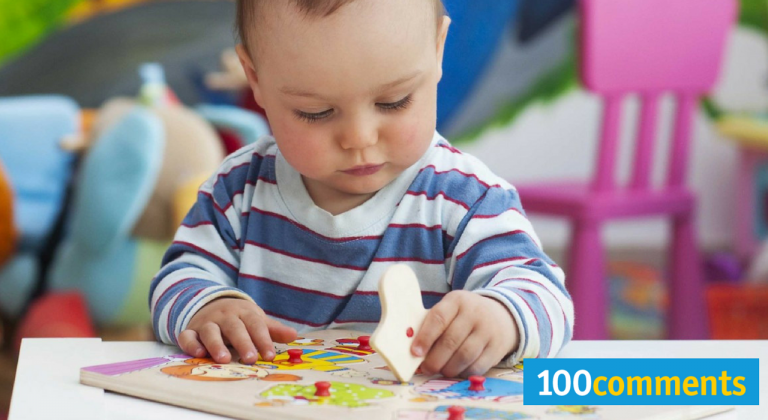 Development of children's brain starts from a very young age. It is a crucial period to get them establish a good brain development. Hence, Child Enrichment Centres come into play. As parents, you need to promote learning and experiences in children to help them soak in information early in life. Many parents have varying opinions about babies attending classes at such a tender age.
But it is actually a great step exposing them to some form of early education that may be beneficial for them. Children are like sponges, and they easily absorb new information from the surrounding. Are you planning to enrol your children in Child Enrichment Centre? Here are 10 Child Enrichment Centres in Malaysia that you should consider.
Musikgarten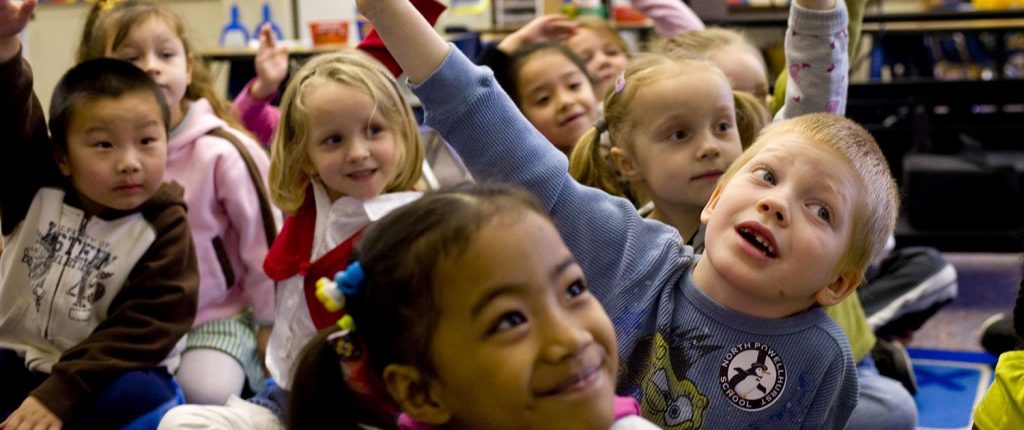 Musikgarten originates from USA and designs to enable teachers to understand how children from birth to age 9 learn music. It provides teachers with the tools to help a child grow musically, as well as emotionally, socially and cognitively.
For newborn to 18 months, they will learn how to play music and stimulate the development of their brain through music. They will learn how to sing, move, dance, rock and bounce. As for 18 months to 4 years old, activities include singing, chanting moving, dancing, focused listening, rocking, bouncing and playing developmentally appropriate instruments. To find out more about Musikgarten, go to their website. Their syllabus is used widely in various authorized centres all over the Klang Valley. To find one in your area, look at Musikgarten official page.
Baby Sensory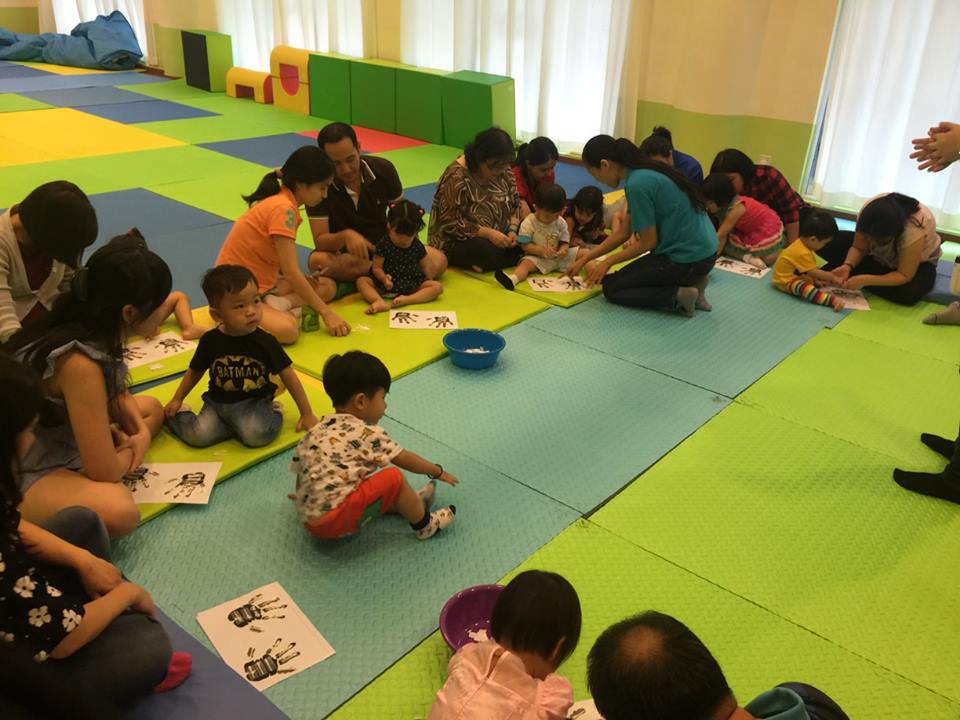 The name speaks everything! Baby Sensory aims to build a vocabulary of sensory experiences as in visual, auditory and tactile. It enhances physical contact by utilising massage, reflexology, touching, cuddling and rocking. They also promote the development of speech through the use of sign language, music, songs and puppets. They also offer more adventure play activity for toddlers that has been designed to build on the skills acquired. Toddler Sense is an exciting introduction to learning through play and games. The main emphasis is on mobility, excitement and adventure. For more info visit Baby Sensory website.
The Little Gym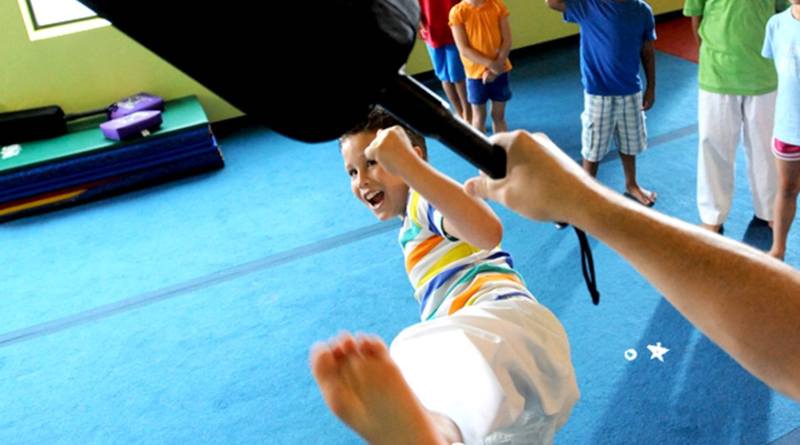 With three-dimensional learning, The Little Gym provides classes for parents and their children too. Here at The Little Gym, all the classes offer help increase physical strength and muscle control, fine and gross motor skill development, coordination as well as balance. All kids will be introduced to colours, language development and self-expression, knowledge of numbers and letters, initial problem-solving. The Little Gym offers 4 classes start from infants to ages 3. For more info visit their website.
Shichida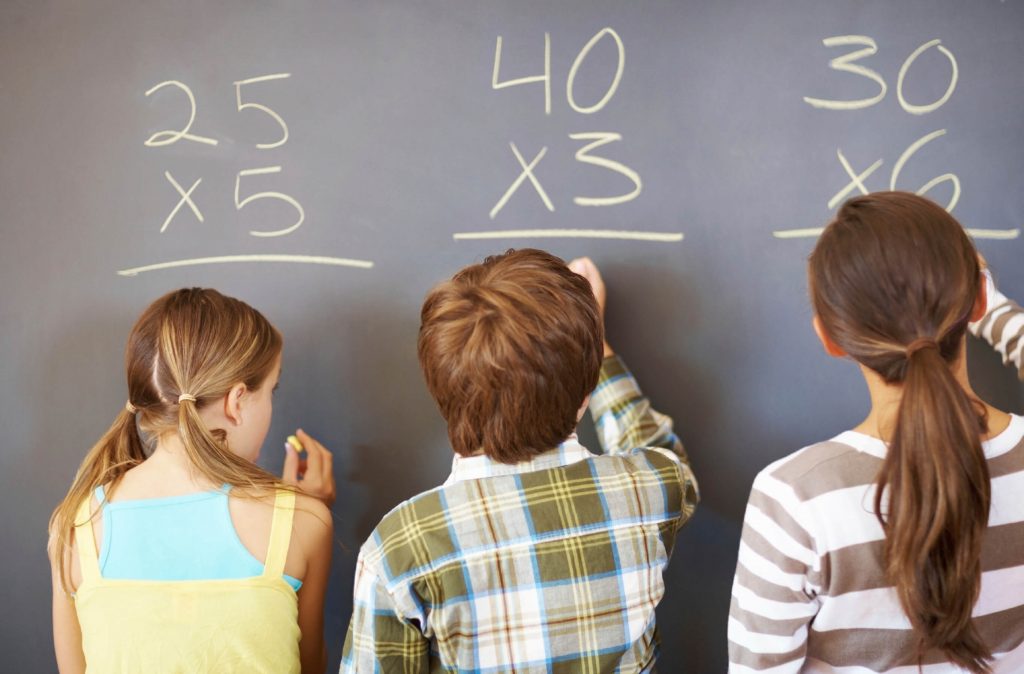 Known as the genius course, Shichida offers small class size of 4-6 children with 1 regular parent to ensure that every kids get the full attention. Classes run for 75 minutes and your kids will be taught sensory concentration ability, photographic memory ability, computer-like calculation ability, multi-language acquisition ability and image communication ability. For more information visit their website here.
Gymboree Play & Music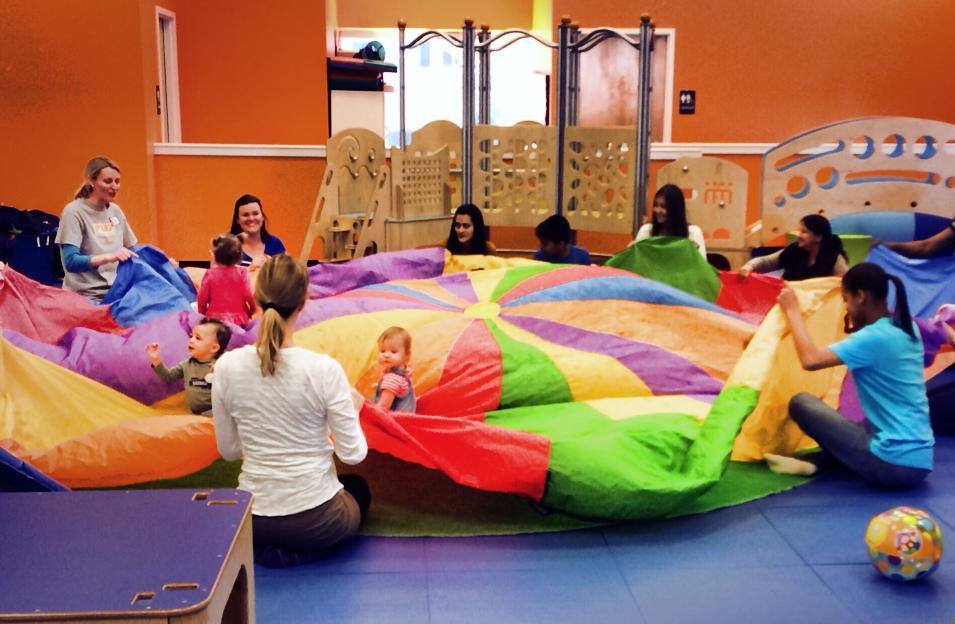 The global leader in interactive and early childhood development programmes for children ages 0-5 for over 30 years, Gymboree Play & Music is located in 33 countries with four of its locations in Malaysia are at Bangsar Village Shopping Centre, Tropicana City Mall, Publika Dutamas and Cheras Sentral. This child enrichment centre offers 3 classes ranging from gymboree play and learn, music and also art. For gymboree play and learn, your kids will be able to explore the senses and support visual and auditory development with tummy time, flashlight play, first songs and more. This baby class includes parent discussion time to help learn about your child's development. For more info visit Gymboree official website.
Herowl Brain Training & Learning Center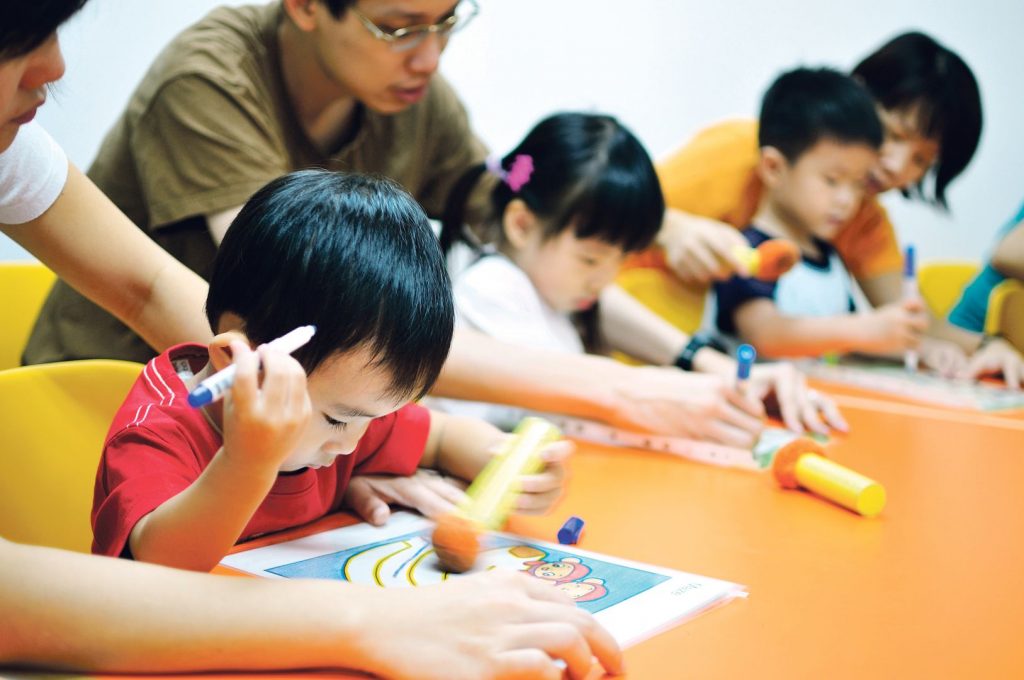 Founded by Professor Adler Dickerson, Herowl focuses on brain training but in a manner that is not stressful. Instead, programs are fun and interactive, while stimulating the brain. Total brain development is a focus here, along with visual learning and memory training. Programs are available for kids ages 3 through 12. A complete enrichment class for your kids. Train them from young and get to know their interest and capabilities. If you wish to enrol your kids at Herowl Brain Training & Learning Center, please visit their website.
Mini & Moments Children Enrichment Centre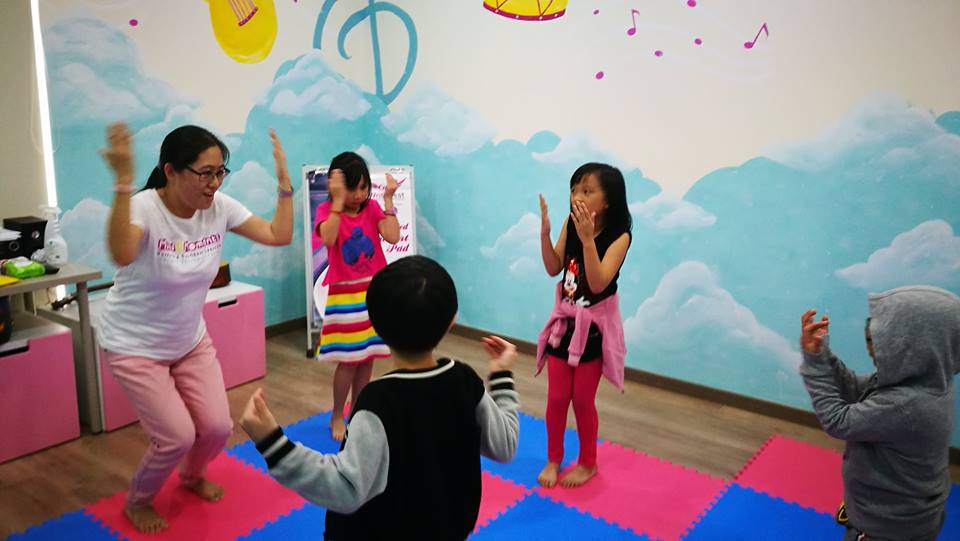 Mini & Moments Children Enrichment Centre provides nurturing spaces to create self-reliant and well-rounded children through highest quality lesson programs and delivers by a team of passionate teachers. This centre offers an Australia's leading music education program and enrichment classes for children aged 6 months to 6 years old. Run by passionate teachers, our centre offers a local as well as an all-Australian music education program for babies and pre-schoolers.
Through music and play, they aim to cultivate child's social, cognitive, physical and emotional learning. Based in Desa ParkCity Kuala Lumpur, you may go to Mini & Moments Children Enrichment Centre to know more about their classes.
Julia Gabriel Centre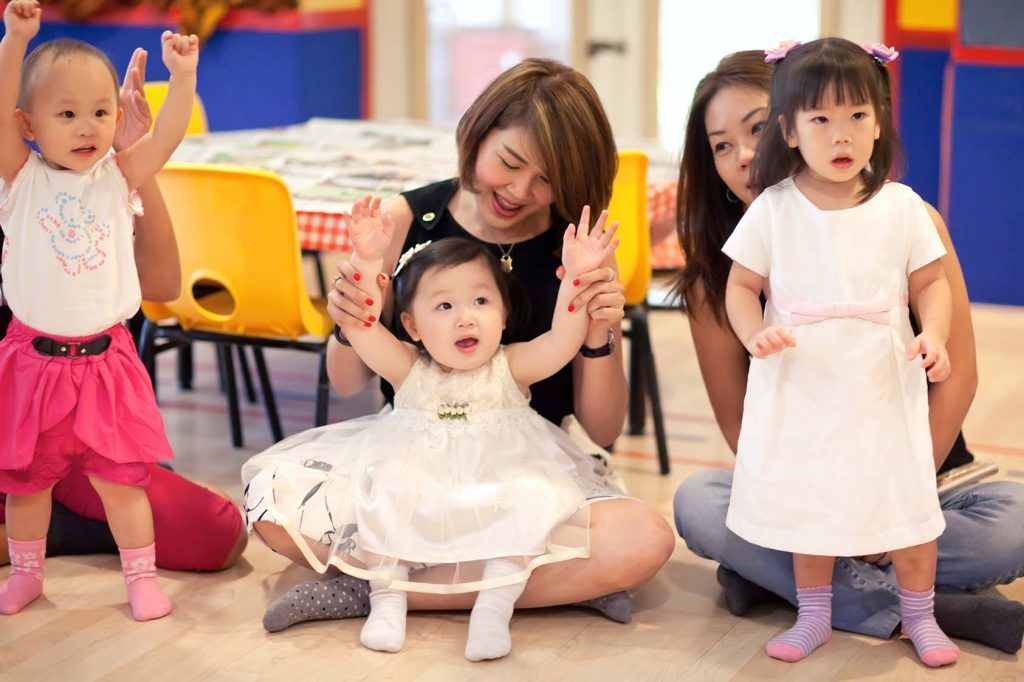 Nurture your kids through EduDrama, a unique philosophy that entails learning within a positive and enjoyable environment. Inspired by educators who are passionate about children, language and arts. Age appropriate activities enable students to express ideas through voice, speech, language, music, movement, art, writing, performance, debate and visual media, working towards Trinity College London awards at kindergarten level and above. For more info go to Julia Gabriel Centre website.
Kiddo Science Centre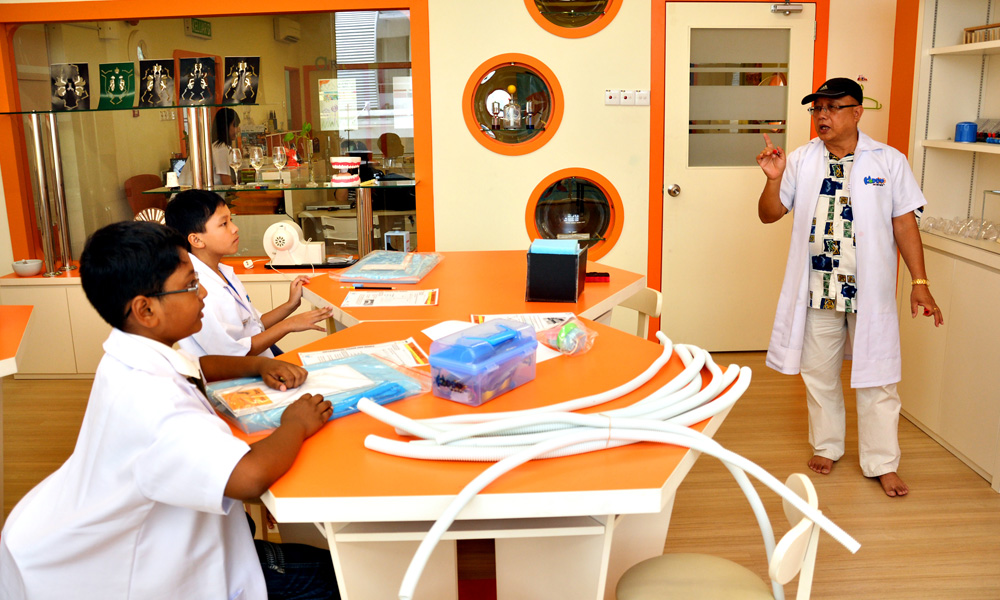 With eight branches located across Klang Valley, Kiddo Science Centre is all about making science learning fun and intriguing. Founded in 2011, this kids centre empowers children with the opportunity to explore and discover science at the young age of 3 years old to 12 years old in a hands-on manner. They believe not only science can help children acquire knowledge about their surroundings, it can develop children's intelligence-curiosity, persistence, imagination, communication and thinking in and out of the box. For more info, go to Kiddo Science Centre official website.
TweedleWink Right Brain Kids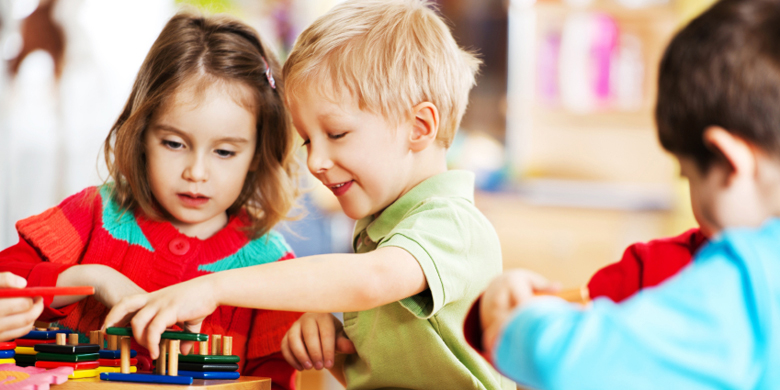 During the first years of life, your child can absorb vast amounts of information because they have what Maria Montessori calls an "absorbent mind" when your child is functioning primarily in what we call the "right brain" state. TweedleWink employs a teaching style that reaches your child's natural right-brain receptivity with movement, imagination and playful exercises that enhance your child's natural desire and love to learn.
It is designed to create a rich mental library of foundational knowledge and to instil a positive learning experience that your child can confidently carry into the future. Right brain learning requires freedom of movement and high frequency of love, joy, laughter's and gentle kindness and relationship building. They nurture your child's development by maximizing the right brain window to teach knowledge in relevant learning areas as math, science, English phonics, vocabulary, reading, moral, foreign languages, world culture, music and art appreciation. Click here to know more about TweedleWink Right Brain Kids.