Product Details
Double your rewards on utility and overseas retail spending with the Alliance Bank Gold Card. Make the most of your spending by collecting 2X the amount of Timeless Bonus Points (TBP) for every RM1 spent on overseas retail and domestic utilities. Timeless Bonus Points can be exchanged for air miles, allowing you to travel for free!
Benefits and features:
Timeless Bonus Points (TBP) that do not expire
Annual fee waiver for every year with easy conditions, i.e. spend a minimum of RM5,000 or swipe 12 times within a 12-month period
Airline Miles Redemption
Exclusive privileges and discounts at participating merchants
Instalment Payment Plan at 0% p.a profit rate at participating merchants
Customer Service Hotline Assistance
No lost card liability upon reporting
Worldwide recognition and acceptance
Card Info: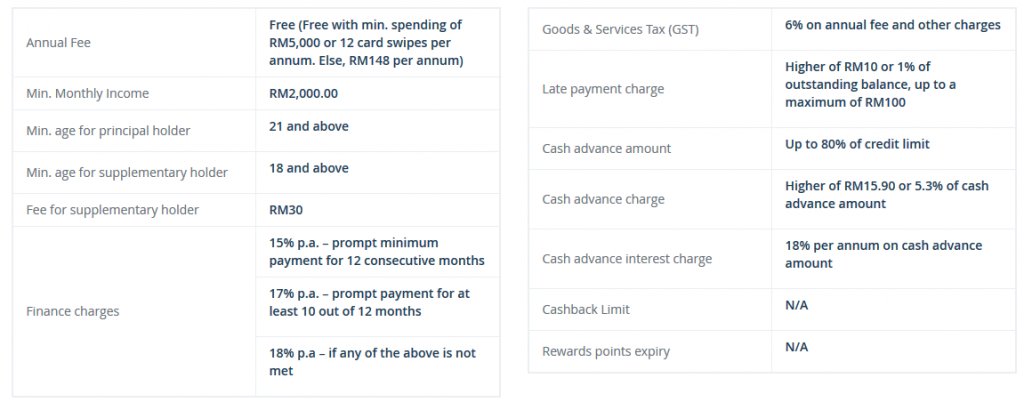 You may also like...