Product Details
Start saving on your everyday purchases now with UOB ONE Card! Be it your spend on groceries, petrol, phone bills or even the movies, you get to save as you spend! Earn up to 8% Cash Rebates and even SMART$ Rebates too. With daily rebates, you stand to save more than RM950.40 in a year!
Benefits:
Cash Rebates
SMART$ Rebate Programme
Dining Privilages
MONEday: ONE Card day
0% Overseas Easi-Payment Plan
UOB Personal Internet Banking
0% Medical Easi-Payment Plan
Card Info: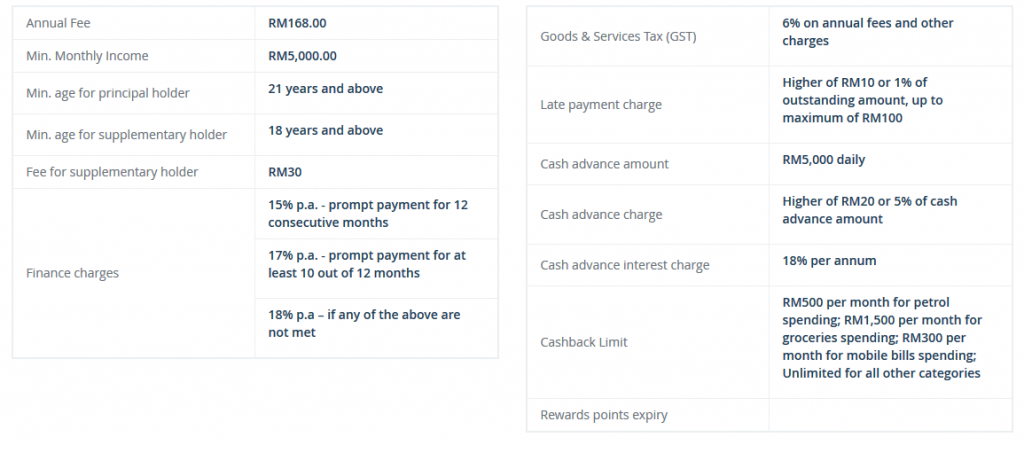 You may also like...