Product Details
Earn Cash Back on what you WANT to buy!
The Hong Leong WISE Card offers 10% Cash Back based on your preferred categories. You select 2 out 9 categories (excluding petrol) of retail spending to get this benefit in all year long. Whether it's pharmacies, dining, book stores, entertainment, groceries, or travel, you can select whichever categories fit your spending habits best.
Don't worry about getting stuck, though – you can switch the categories anytime you like!
Features and Benefits:
10% Cash Back All Year Round: Just spend a minimum of RM2,000 retail transaction in a calendar month, you'll get to enjoy the 10% cash back up to RM100 every month on your choosen categories all year round.
High Cash Back Return: You can get as high as RM100 cash back every month on your chosen categories.
Switch Categories To Suit Your Current Needs: Switch categories any time and still enjoy the same 10% cash back on your new selections.
Card Info: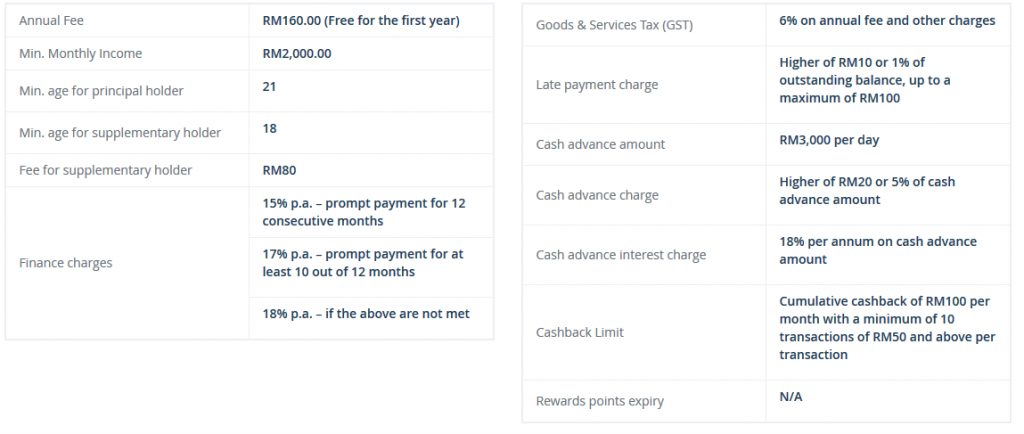 You may also like...