Top 5 Best Wedding Planners in KL and Selangor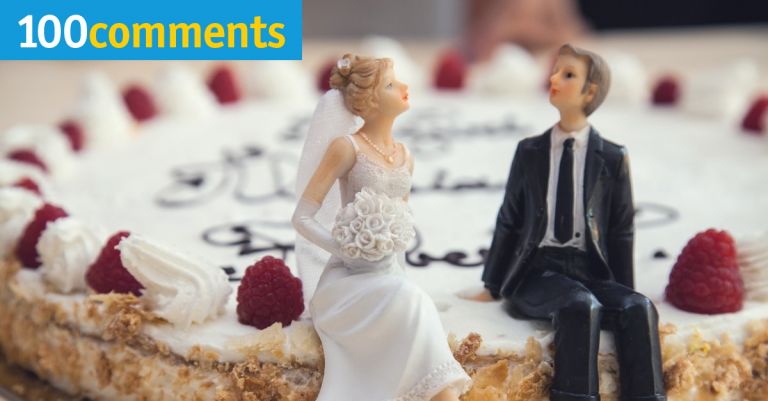 When it comes to planning your special day it can be easy to start feeling overwhelmed. The guest list, the venue, the catering, the decorations… these are just a few of the things that need to be considered.
Fortunately, there's no reason for you to shoulder that burden alone. Wedding planners are professional individuals or companies that are trained and experienced in planning and organizing the perfect wedding event. A good wedding planner will coordinate with you to bring your dream wedding to life, taking care of all the nitty gritty details so that you can concentrate on the important stuff. To help you enjoy your perfect wedding day, we've put together a list of the top 5 best wedding planners in KL and Selangor.
Reka Teemor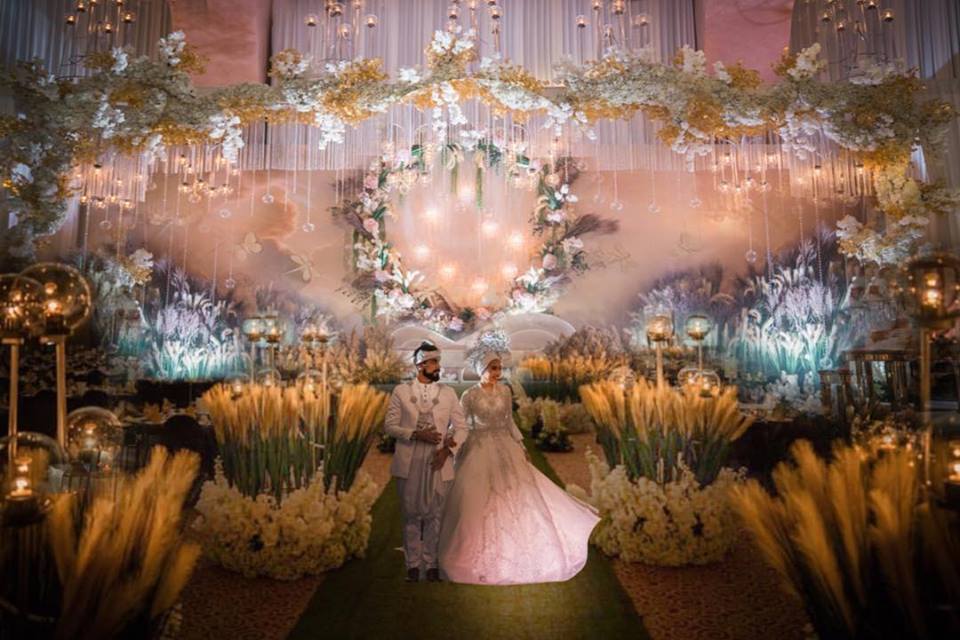 If you can dream it, they can make it happen. Established in 2006, Reka Teemor has emerged as one of Malaysia eminent design company with focus on weddings, interior designs and visual merchandising.
As a premier wedding designer and wedding planner in Malaysia, Reka Teemor delivers exceptional wedding design and resources with lavish inspirations to make your big day the one to remember. They materialize unique weddings that match our client's desires and budget. There is no limit to the imagination, and Reka Teemor also brings their knowledge of Asian cultures and traditions to be incorporated into your wedding designs.
Reka Teemor's services cover everything needed to make a dream wedding event. Available in packaged or ala carte options, they provide a variety of services such as Elemental Planning & Management, Full Wedding Planning & Coordination/Production, Wedding Decor Design, and Destination Weddings for those who plan to hold their weddings in a more exotic, romantic, or simply sentimental location.
Contact Number: 019-224 8894
Address: No.35-1, Jln Putra Mahkota 7/4A, Putra Heights, Puchong
Website: http://www.rekateemor.com
Celestial Weddings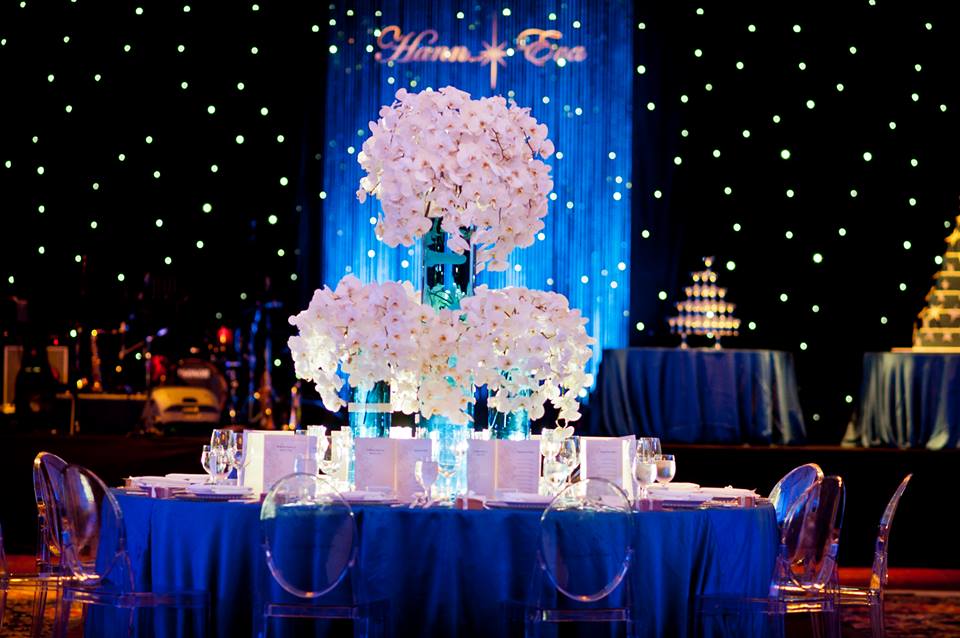 Celestial Weddings, the wedding planning company for savvy and stylish couples. Celestial Weddings approaches each wedding as a combined effort.
They start by getting to know you and learning about your style, passions, likes and dislikes. They use this information to create a dream wedding that reflects on the couple's lifestyle and personalities. Celestial Wedding prides themselves on translating their client's visions and transforming it into a stylish, affordable, and memorable wedding. Share your dreams, visions, wants, and needs with them and watch as they create an unforgettable day of absolute perfection.
Contact Number: +39 081 8887
Website: https://celestialweddings.webs.com/
Forevermore Events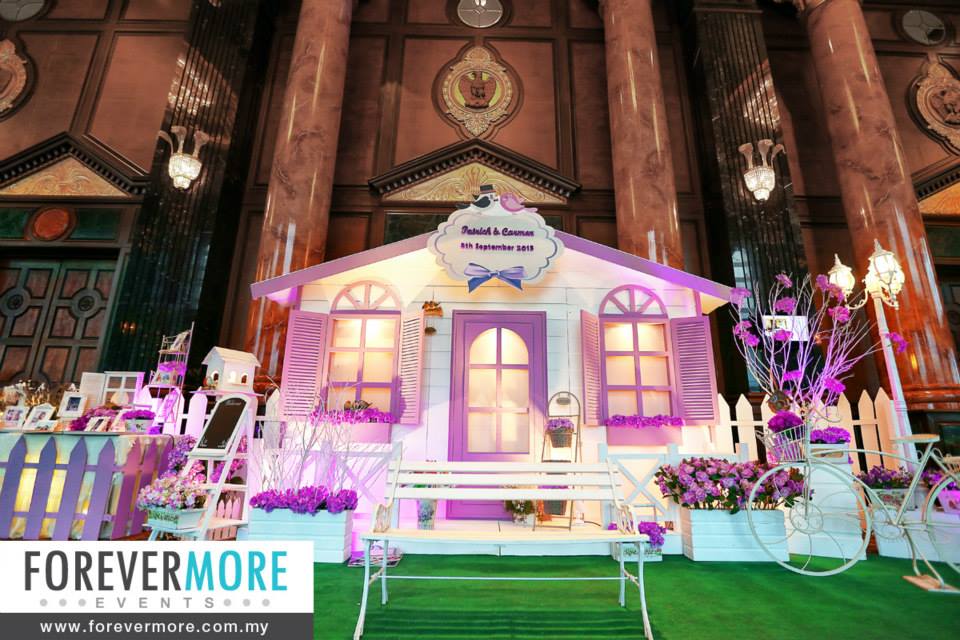 Forevermore Events are not your ordinary wedding planners – they strive to be your best friends when it comes to wedding planning. This means that they're happy to take full responsibility for this large part of your wedding day so that you can have so much more time to concentrate on everything else.
Offering individually designed events to suit every client's needs and budget, Forevermore Events' team of planners is dedicated to helping their clients achieve their ultimate dream wedding. When it comes to wedding planning, they pay attention to every detail, making sure that no aspect of your wedding day is left forgotten.
Contact Number: 012-646 8511
Website: http://www.forevermore.com.my
Elysium Weddings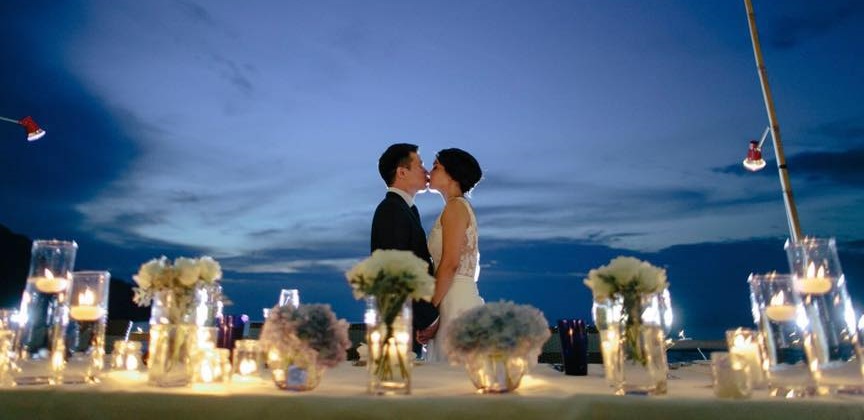 Elysium Weddings is a wedding planning company that believes in helping couples achieve the perfect state of happiness on their wedding day. They aspire to fulfill every couple's wishes with an up close and personal approach sprinkled with an abundance of energy.
Whether your dream wedding is a small intimate affir or a grand banquet with a thousand guests, Elysium Weddings can help you make it happen. From the initial planning to budget monitoring, from holding up your gown to sprinkling bubbles for the first dance, Elysium Weddings help you create the perfect hassle free event with lasting memories.
Contact Number: 03-7987 7188
Address: 7 Jln 3/115A Tmn Pagar Ruyong, Kuala Lumpur, Malaysia
Website: http://www.elysiumweddings.net
The Wedding Project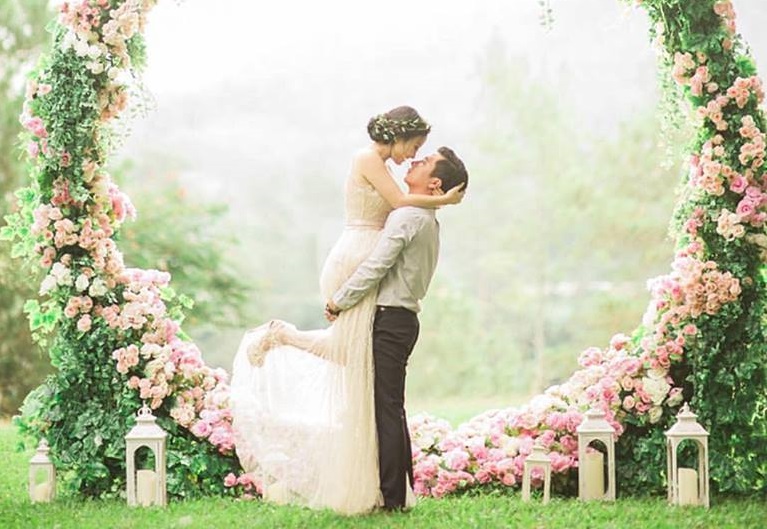 The Wedding Project is an established wedding planner that promises to "deliver the beginning of your happily ever after".
With many years of experience in the industry, The Wedding Project will assist you in your preparation for this joyous once-in-a-lifetime occasion so that you and your partner can enjoy and reminisce this day until the rest of your lives.
Whether you've just started planning or are nearing the end of this chapter, they can take all of your details and professionally simplicy, organize, and manage them on your behalf. The Wedding Project prides themselves on offering the highest level of personal service that you deserve from start to finish. They'll help ensure that your wedding is as unique, creative, and unforgettable as possible.
Contact Number: 016-668 3650
Address: 69, Jalan USJ 13/1g, Usj 13, 47630 Subang Jaya, Selangor
Website: http://www.theweddingproject.my