Sleep, Eat, Chill. This is as multifunction as it gets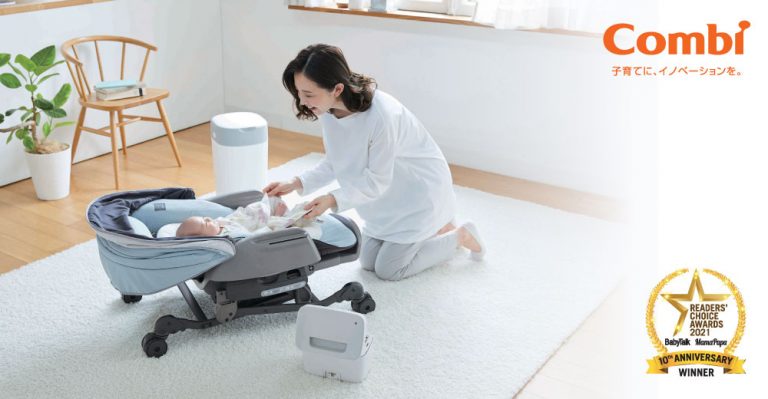 Parents can often get some well-deserved nap time after their beloved little ones have fallen asleep. According to a survey by Combi Japan, parents spend an average of 40 minutes getting their baby to fall asleep. That's a lot of minutes that can be used for resting themselves!
The Combi BEDi Long Auto Swing Bed and High Chair is the answer to a number of parenting issues. It has special features that facilitate a comfy sleep for your baby and to make it easier for parents to get their babies to fall asleep. Firstly, the patented Auto-Swing mechanism is specifically designed to help babies to fall asleep faster. By Combi's own survey, it managed to reduce the time for babies to fall asleep to within 5 minutes and 42 seconds! Compared to 40 minutes, that's quite a triumph, and a lot more time for exhausted parents to get some shuteye.
The New Sleep Shell that is mounted atop the parenting station is also vital. Due to a baby's fragility, parents tend to keep their room lit up in order to facilitate easier monitoring of the baby. This can cause immense discomfort for the baby as he or she is constantly under some sort of light, whether it's the sun or a ceiling light. The New Sleep Shell of the Combi BEDi Long auto swing bed is proven to block 99.9% of ultraviolet light, whether it is indoors or outdoors. With excellent light control at 20 lux, it allows light to be dispersed effectively and shields your baby's eyes from any unwanted light sources or UV rays!
The Combi BEDi Long Auto Swing Bed and High Chair is also equipped with a luxurious Dacco Seat with EggShock which allows for even weight distribution throughout the parenting station and gives your baby the best conditions to rest.
Apart from getting a baby to sleep or nap quicker, The Combi BEDi Long Auto Swing Bed and High Chair is also designed for changing diapers and for feeding babies and toddlers. This product is made to accommodate children as they grow, from infancy until they are about 4 years old.
The parenting station is a bit of a niche product, and the Combi BEDi Long Auto Swing Bed and High Chair is the best parenting station money can buy, with excellent features and sturdy build quality.
Combi Genomics bagged the award for the category of Multifunction Baby High Chair in the 2021 BabyTalk Readers' Choice Awards.
For more information, please visit their website,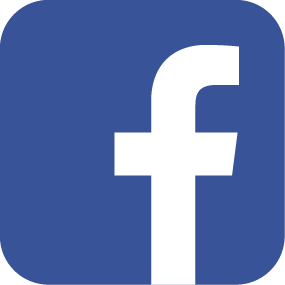 Facebook page and 
 Instagram page.