Herbalife Nutrition Launches New Hair Care Products in Malaysia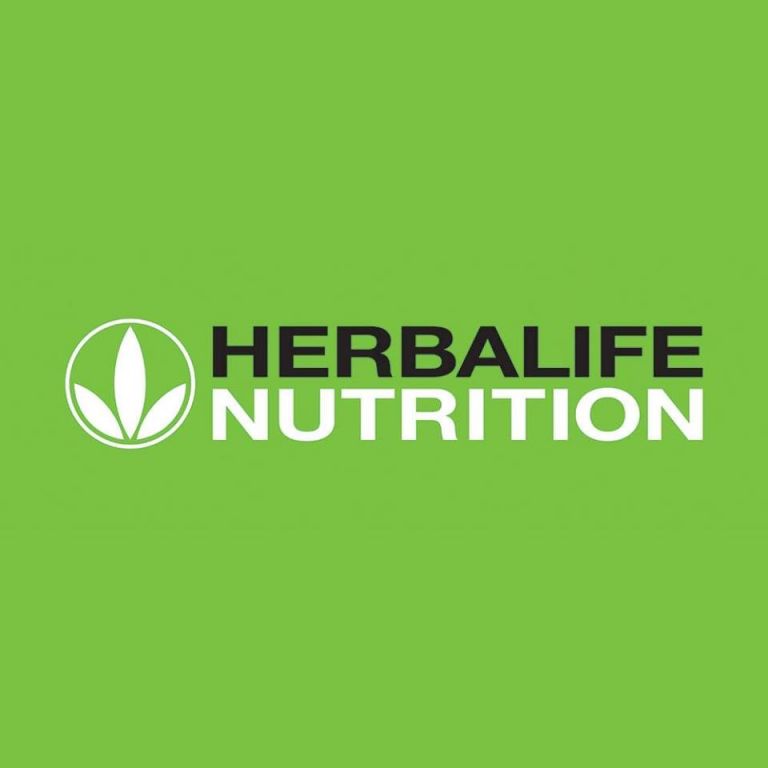 KUALA LUMPUR, September 24, 2019 – Herbalife Nutrition (NYSE:HLF), a premier global nutrition company, is set to launch two new haircare products expanding their personal care, also known as outer nutrition range in the Malaysian market, namely the Herbal Aloe Strengthening Shampoo and Herbal Aloe Strengthening Conditioner.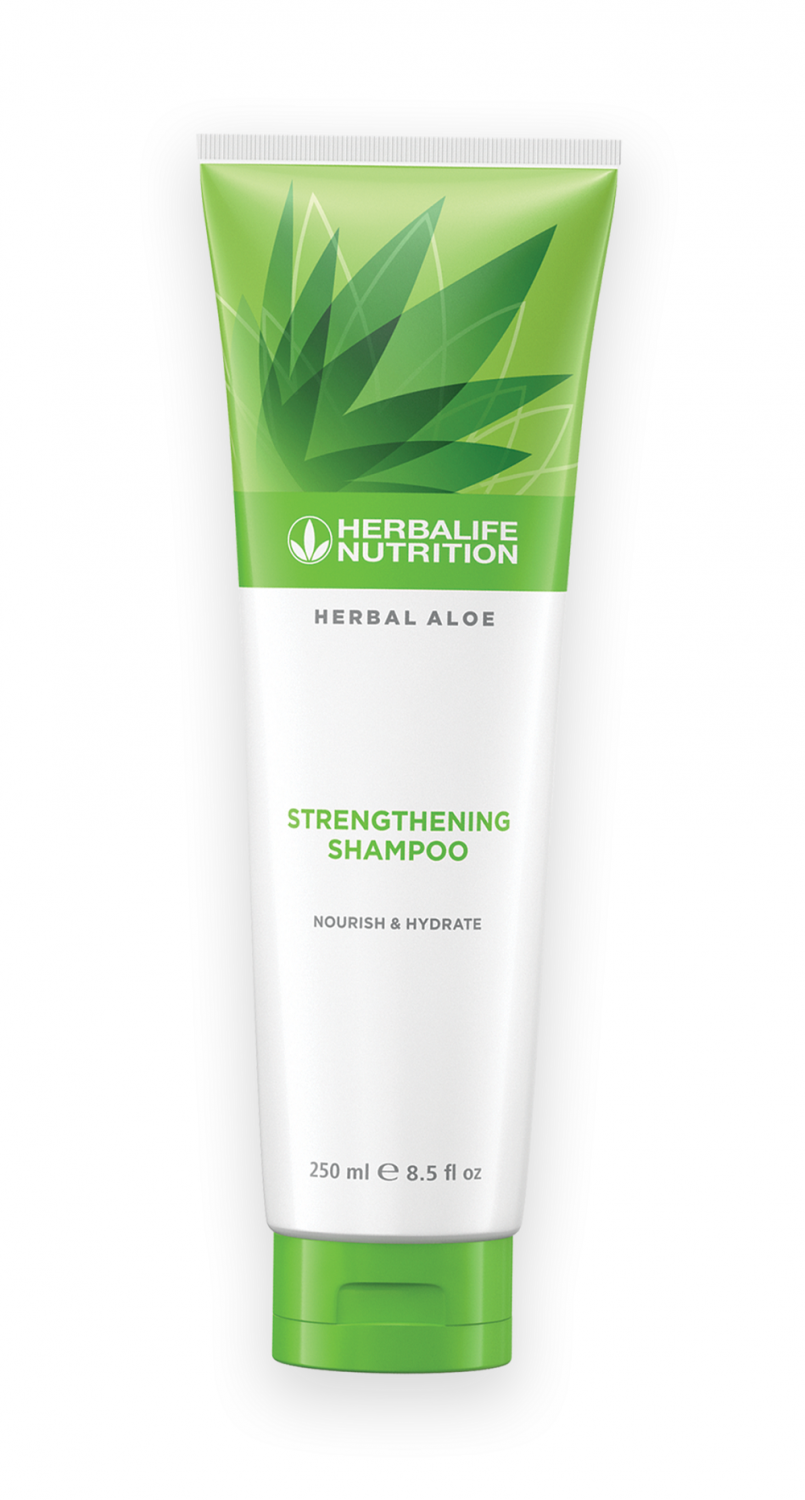 Malaysia's humid weather plus exposure to UV ray as well as usage of hair styling chemicals for various purposes such as hair coloring, perming and straightening, can cause severe damage to the hair. As such, consumers need to be vigilant in selecting the right haircare products to ensure that their hair remain strong and healthy. After much research into the hair care needs of consumers, Herbalife Nutrition developed the Herbal Aloe Strengthening Shampoo and Conditioner to address challenges that they may face.
"At Herbalife Nutrition, our consumers' needs come first, which is why we are introducing our haircare line to the Malaysia market. Our Herbal Aloe Strengthening Shampoo and Conditioner are microprotein-infused haircare products containing plant-derived ingredients to help reduce damaged hair breakage and are clinically tested to leave damaged hair 10 times stronger, leaving the hair feeling softer and silkier. Suitable for both male and female, consumers can now enjoy their hair care routine even more," said Steven Chin, General Manager and Director, Herbalife Nutrition Malaysia.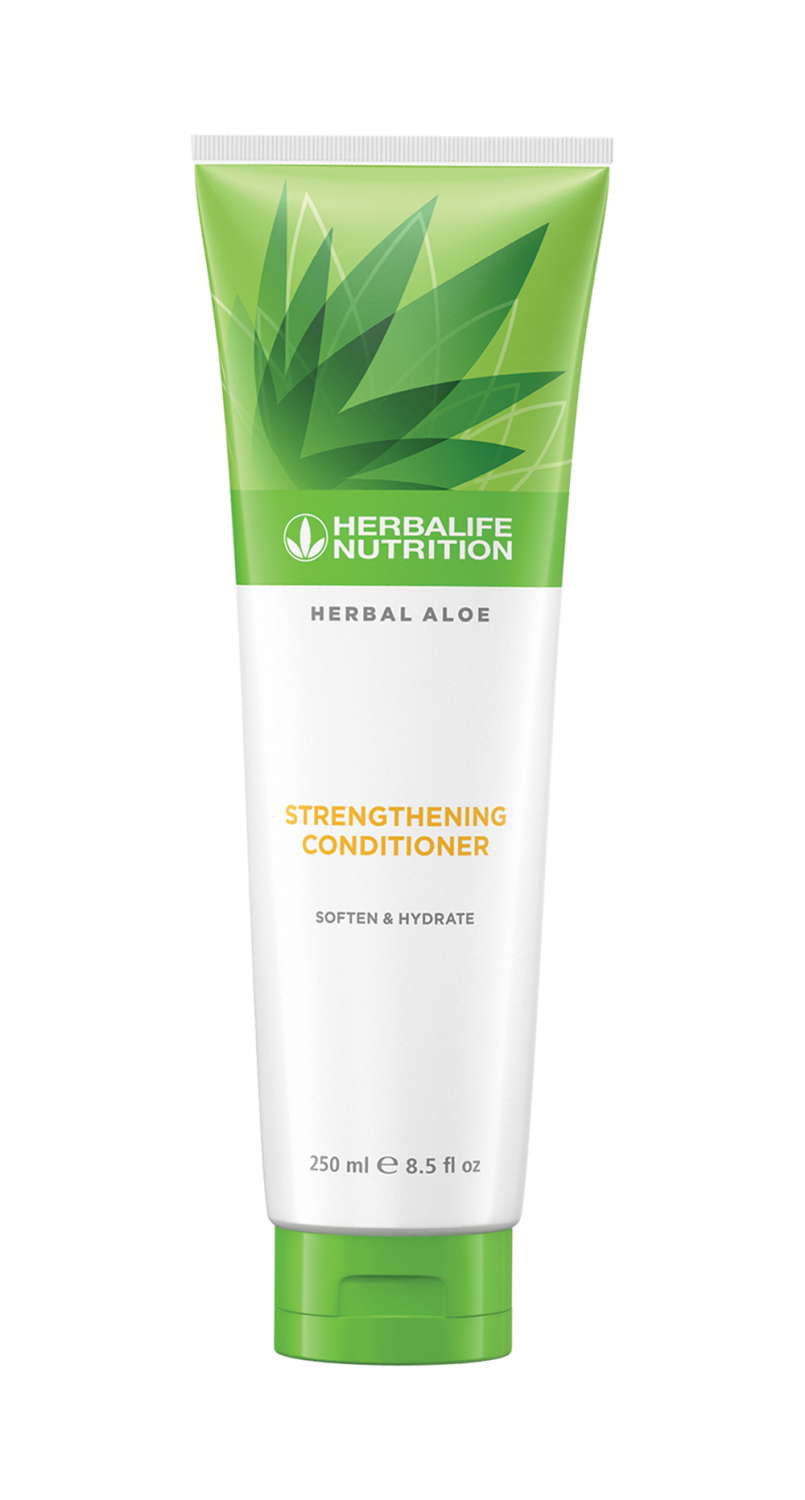 With a zero-tolerance policy against animal testing, Herbalife Nutrition has tested these products on 4 tresses of cut human hair that were subjected to bleaching and perming damage, and hair strength was measured by the reduction of hair breakage in a combing test. Tresses that were treated with both the Herbal Aloe Strengthening Shampoo and Conditioner showed an impressive result of 90% reduction in hair breakage when combed.
"Waking up in the morning to a 'good hair day' is something that can help boost confidence and perk up our moods. Thanks to our line of Herbal Aloe Strengthening Shampoo and Conditioner, you're sure to get stronger and healthier hair. With breakage at a minimum, we can worry about our hair a little less," stated Steven.